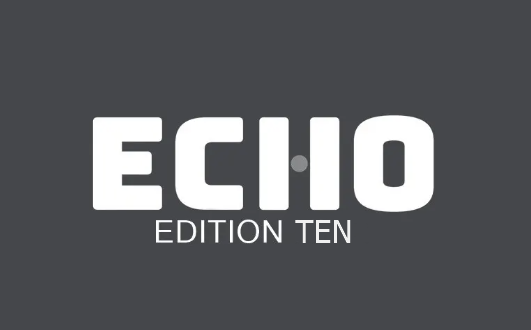 Here's our latest update on all things acoustic to ensure you're up to speed with the latest products and case studies as well as our popular CDW Q&A blog and a deep dive into sustainable acoustics.
Take a look at our latest case studies and get inspired!
We've been super busy working with some great clients on a wide range of schemes helping to successfully manage acoustics, creating calm and flexible spaces ideal for hybrid working.
CDW 2022 - Your Top Ten Questions Answered
For those of you who couldn't visit us at CDW this year, and for those of you that did but would like more information, we have listed the top questions we were asked about our company and products.
GREAT NEWS....We are now an officially certified MADE IN BRITAIN Manufacturer!
If the provenance and sustainability of the products you specify is important to you and you believe in supporting UK businesses, we can help.
Transforming Plastic Waste
Putting sustainability at the forefront of everything we do is a crucial consideration for AllSfär - our aim has always been to minimise the negative impact our business has on the environment.
Our team is expanding Welcome to Lillie Killick
A warm welcome to Lillie, who joins the team as New Business Executive. Lillie is a great addition to our expanding team and will play a vital role in developing relationships with our clients.
Want to find out more about our products? Book a virtual product showcase, or Get in touch to book your face to face meeting.
020 3889 9888, we'd love to hear from you.
---