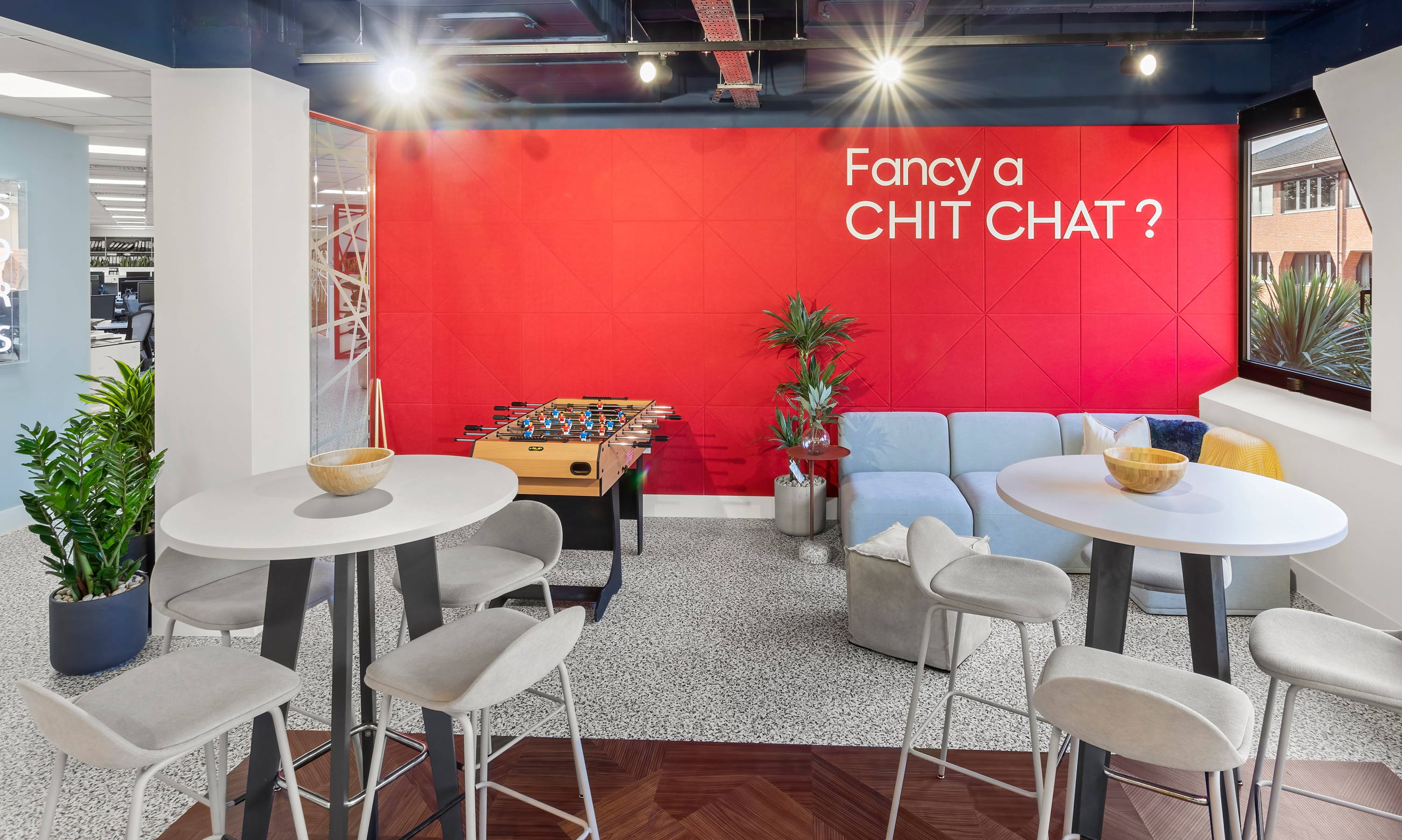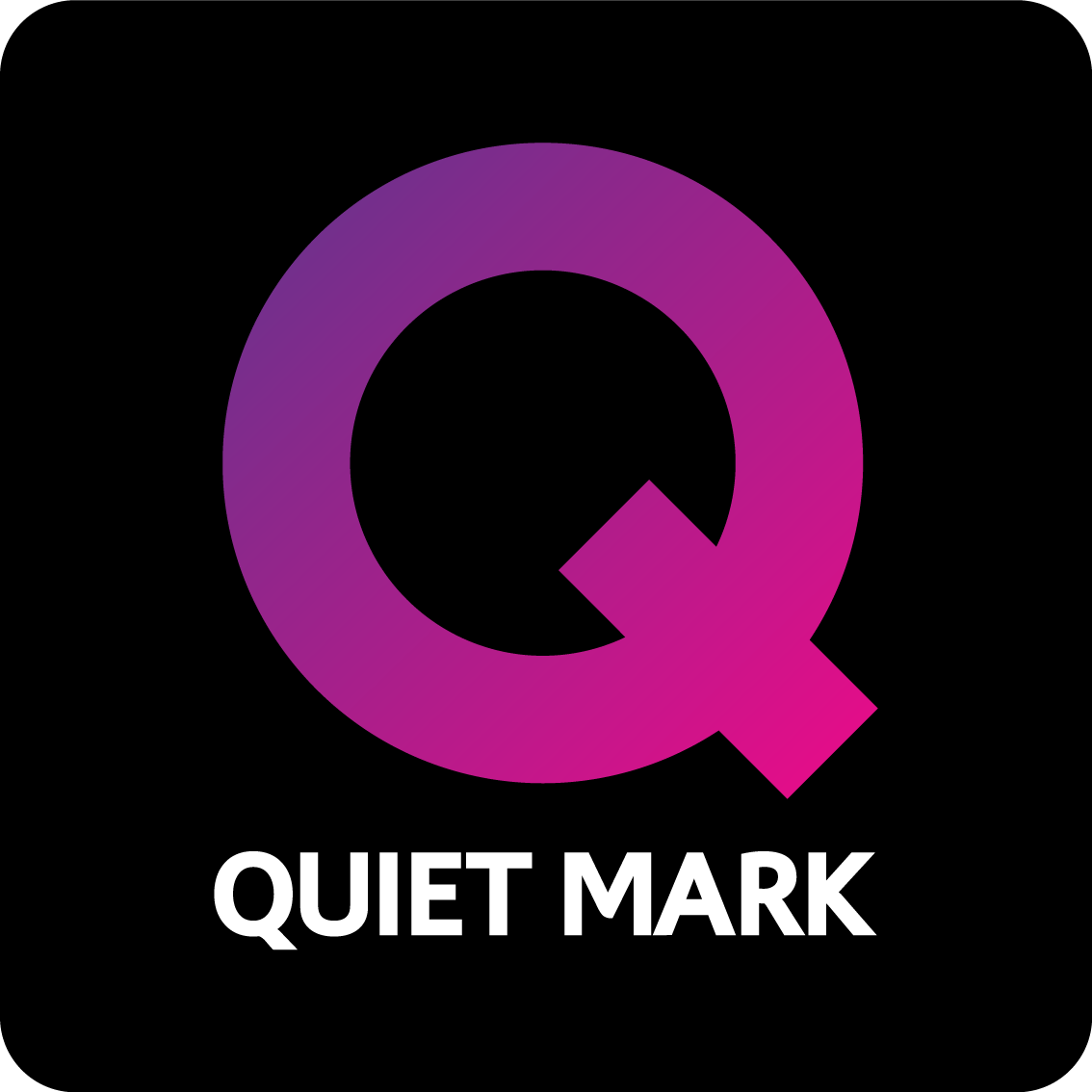 Designed by our in-house design team, our acoustic tiles are hard-wearing and versatile with a range of shapes and sizes to match your needs. You have complete creative flexibility over the design layout of the tiles, for example the rectangular tiles could be applied in a brick, herringbone, linear, vertical, horizontal or diagonal pattern.
Tex acoustic tiles help with sound absorption and are a great way to manage noise in offices and other commercial buildings, reducing reverberation and helping to create acoustic comfort AND visual impact. They are available in a range of 17 vibrant colours making it easy to match existing furnishings and reflect client branding.
Features
Available in 12mm and 24m thickness
Made from 60% recycled PET (from used plastic bottles)
Easy to install with contact adhesive
100% Recyclable at end of life
Designed and manufactured in the UK
Manufacturer's 5-year guarantee
Not affected by moisture, mould or mildew
No formaldehyde binders
Low VOCs
Noise Reducing Coefficient (NRC) .45
Different mounting options available to increase NRC rating
Large range of designs to chose from to create your own bespoke design
REACH: PASS
Fire Rating EN 13501-1:2007+a1:2009 – B, s1, d0 ASTM E84-16 – Class A
BIM files available to download below
---
Tiles Designs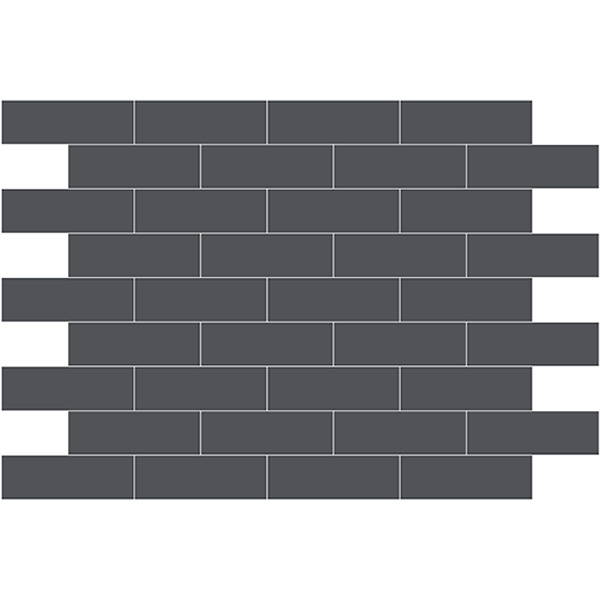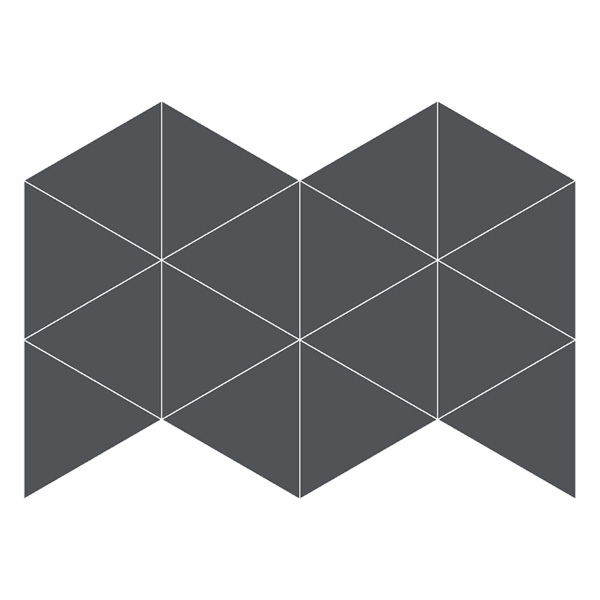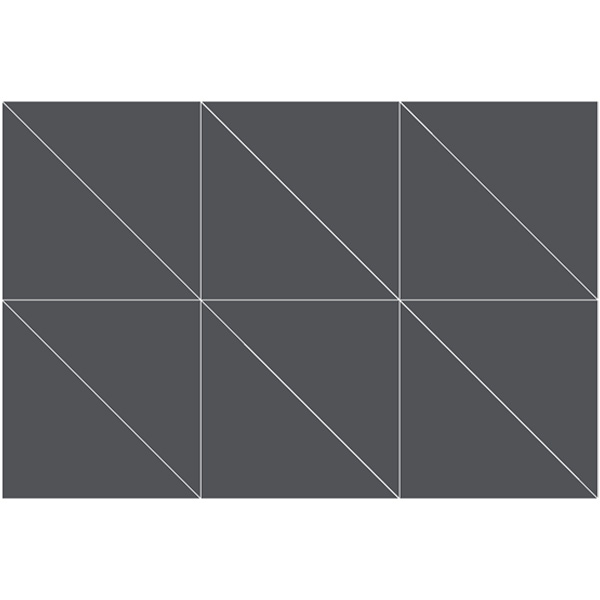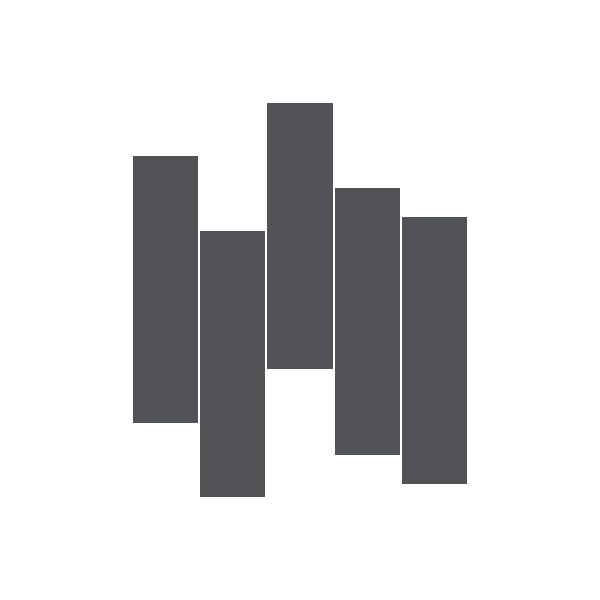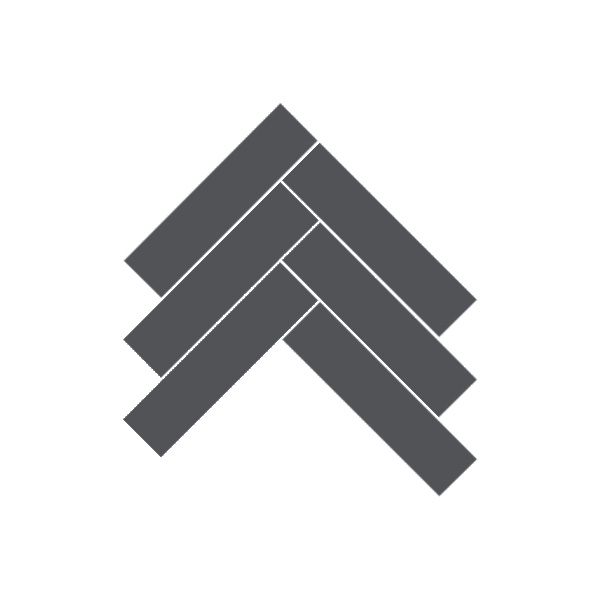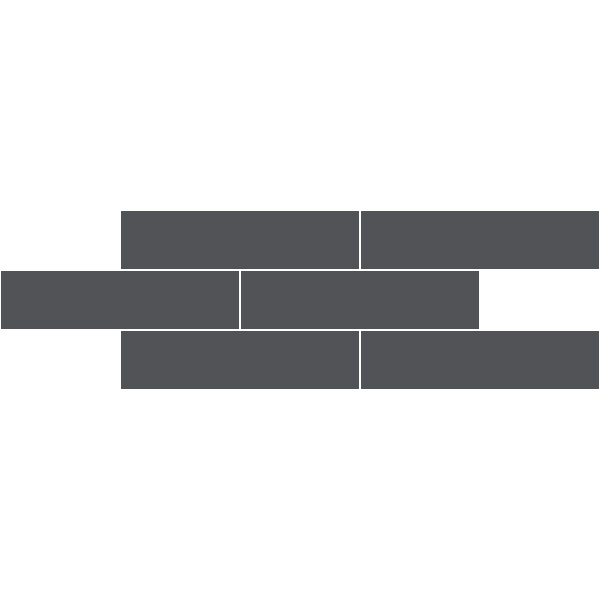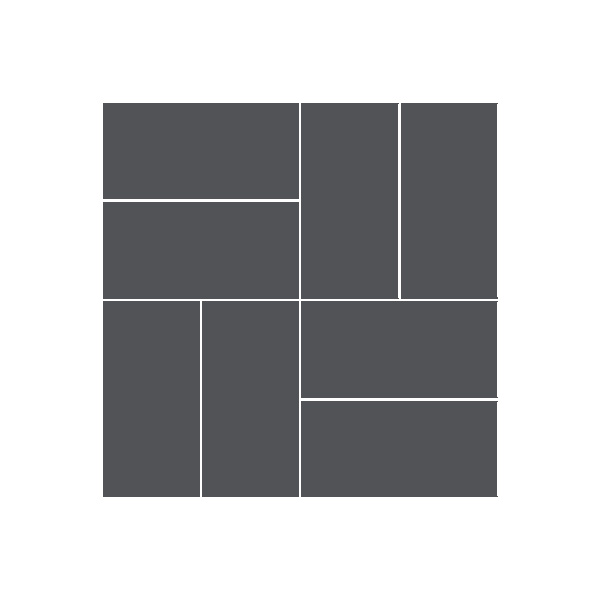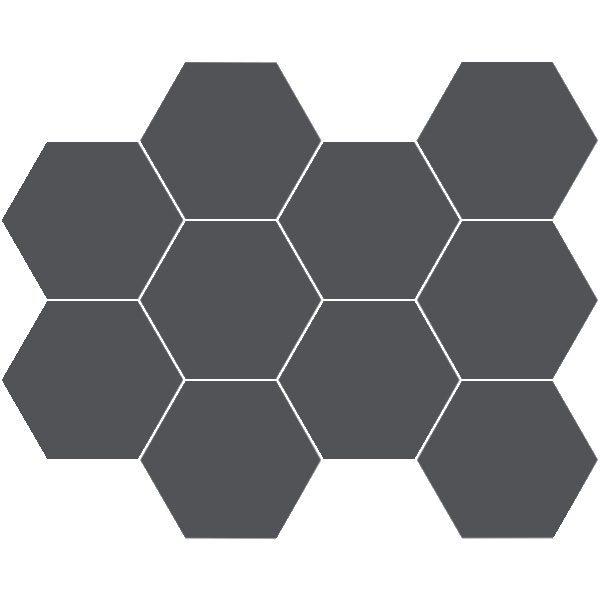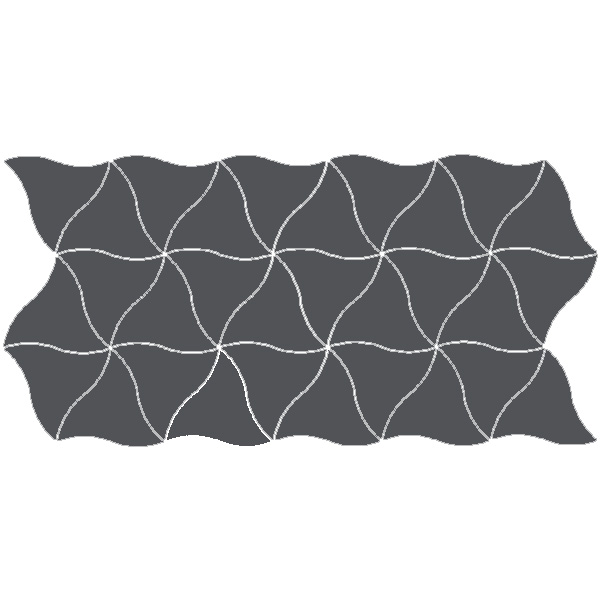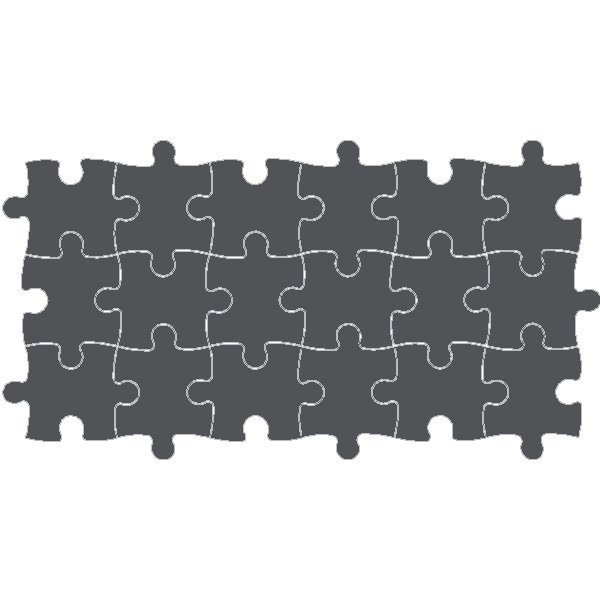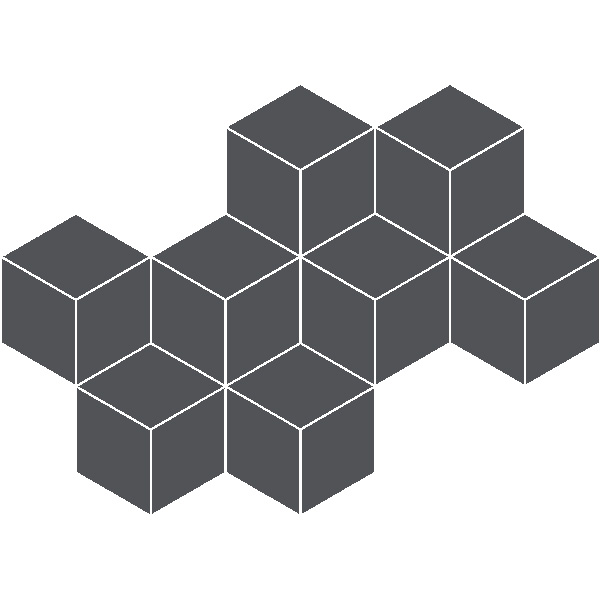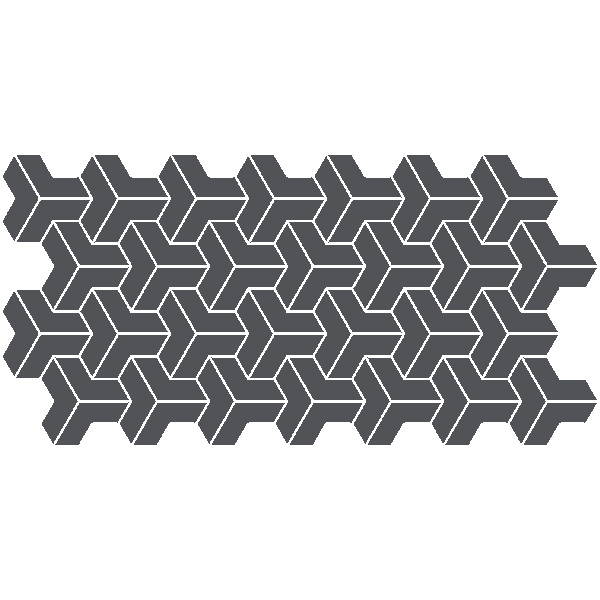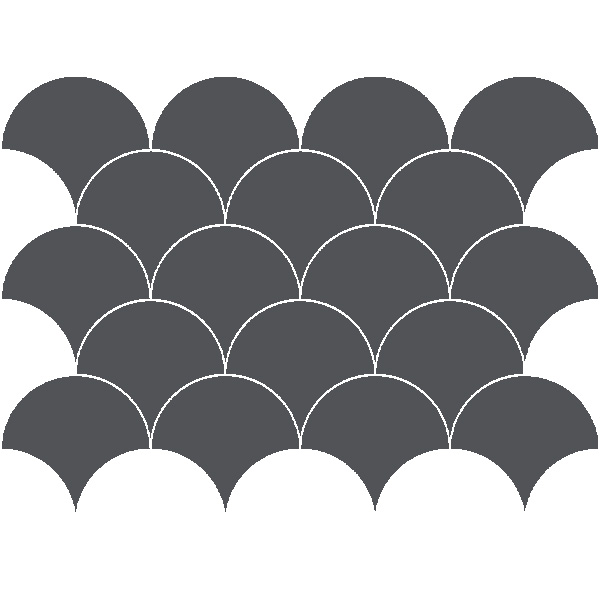 Square Tiles Designs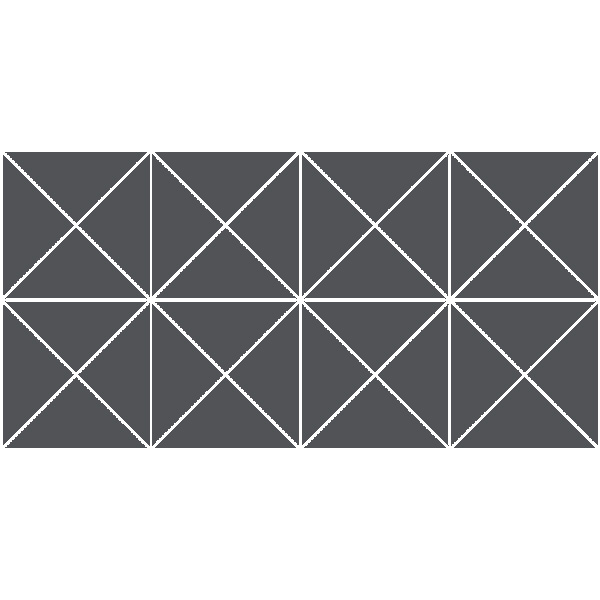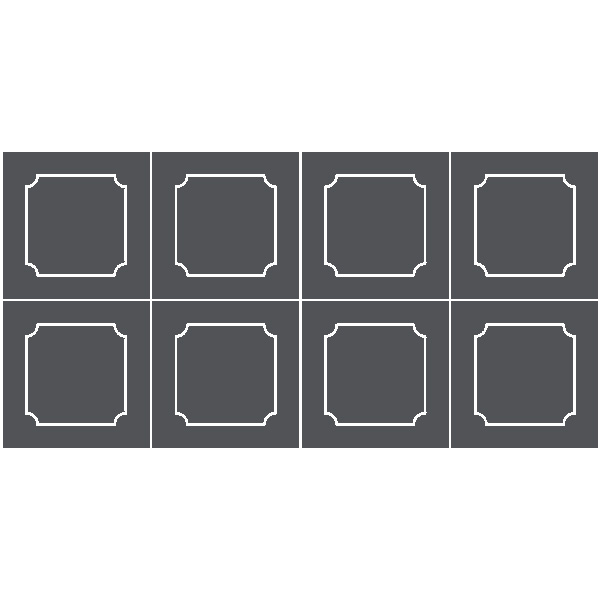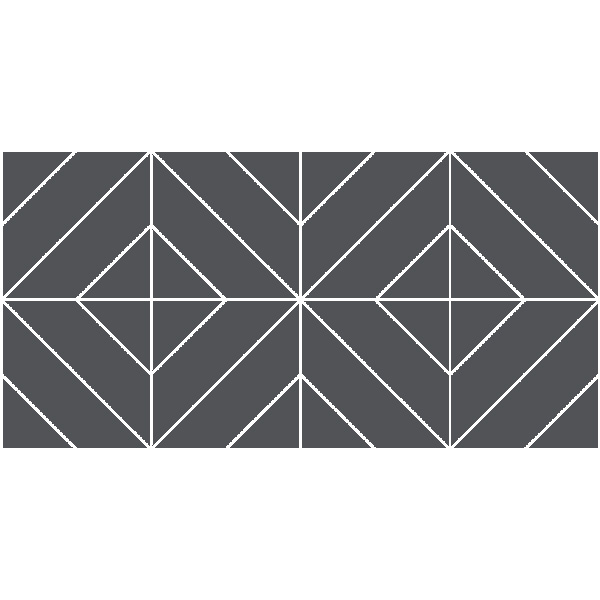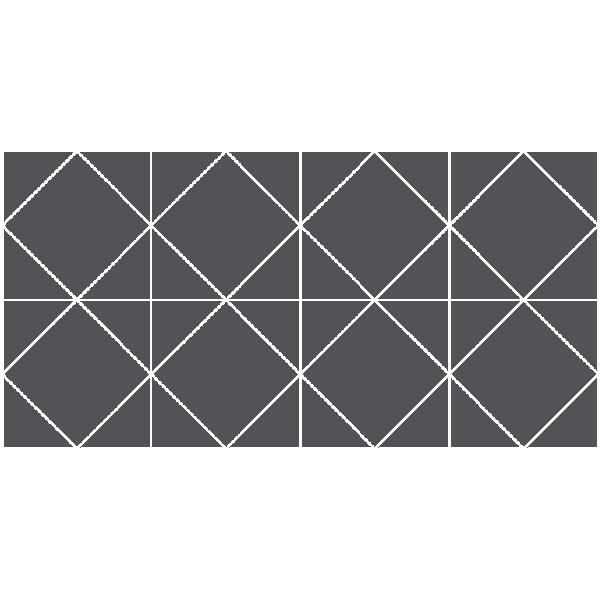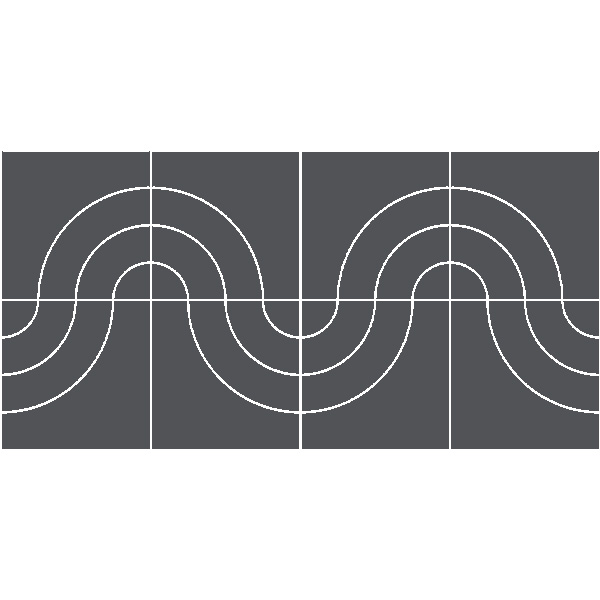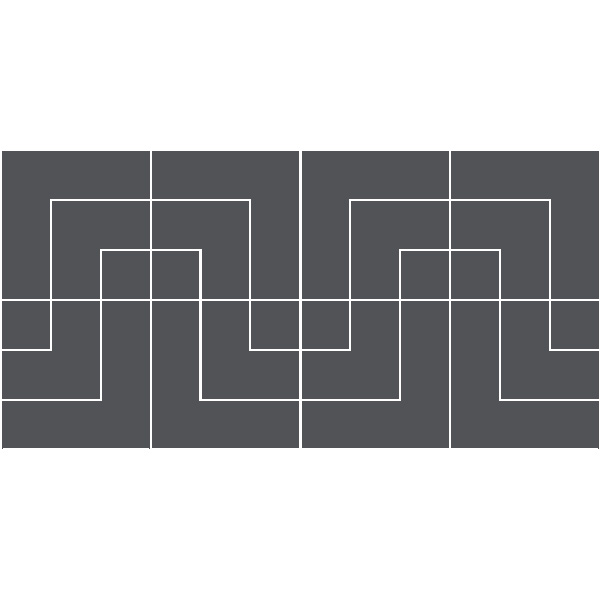 Colours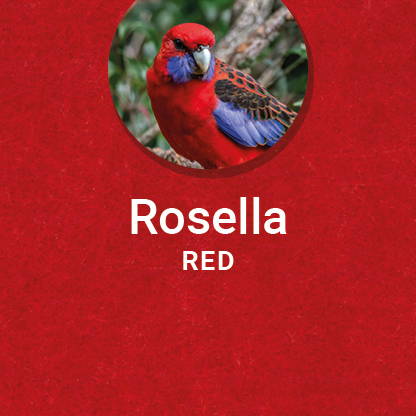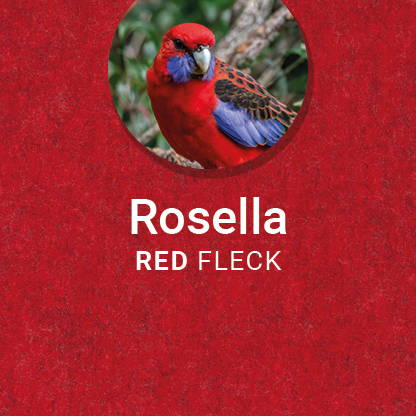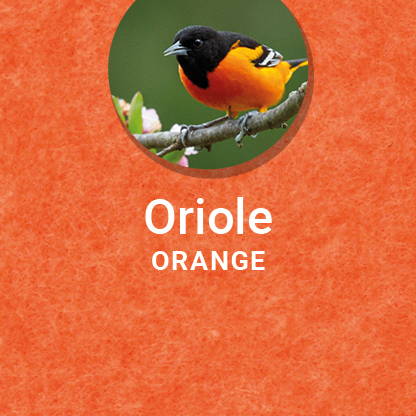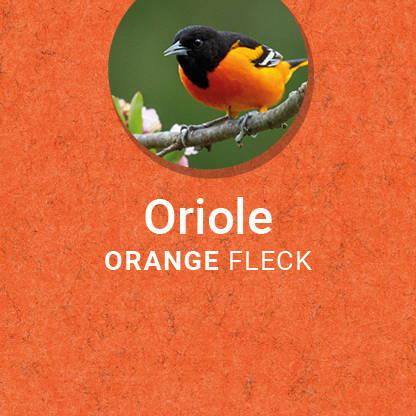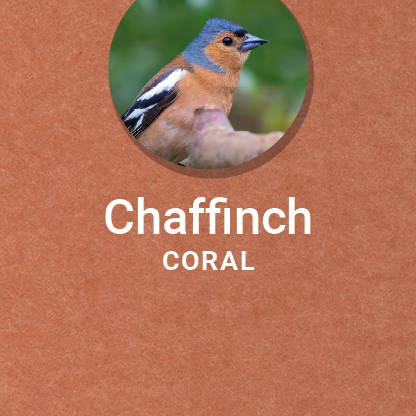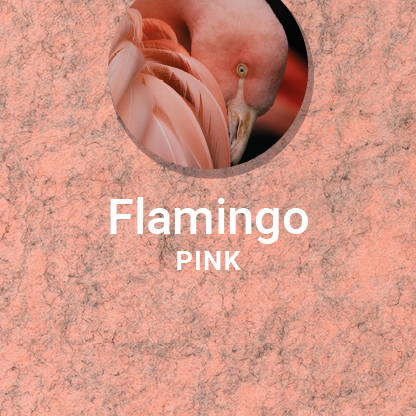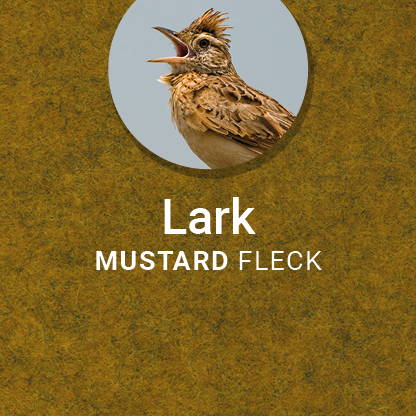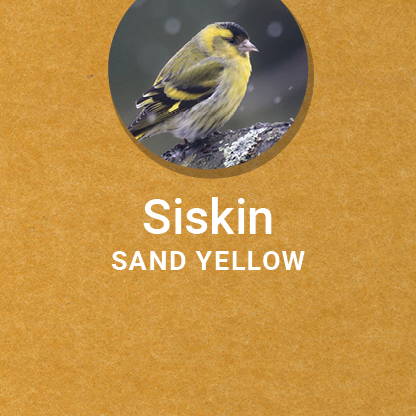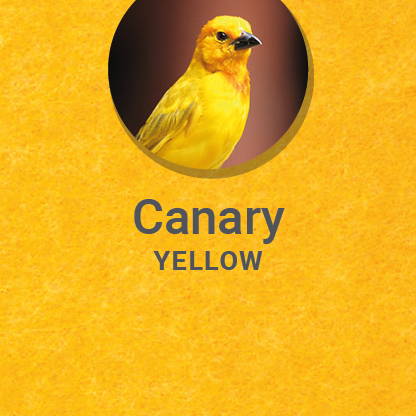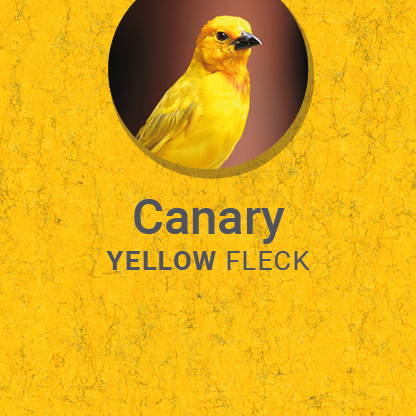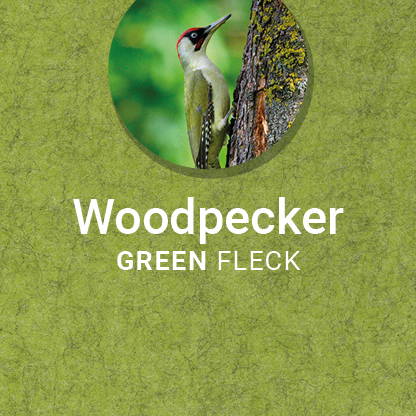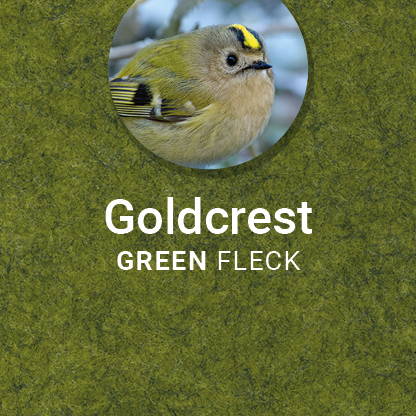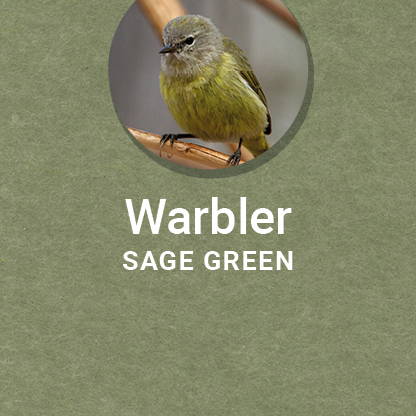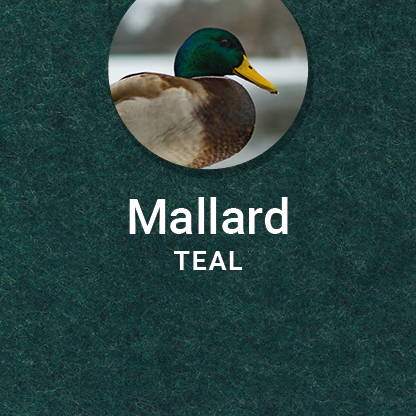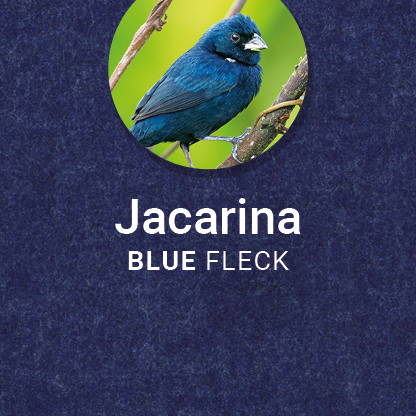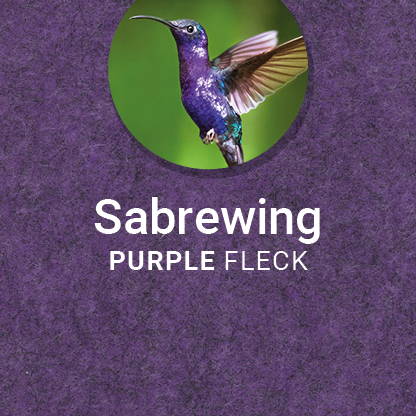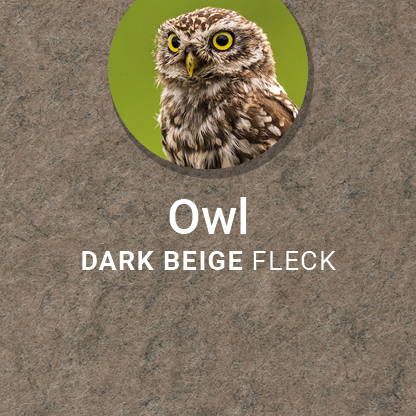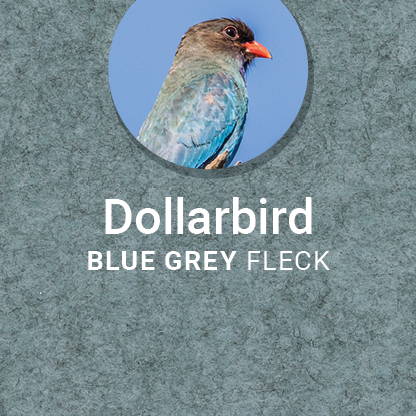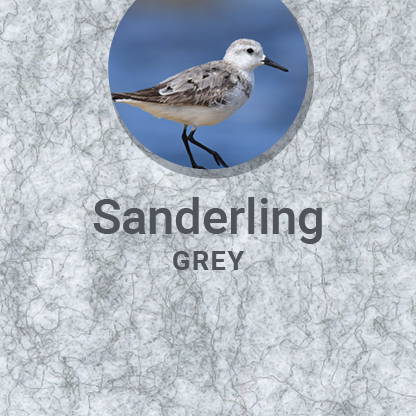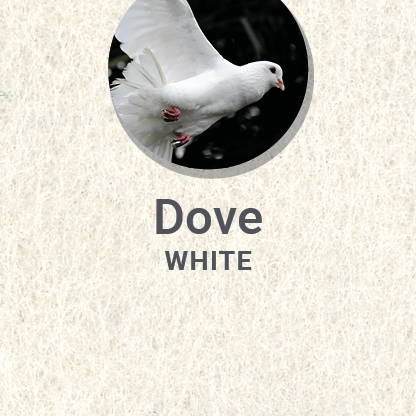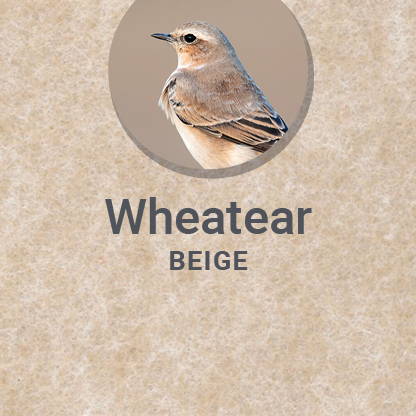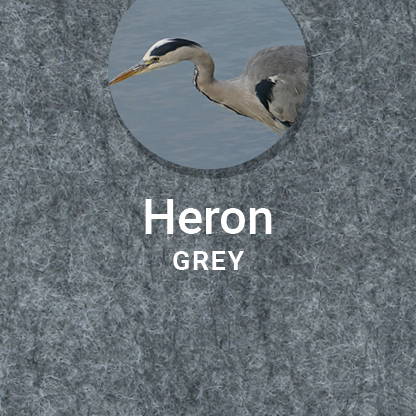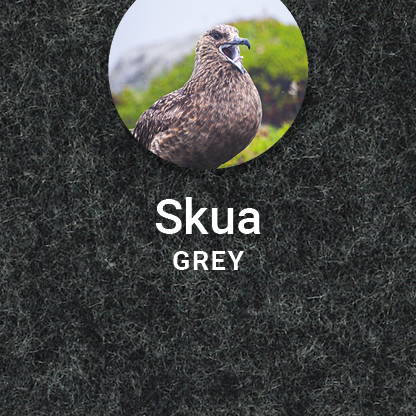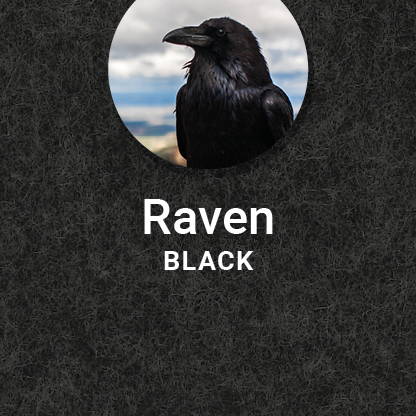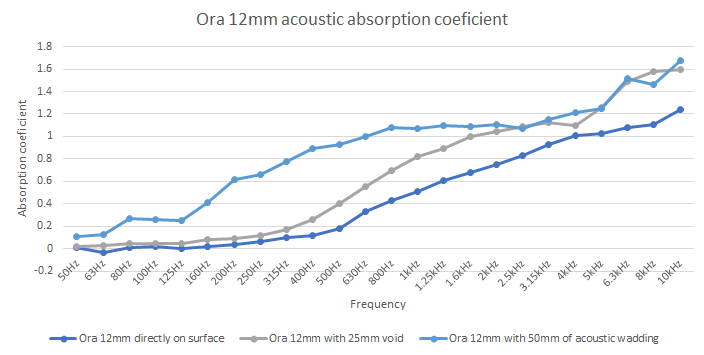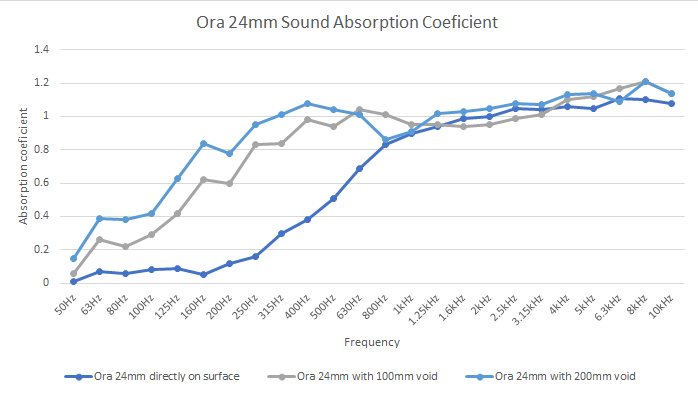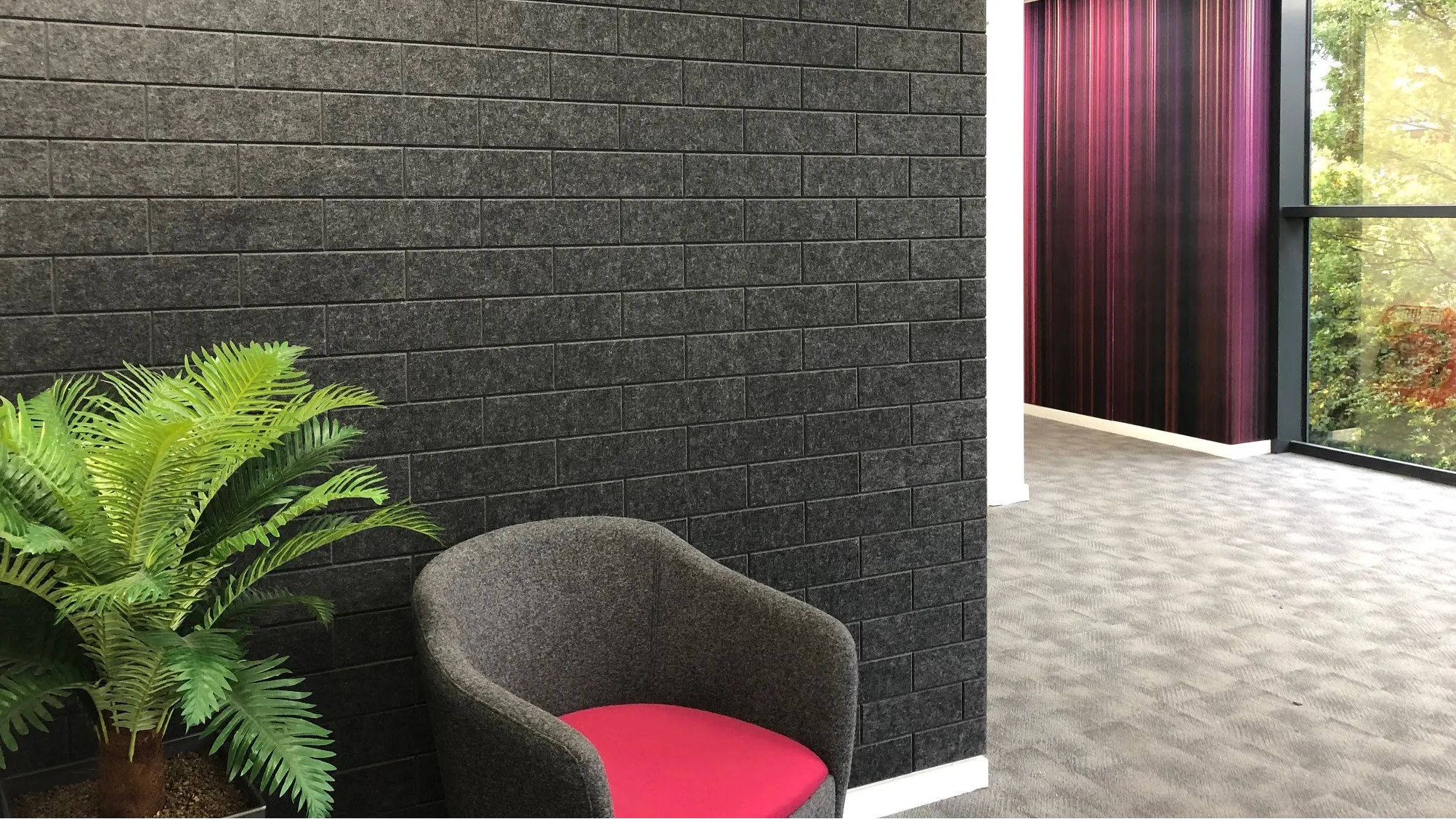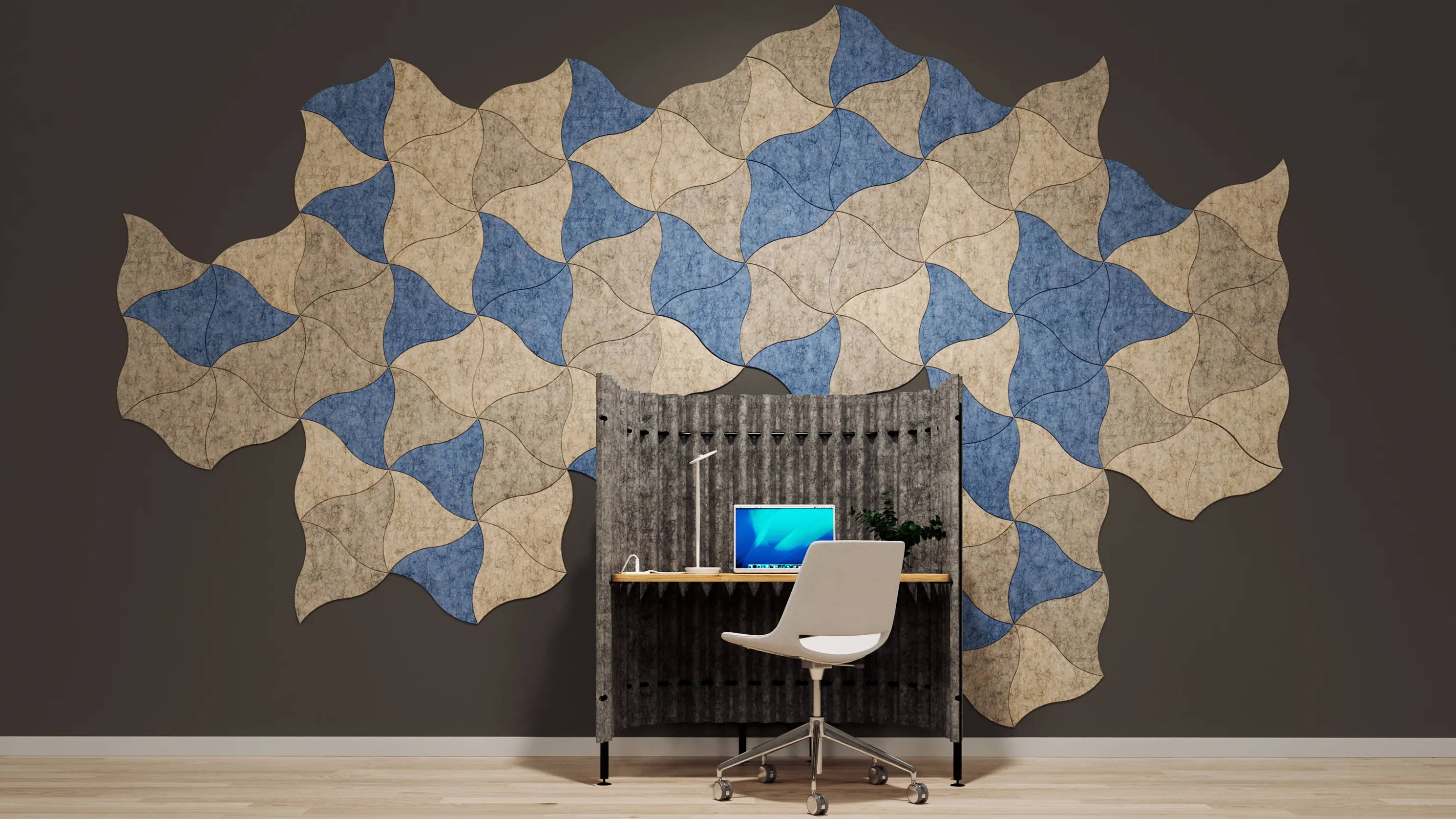 Get in touch to request a product sample pack and to find out more about our acoustic products
Thanks, we will be back to you soon!
This field is required
This field is required
This field is required
This field is required