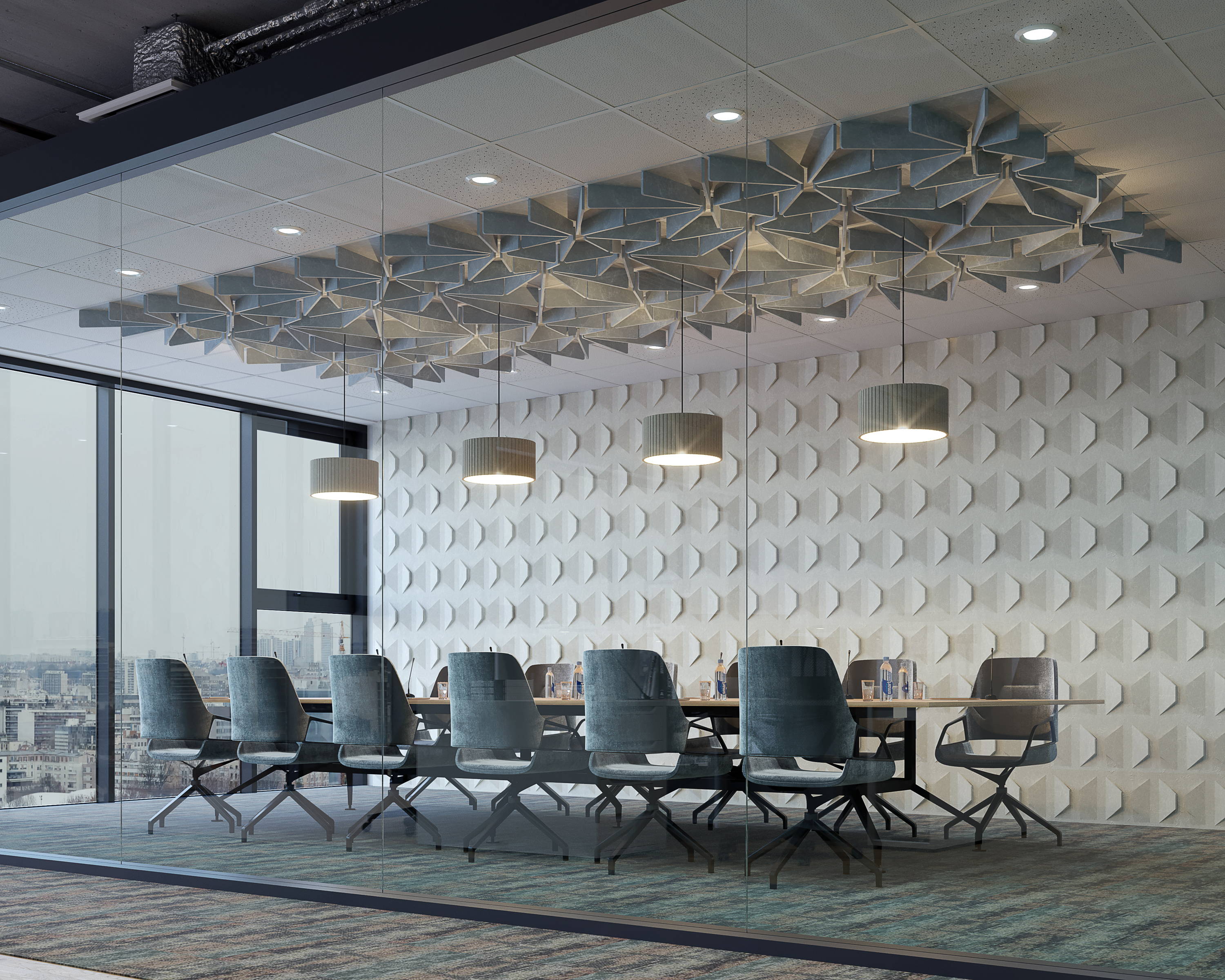 Flott
Acoustic Ceiling Tiles
Our design ethos has always been to create innovative, sustainable products that combine acoustic performance with design aesthetics to make it easy for interior designers, architects and specifiers to create calm, quiet spaces.
Our NEW exciting range of acoustic ceiling tiles does all the above as well as delivering an excellent way to create some more interest in a standard ceiling grid. Pushing the boundaries of our designer's creativity is what we do best, and they haven't failed us with Flott. Taking a creative approach to the often-boring, standard ceiling grid used in suspended and drop-ceilings our designers have come up with a unique range of acoustic ceiling tiles that can be used either as a complete ceiling system or as a selection of tiles installed in strategic areas to create zones and provide increased sound absorption above meeting/collaboration tables. Flott tiles have the added flexibility of being able to be used to freshen up a ceiling where there is an existing grid that is not being replaced or for low ceilings where other acoustic solutions such as baffles and grids are not a practical solution.
| | | |
| --- | --- | --- |
| | | |
| --- | --- | --- |
Features
Exciting and Innovative range of designs to create visually stunning ceilings
Unique and sustainable solution for updating existing ceiling grid tiles
Multiple configurations possible for added creativity
Available in 30 bird-inspired colours, ideal for including biophilic design elements to spaces
Available in 12mm thickness
Made from 60% recycled PET
Supplied flat pack with easy, intuitive assembly
No formaldehyde binders
Low VOCs
Not affected by moisture mould or mildew
Designed and made in the UK
Fire Rating EN 13501-1:2007+a1:2009 – B, s1, d0 ASTM E84 – 16 – Class A
Colours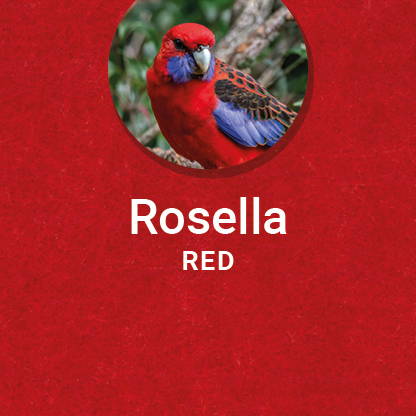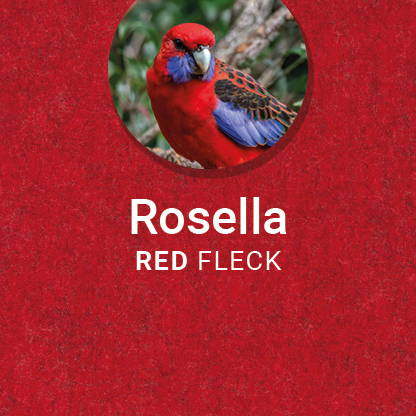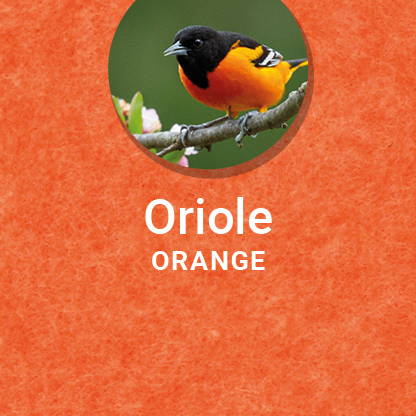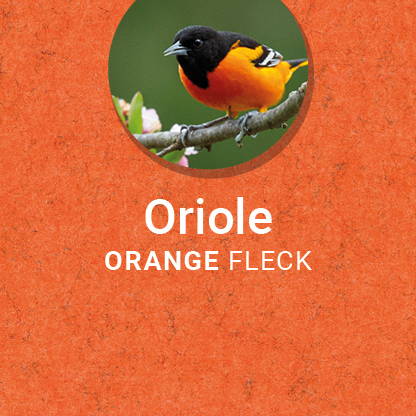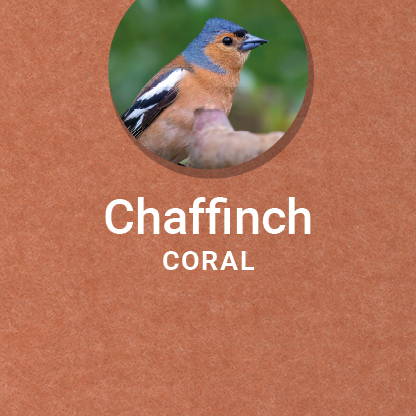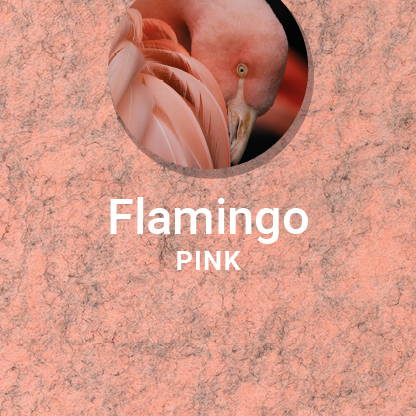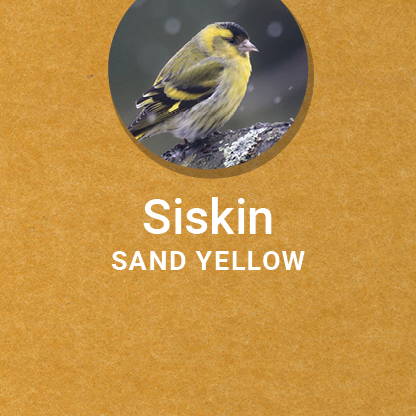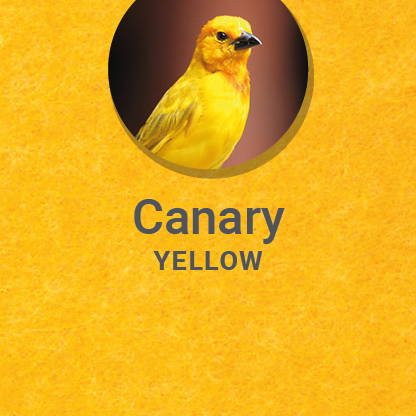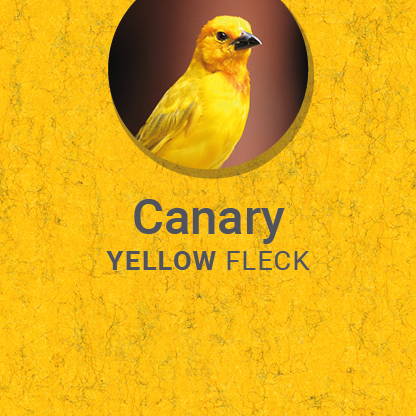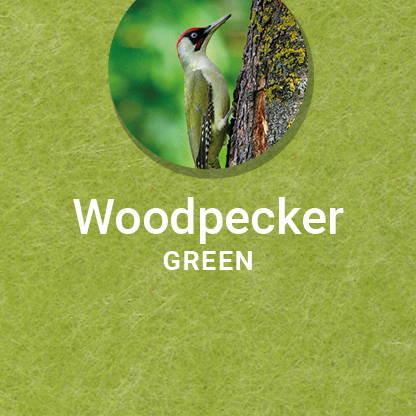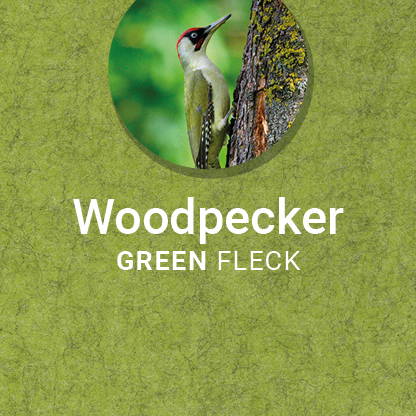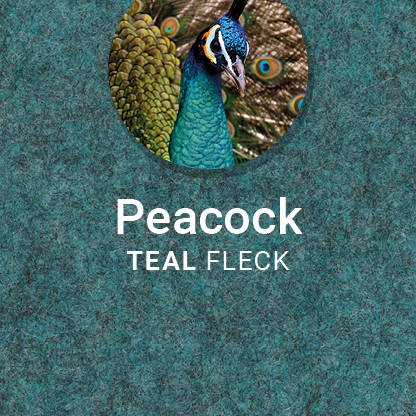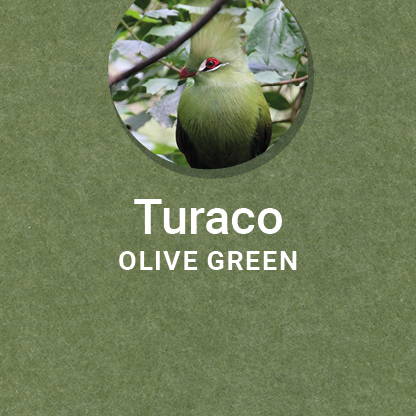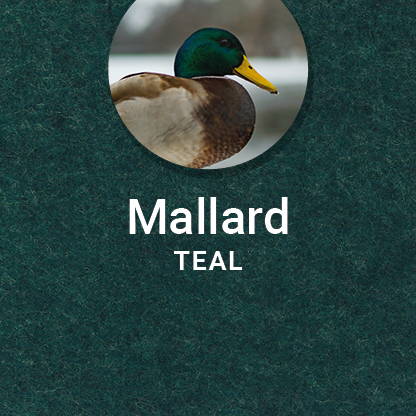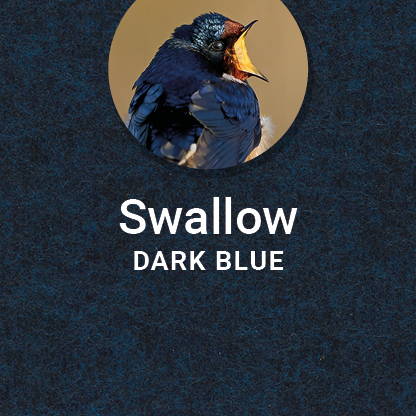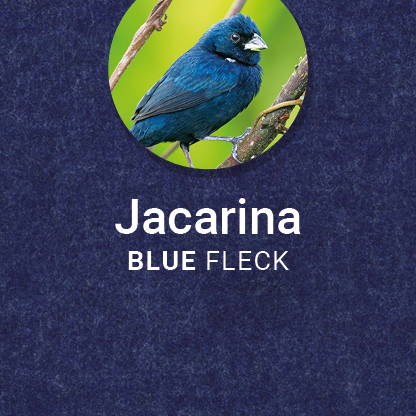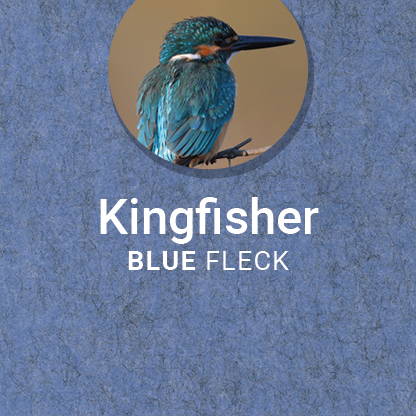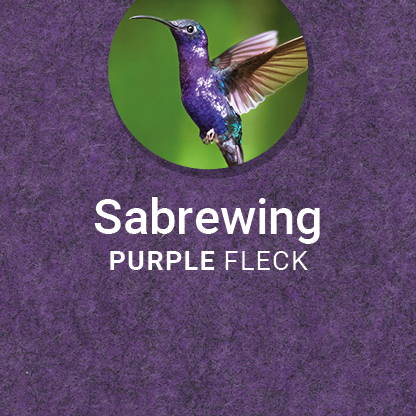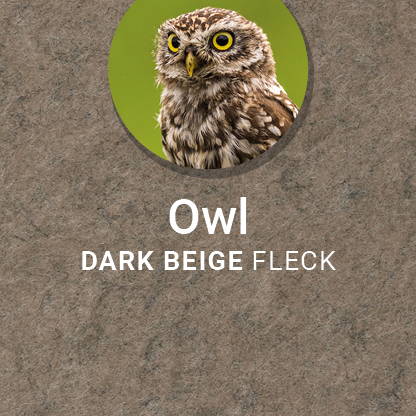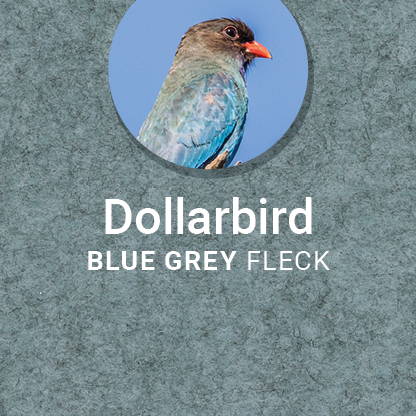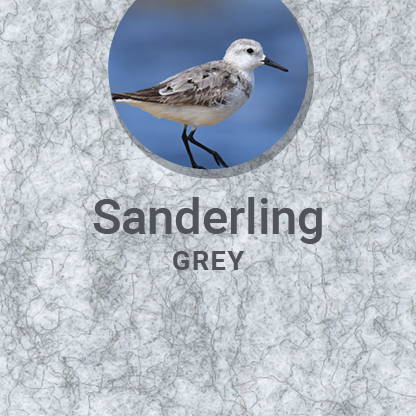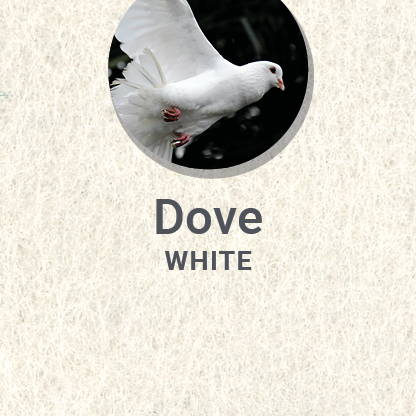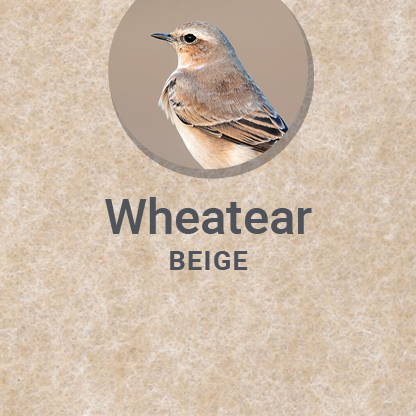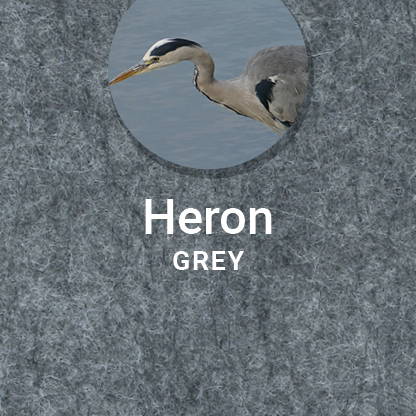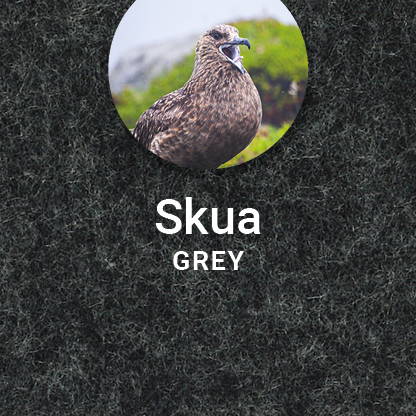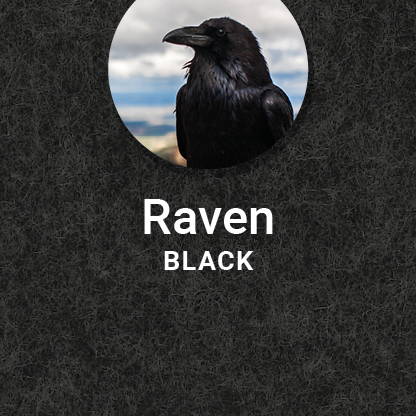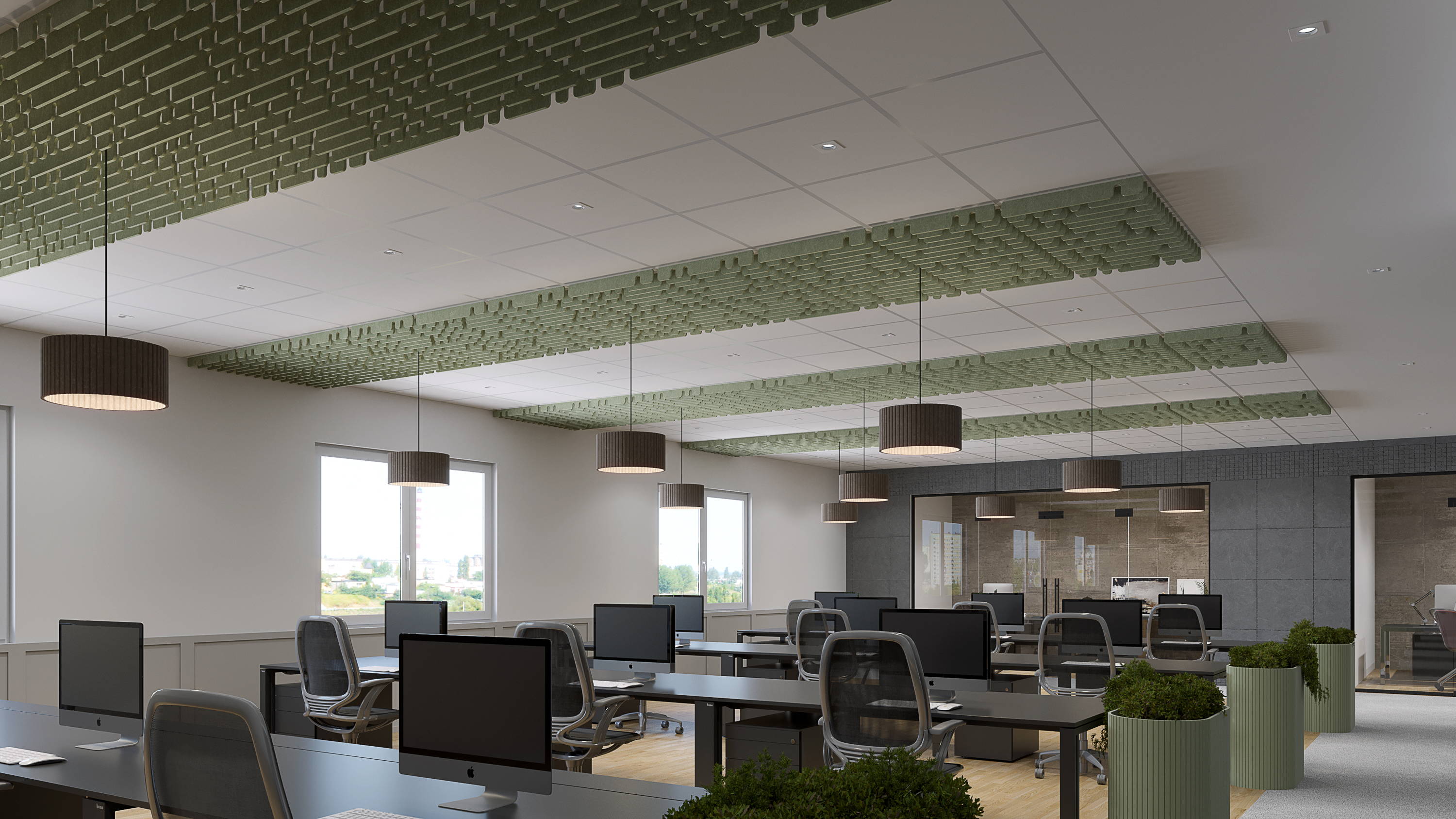 Get in touch to request a product sample pack and to find out more about our acoustic products
Thanks, we will be back to you soon!
This field is required
This field is required
This field is required
This field is required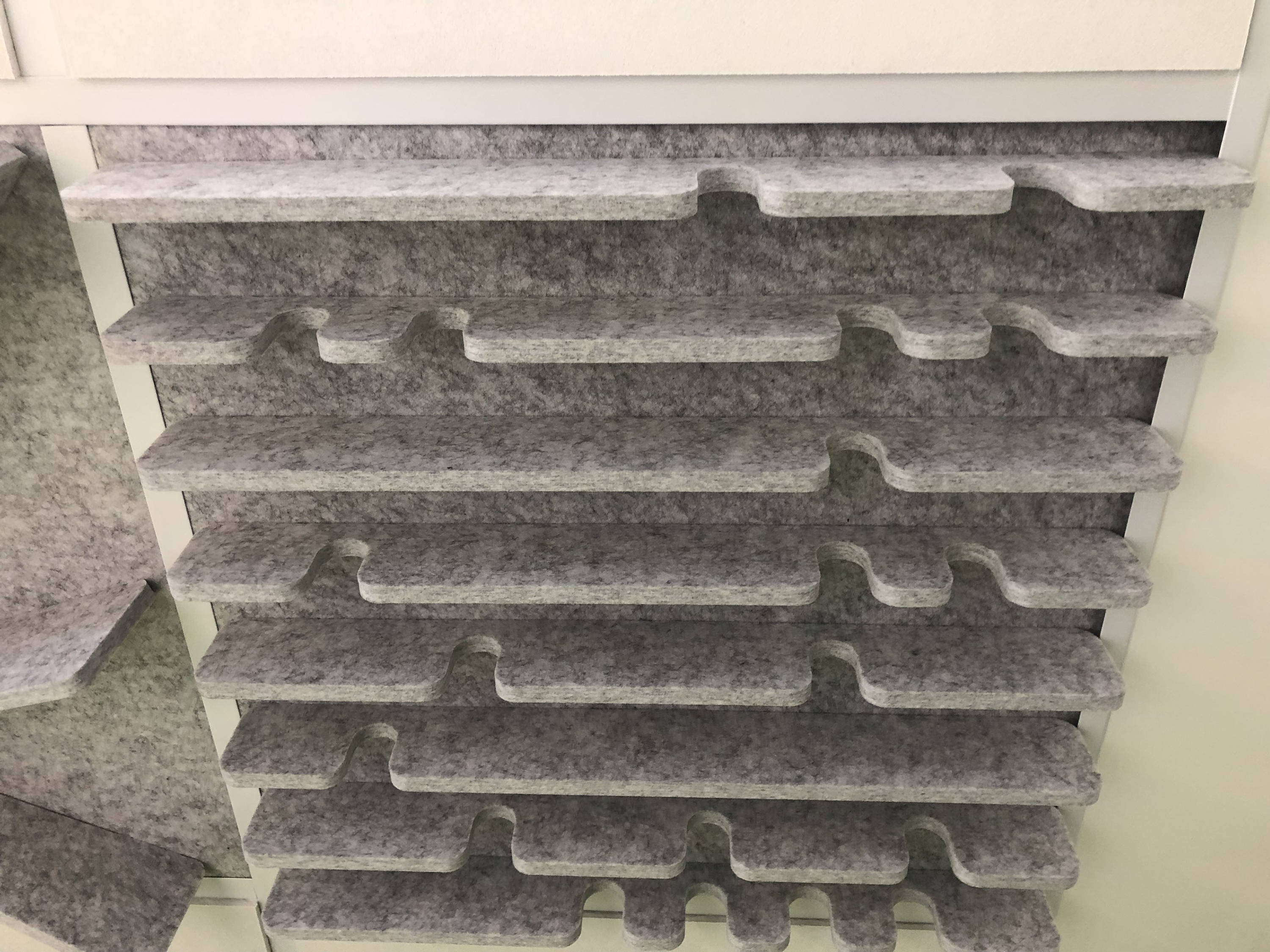 ---