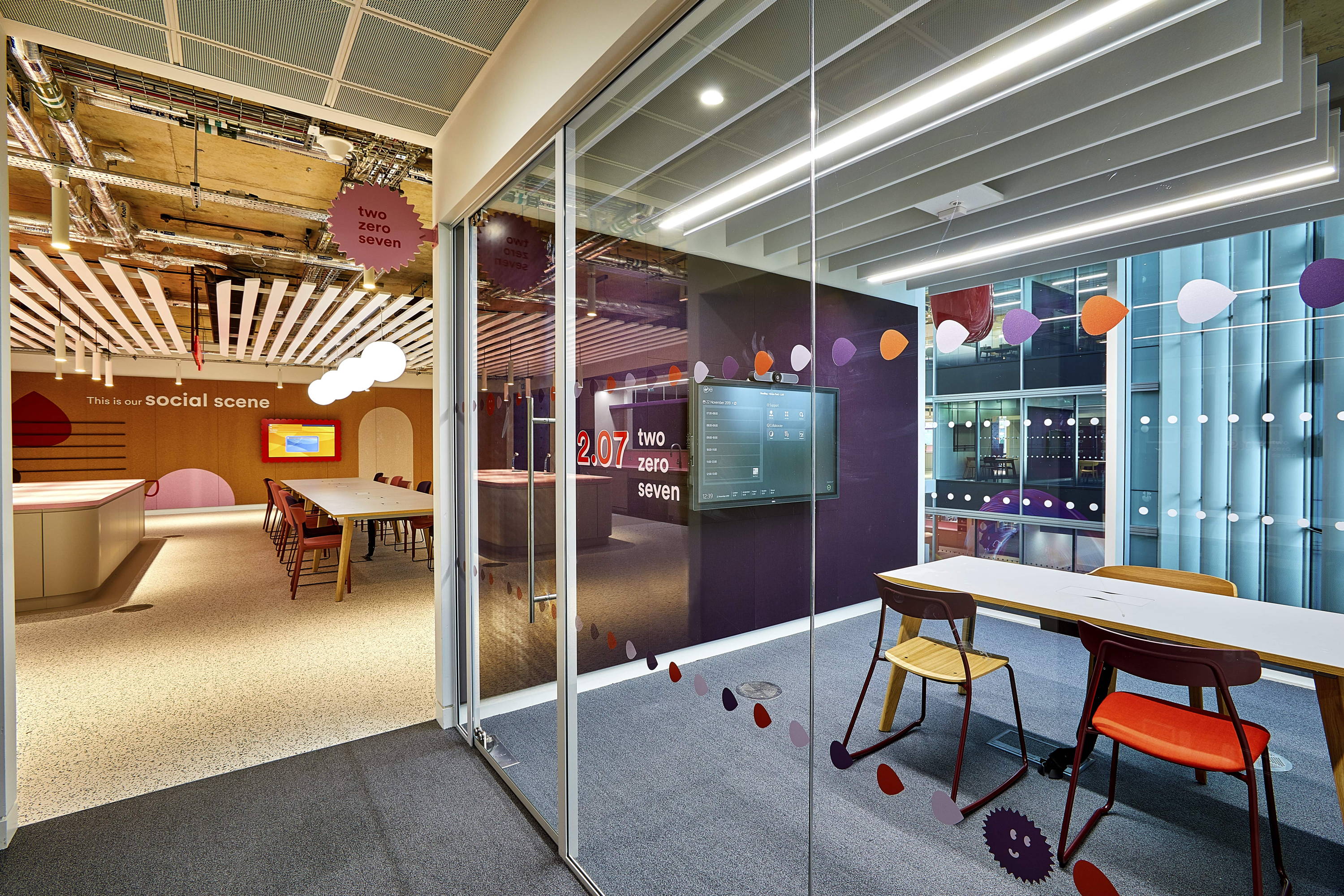 Breeze
Acoustic Ceiling Baffles
Breeze acoustic ceiling baffles are an ideal solution for managing reverberation and reducing noise across large open-plan spaces creating a more comfortable acoustic environment. The acoustic ceiling baffles are designed to be suspended vertically and come in a range of shapes, sizes and colours to suit any design and complement client branding, allowing you to transform a ceiling.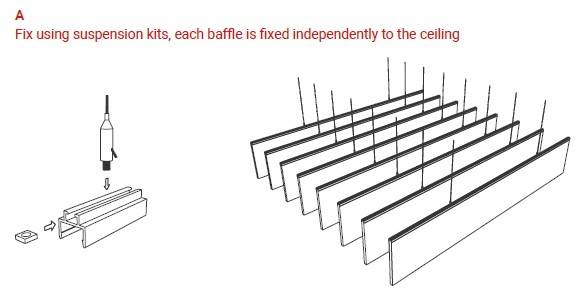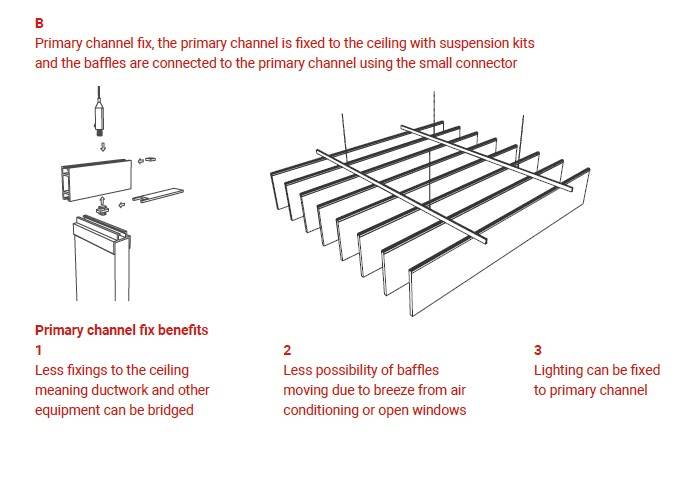 Features
Available in 12mm and 24mm thickness
Made from 60% recycled PET
No formaldehyde binders
Low VOCs
REACH: Pass
Created in-house delivering fast lead times and complete creative control
Exciting range of designs provides visual interest to ceilings
Not affected by moisture, mould or mildew
Lightweight for easy installation
Comes with aluminium channels pre-fitted
Easily retro-fitted to ceilings
Fire Rating EN 13501-1:2007+a1:2009 - B, s1, d0 ASTM E84 -16 - Class A
BIM/Revit files available to download below
Colours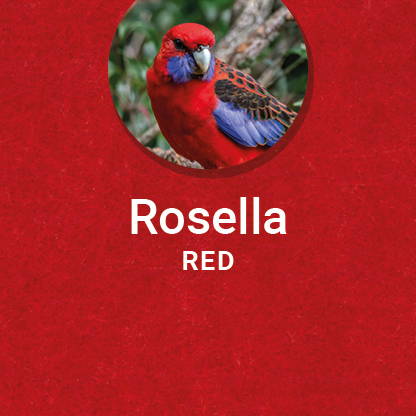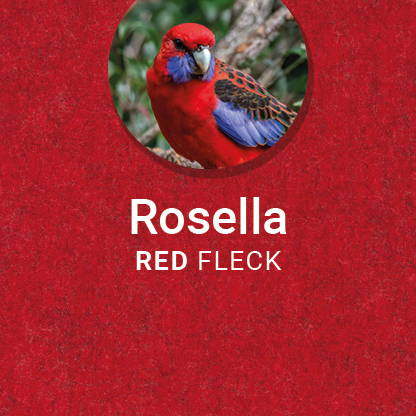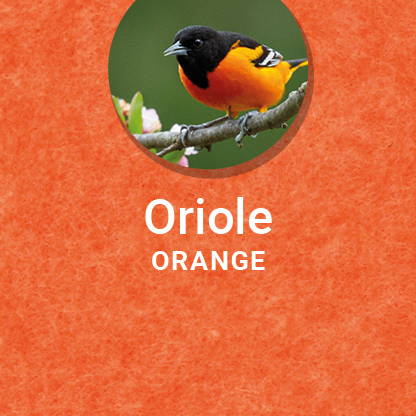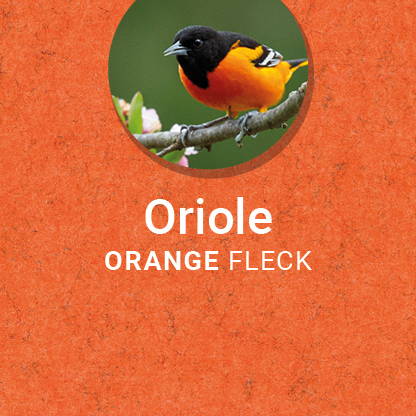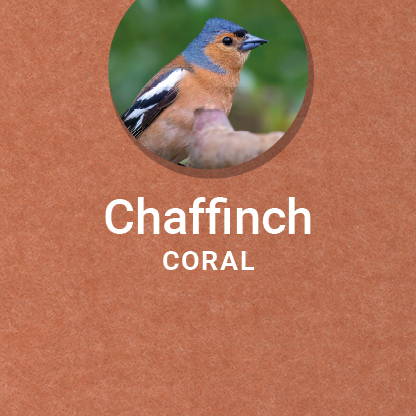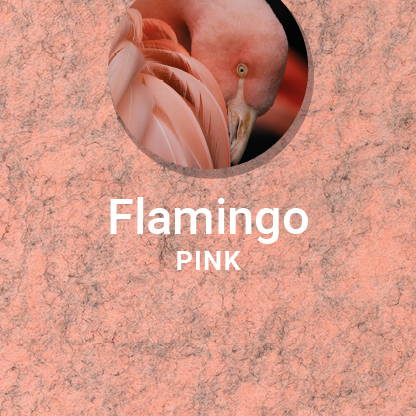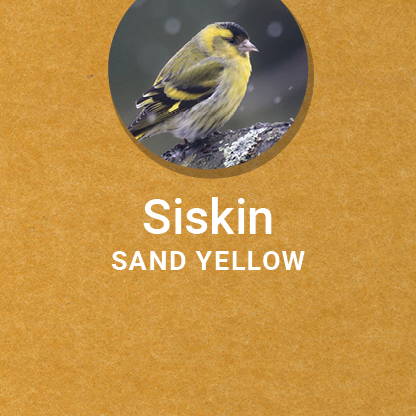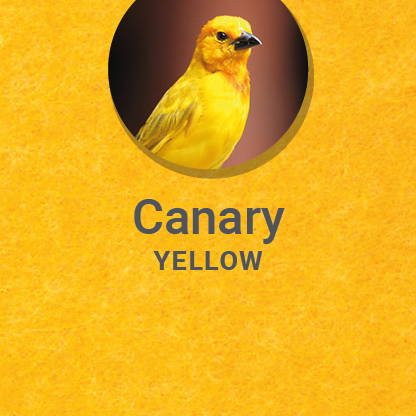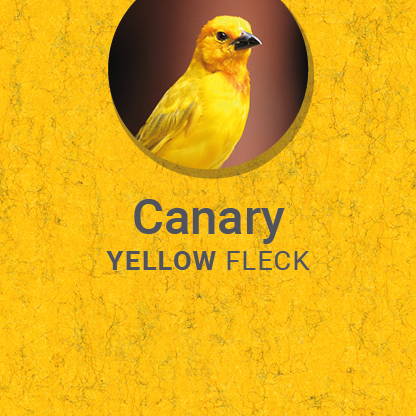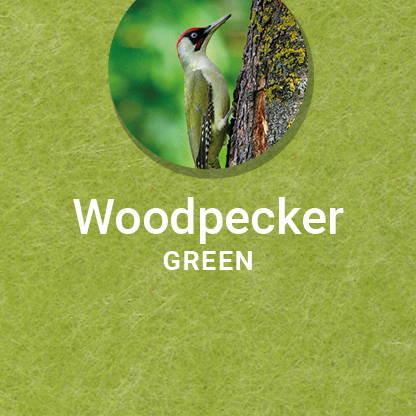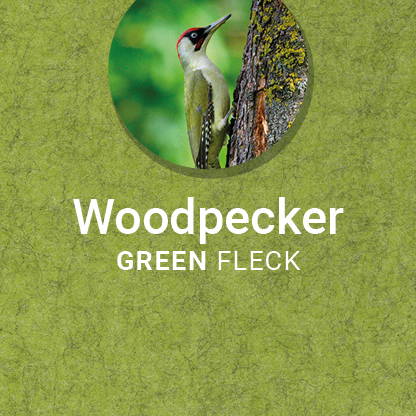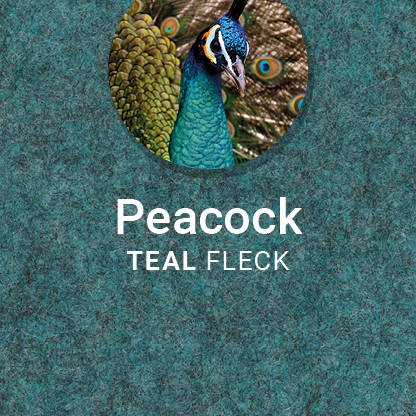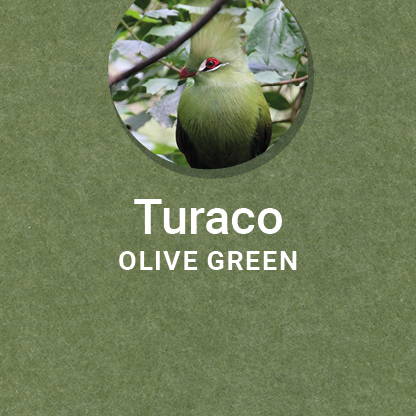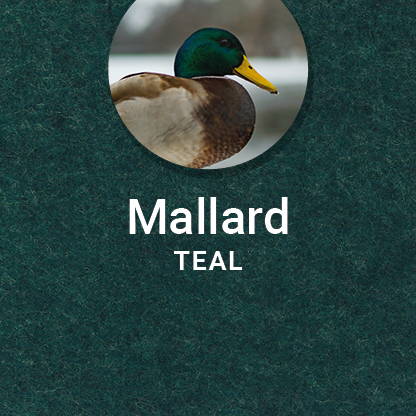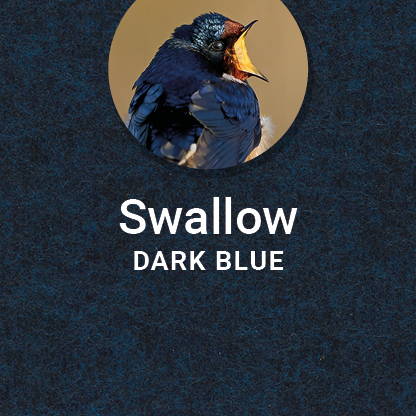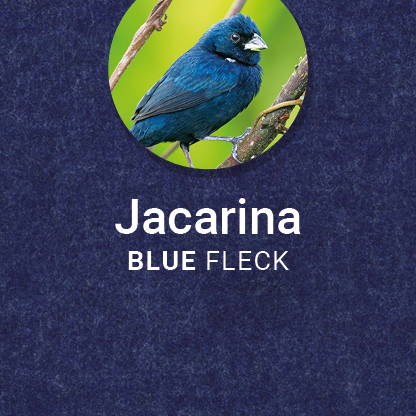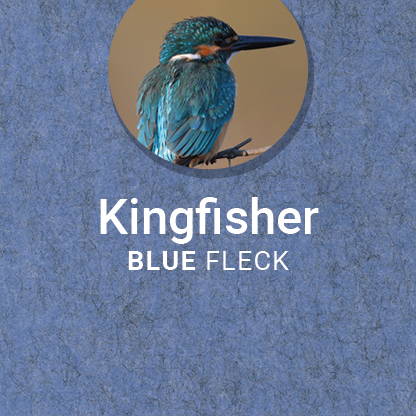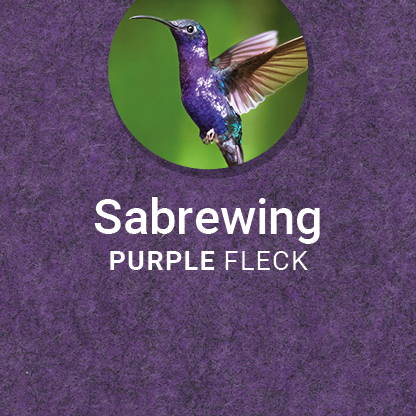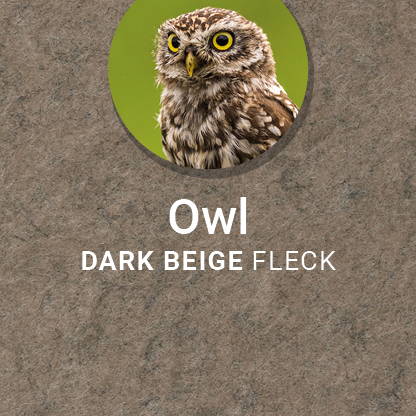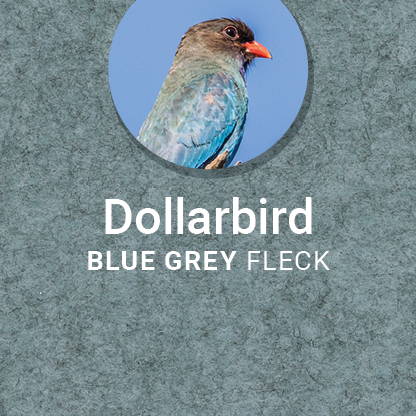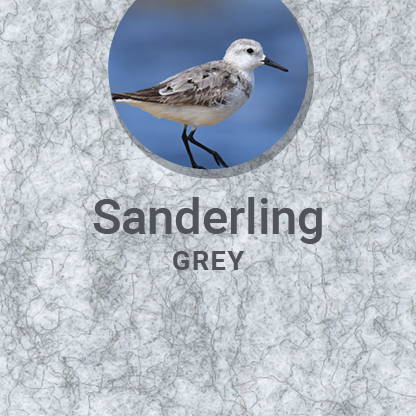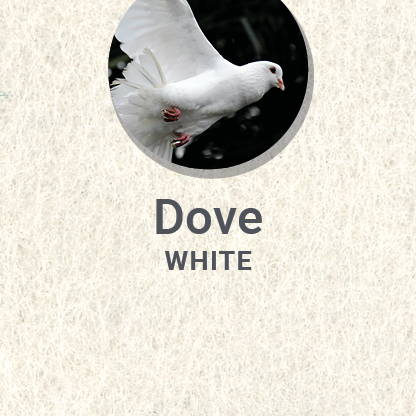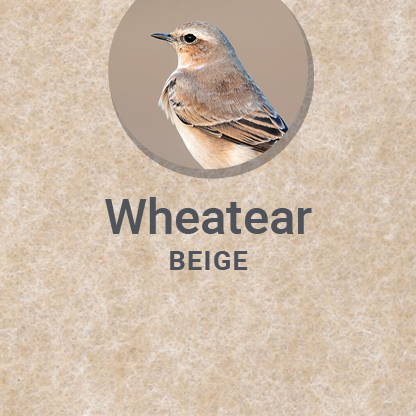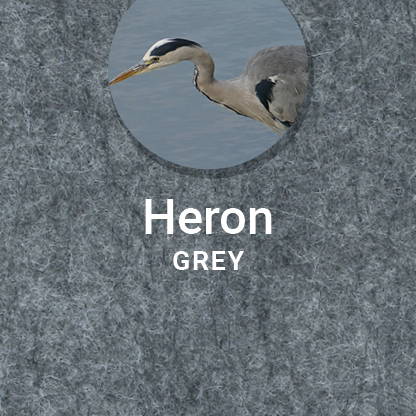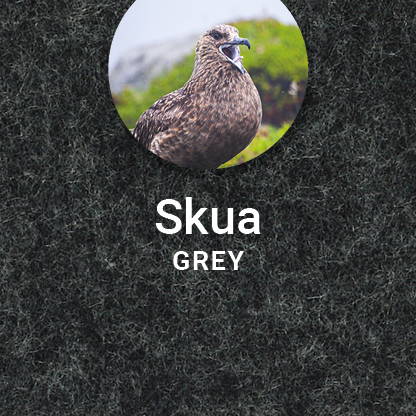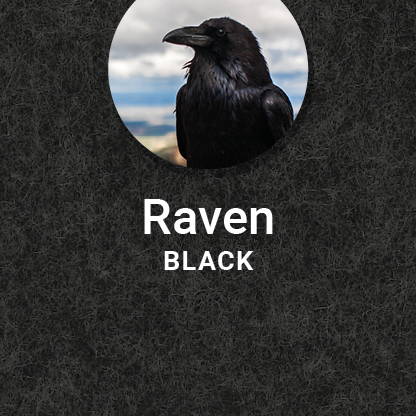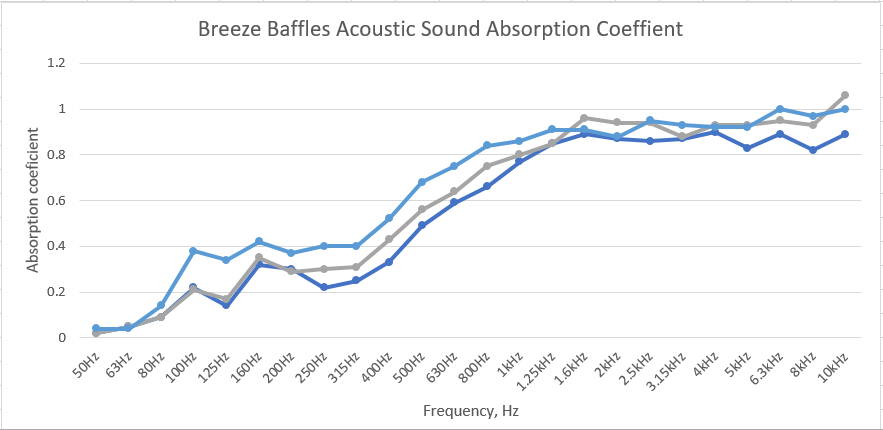 Get in touch to request a product sample pack and to find out more about our acoustic products
Thanks, we will be back to you soon!
This field is required
This field is required
This field is required
This field is required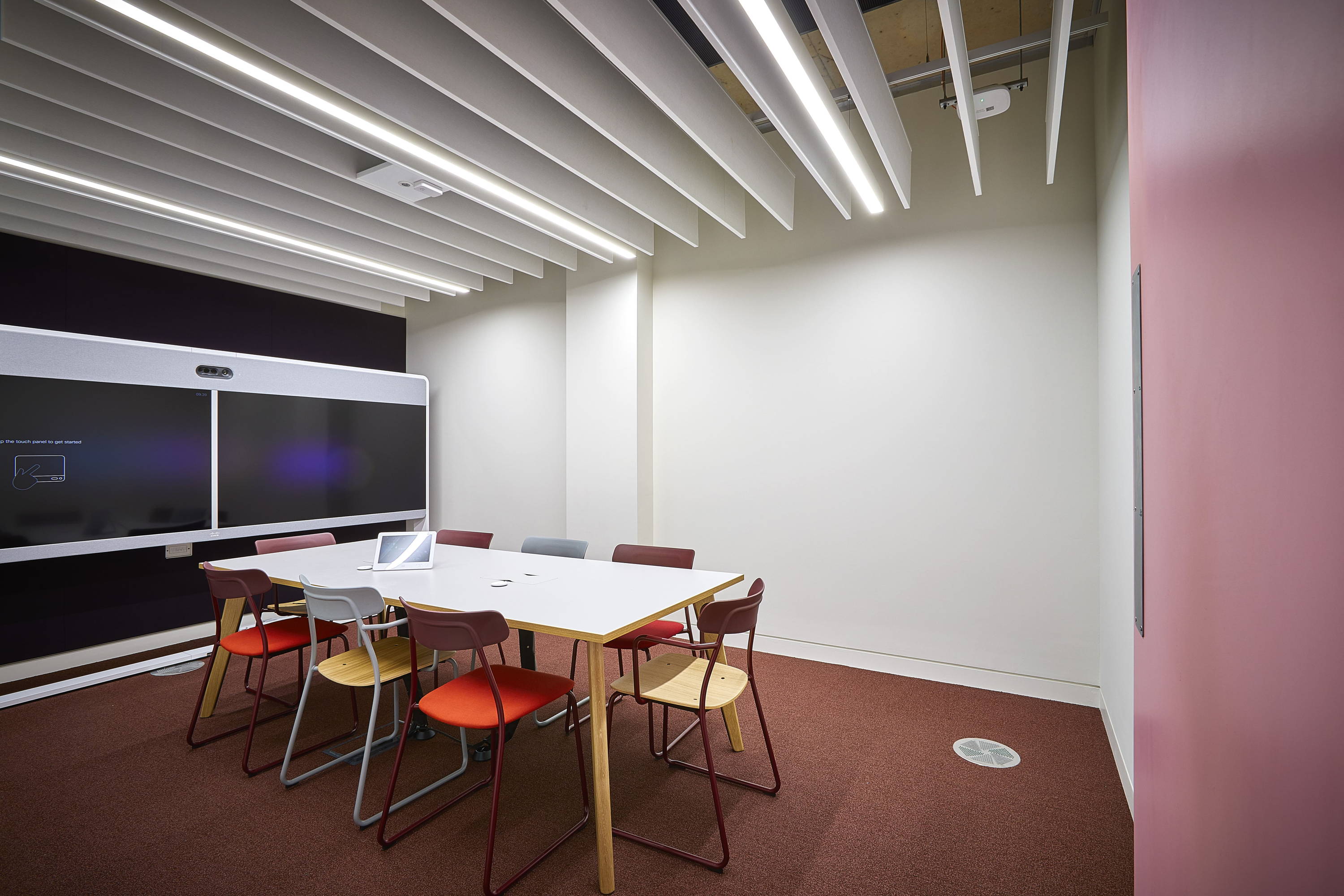 ---