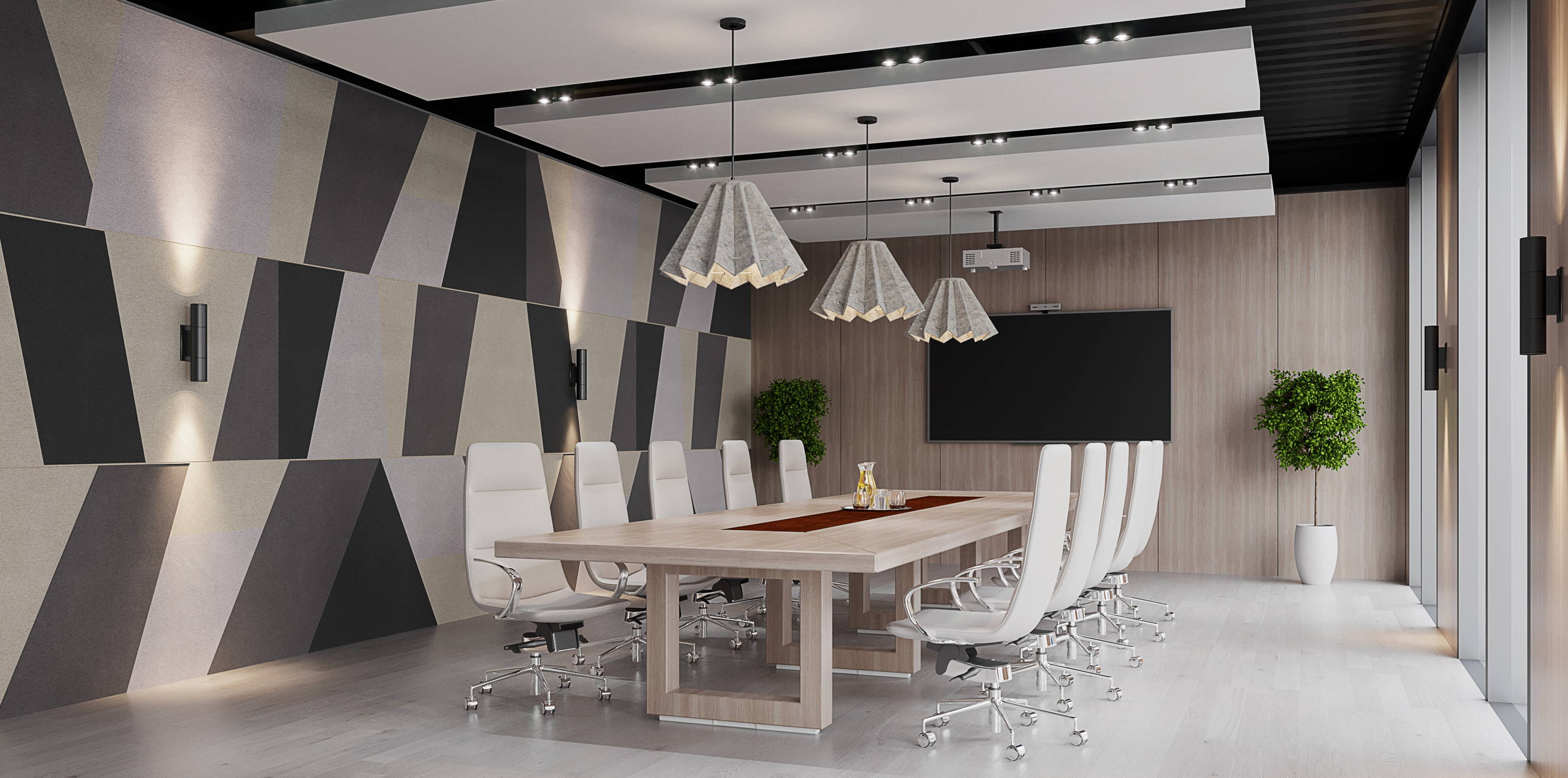 Tyg
Fabric Wrapped Acoustic Panels
Like all our products, Tyg combines acoustic practicalities with design aesthetics. Available as 12mm, 25mm or 50mm felt sheets, the core product can be used in both residential and commercial settings on walls and ceilings. The panels can be cut to a variety of shapes and sizes and there is also the option to fabric-wrap, allowing you to match existing soft furniture and reflect client branding.
You can match panels to upholstered seating. Any panel or seating fabric can be used.
Vinyl or fabrics with backings may affect the acoustic performance, please ask us for advice.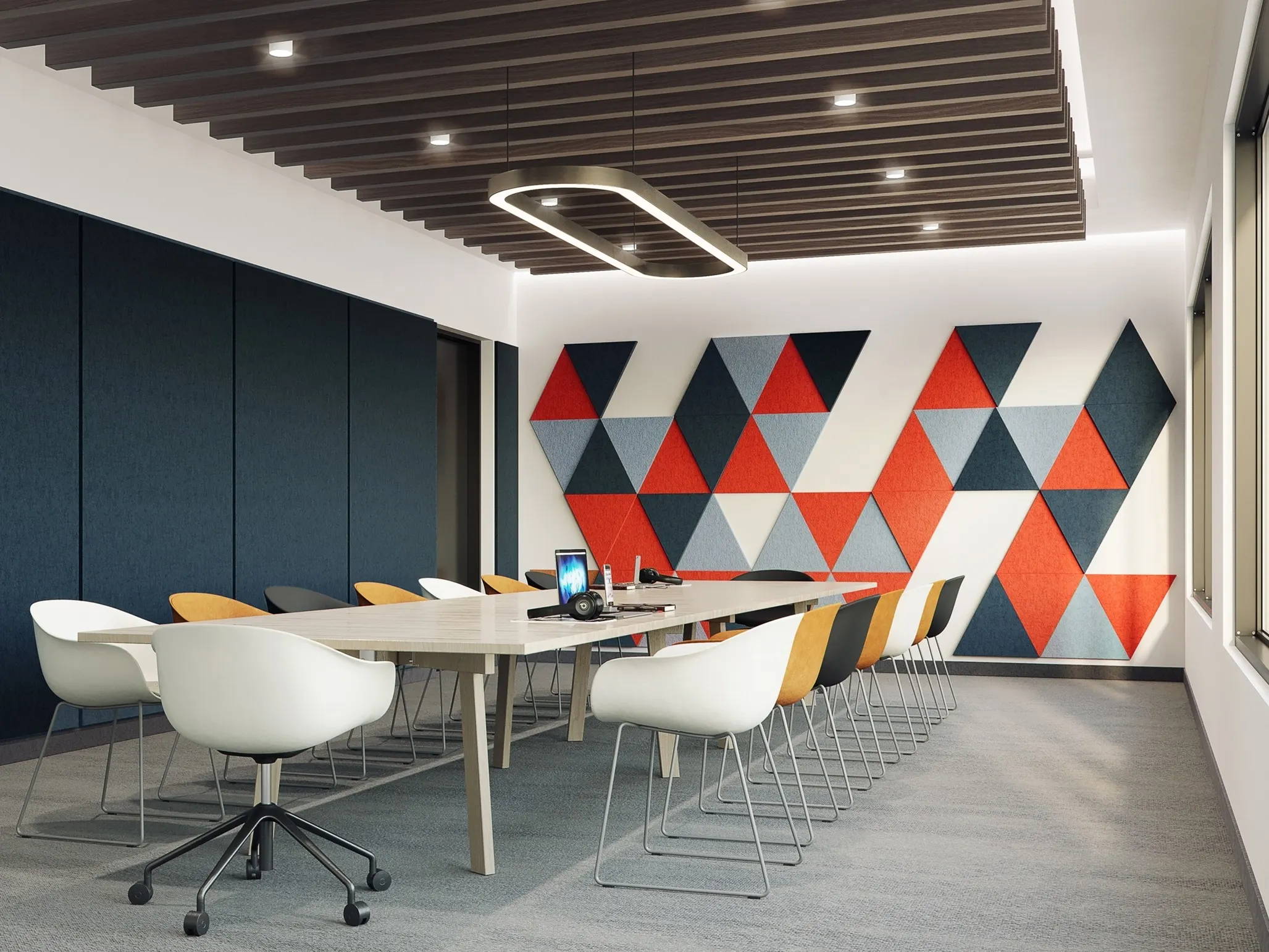 Tyg
Tyg is also ideal for clients who care about sustainability and the environment as each panel is made from up to 60% recycled PET felt, which is itself made from recycled plastic bottles and which is also 100% recyclable at the end of its product life.

Features
Available in 12mm, 25mm and 50mm thickness
Option to fabric-wrap to match soft furnishings and client branding
Can be cut to a wide variety of shapes and sizes
Fire Rating EN 13501-1:2007+a1:2009 - B, s1, d0 ASTM E84-16 - Class A
Made from at least 60% recycled PET, bonded using heat rather than chemical binders
100% Recyclable at end of life
Weight per square metre: 25mm - 2,880gsm • 50mm - 4,000gsm
Manufacturer's 5-year guarantee
No Formaldehyde binders and low VOCs
Naturally resistant to moisture, mould and mildew
Highly durable, easy to work with and lightweight
Ideal for creating ceiling rafts and wall panels
Design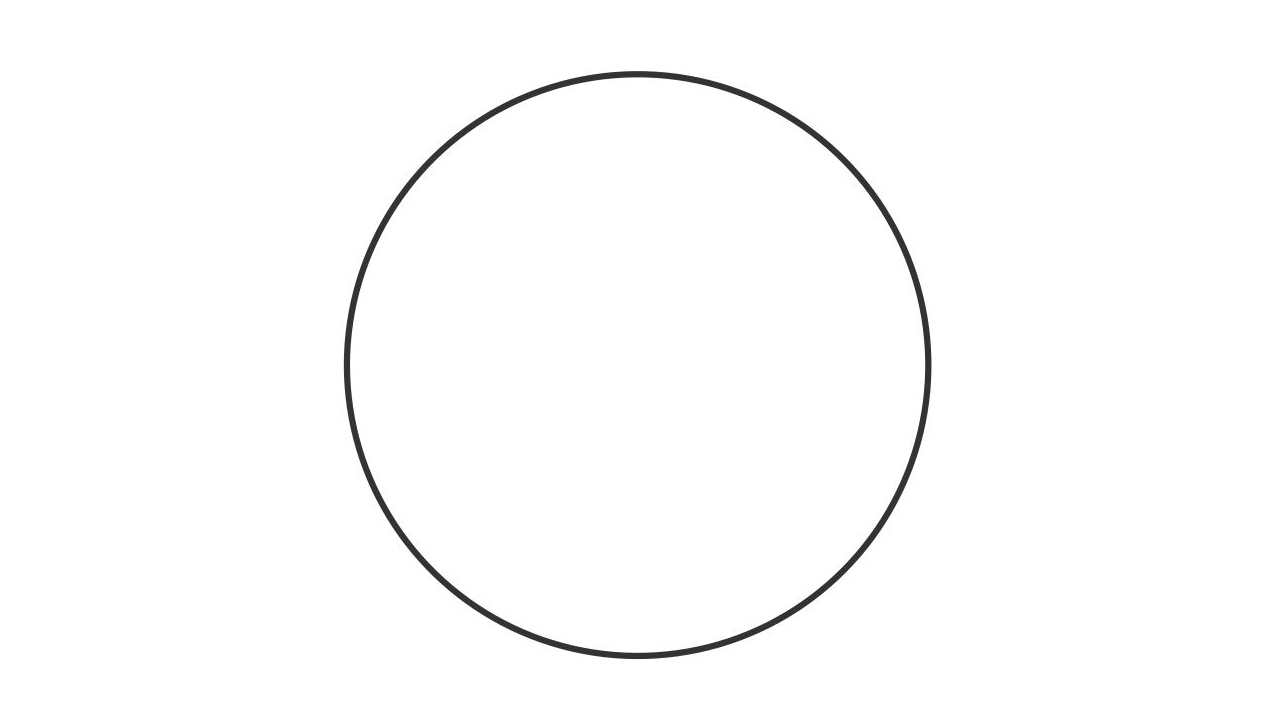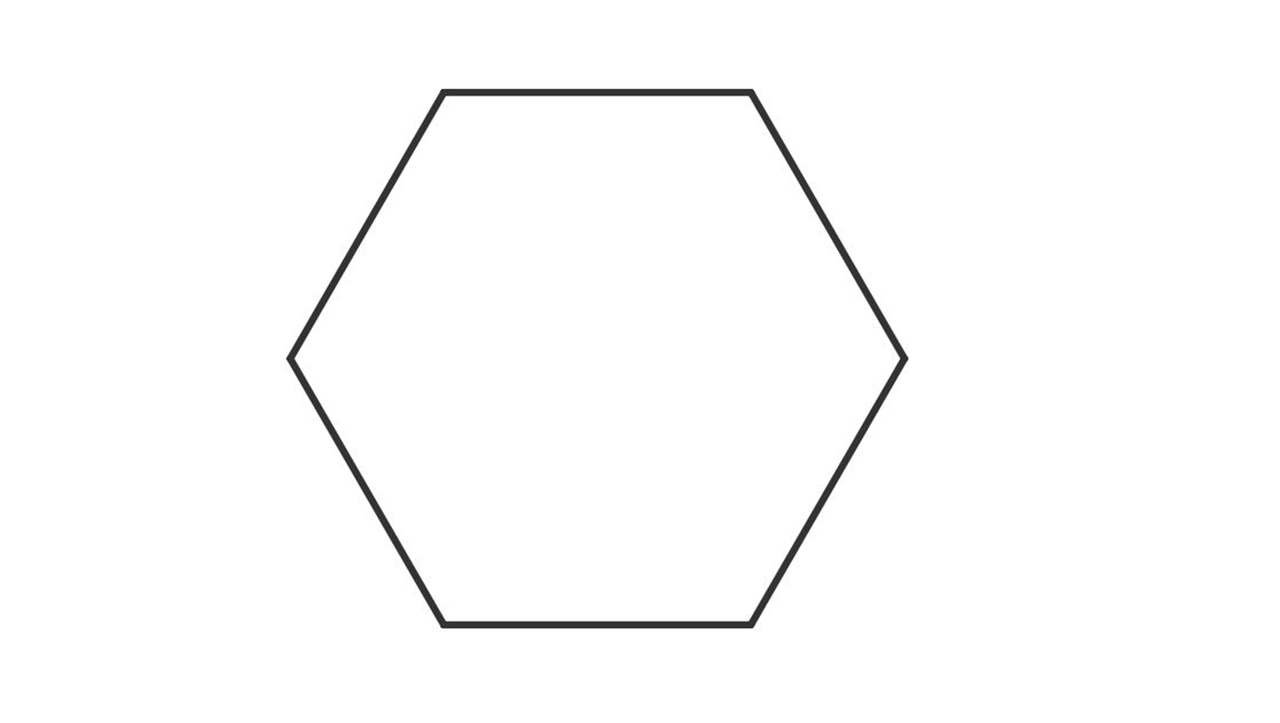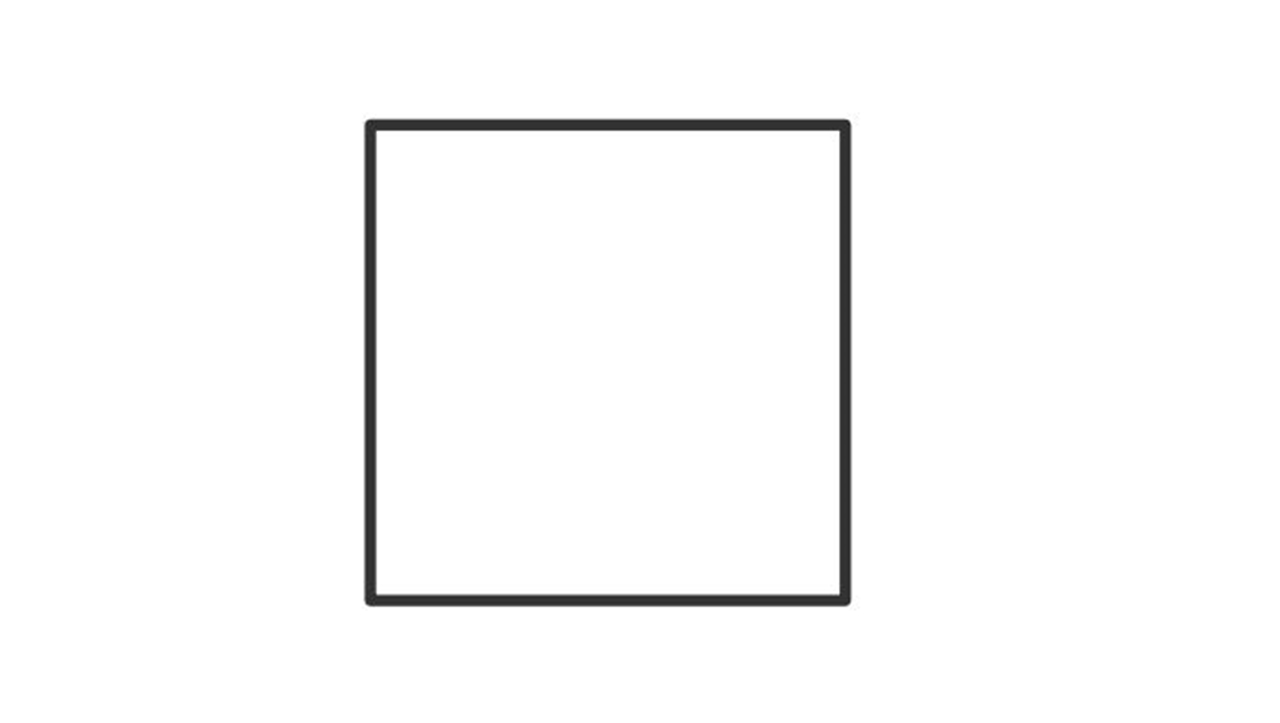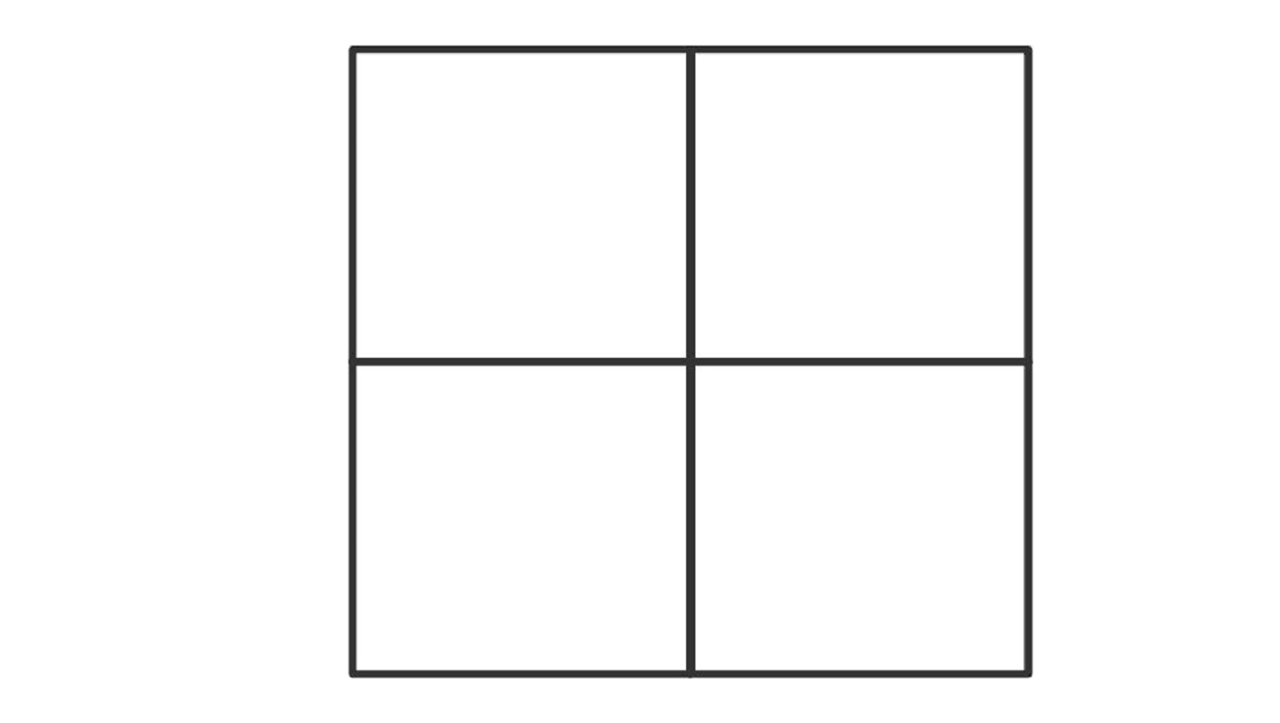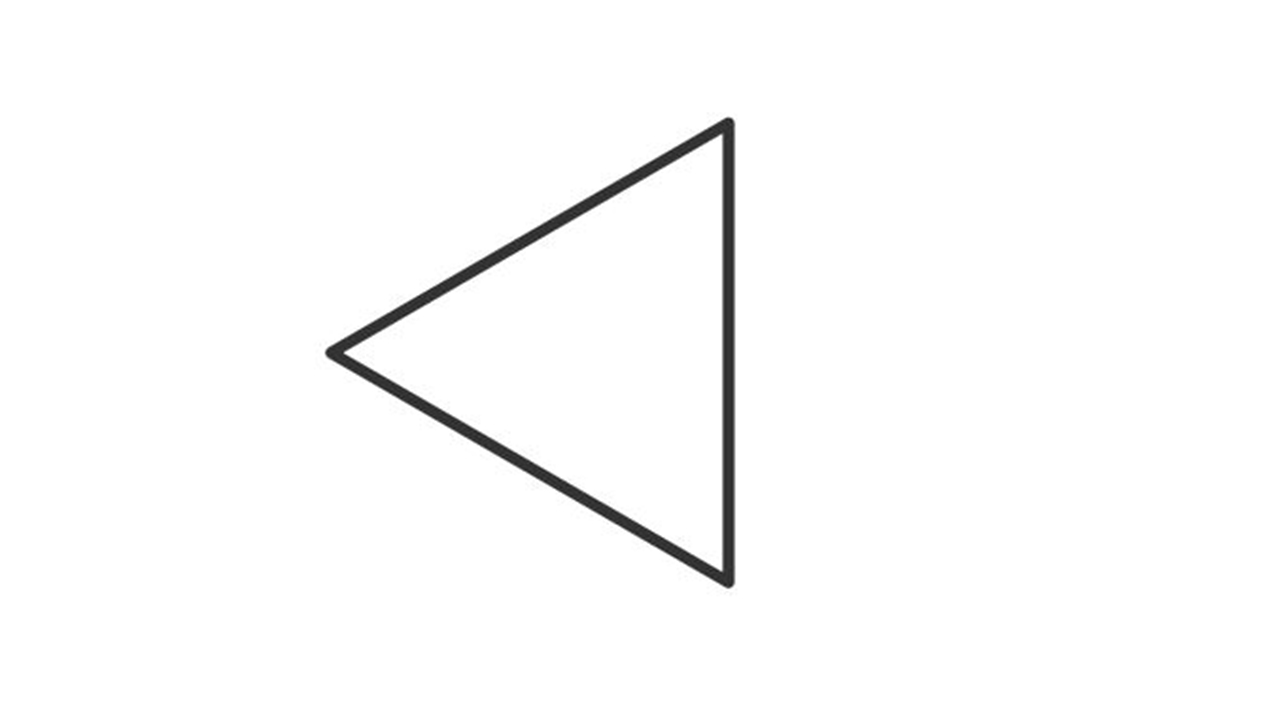 Triangle Equilateral Single
Triangle Equilateral Layout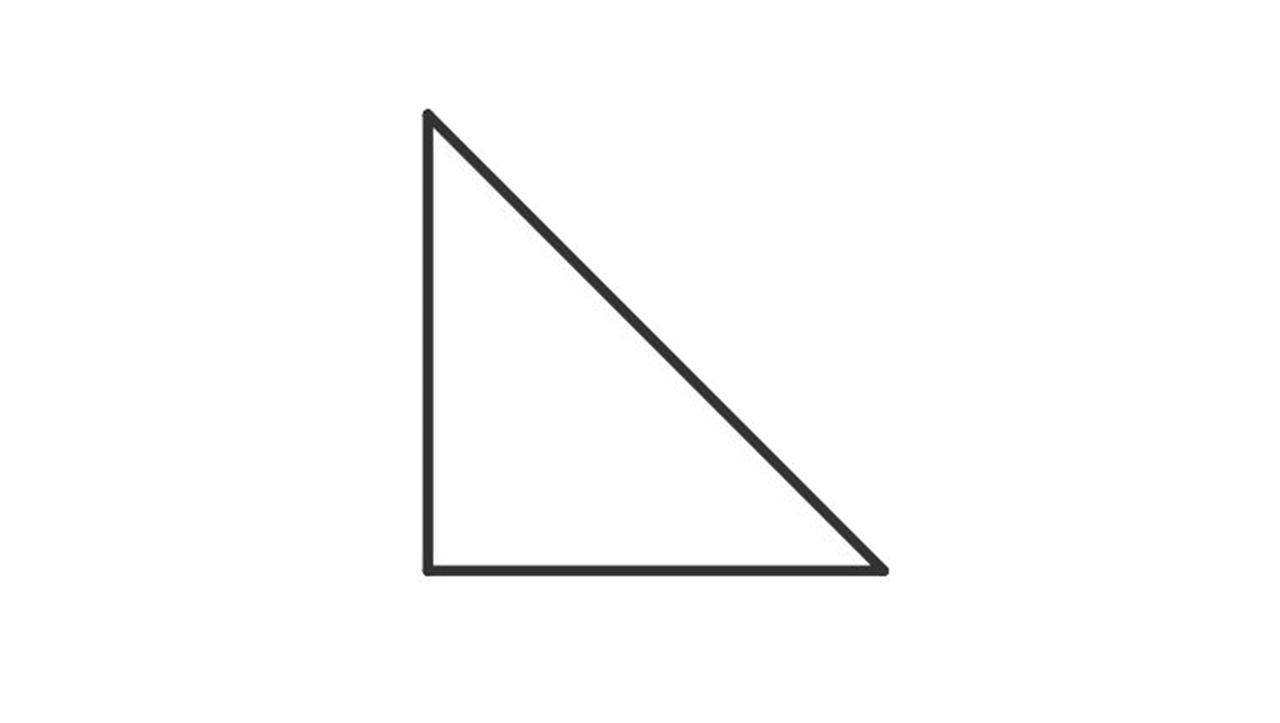 Triangle Right Angle Single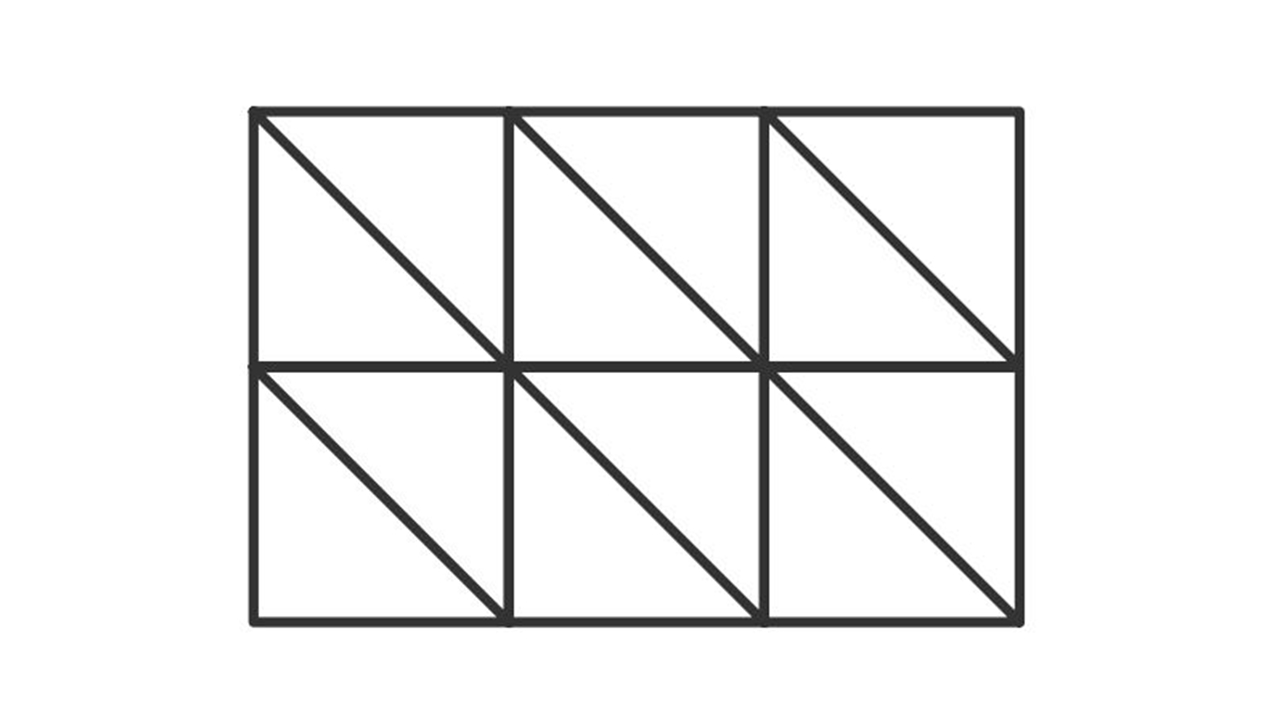 Triangle Right Angle Layout 1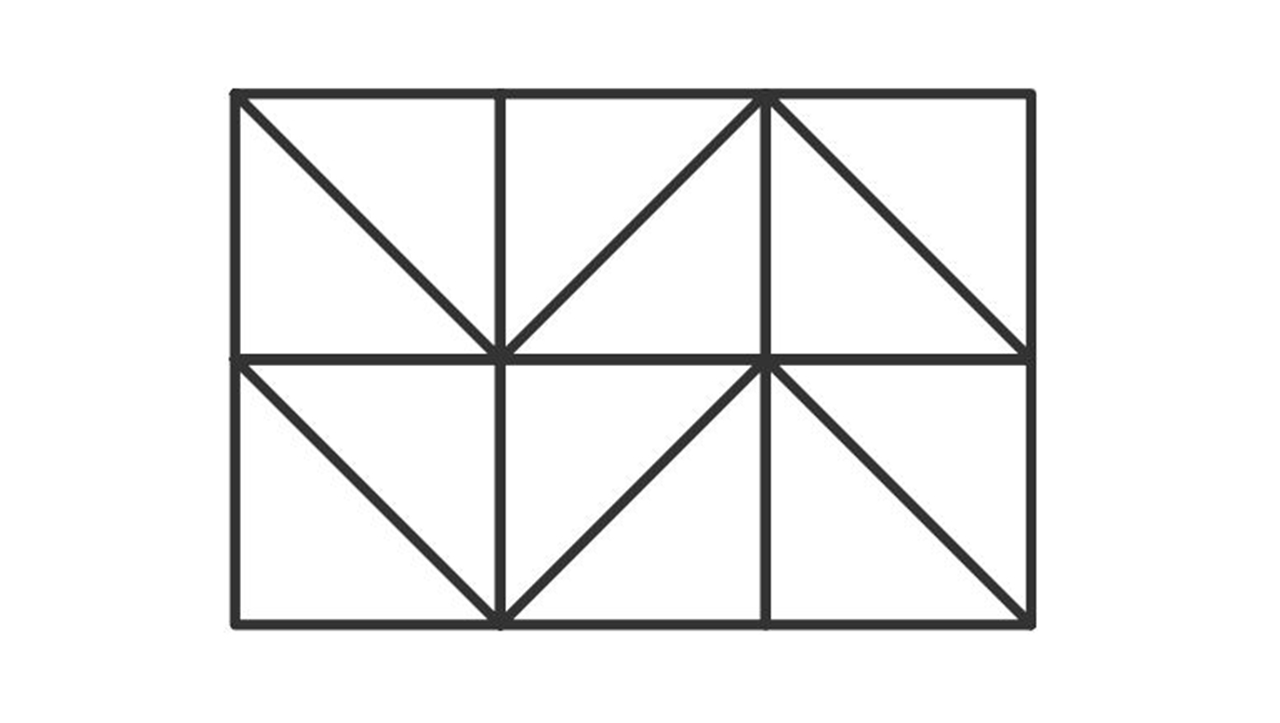 Triangle Right Angle Layout 2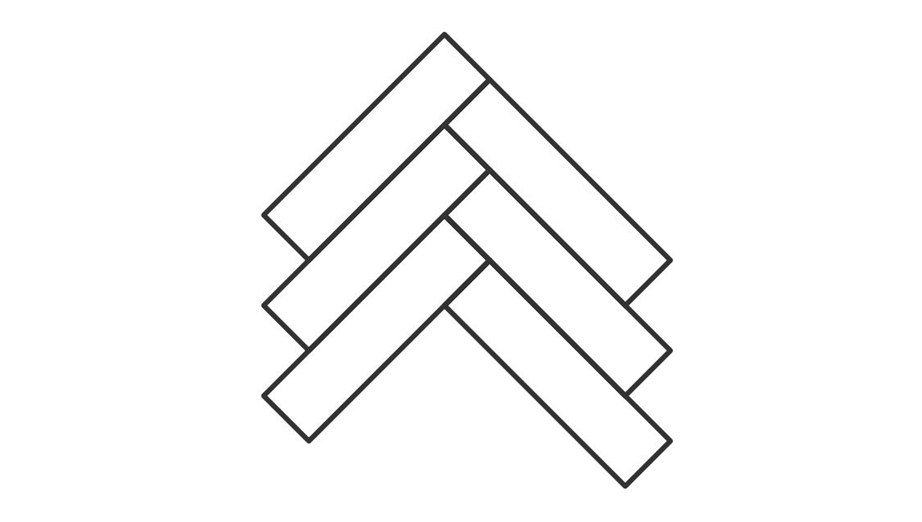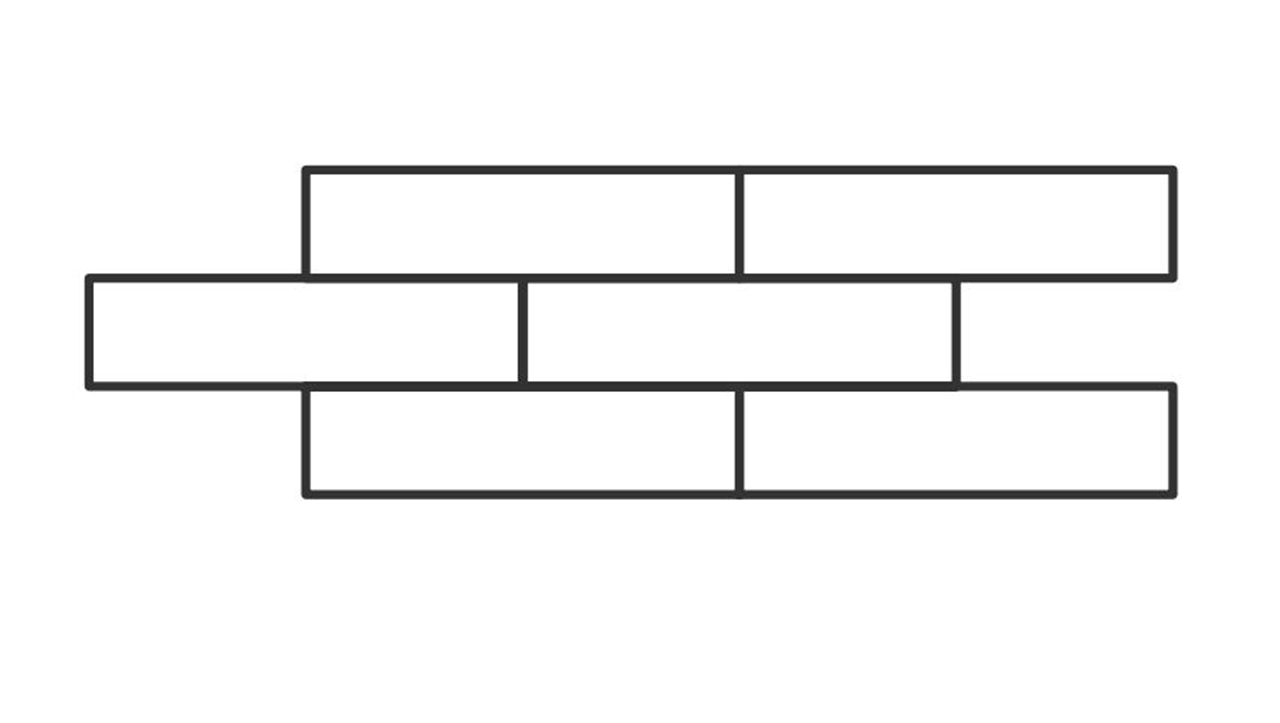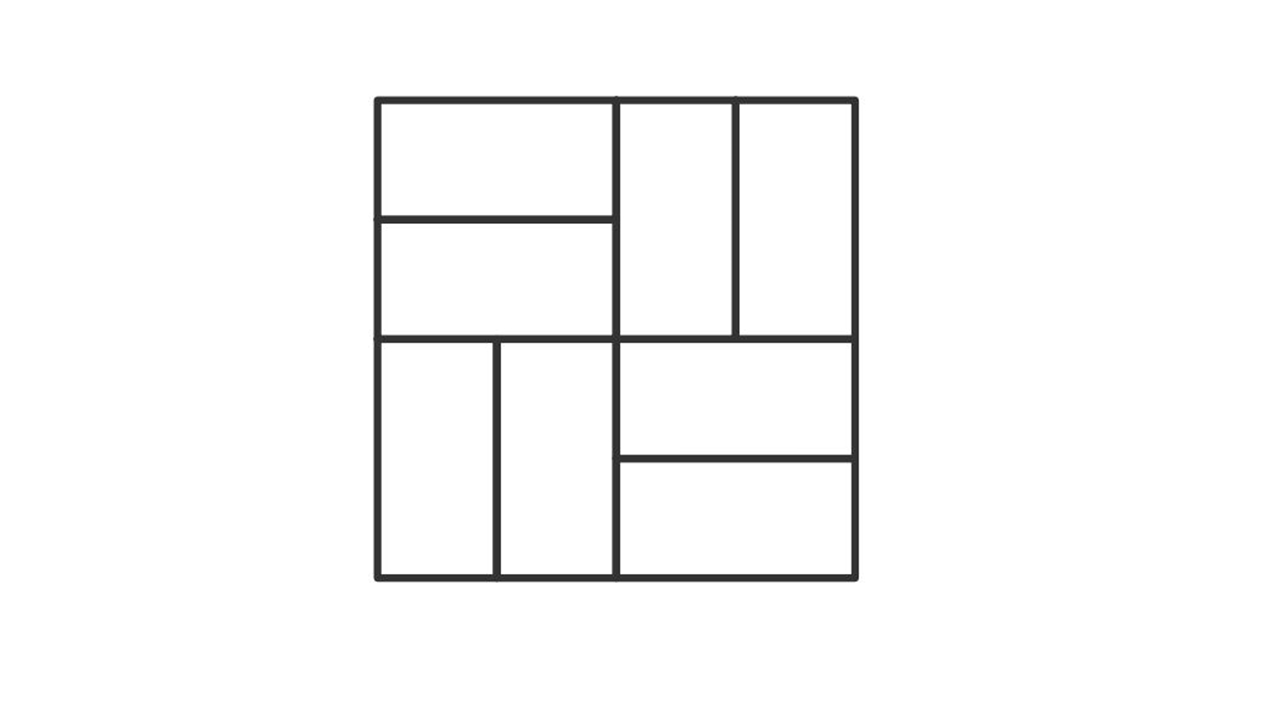 Downloads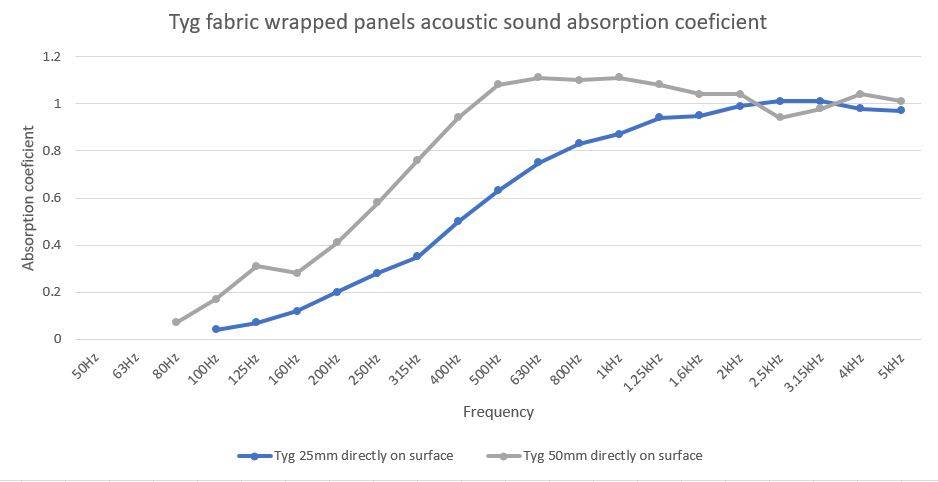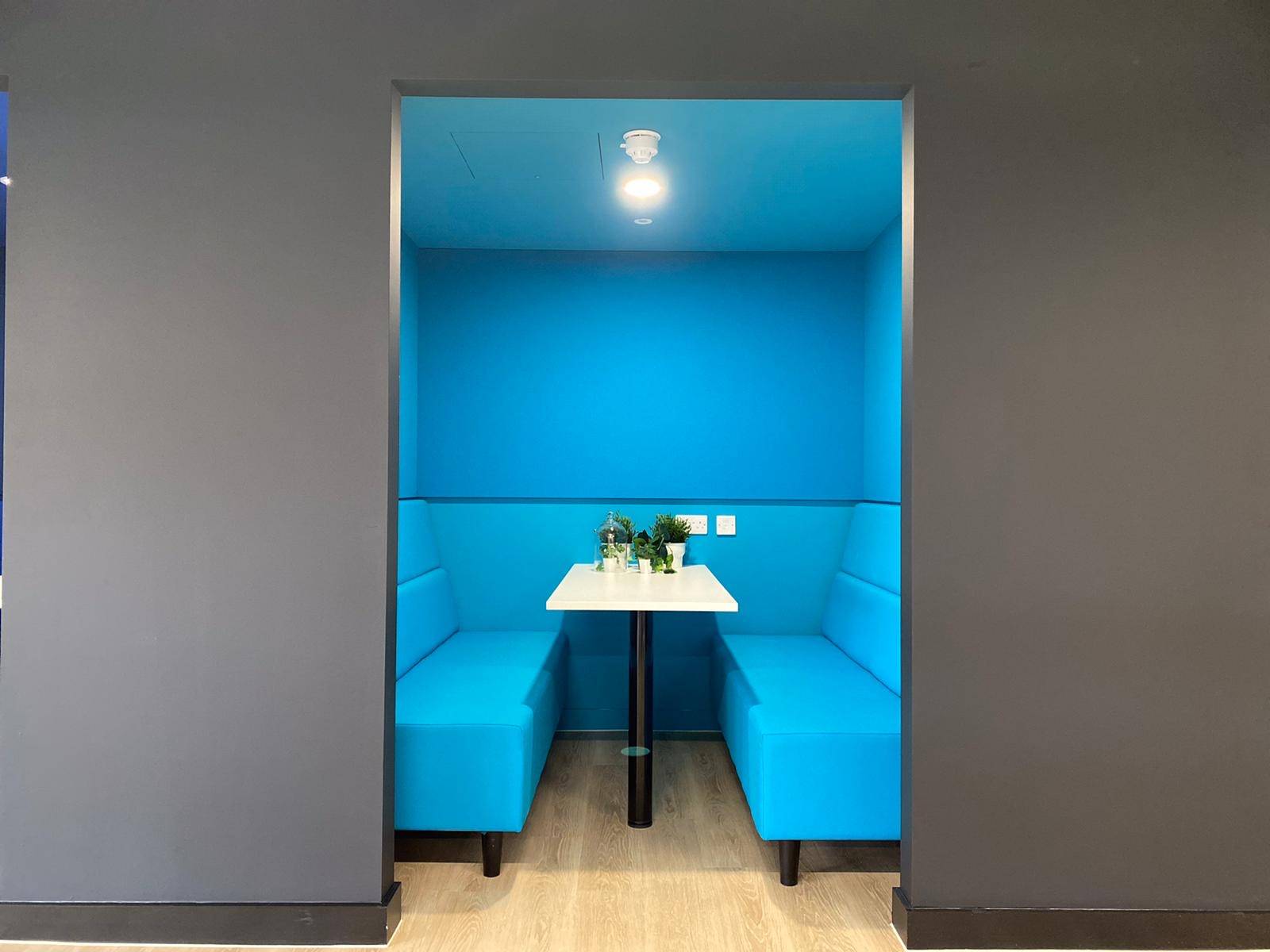 Get in touch to request a product sample pack and to find out more about our acoustic products
Thanks, we will be back to you soon!
This field is required
This field is required
This field is required
This field is required