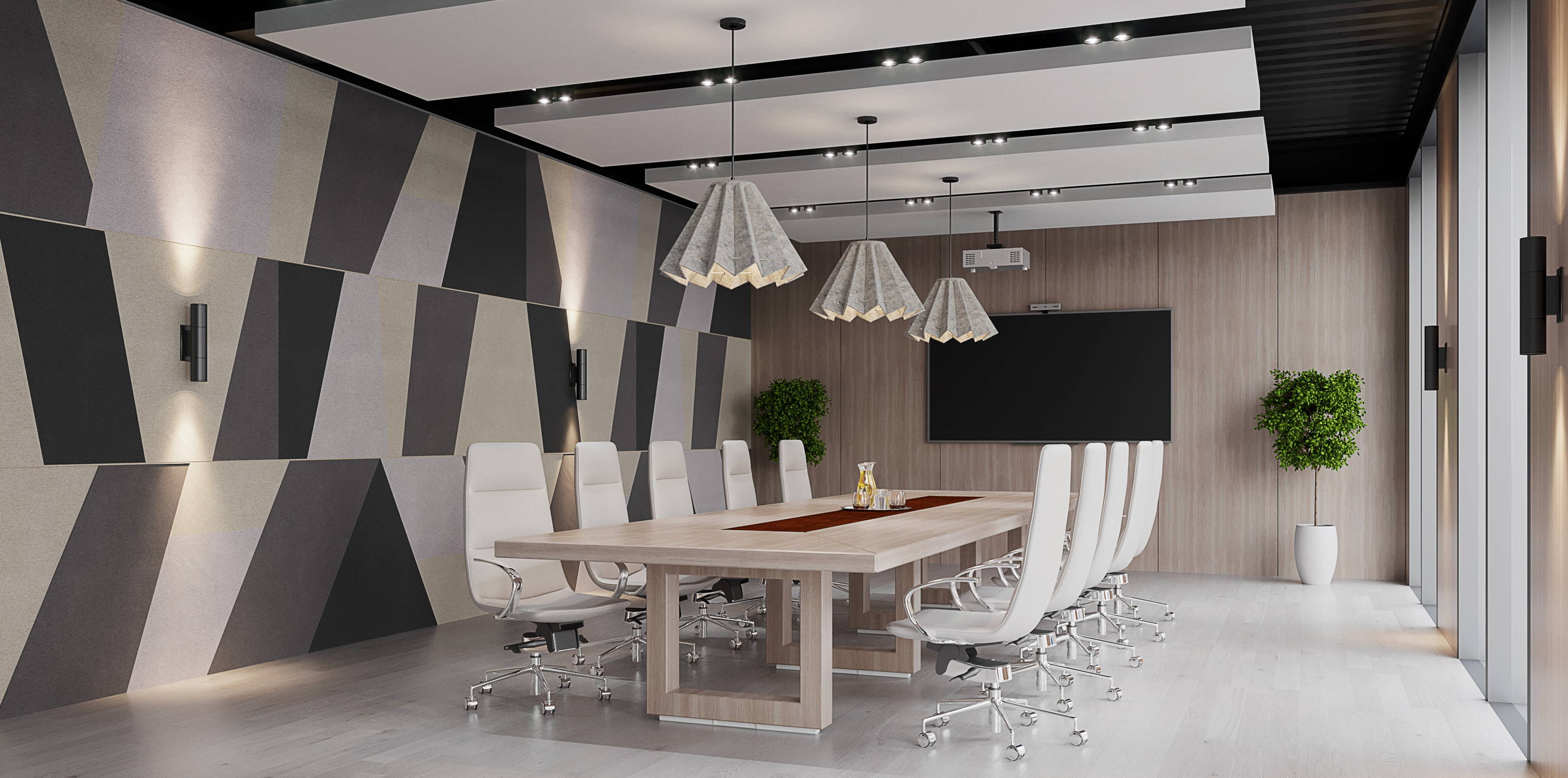 Tyg
Fabric Wrapped Acoustic Panels
Like all our products, Tyg combines acoustic practicalities with design aesthetics. Available as 12mm, 25m or 50mm PET felt panels, they can be wrapped with the fabric of your choice including Camira fabrics such as Blazer, Era, Cara and Sonus ranges and cut to a variety of shapes and sizes providing interior designers, architects and specifiers the ability to match existing furniture and reflect client branding and colourways throughout the project.
You can match panels to upholstered seating. Any panel or seating fabric can be used.
Vinyl or fabrics with backings may affect the acoustic performance, please ask us for advice.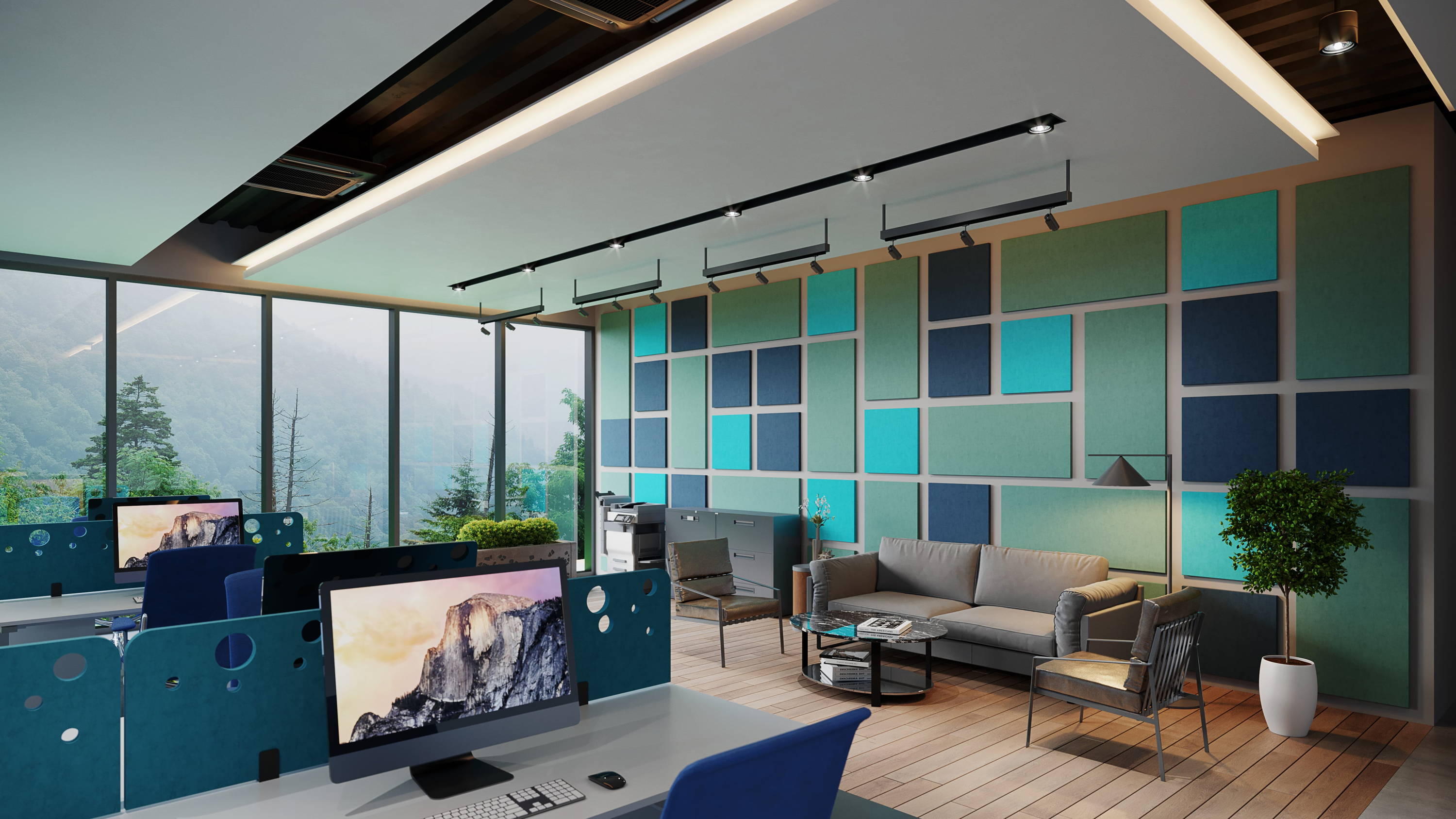 Tyg
Tyg is also ideal for clients who care about sustainability and the environment as each panel is made from up to 60% recycled PET felt, which is itself made from recycled plastic bottles and which is also 100% recyclable at the end of its product life.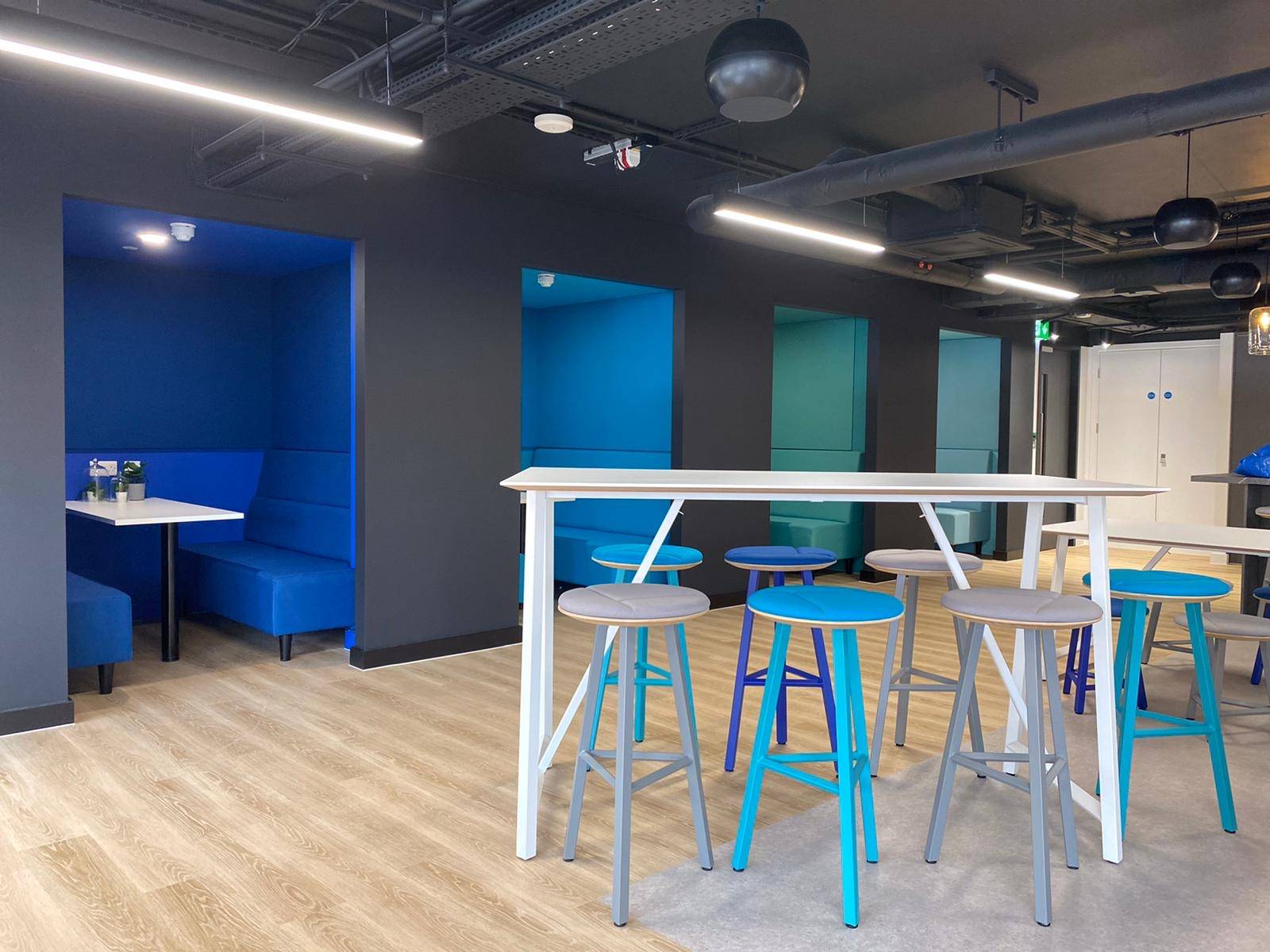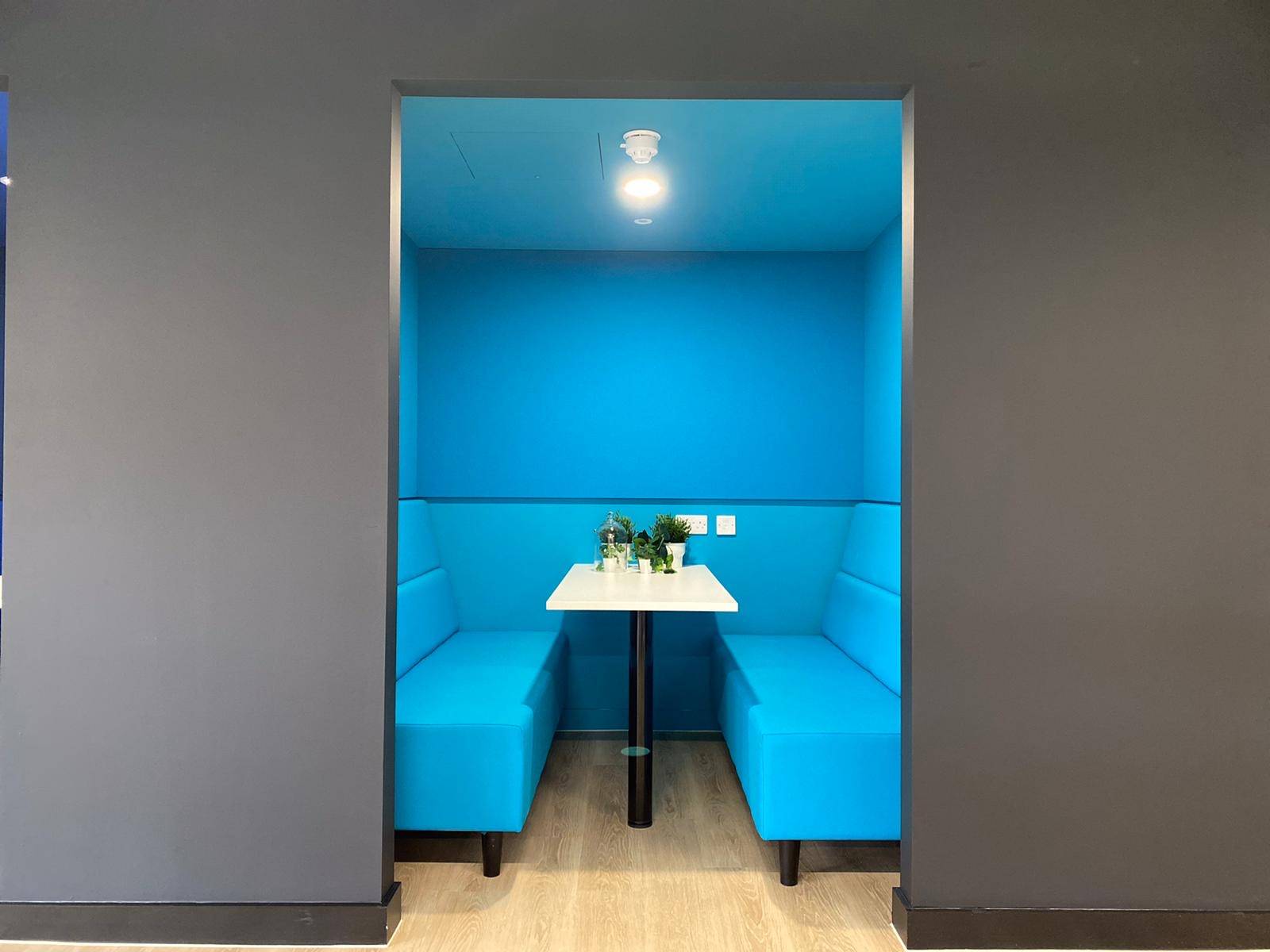 Get in touch to request a product sample pack and to find out more about our acoustic products
Thanks, we will be back to you soon!
This field is required
This field is required
This field is required
This field is required