We're great believers in the positive impact of biophilic design and are always looking for creative ways to connect the built environment to nature through our products. Our acoustic tree allows you to bring a little of the outside in, no matter how small your space. With an innovative design made from 60% recycled PET, it's visually striking, light and easy to move around.
Colours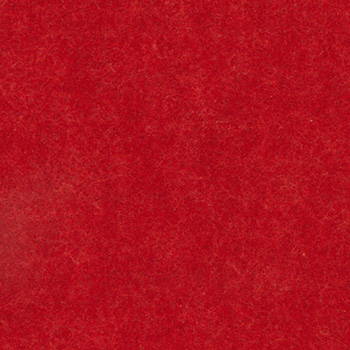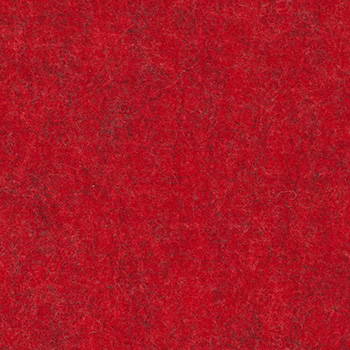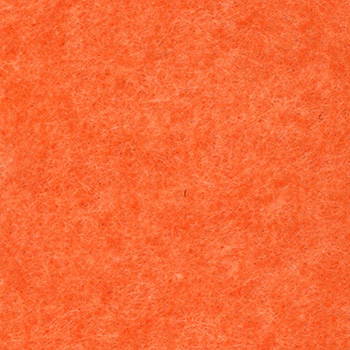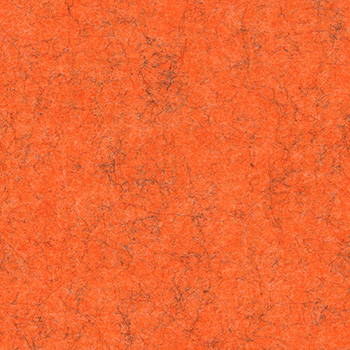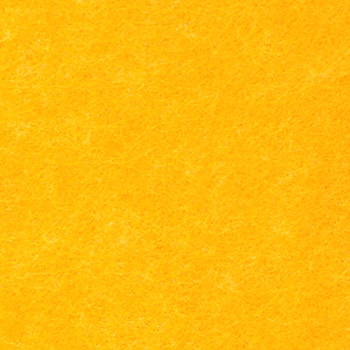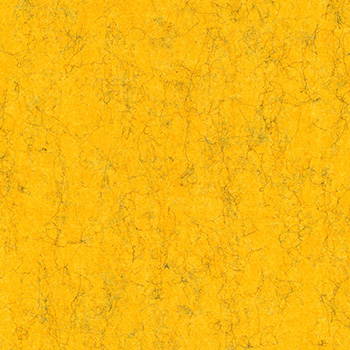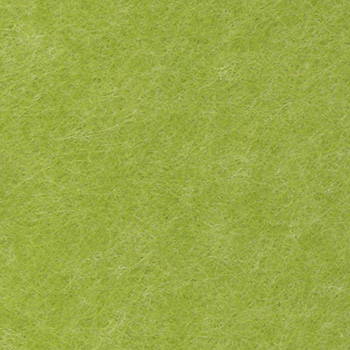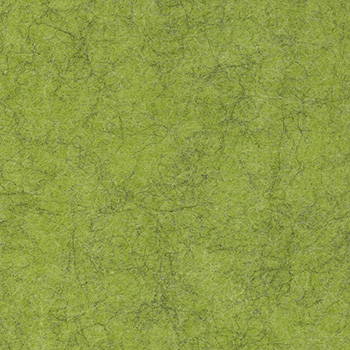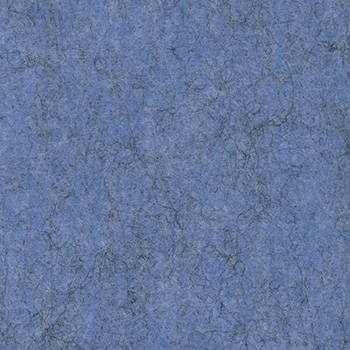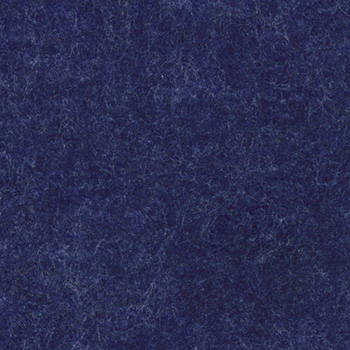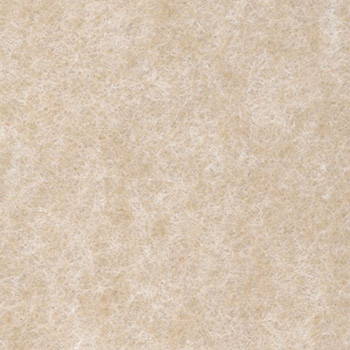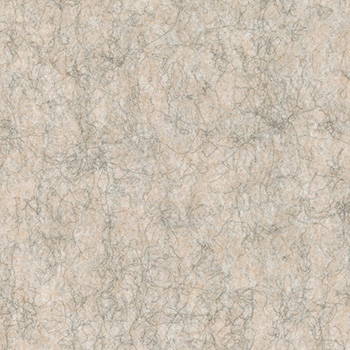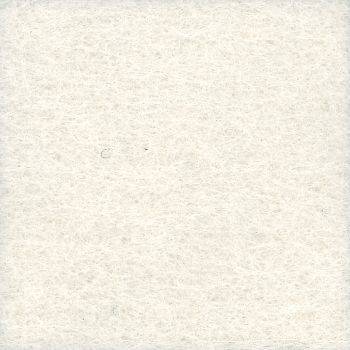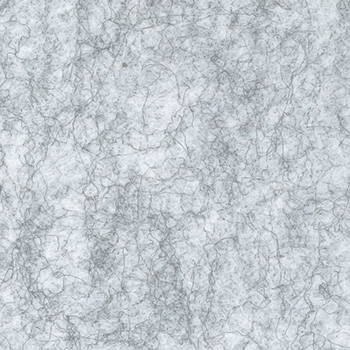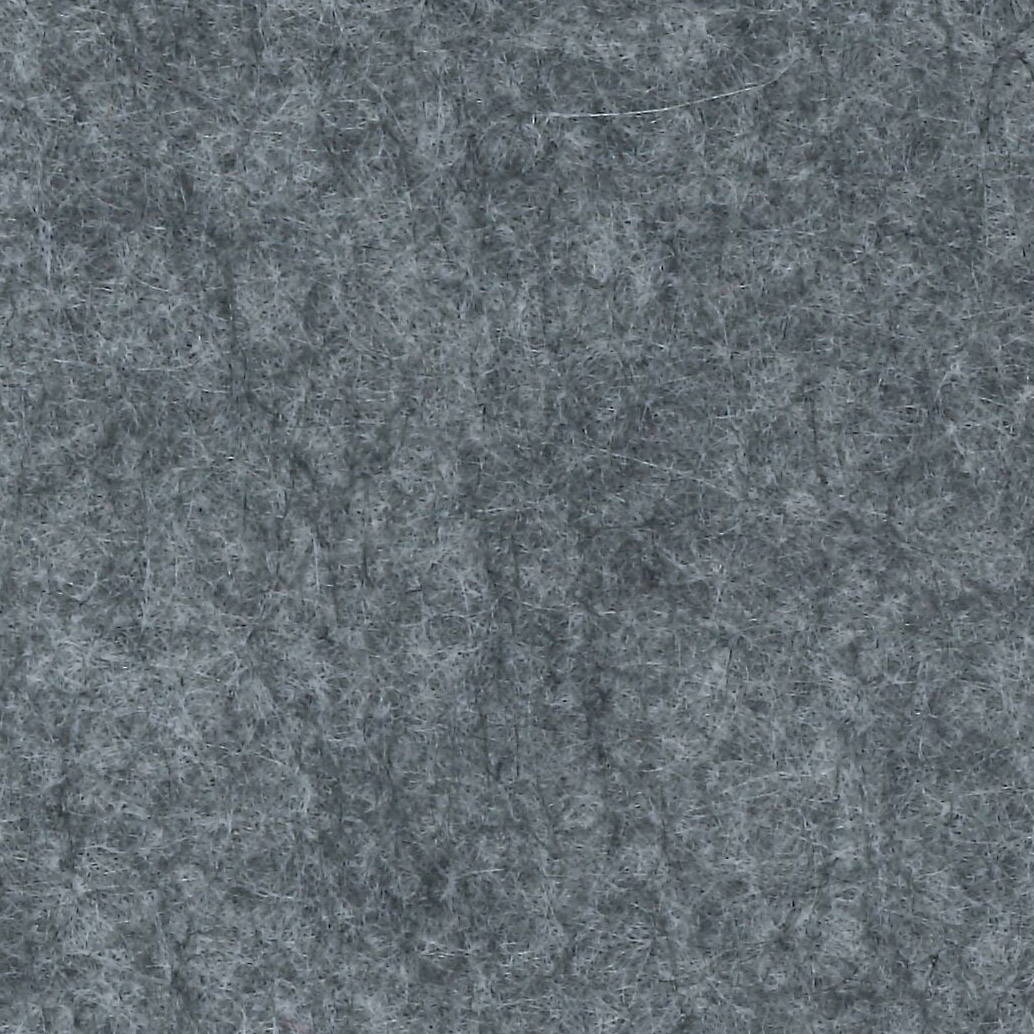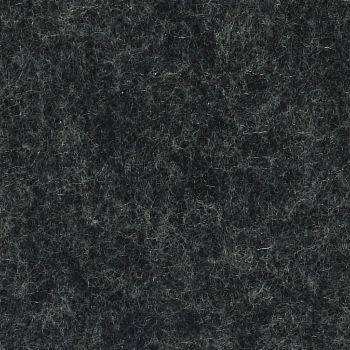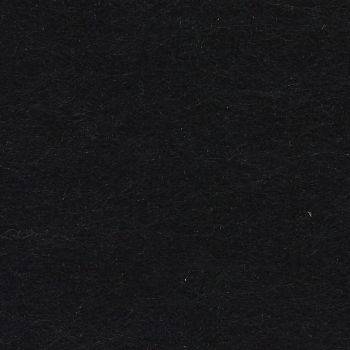 Get in touch to request a product sample pack and to find out more about our acoustic products
Thanks, we will be back to you soon!
This field is required
This field is required
This field is required
This field is required