Eclipse
Acoustic Light Shade
Even small changes can make a big difference when it comes to acoustics and lighting is no exception. The eye-catching, innovative design of our overhead acoustic light shade helps to create a comfortable acoustic environment, making managing noise levels and having private conversations easier in busy environments.
Features
Available in 26 nature-inspired colours making it easy to bring the outside in

Colour range make sit easy to match existing soft furnishings and colour schemes


Available in 12mm thickness and two size options

Made from 60% recycled PET

No Formaolodehyde binders and low VOCs

Eye-catching design incorporating a rope cord

Comes complete with pendant

Option to include a white lining

Absorbs noise in even the smallest of spaces


Ideal for any space where acoustics and aesthetics are important

Mixology20 Finalist Product
Colours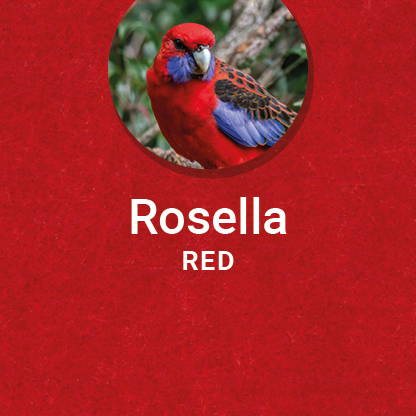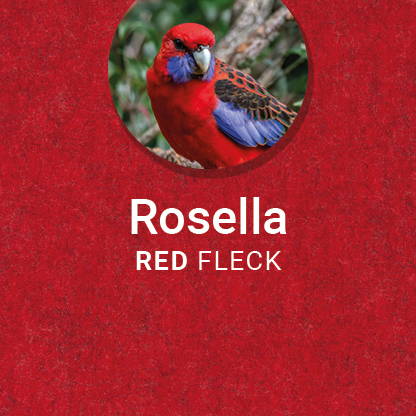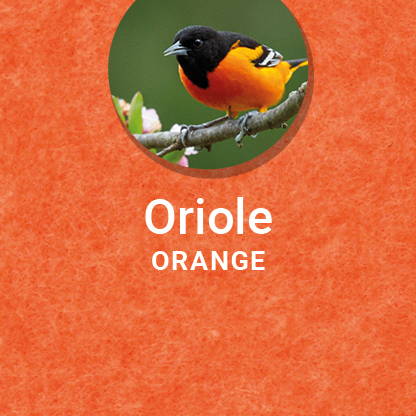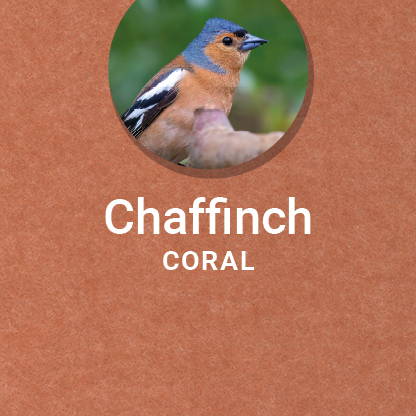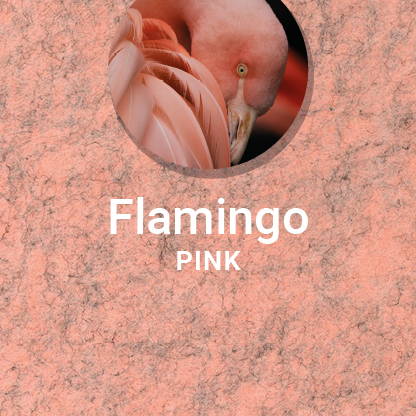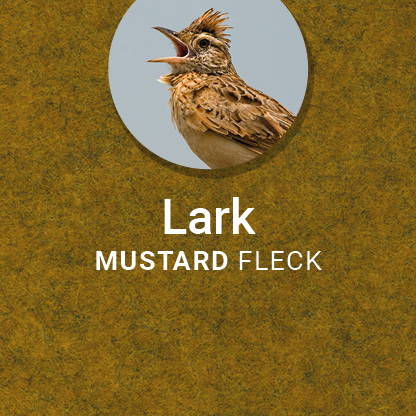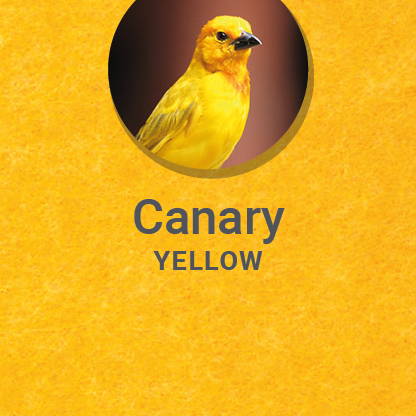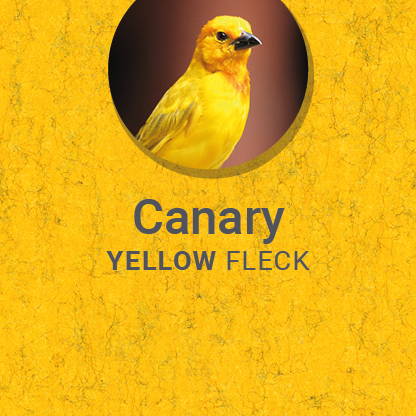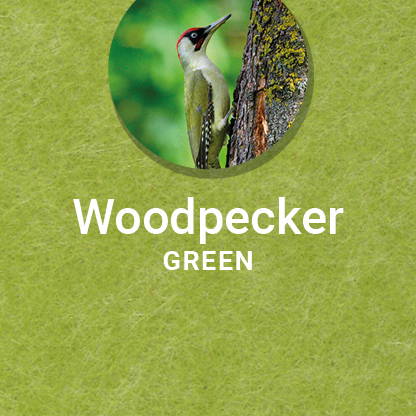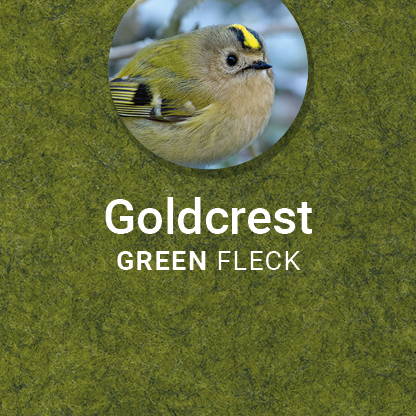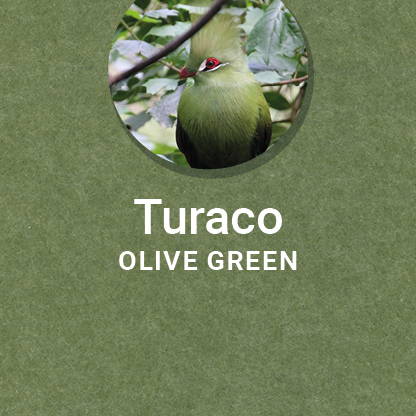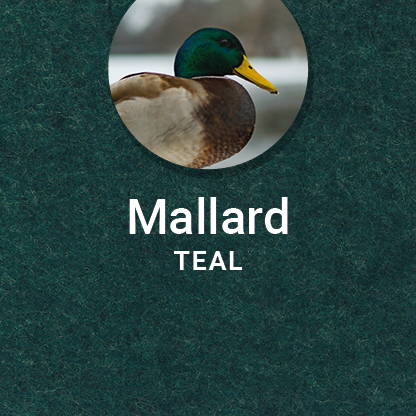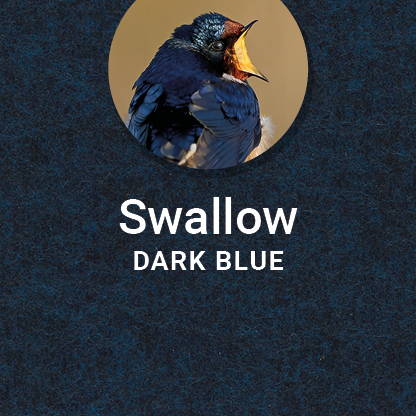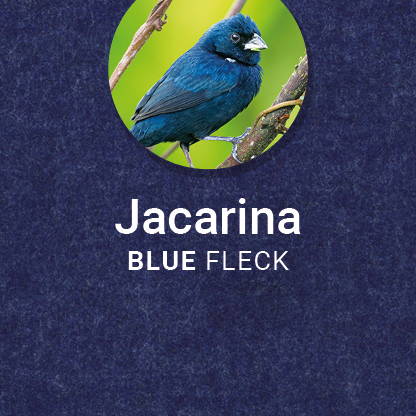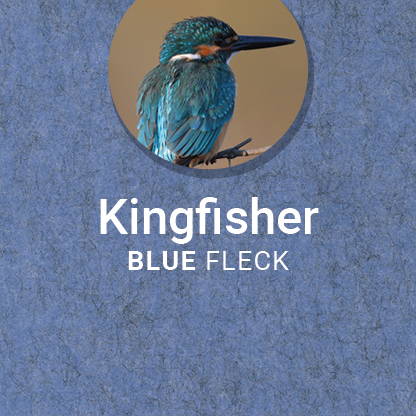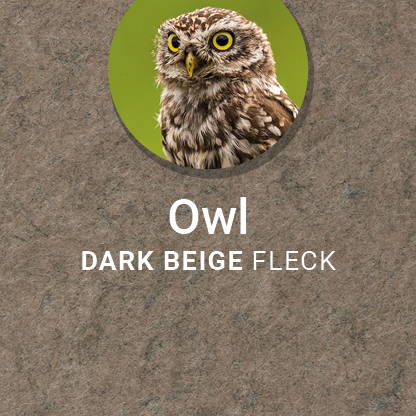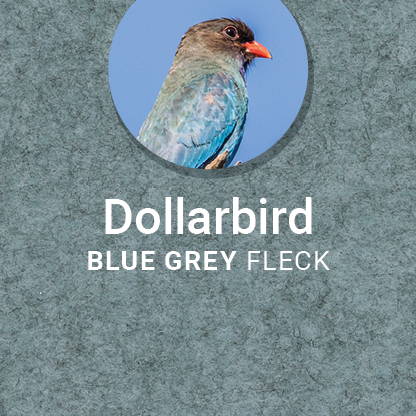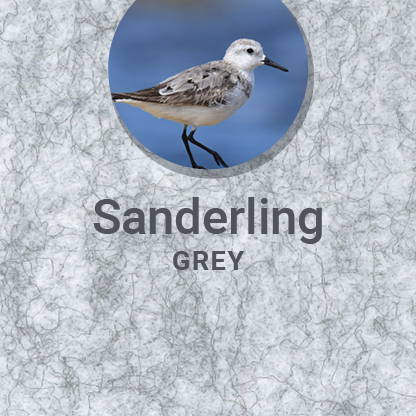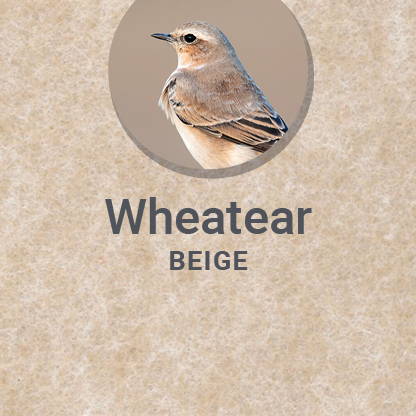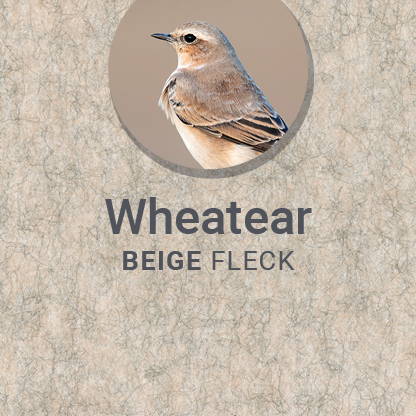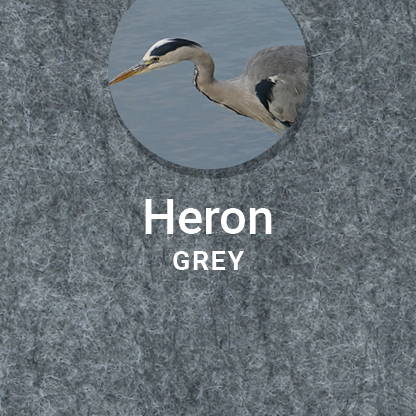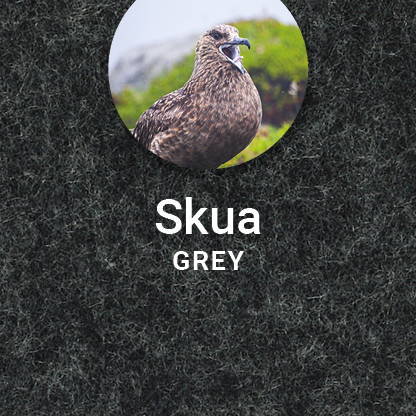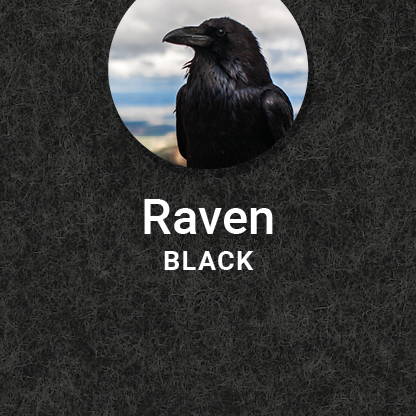 Get in touch to request a product sample pack and to find out more about our acoustic products
Thanks, we will be back to you soon!
This field is required
This field is required
This field is required
This field is required