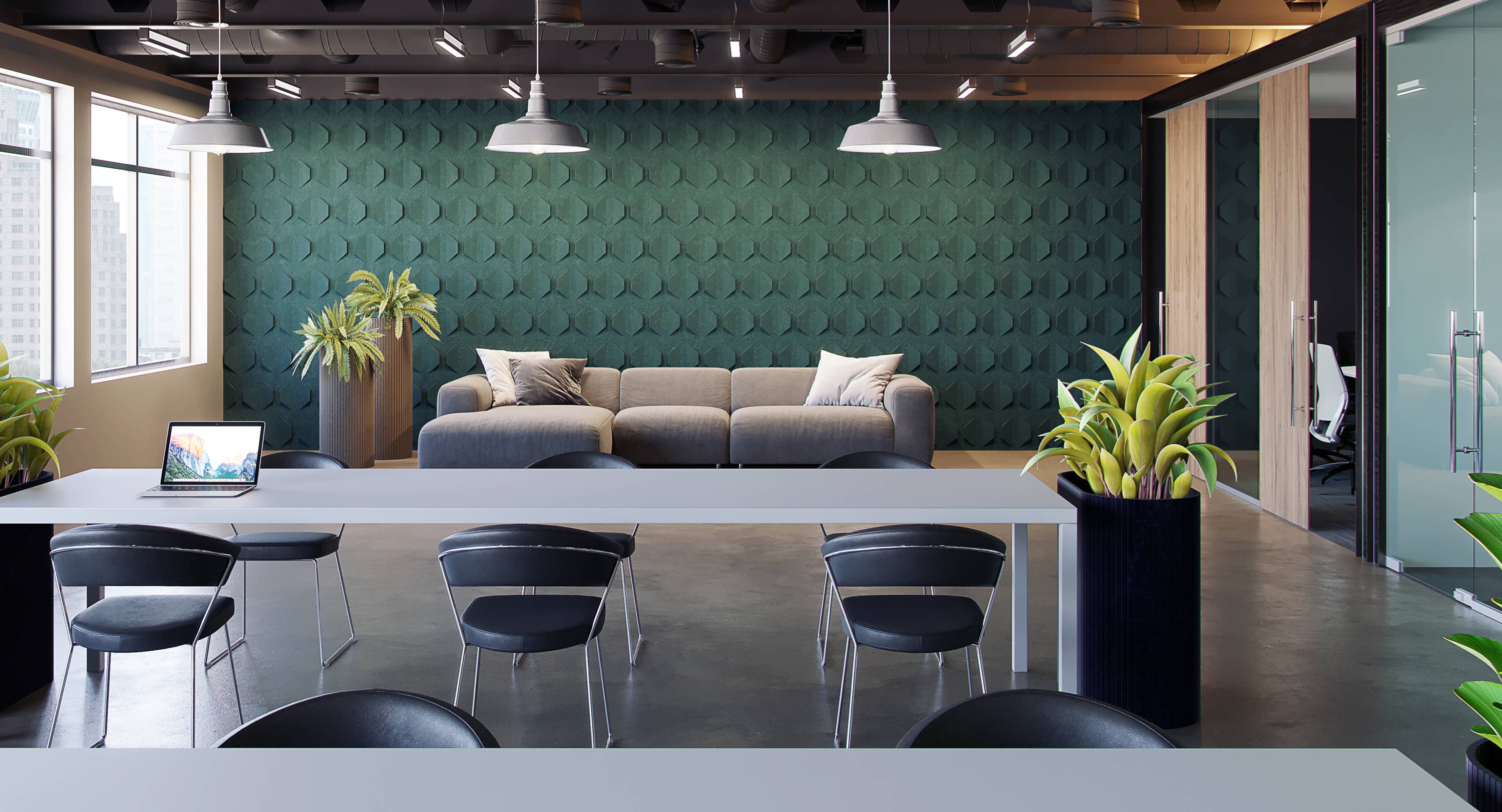 Őra 3D
3D Acoustic Panels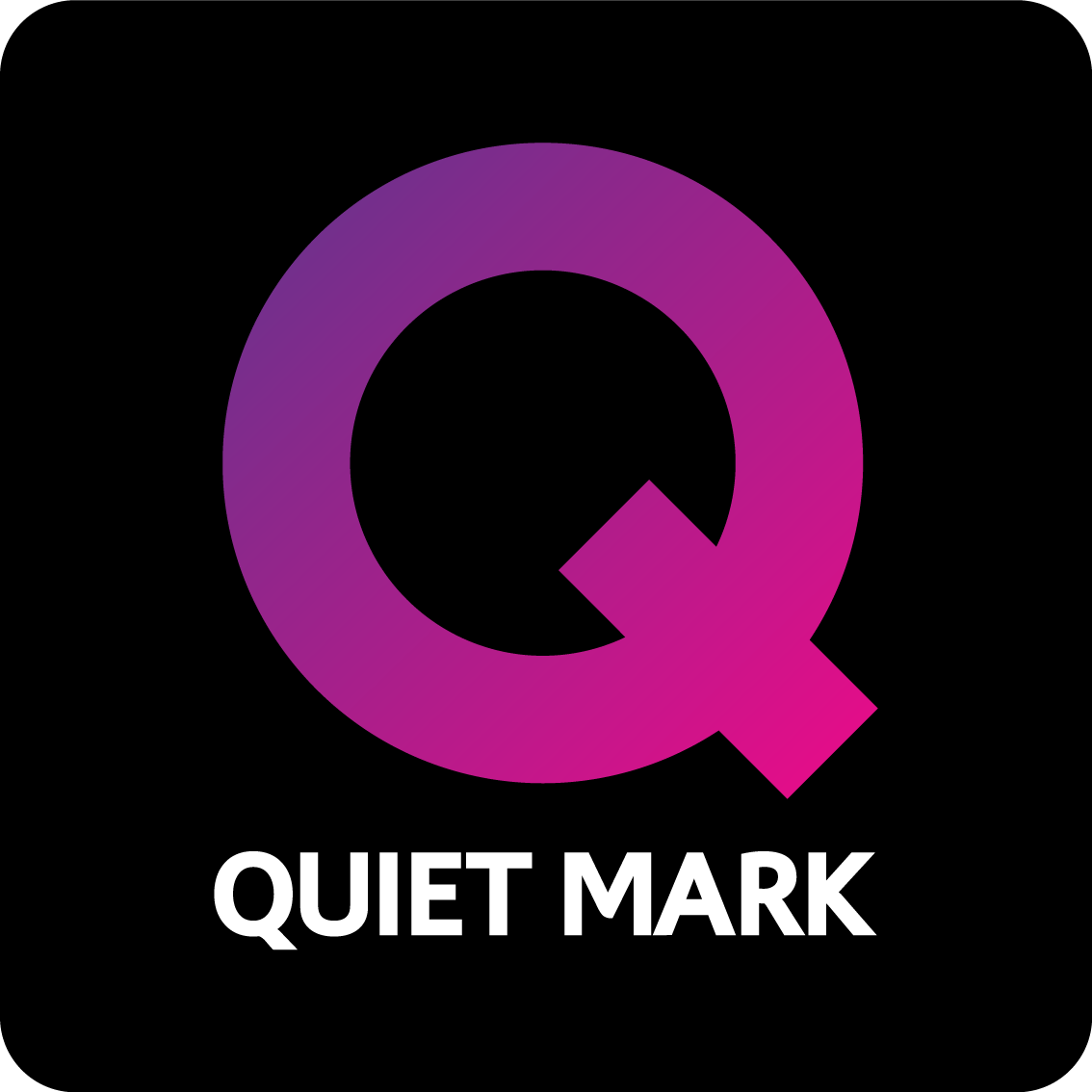 Őra 3D is a new collection of acoustic 3D wall panels delivering stunning visuals and textures to commercial interiors. Designs include a choice of geometric and organic shapes - ideal for projects that want a little bit more design magic on their walls whilst creating acoustic comfort.
Features
Available in 12mm
2400mm x 1200mm per panel
Made from 60% recycled PET
Noise Reducing Co-efficient (NRC) 0.45
Different mounting options available to increase NRC rating
Innovative way to introduce visually interesting textures
and patterns to schemes
Manufacturer's 5 year guarantee
Not affected by moisture, mould or mildew
No formaldehyde binders
Low VOCs
Easy to install with contact adhesive
Fire Rating EN 13501-1:2007+a1:2009 - B, s1, d0
ASTM E84 -16 - Class A
REACH: Pass
Designs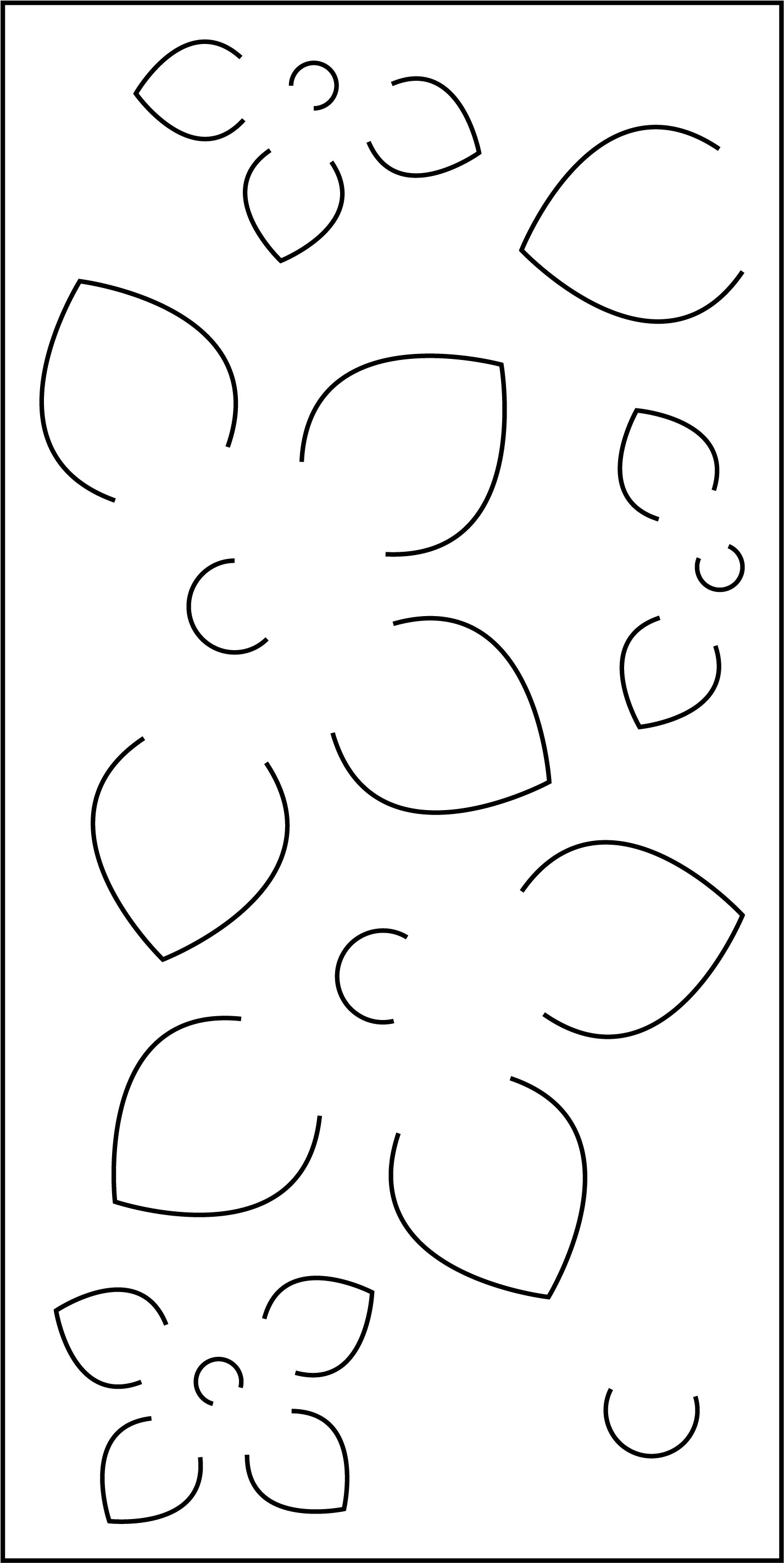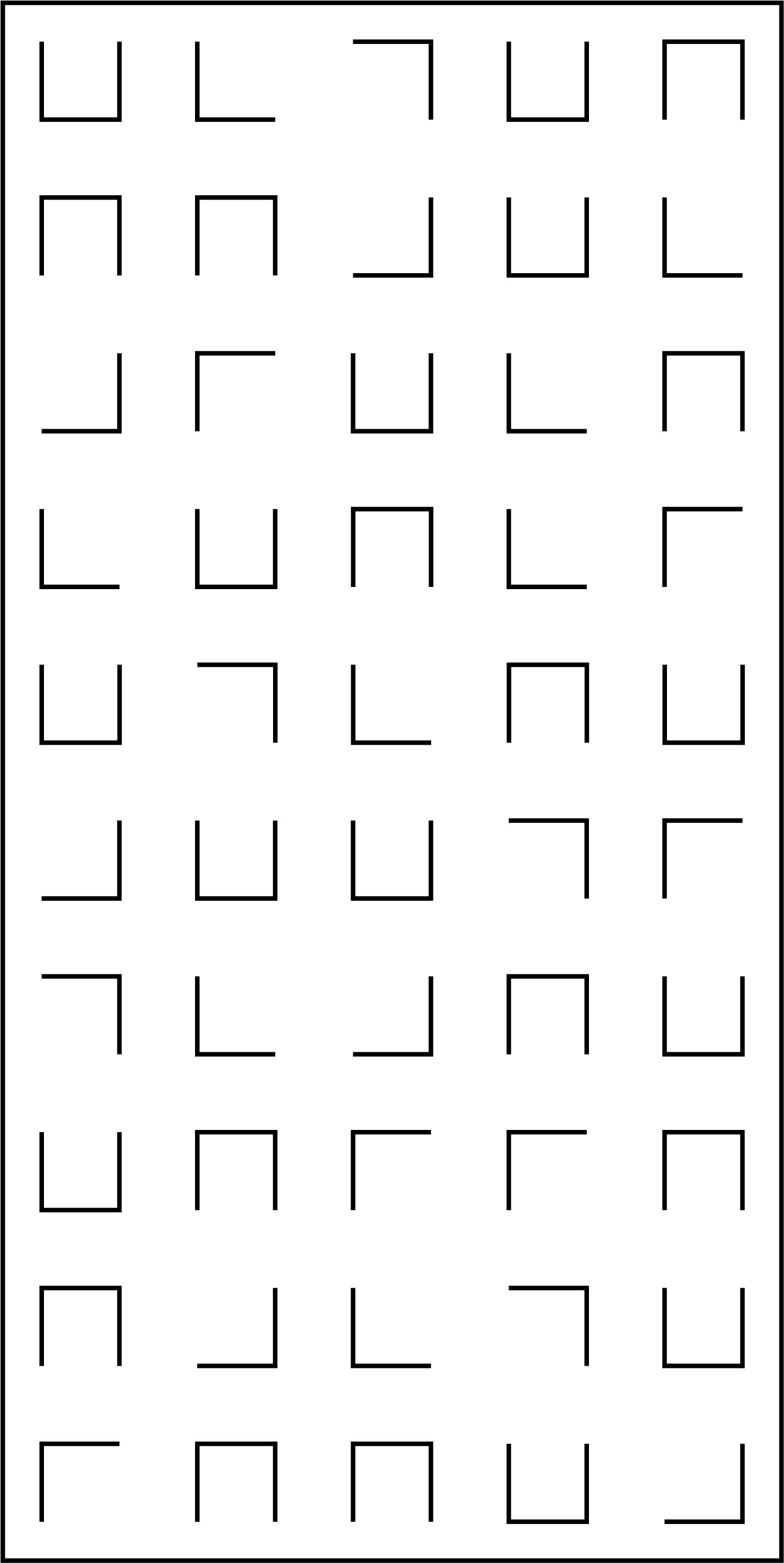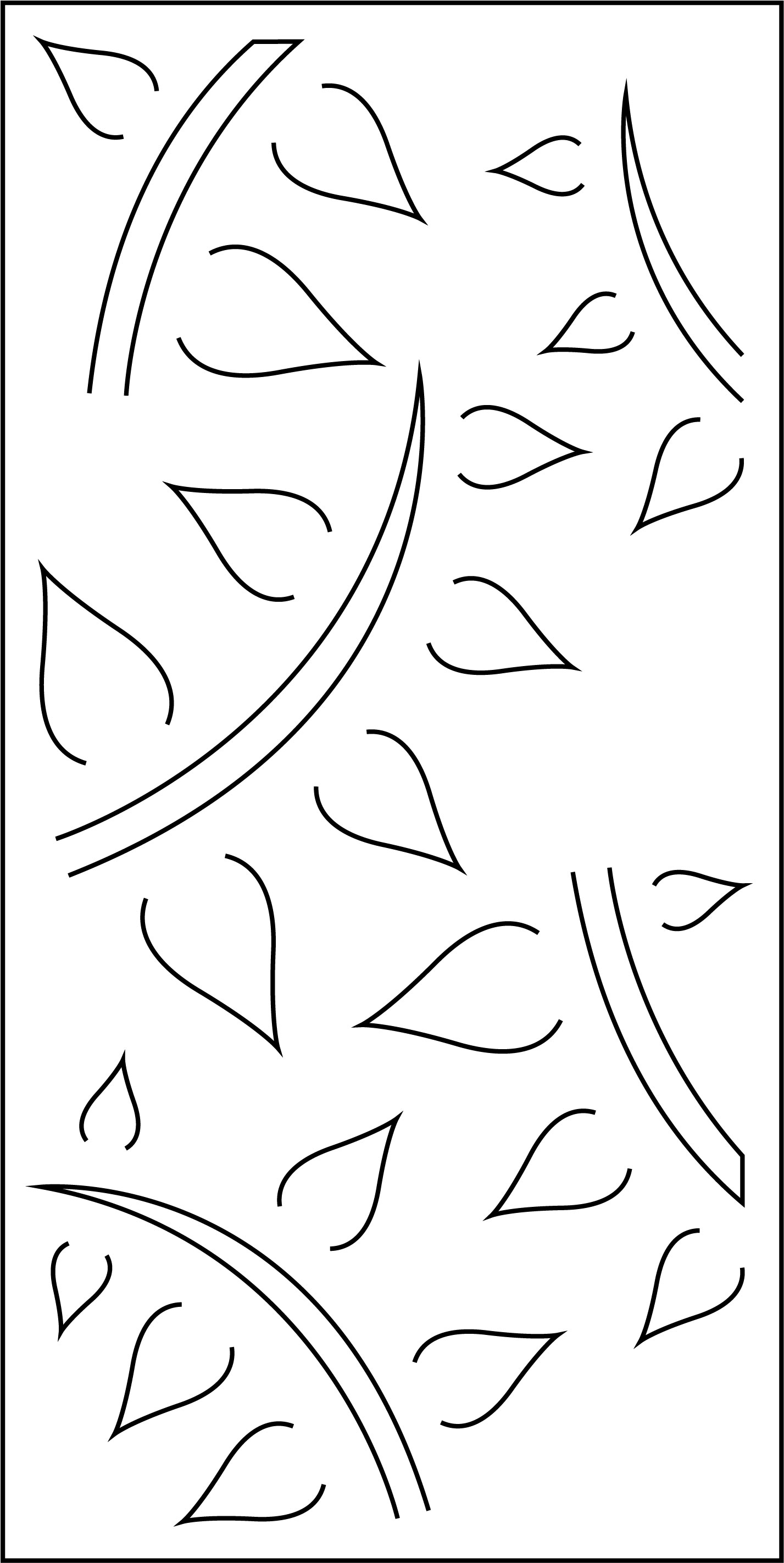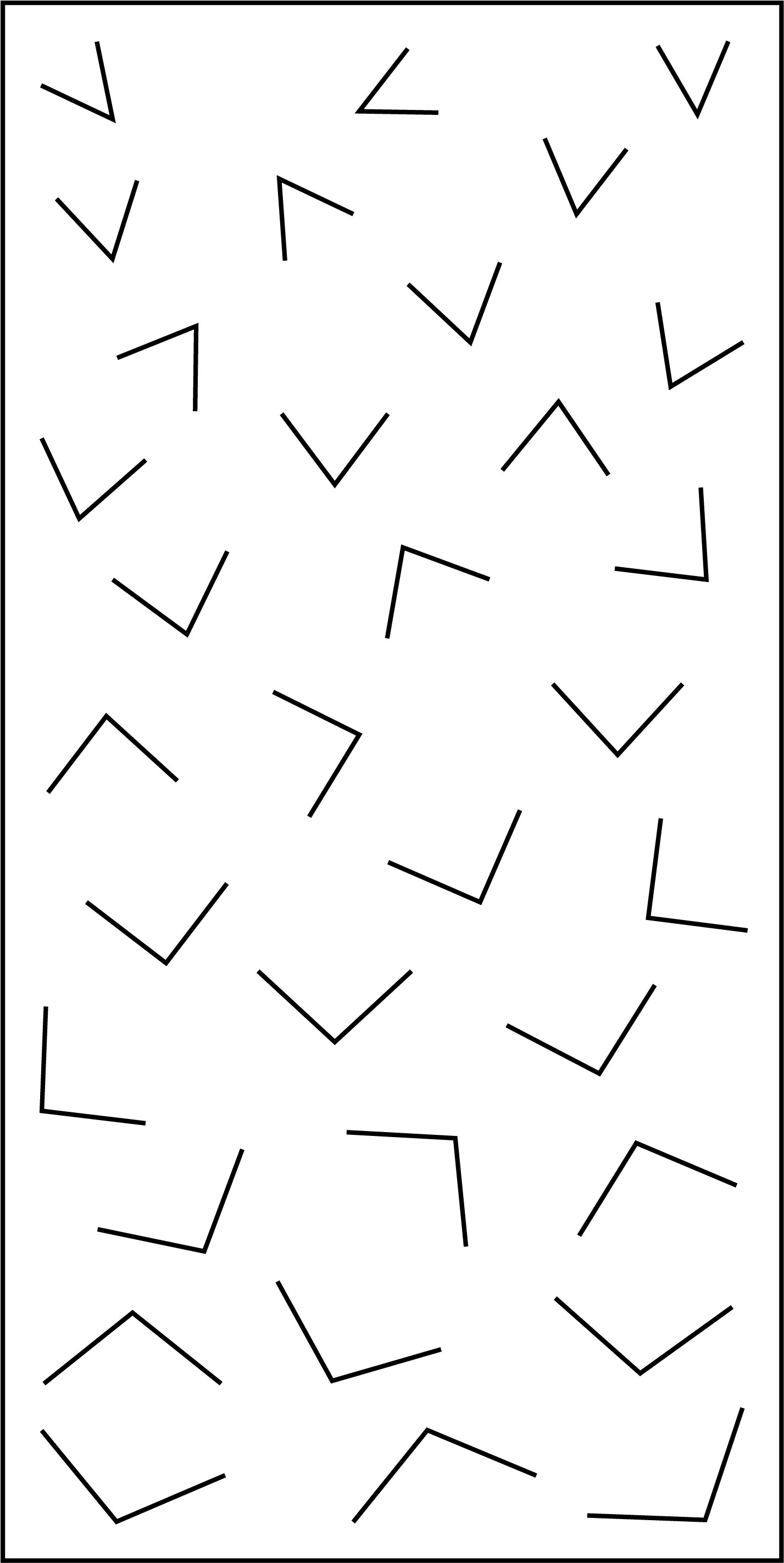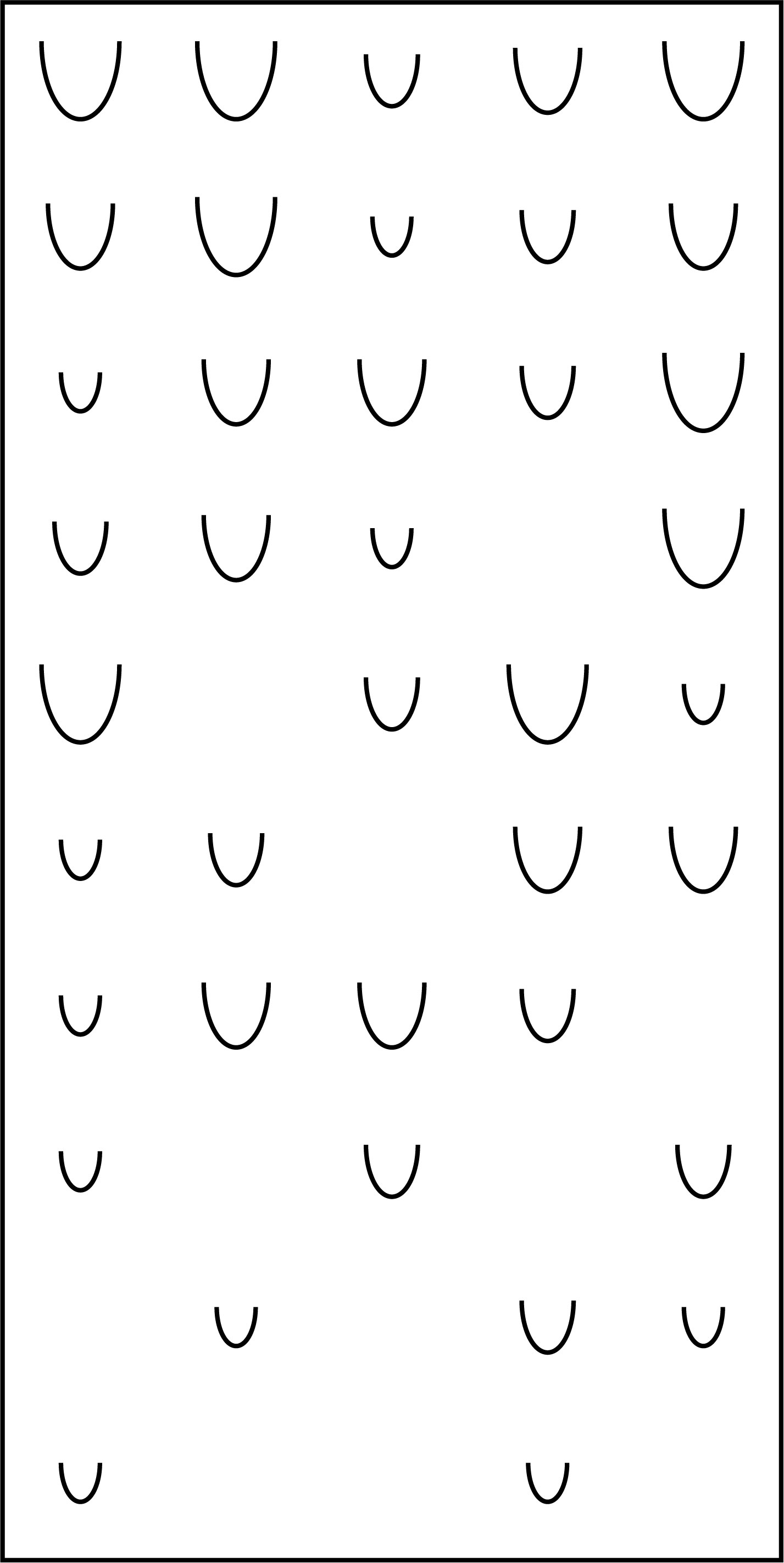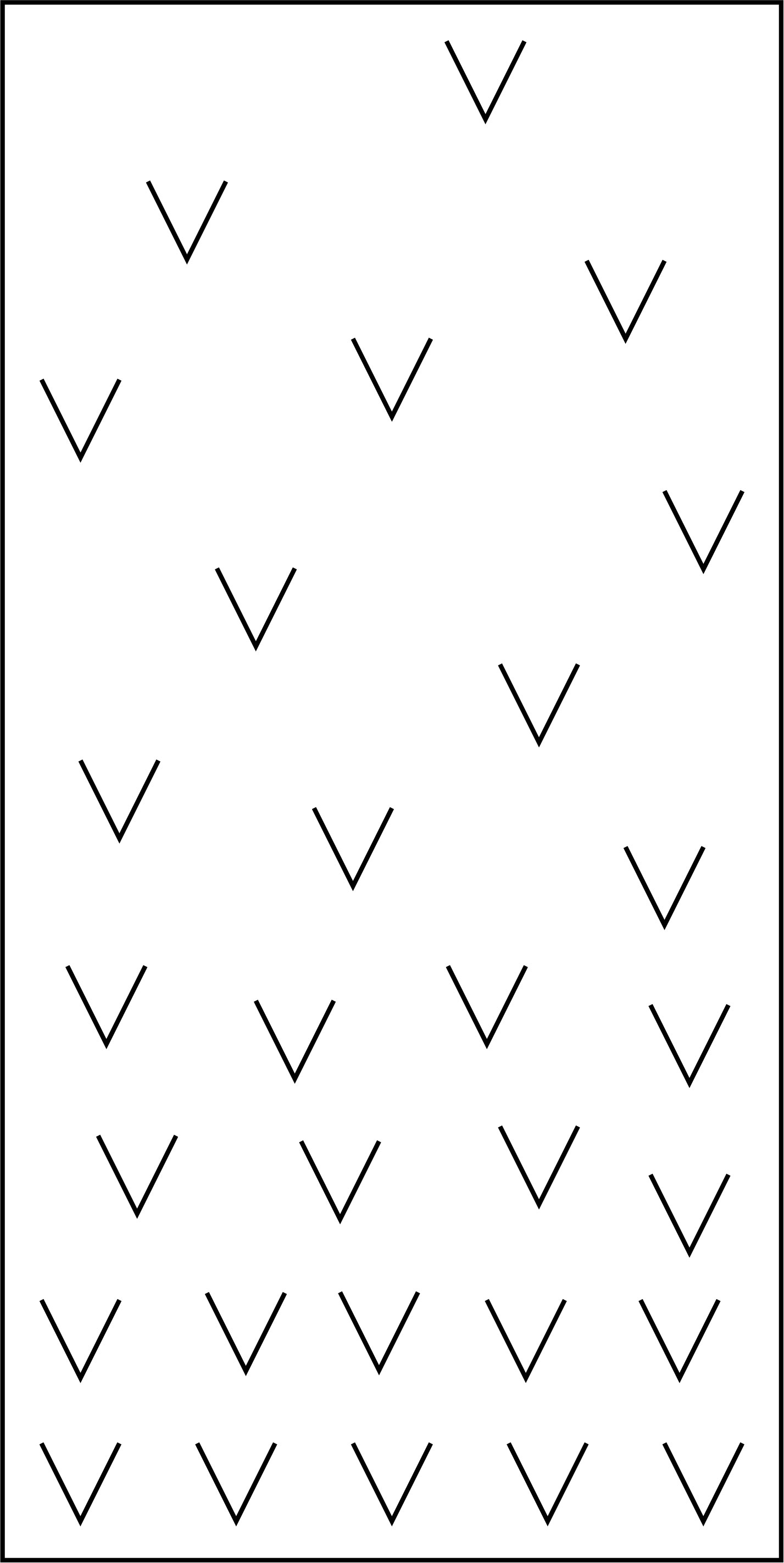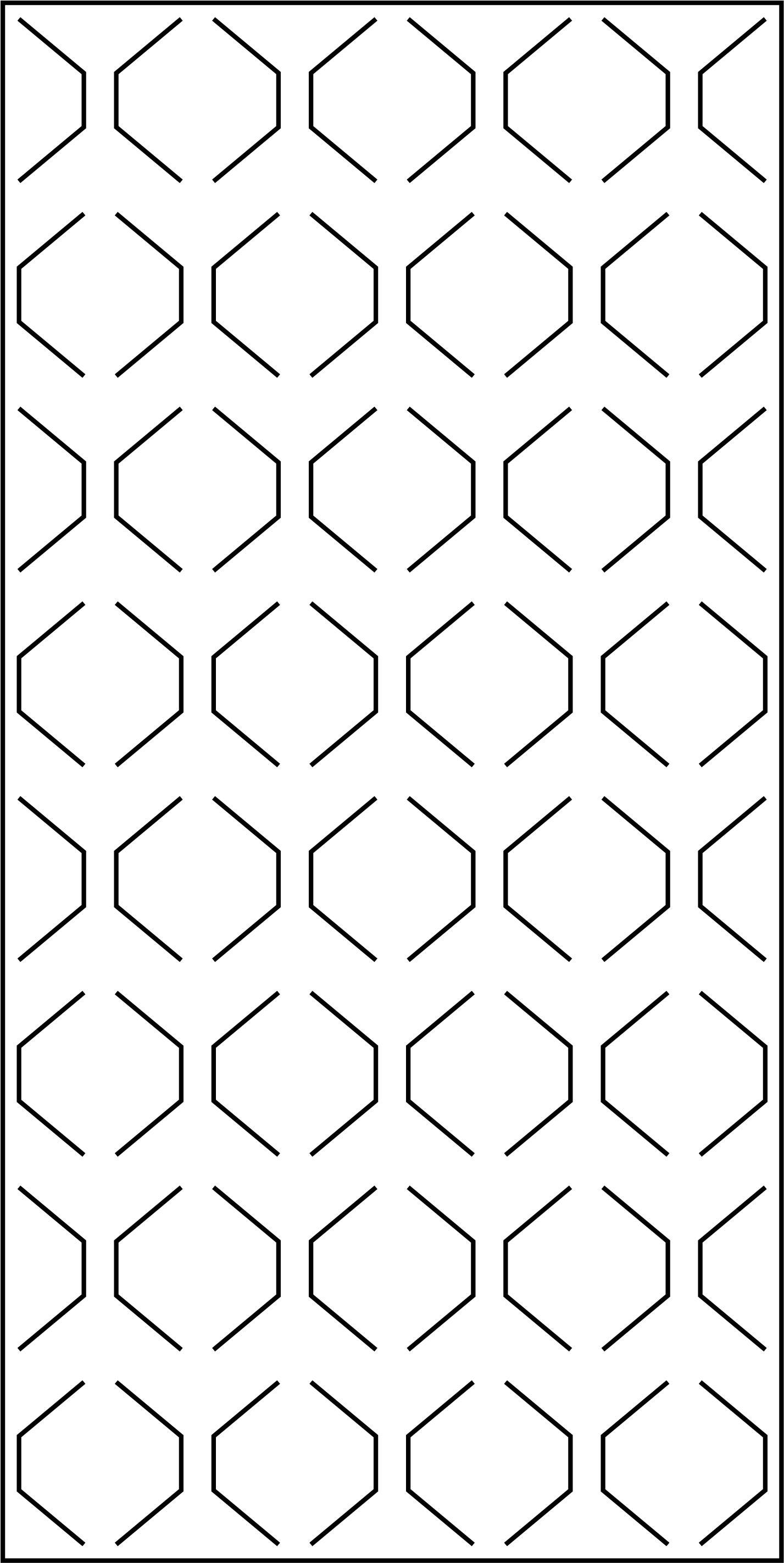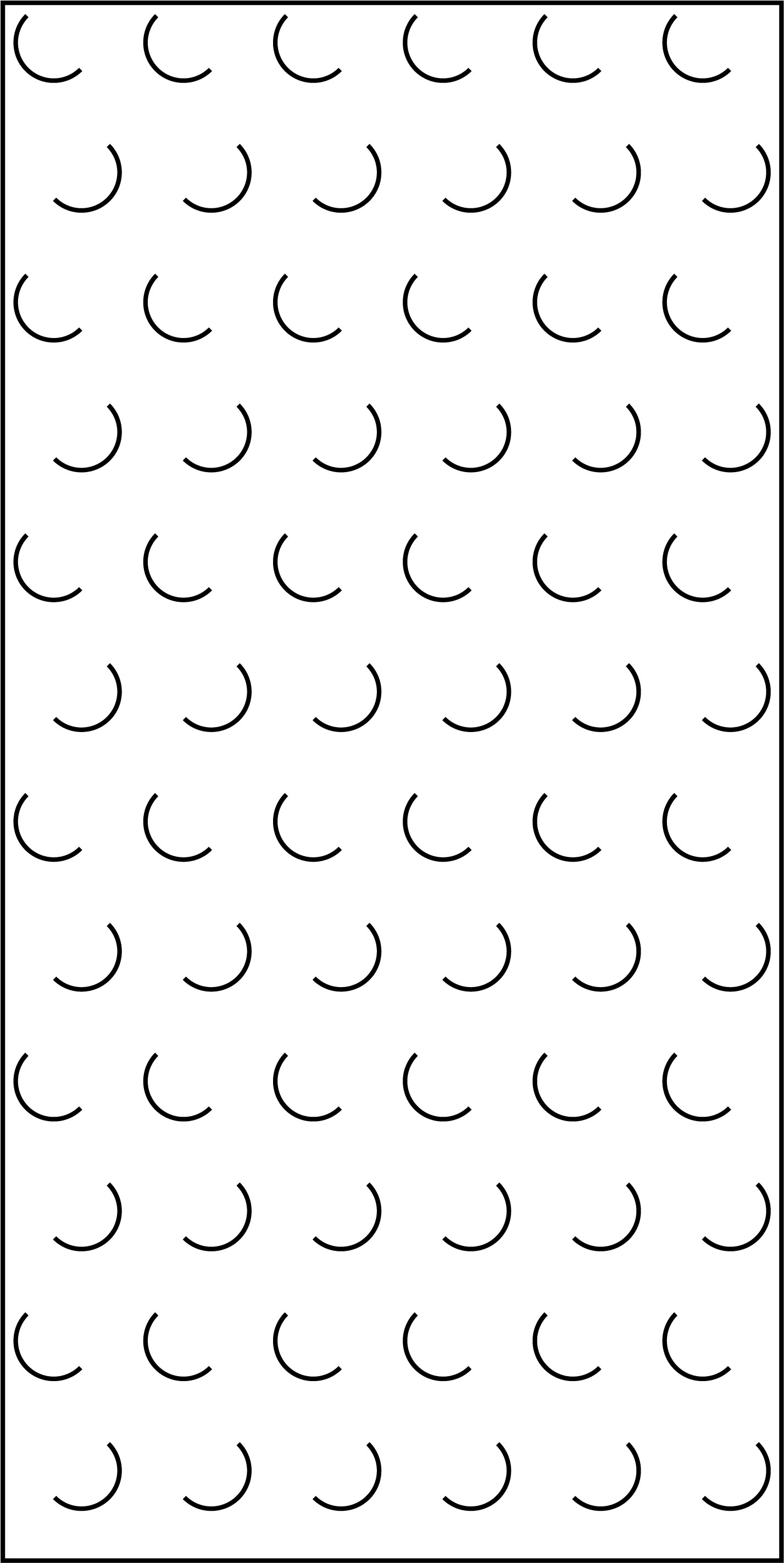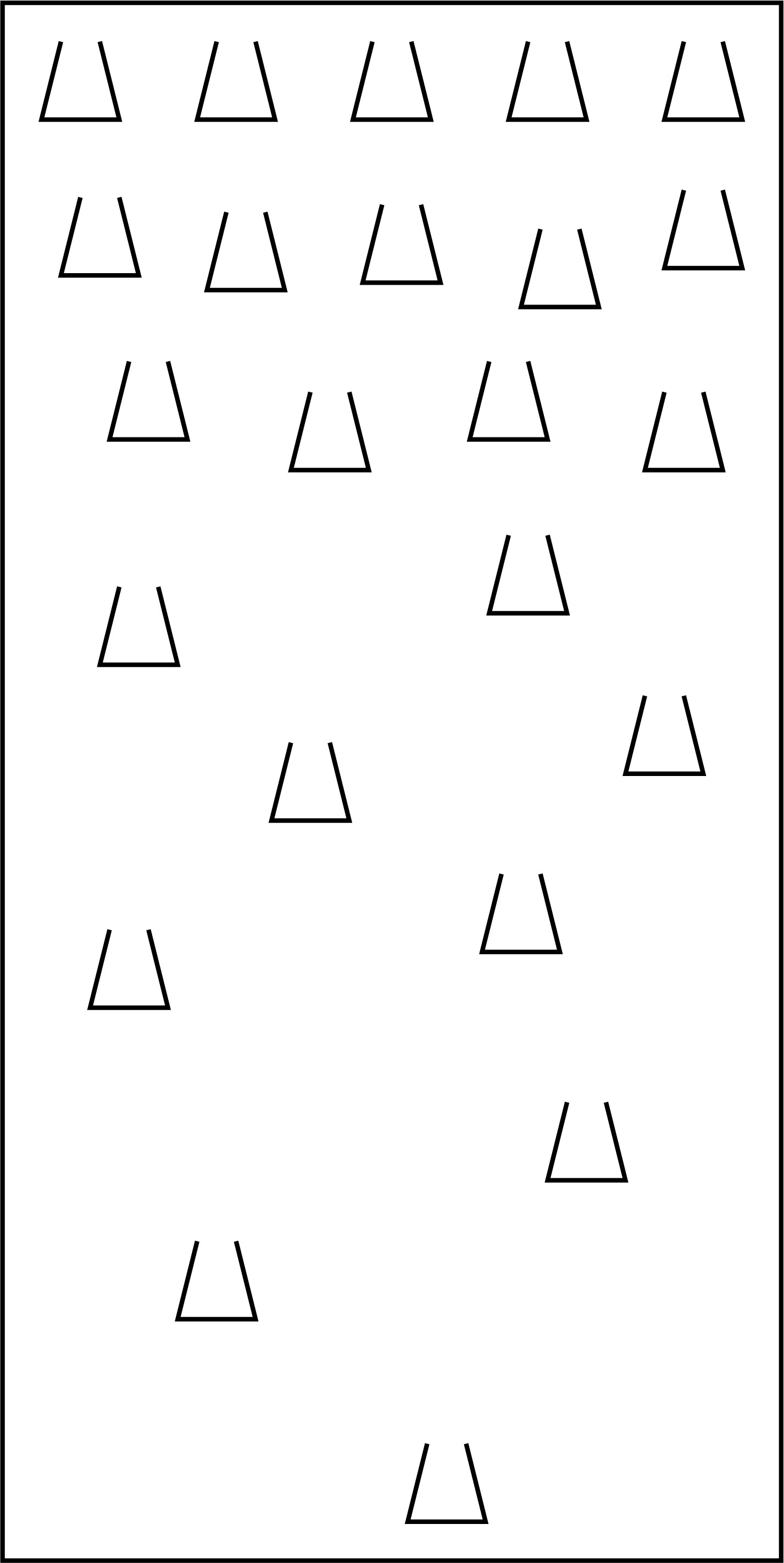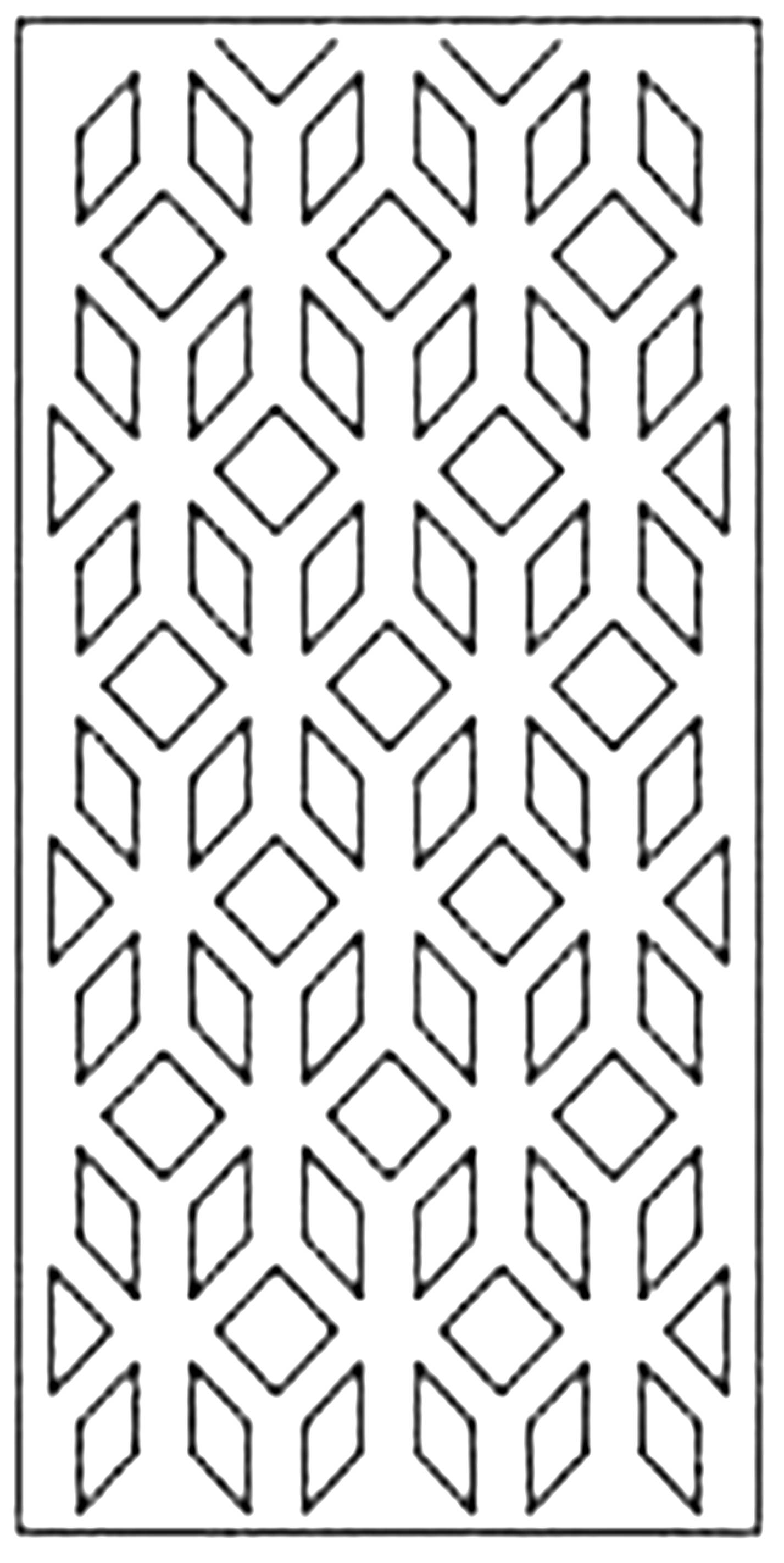 Őra 3D Colors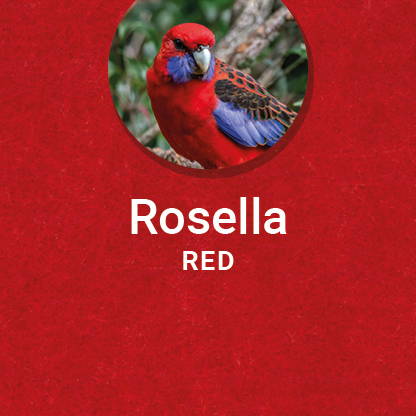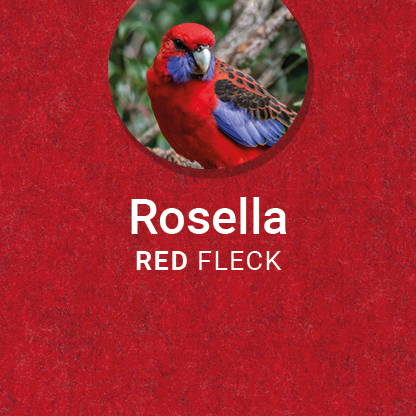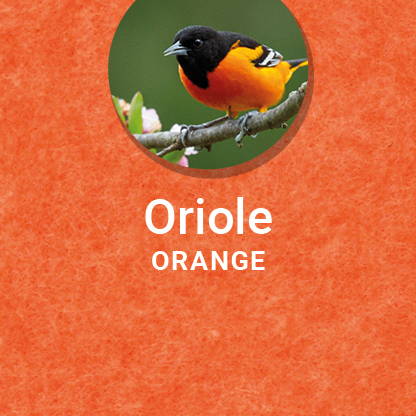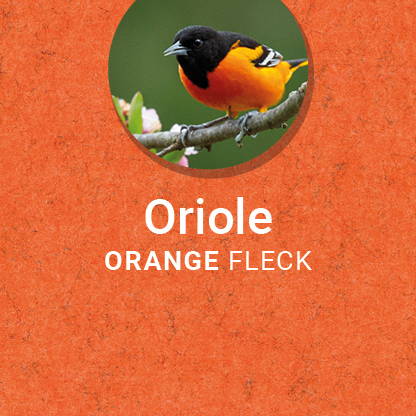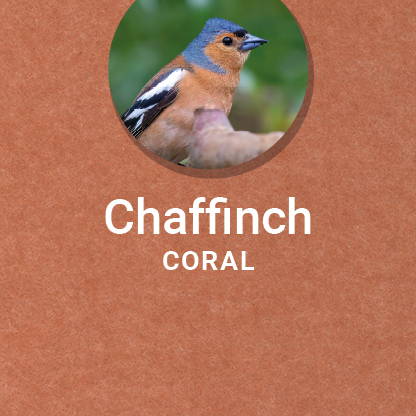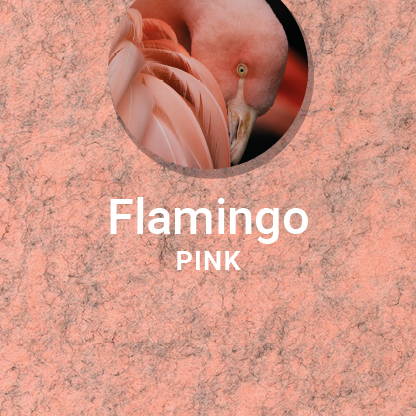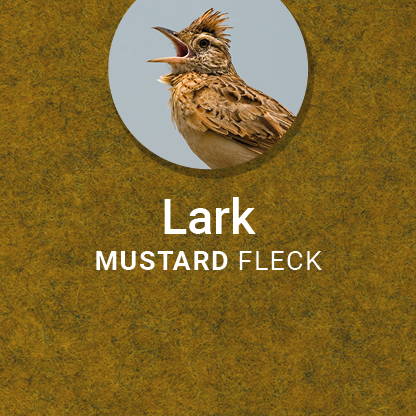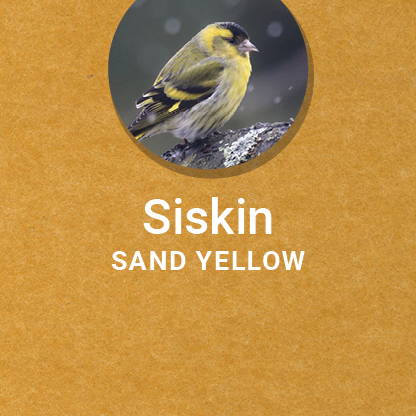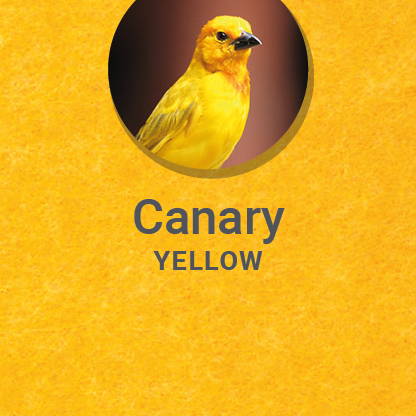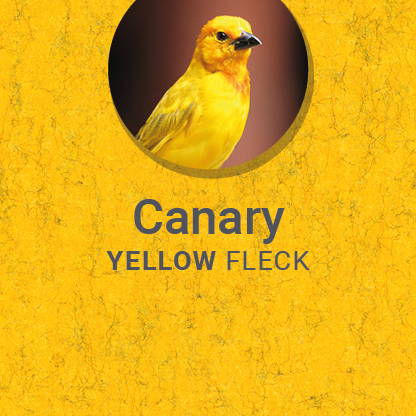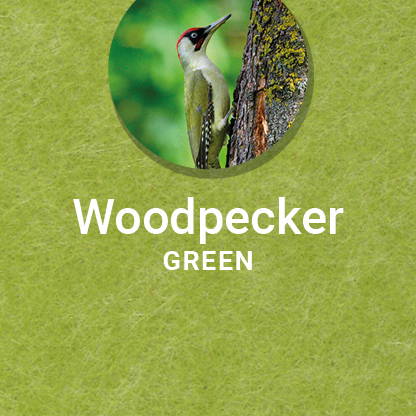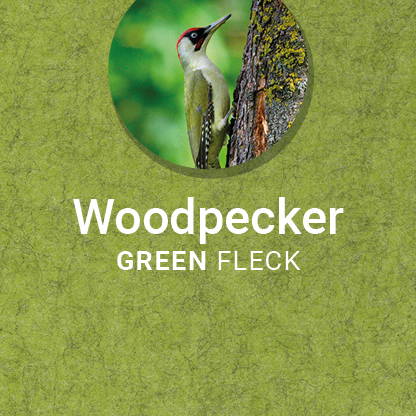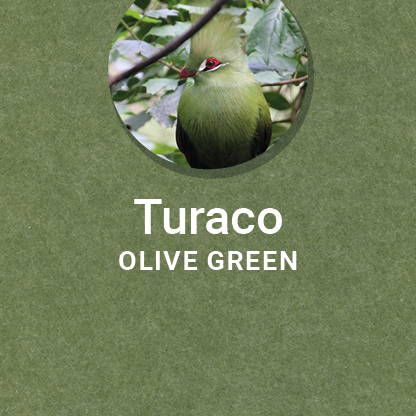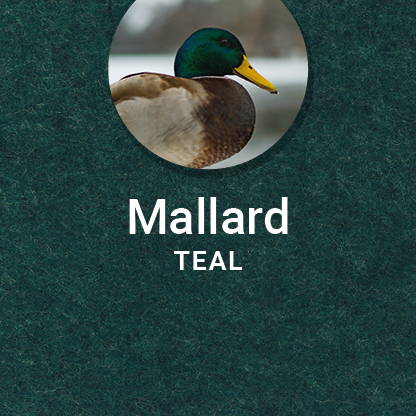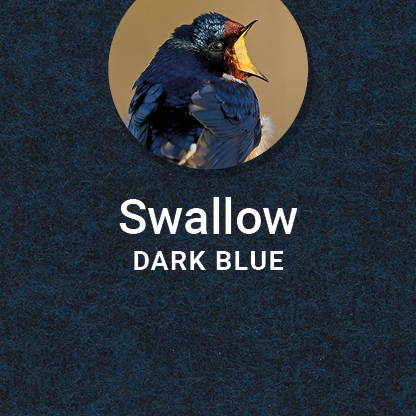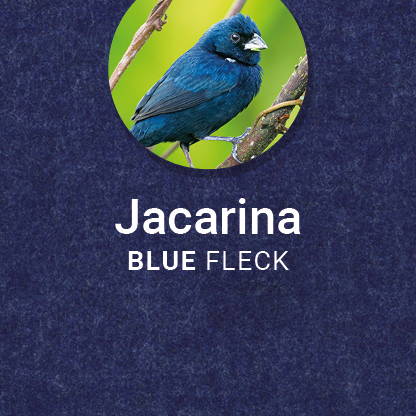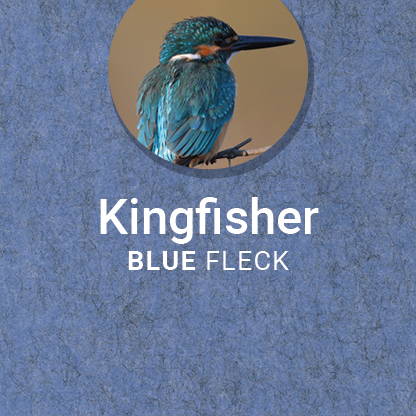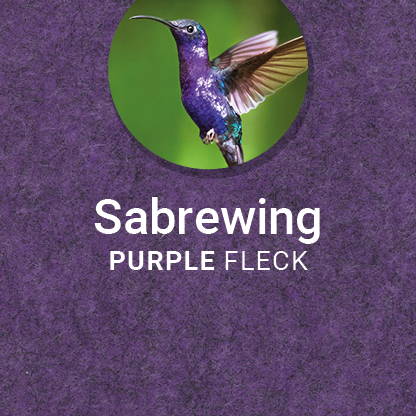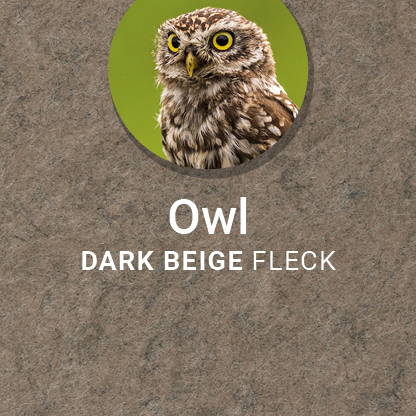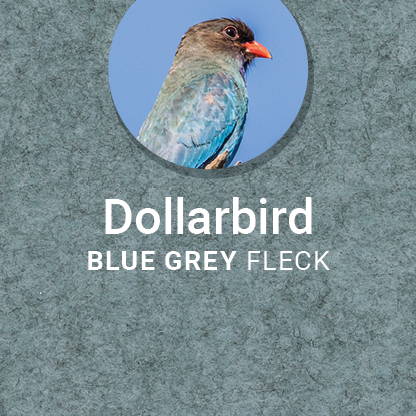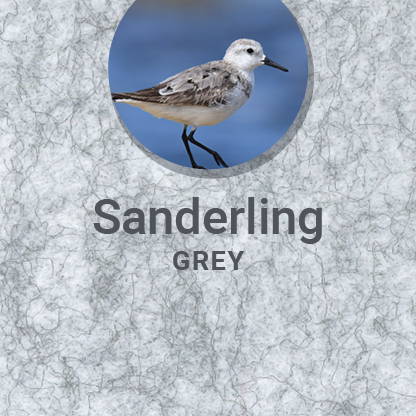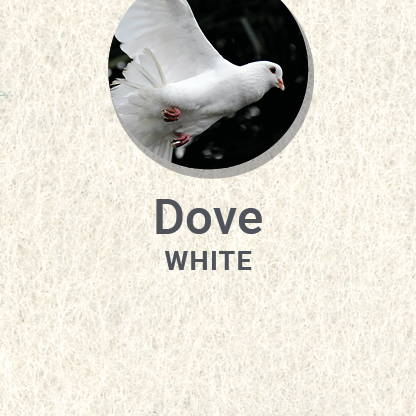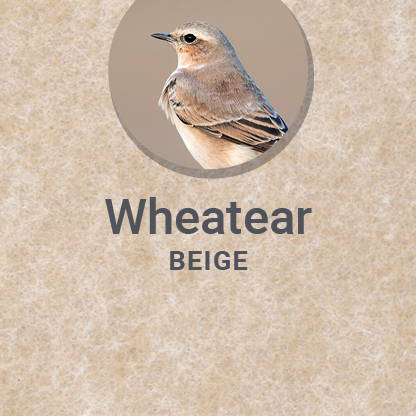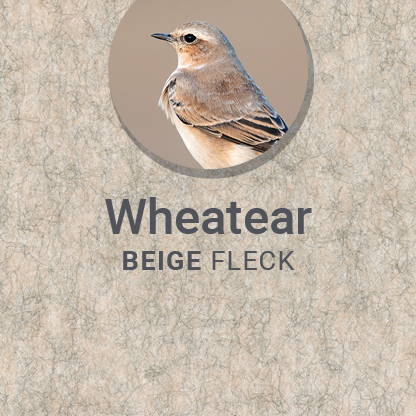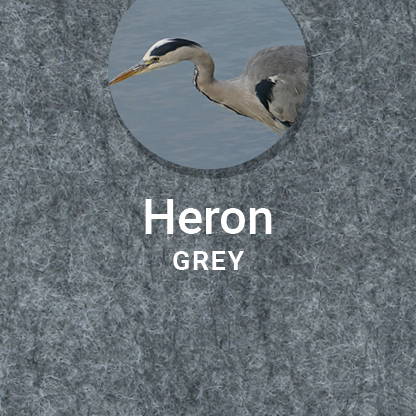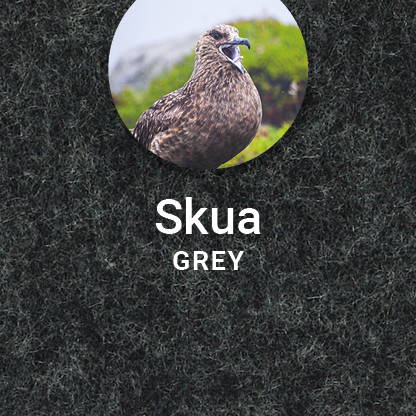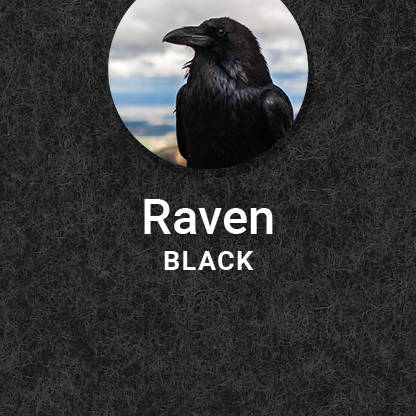 Downloads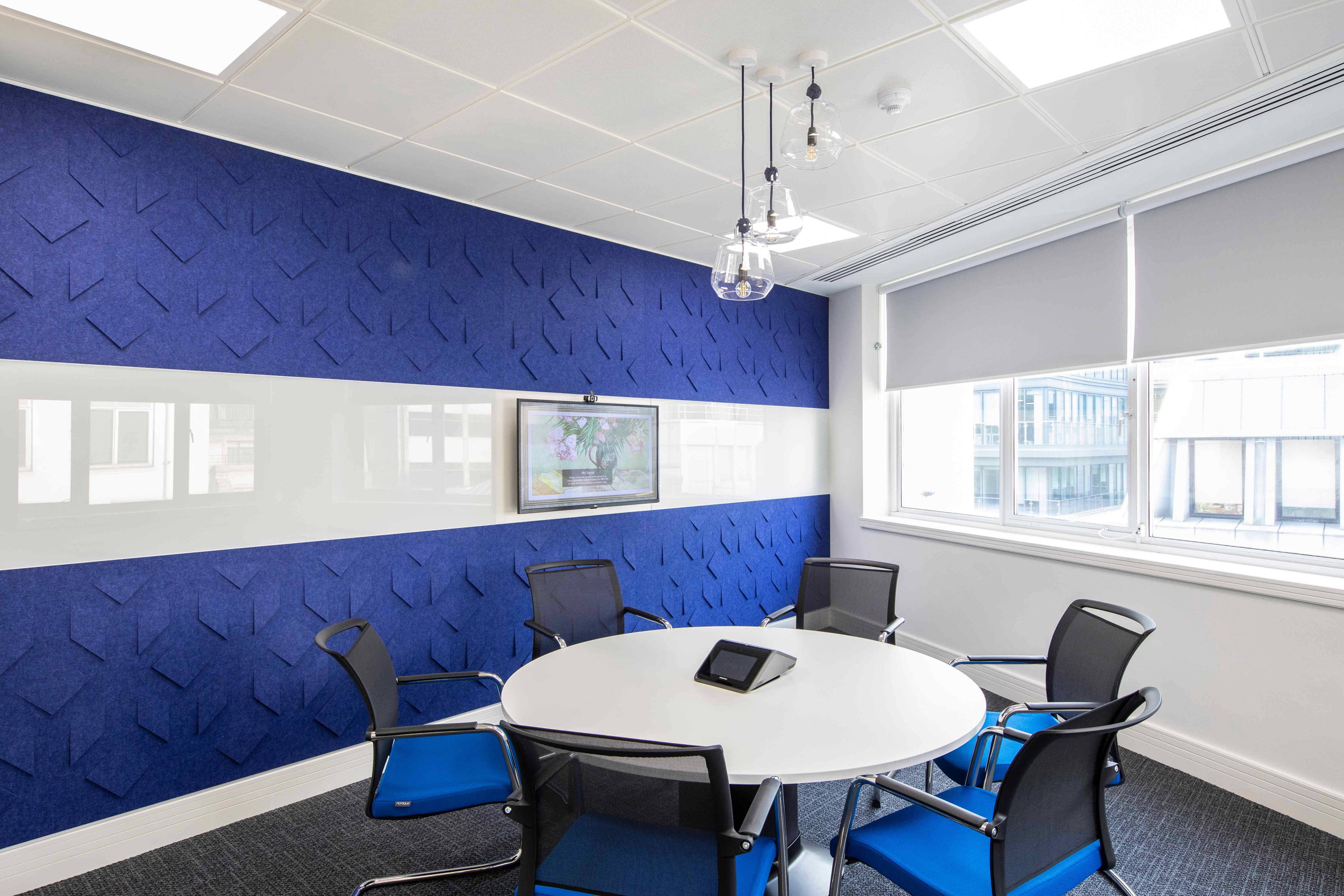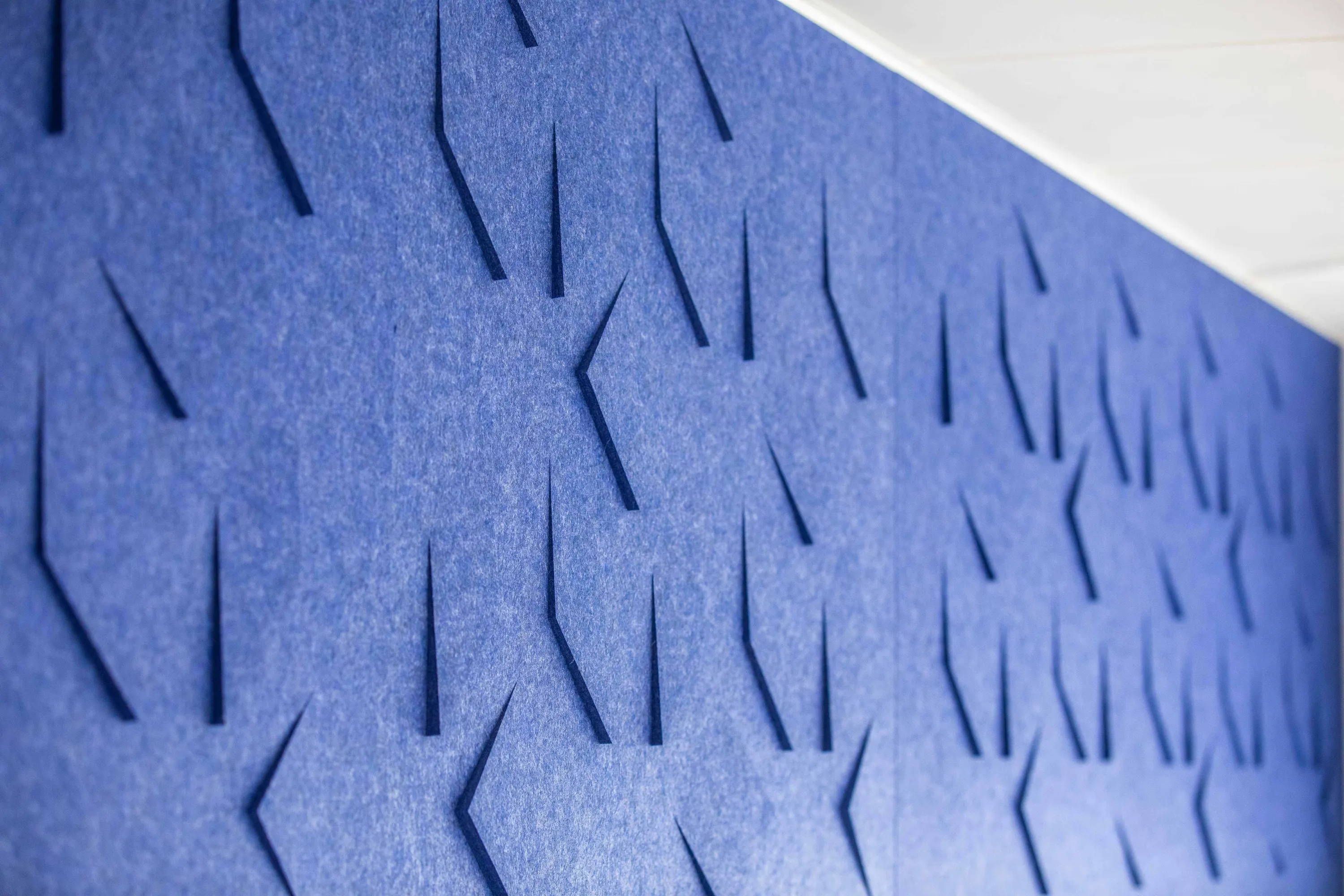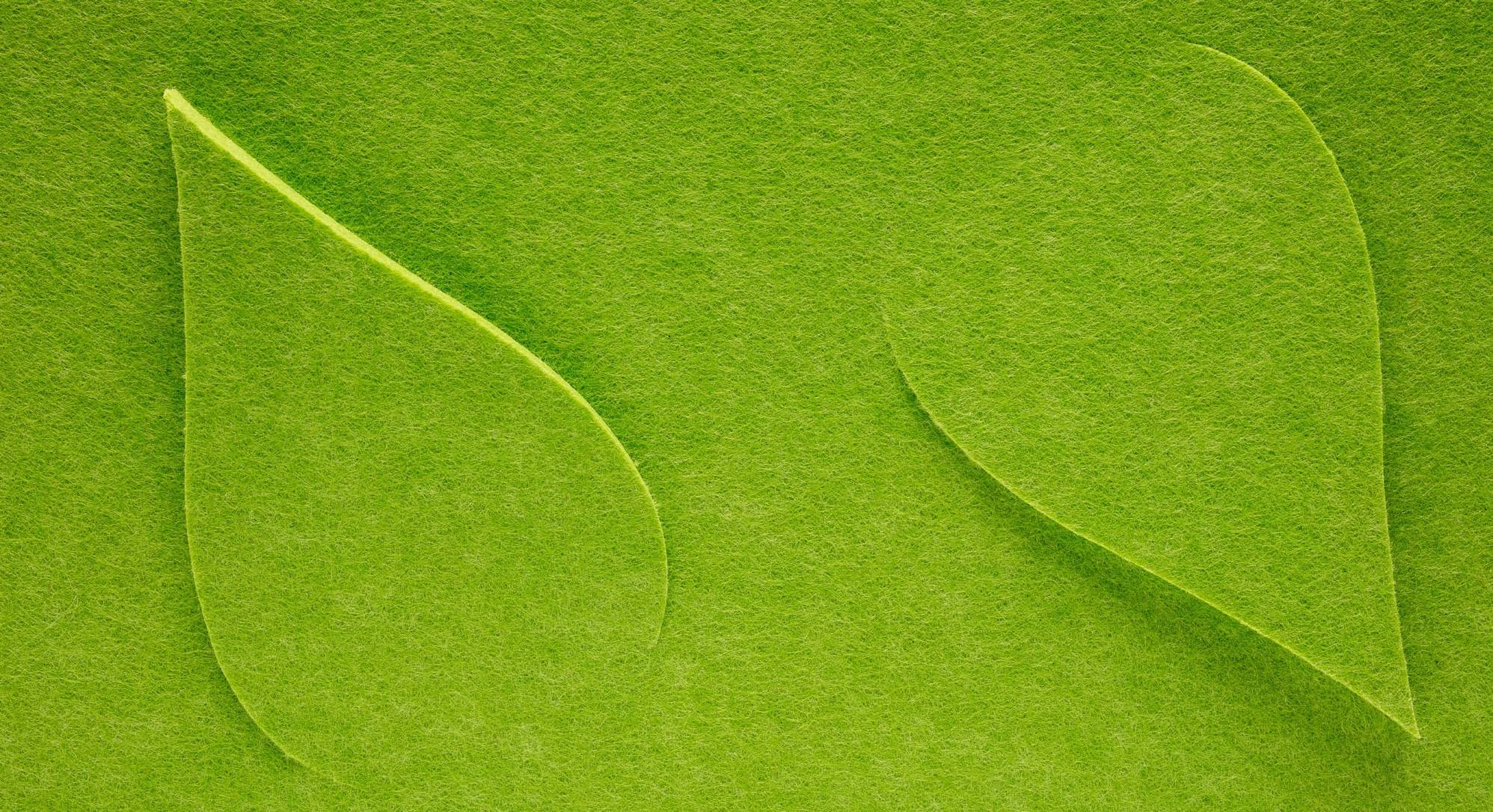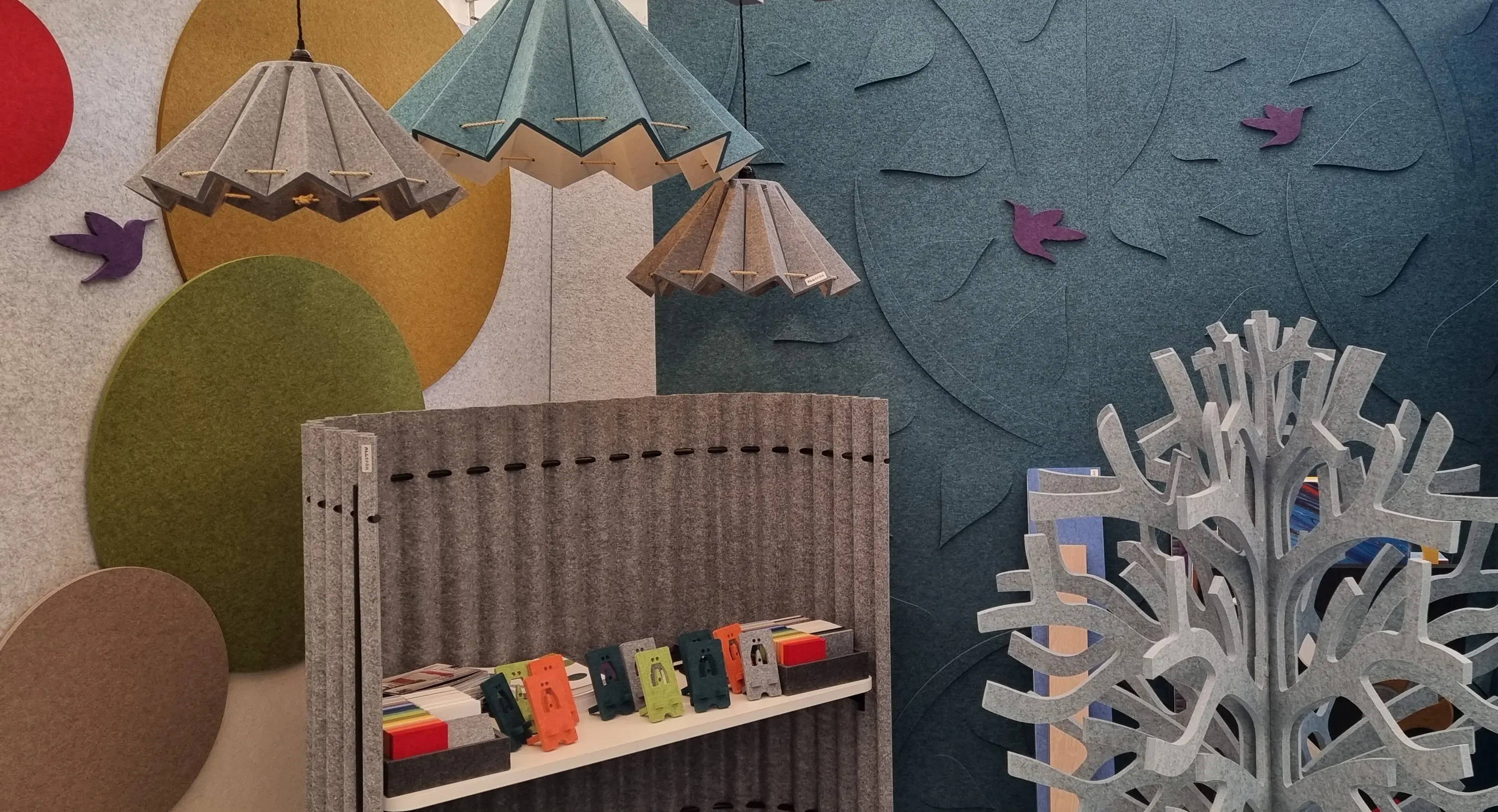 Get in touch to request a product sample pack and to find out more about our acoustic products
Thanks, we will be back to you soon!
This field is required
This field is required
This field is required
This field is required