Arc
Acoustic Desk Screens
We've given the humble desk screen a makeover and expanded our range of Arc acoustic desk screens to include a range of bespoke options including printed fabric-wrapped, printed pattern, and logo cut-outs. And we haven't forgotten the environment either, all our screens are up to 60% recycled PET bottles, which is also 100% recyclable at end of life, so not adding to landfill.
---
The only real limitation is your imagination!
Desk screens have become an important element of creating a COVID-secure workplace and our mission is to inject some creativity and colour into a product that has either been forgotten when it comes to design or else replaced with utilitarian perspex, which does nothing for the ambience of the office and even less for the acoustics, not to speak of the environmental impact (they will end up in landfill)!
---
Push On Desk Screen
This versatile acoustic desk-screen pushes easily on to any desk and is available in 17 vibrant colours to match existing soft-furnishings and branding.
---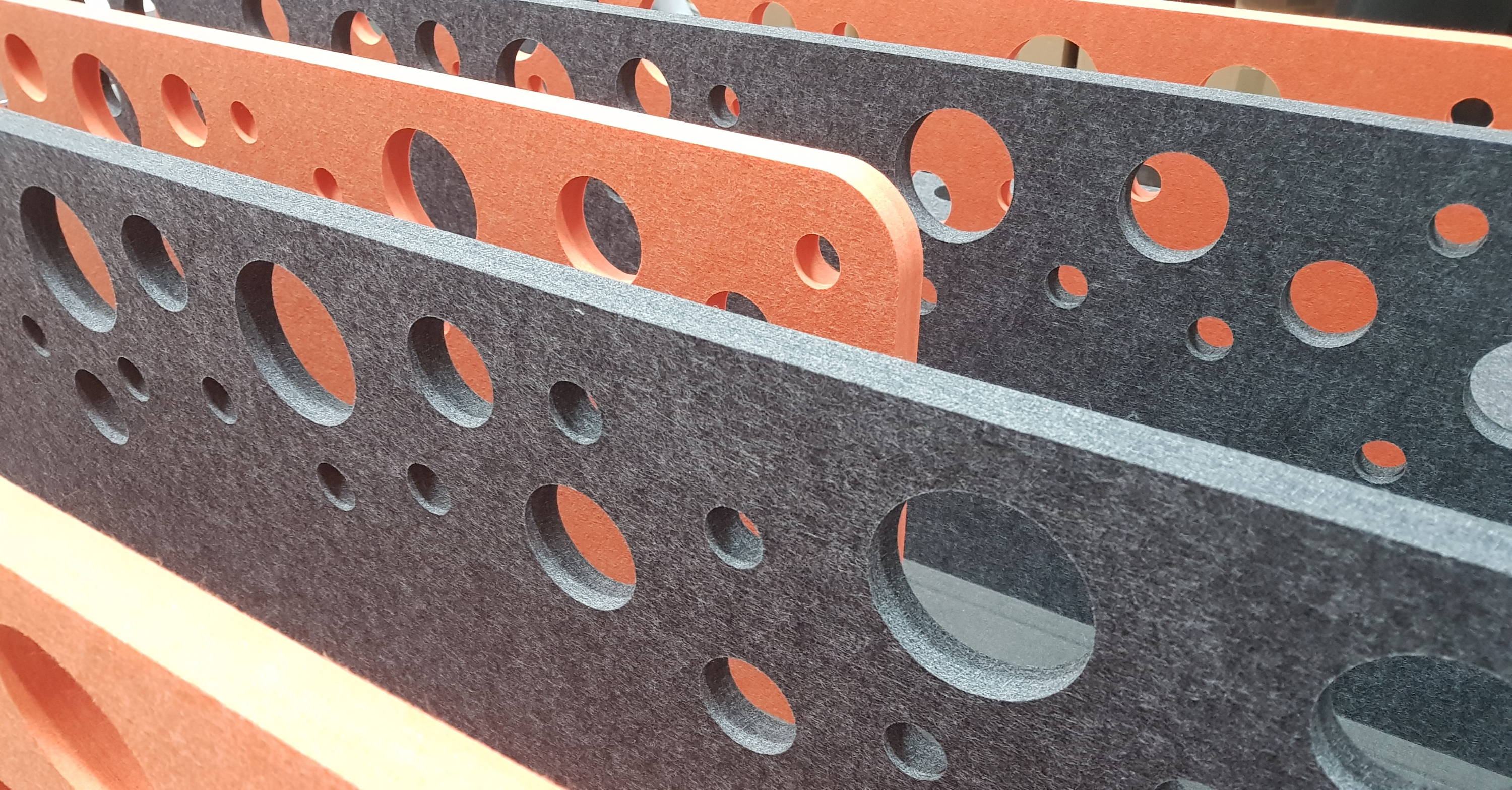 ---
Rectangular Desk Screens with a difference
Available in 24mm thickness in a range of sizes and colours, these screens will add a pop of colour to any office. With a range of design and fabric-wrapped options, these will deliver on style and acoustics.
---
---
Printed Fabric-Wrapped Desk Screens
A truly bespoke desk screen option – we can fabric wrap our acoustic PET felt with any fabric of your choice including from the vast Camira ranges, we can also print an image, company logo, message, or your own artwork onto a fabric, which we then wrap around the desk screen. Ideal for projects that place design, creativity and sustainability at the top of the list when it comes to managing acoustics.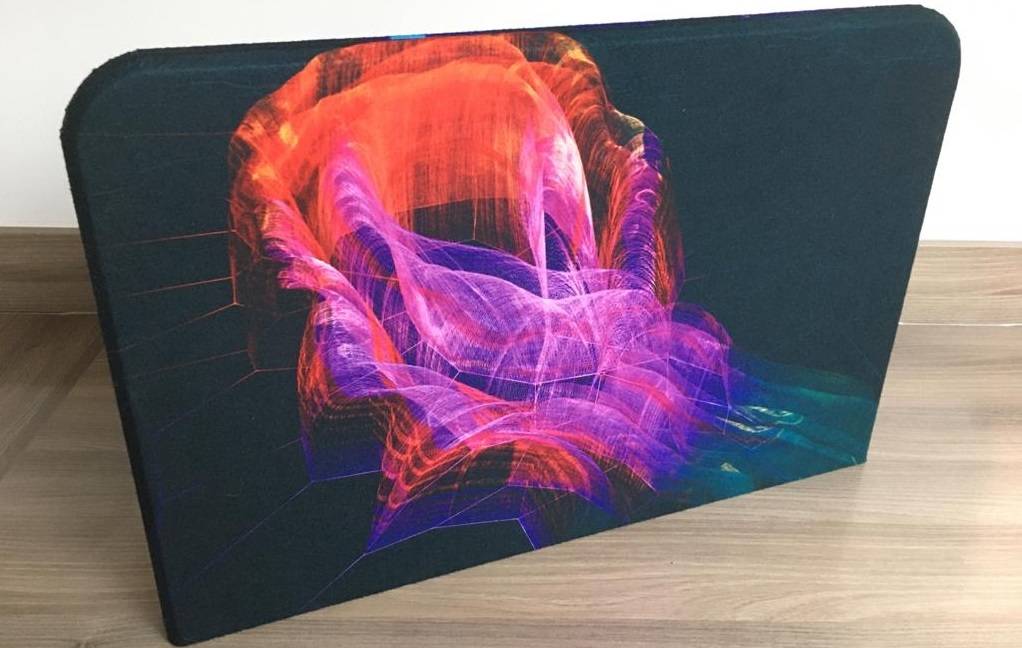 ---
---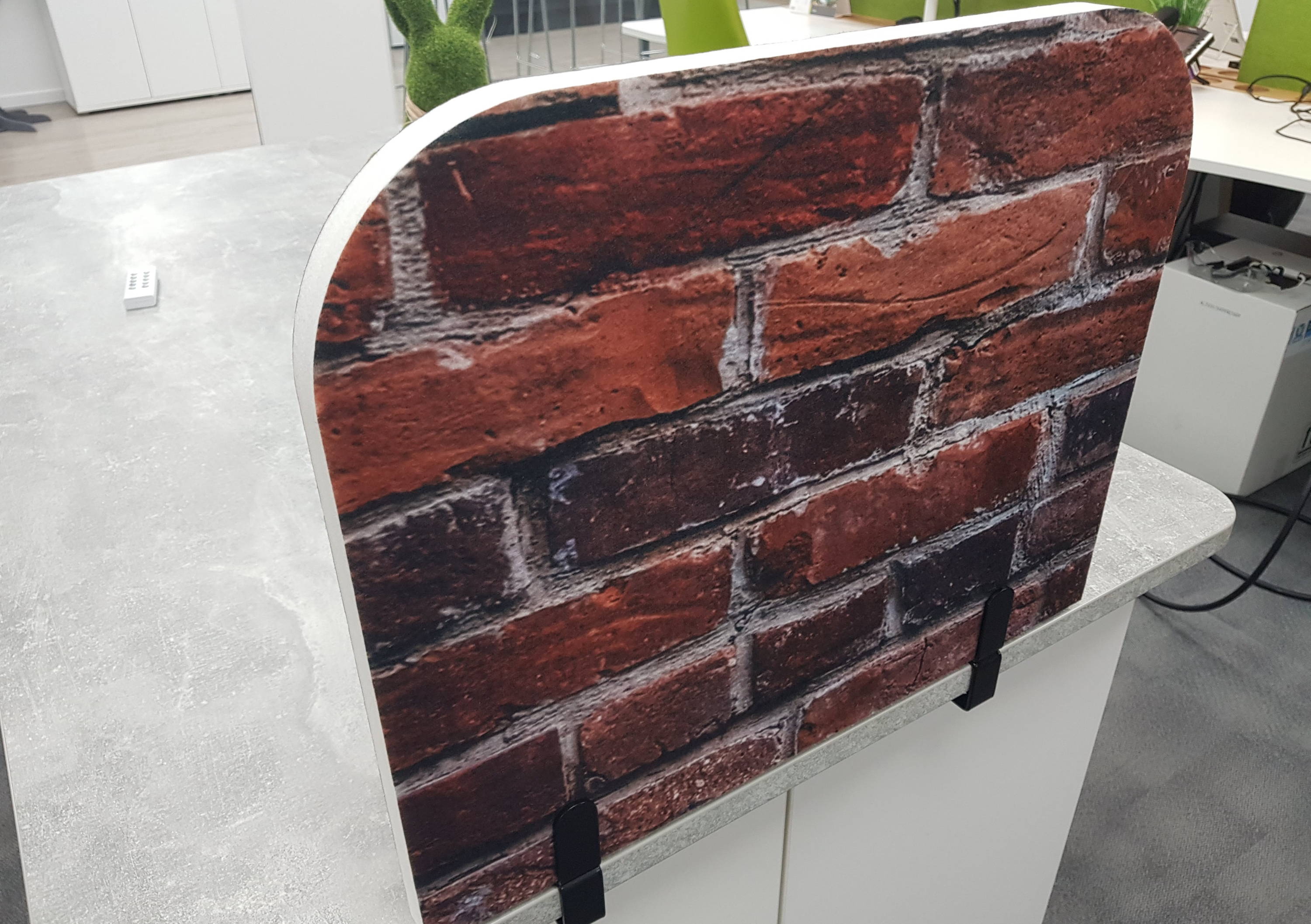 ---
Printed Pattern Desk Screens
We can now integrate our Öra printed patterns with our Acoustic Desk Screens. Simply select the pattern you require, and we'll print it onto the desk screen using our specialist printing process that colours the actual felt fibres without compromising either on acoustic performance or image quality.
---
---
---
Logo Cut-Out Acoustic Desk Screens
Using our in-house CNC machine, we can cut out client logos to give desk screens that extra element of branding, helping to create a bespoke desk screen solution for any project. Choose from one of our 17 colour ways, including a black fleck option and we'll do the rest.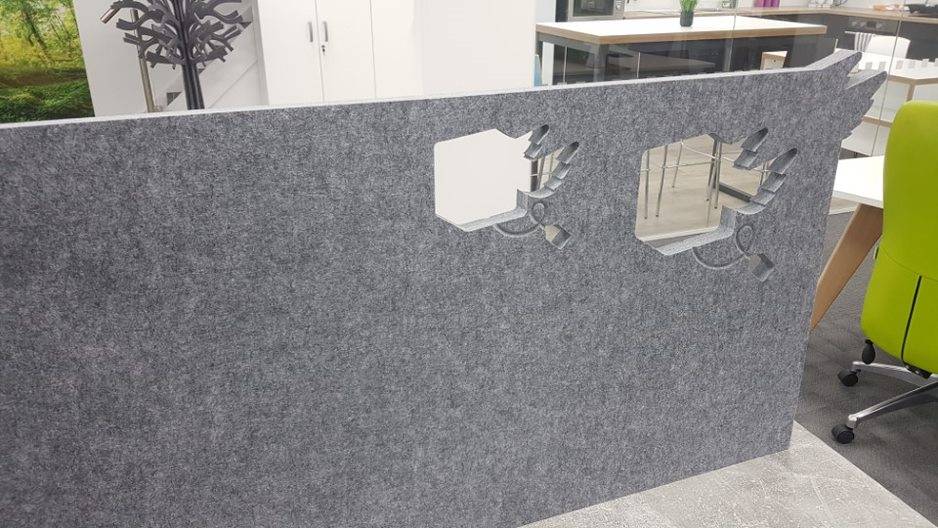 ---
Other creative options for desk screens are always available, including V Cut, logo in-fill options as well as dual colour options and we're happy to work with you to create a bespoke solution for your project.
Colours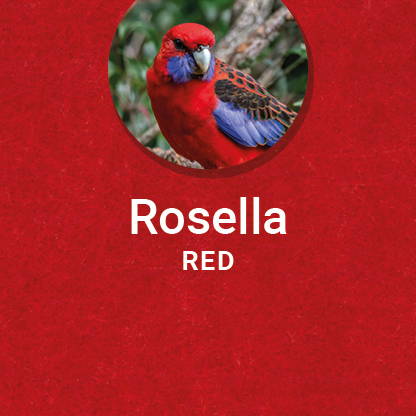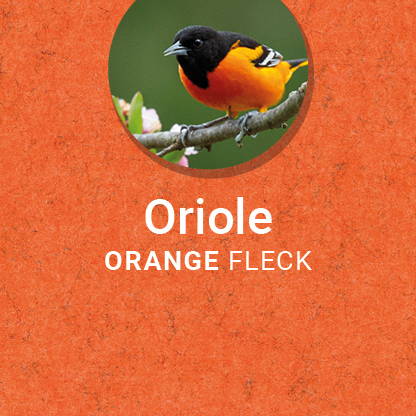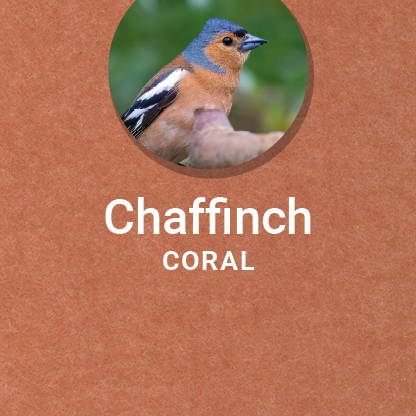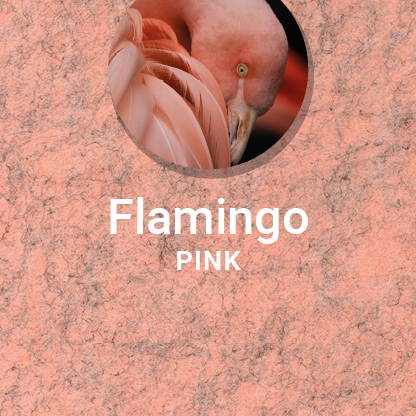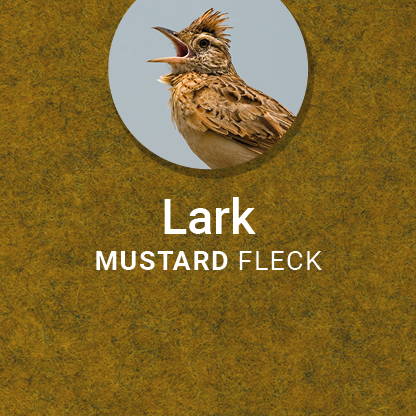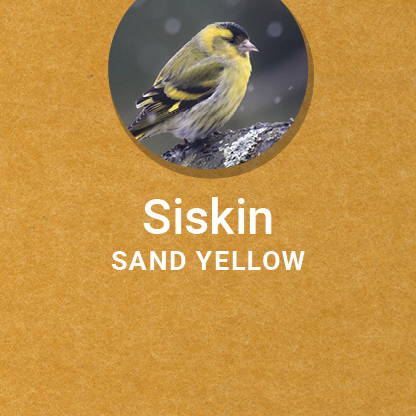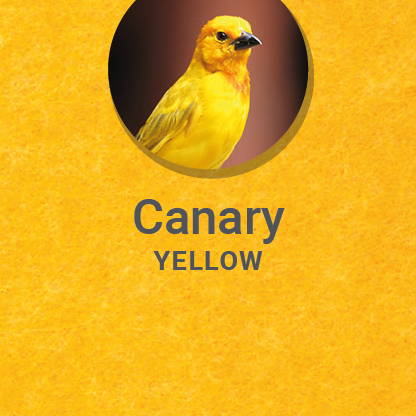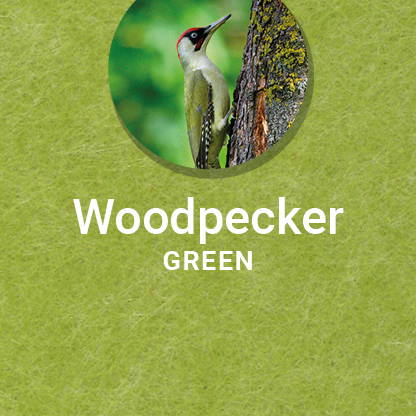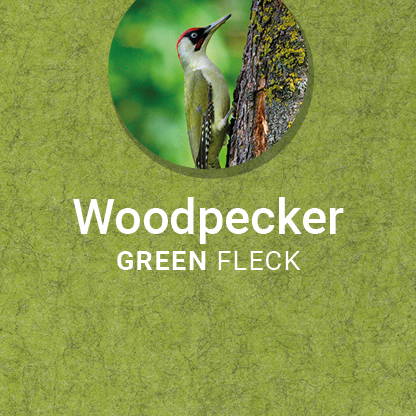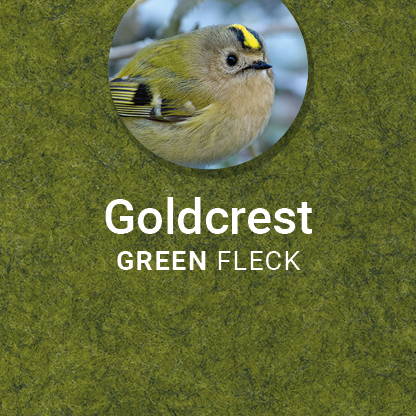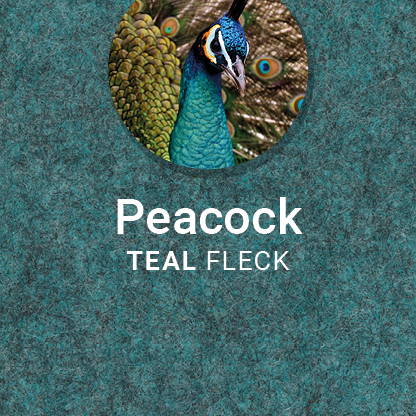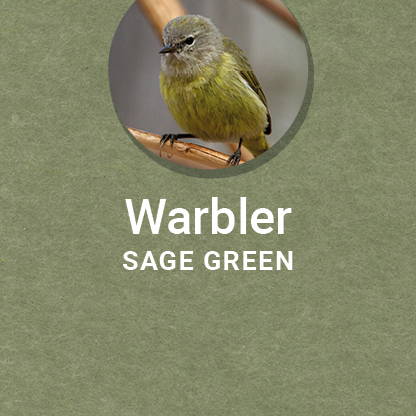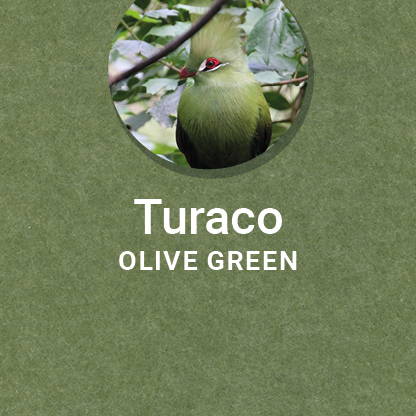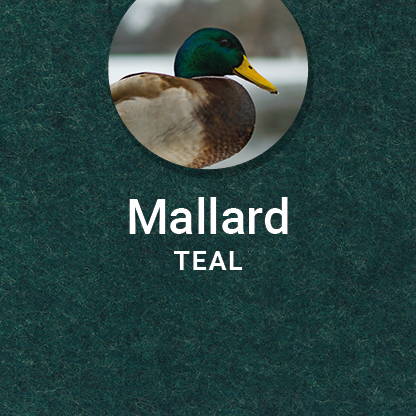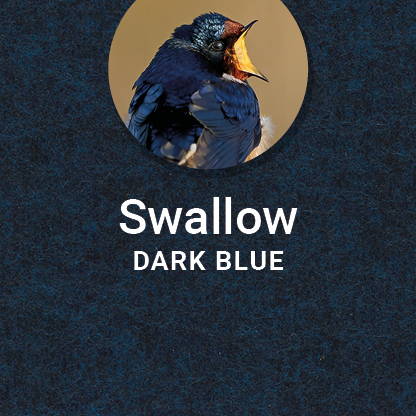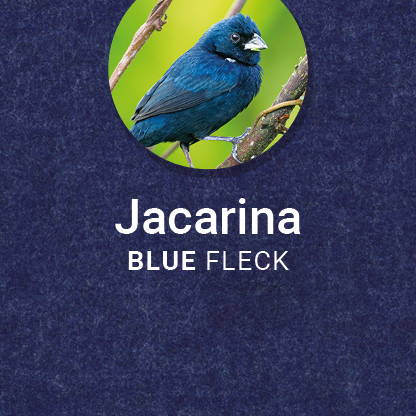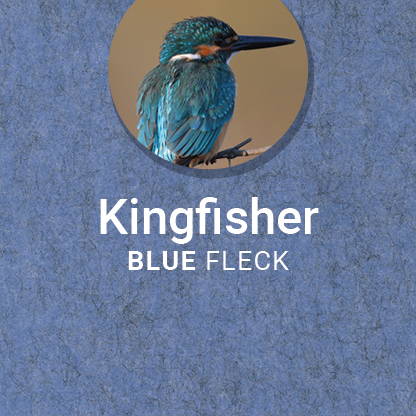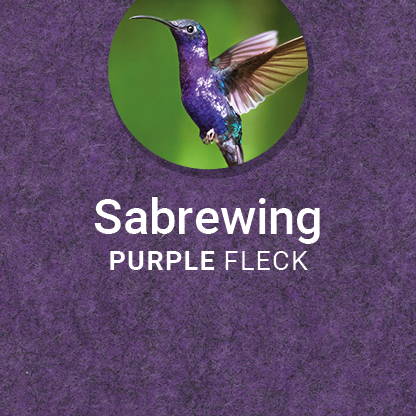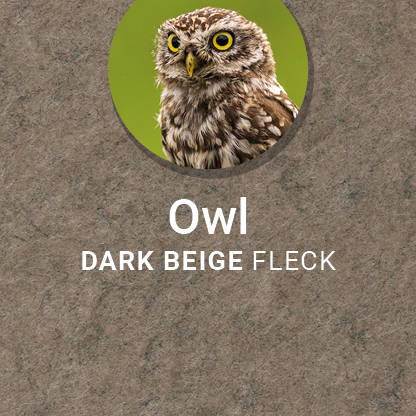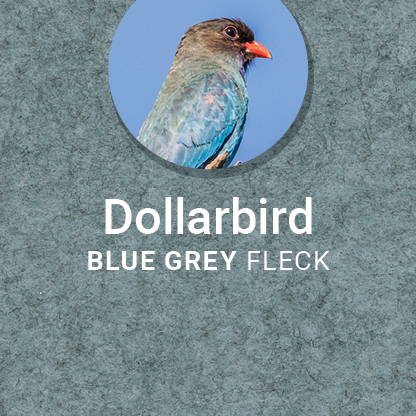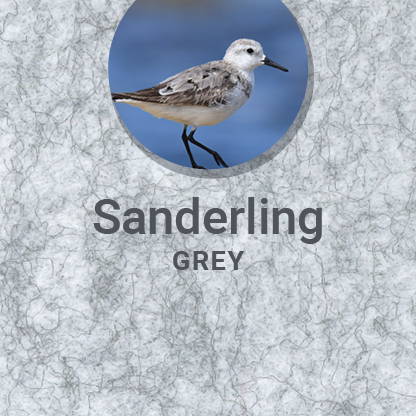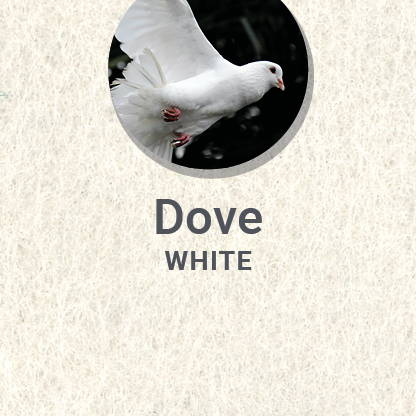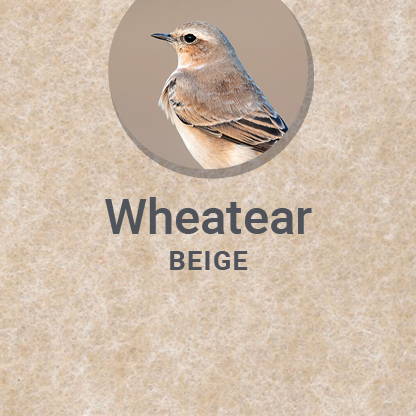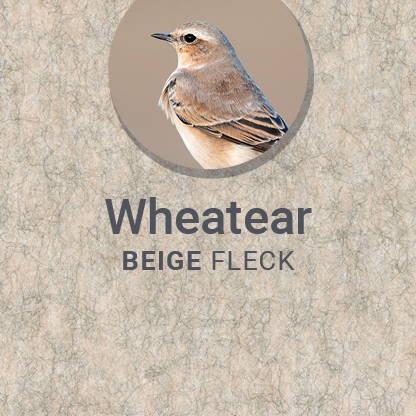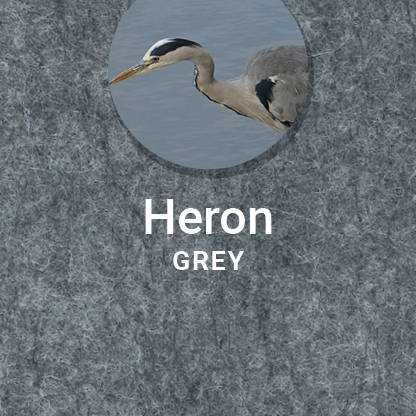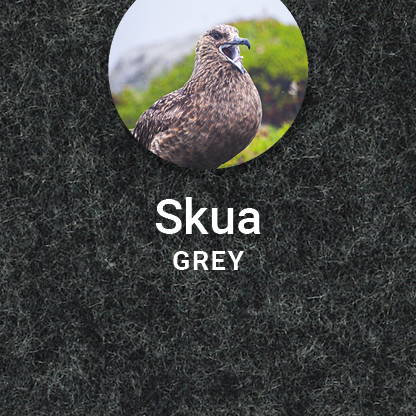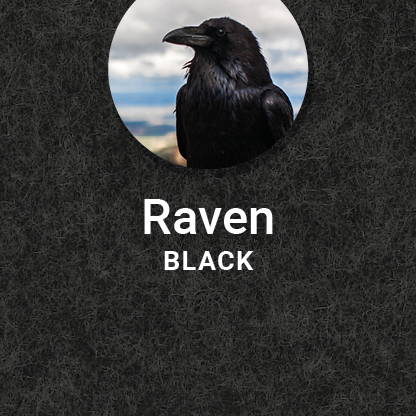 Get in touch to request a product sample pack and to find out more about our acoustic products
Thanks, we will be back to you soon!
This field is required
This field is required
This field is required
This field is required