Arc
Acoustic Desk Screens
We apply the same design thinking to every product, so as well as helping you achieve a good internal acoustic environment, our desk screens enhance privacy and focus, creating a space within a space and have an immediate visual impact. We've taken the traditional rectangular desk-screen and injected some AllSfär design magic!
Colours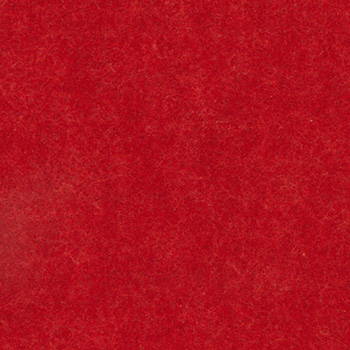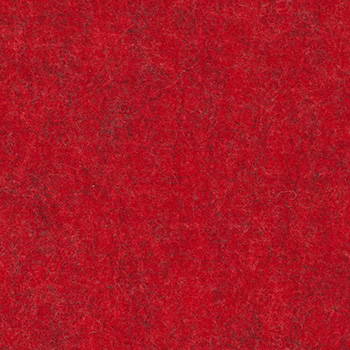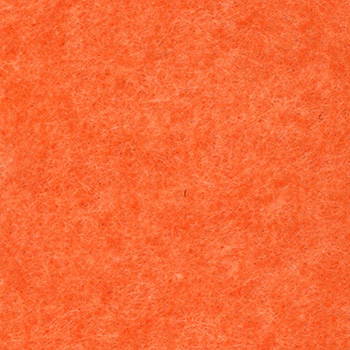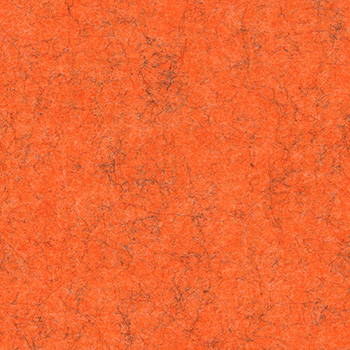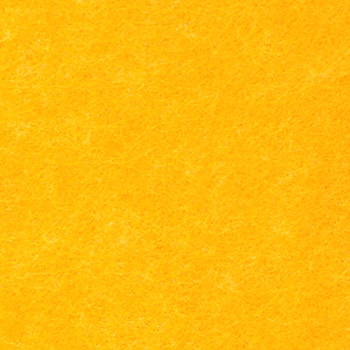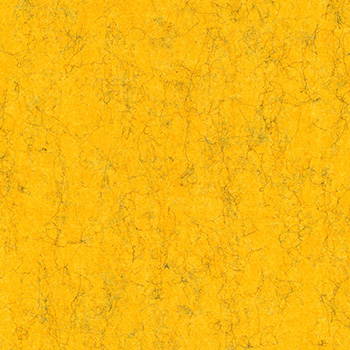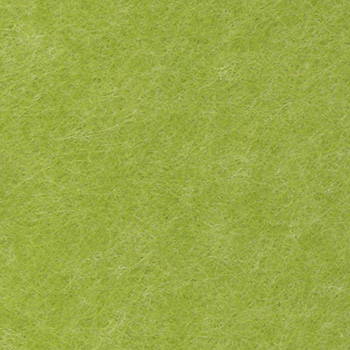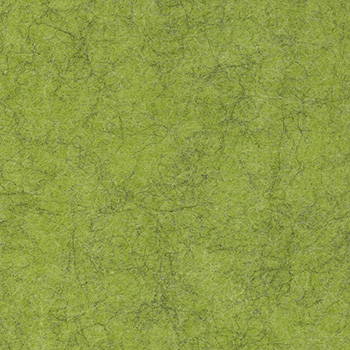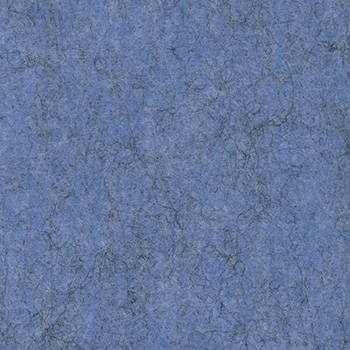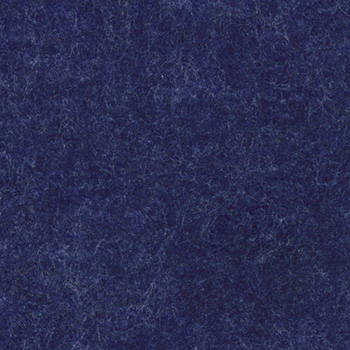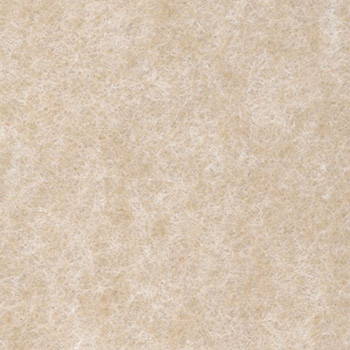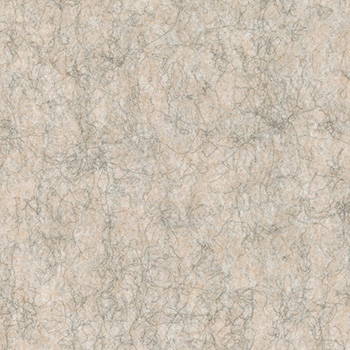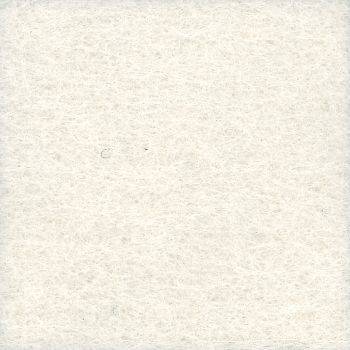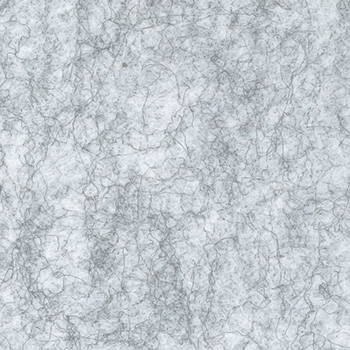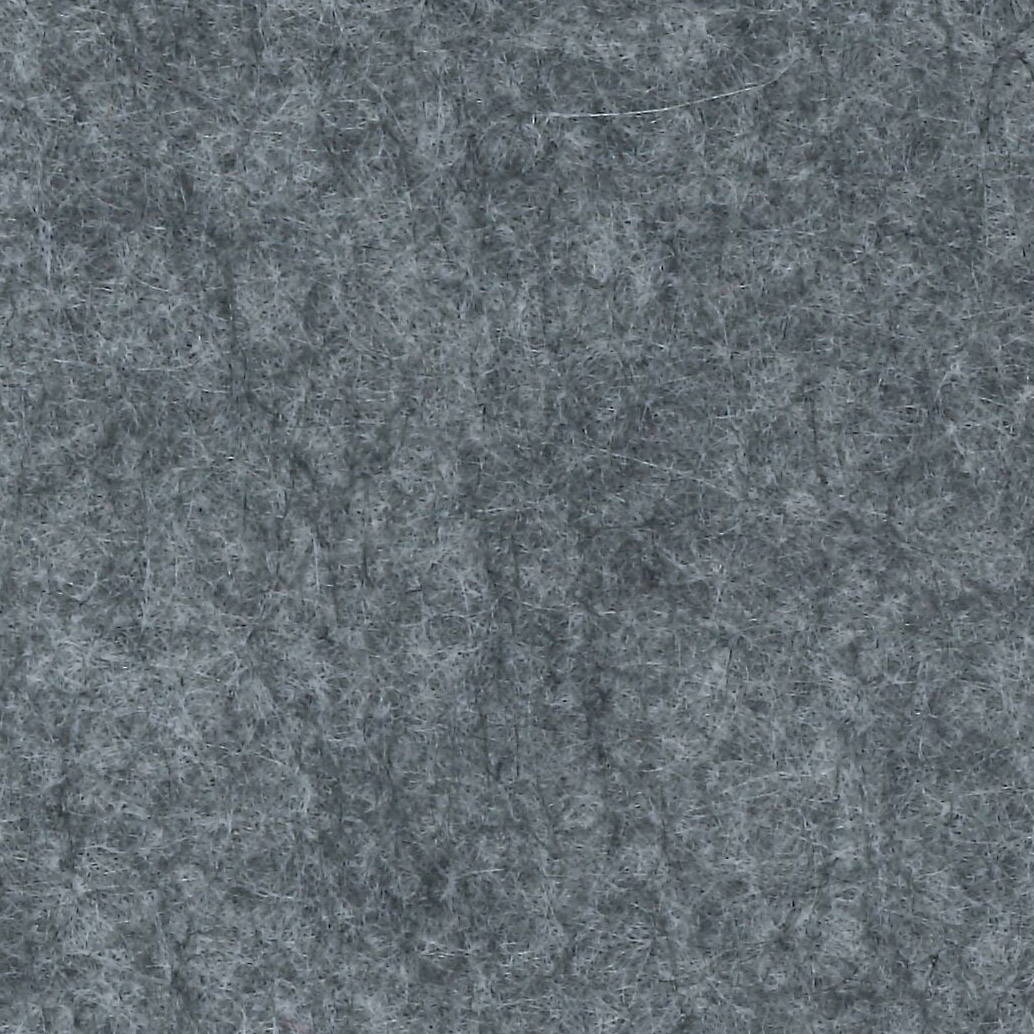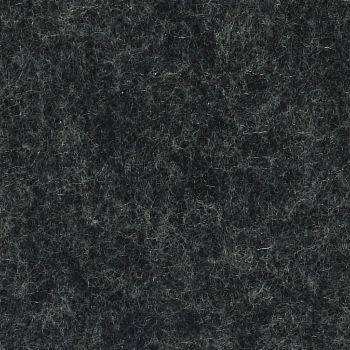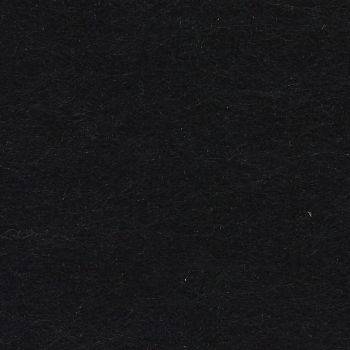 Get in touch to request a product sample pack and to find out more about our acoustic products
Thanks, we will be back to you soon!
This field is required
This field is required
This field is required
This field is required