Orbit
Floor Standing Screens
Our floor-standing screens are designed to be strong and versatile to ensure they meet the demands of today's fast-changing work environments. The free-standing screens offer privacy and discretion and can be used as movable wall partitions helping to create a calm, quiet space within busy open-plan offices. Our range is available in a variety of designs, sizes and colours and have all been designed and manufactured by our in-house team.
Colours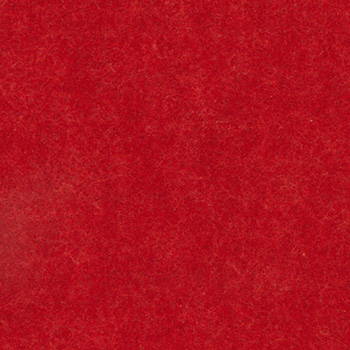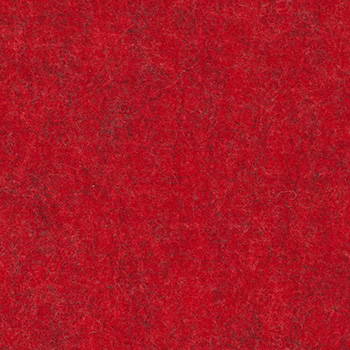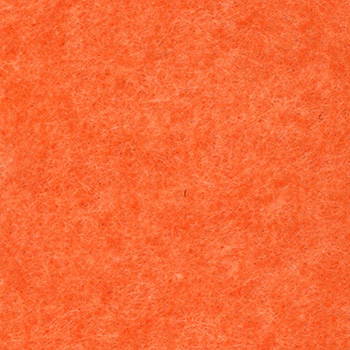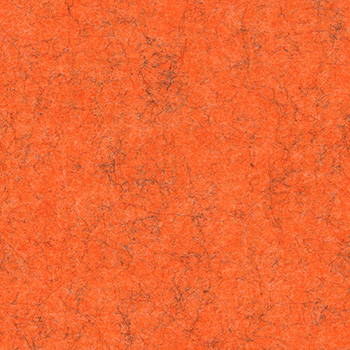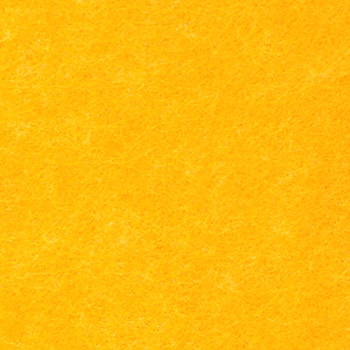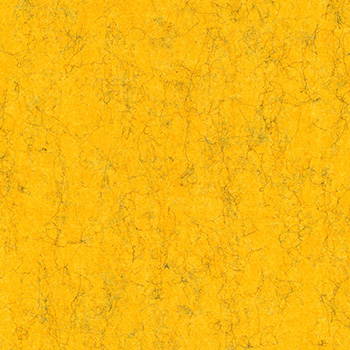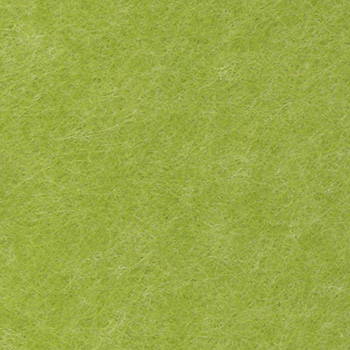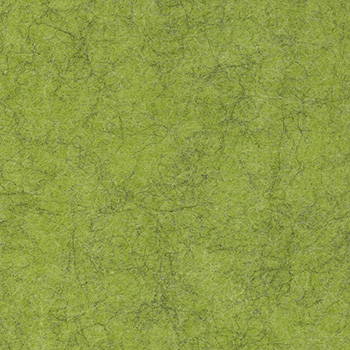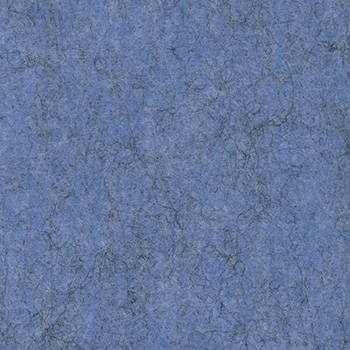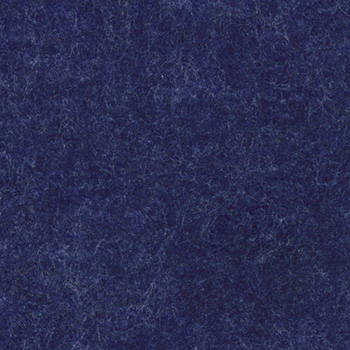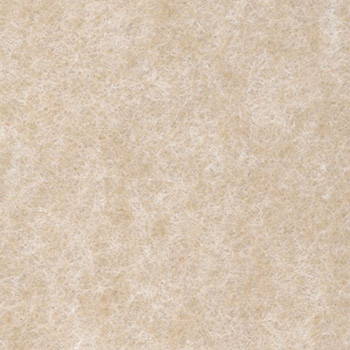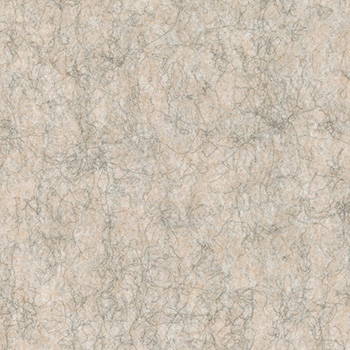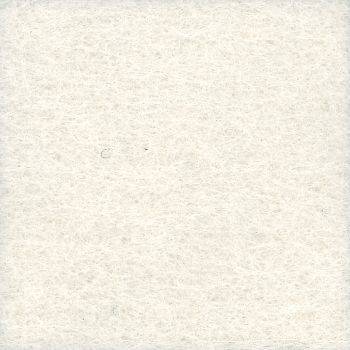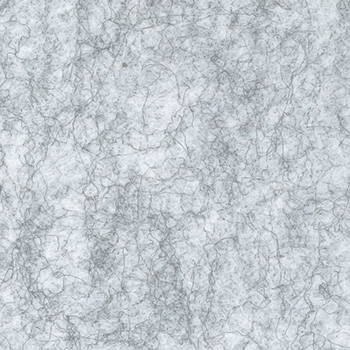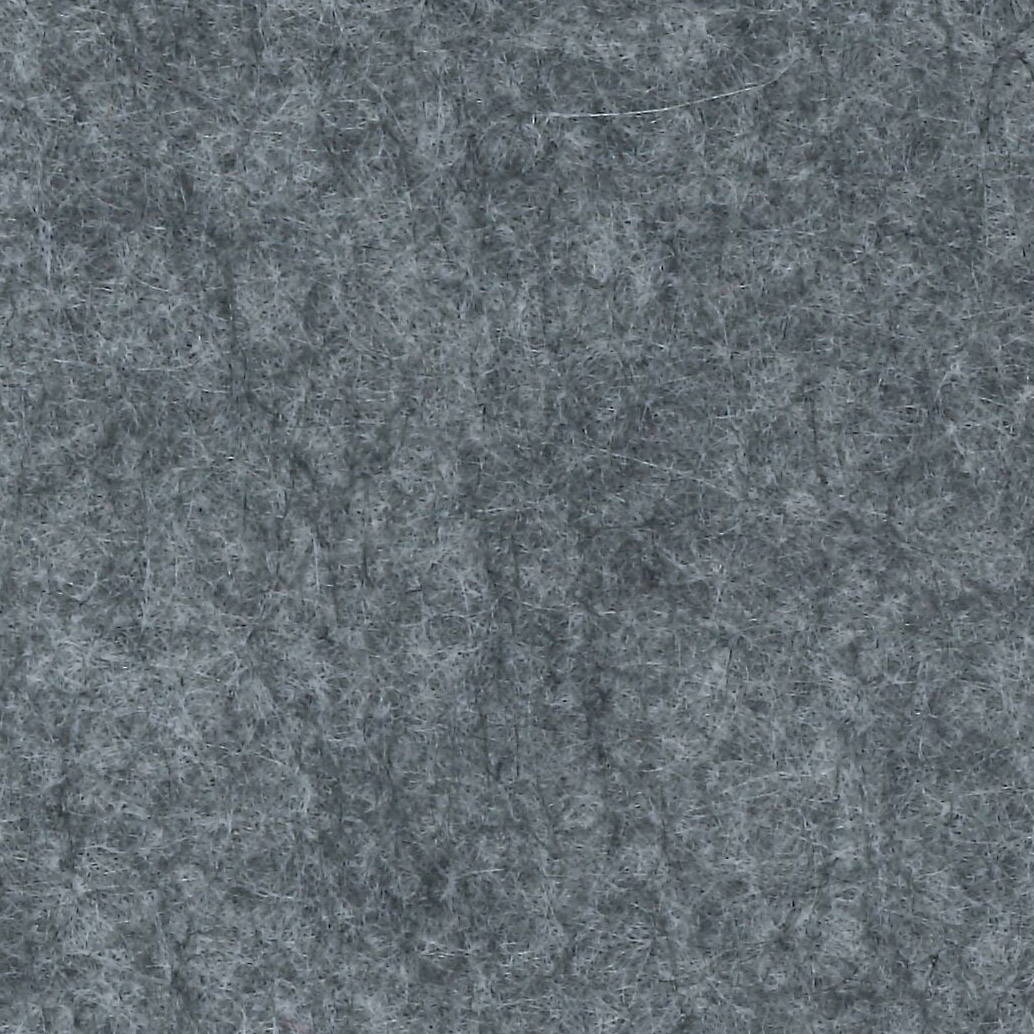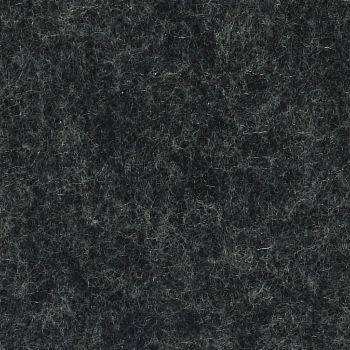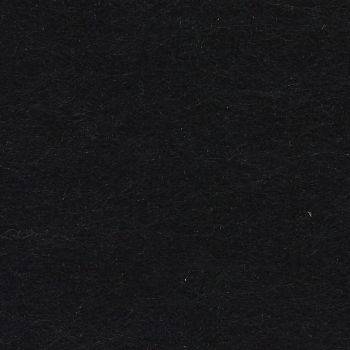 Get in touch to request a product sample pack and to find out more about our acoustic products
Thanks, we will be back to you soon!
This field is required
This field is required
This field is required
This field is required