Lull
Suspended acoustic screens
Lull – meaning a temporary interval of quiet, is our range of acoustic screens designed to create a sense of quiet and calm to different zones within busy office environments. Lack of acoustic comfort is often cited as a bugbear of the modern office – whilst a noisy office may work for some people, others prefer a more quiet, calm environment to work in. Made from 50% recycled PET, they feature a range of designs including both geometric and biophilic designs and are an ideal solution for efficient space organization AND noise management across open-plan, flexible and co-working spaces.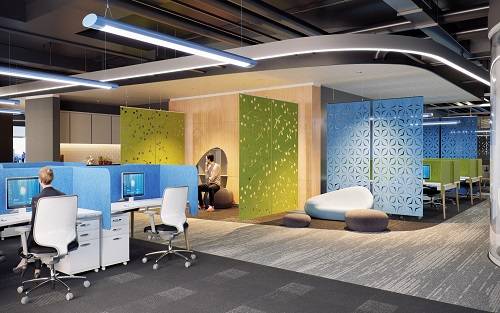 Acoustic Screens
Lull acoustic screens allow designers and architects to define different zones within open-plan spaces allowing people choice and flexibility over where they work, depending on the task and their personality style. The screens can be hung easily to ceilings and act as floating room dividers creating small private areas ideal for focused work or small team collaboration. The exciting range of designs provides an element of visual interest, texture and creativity to office spaces, reduces distraction AND improves concentration and wellbeing.
Designs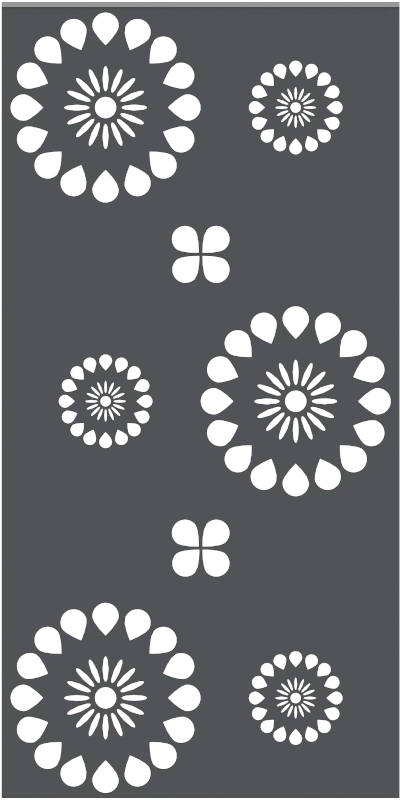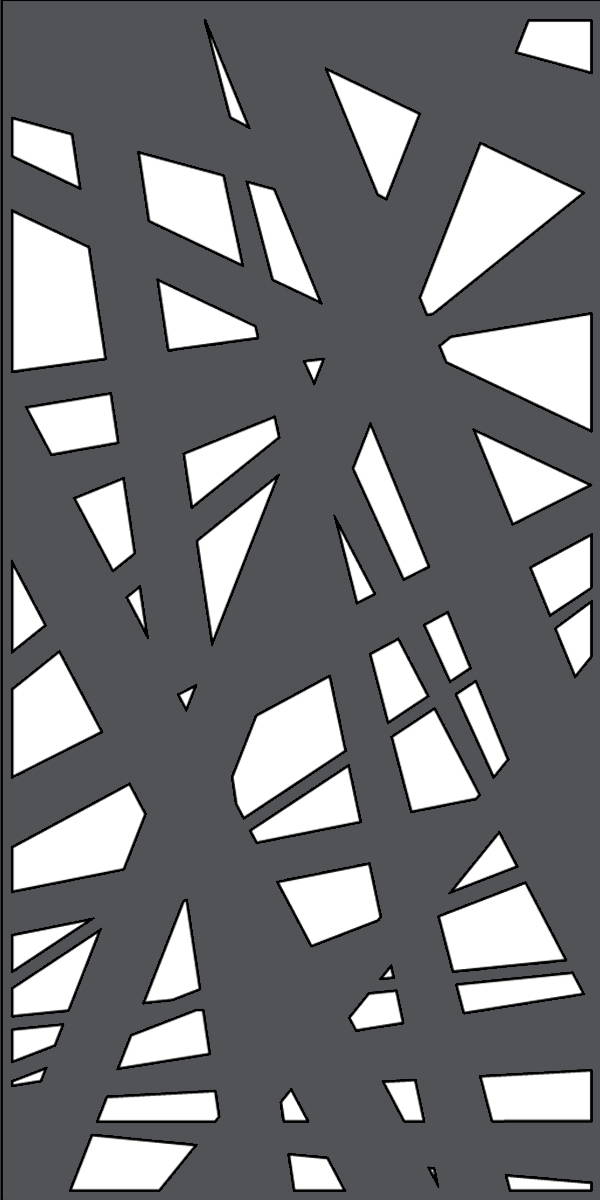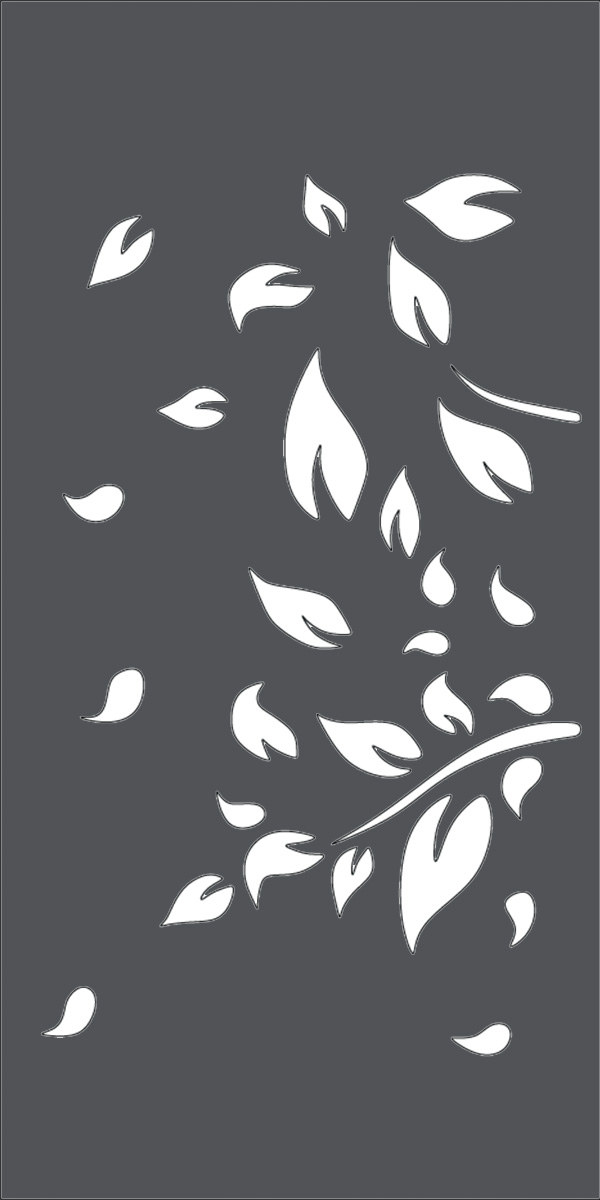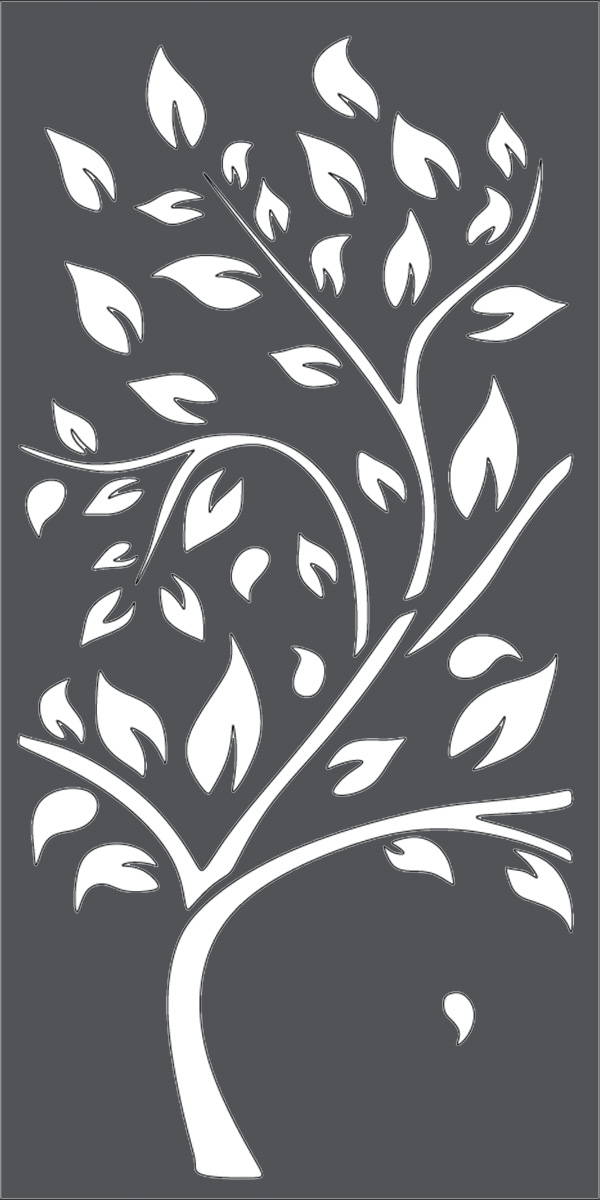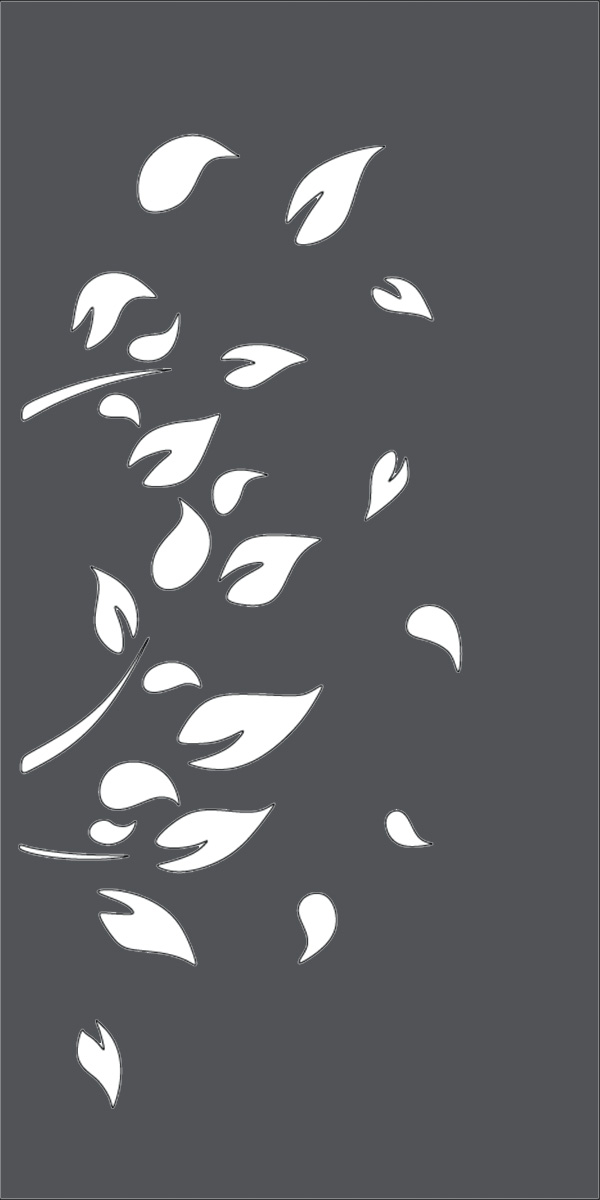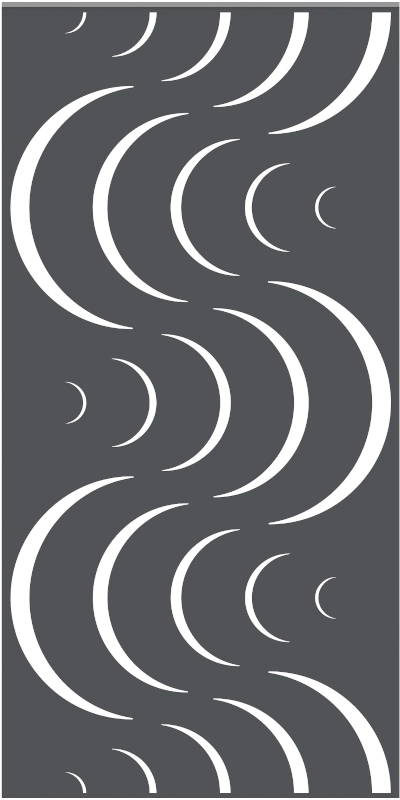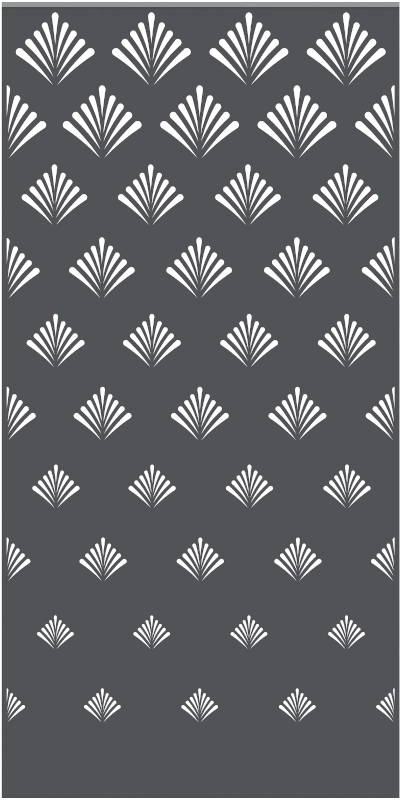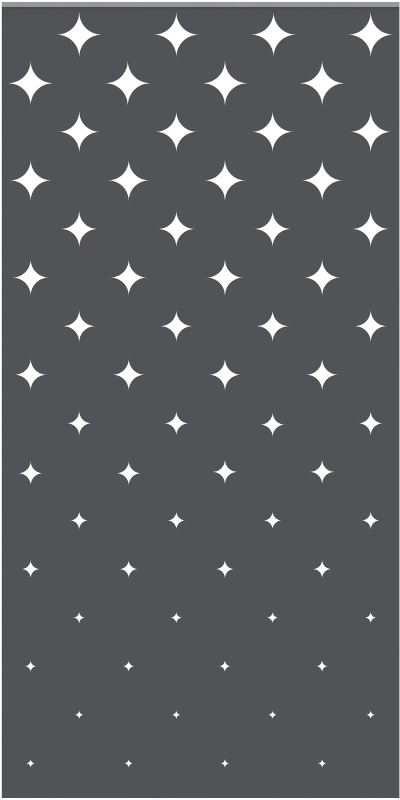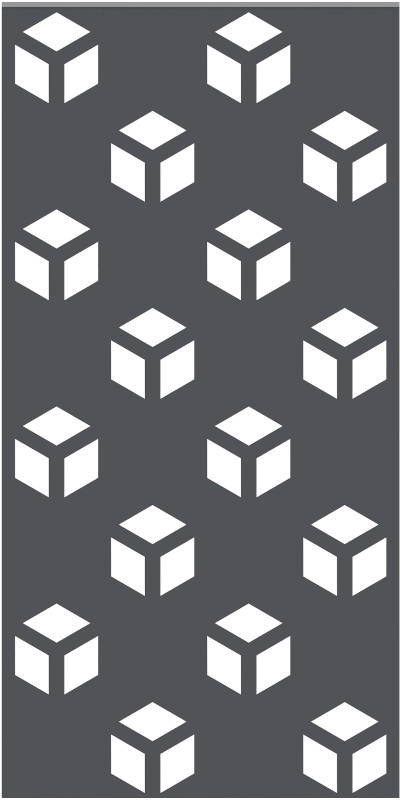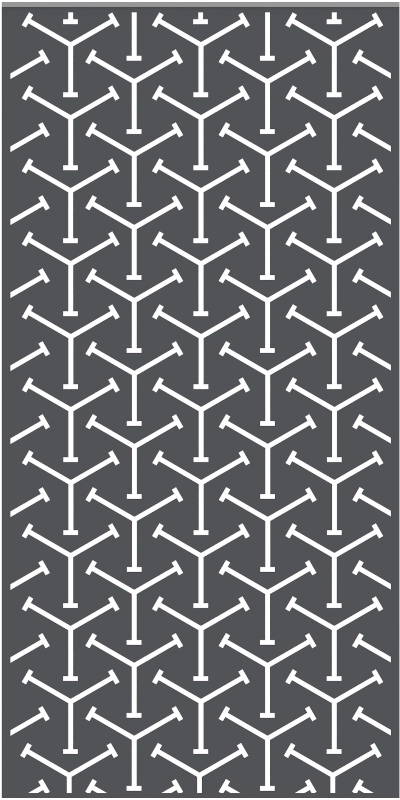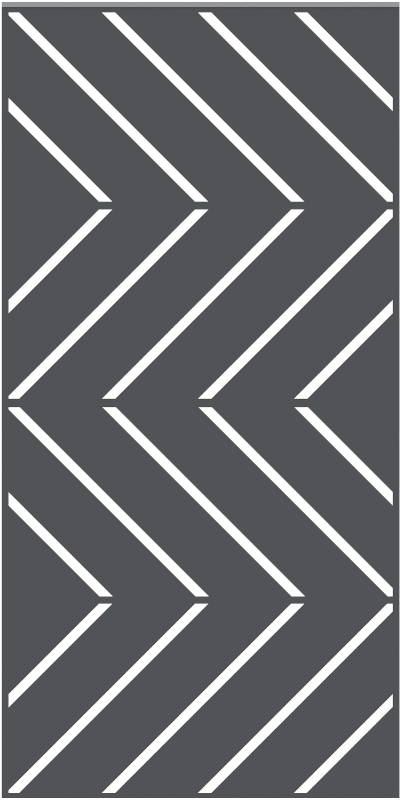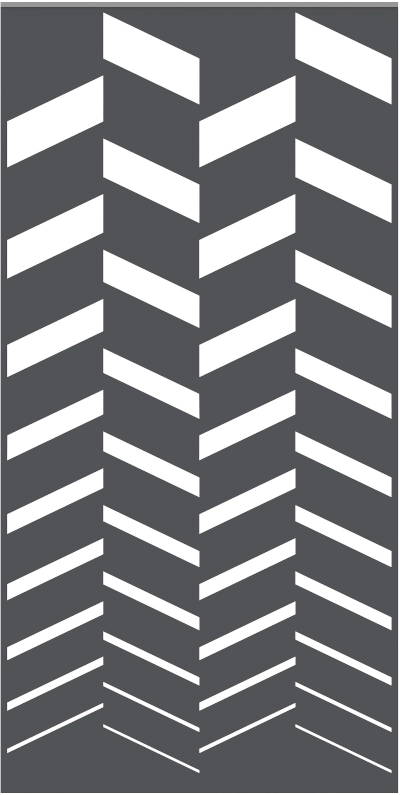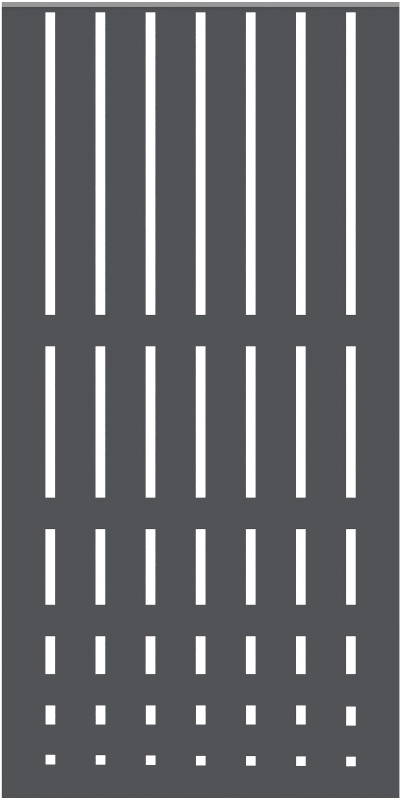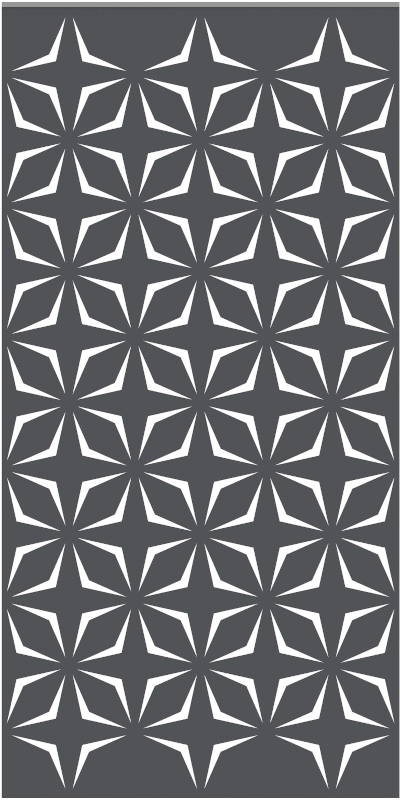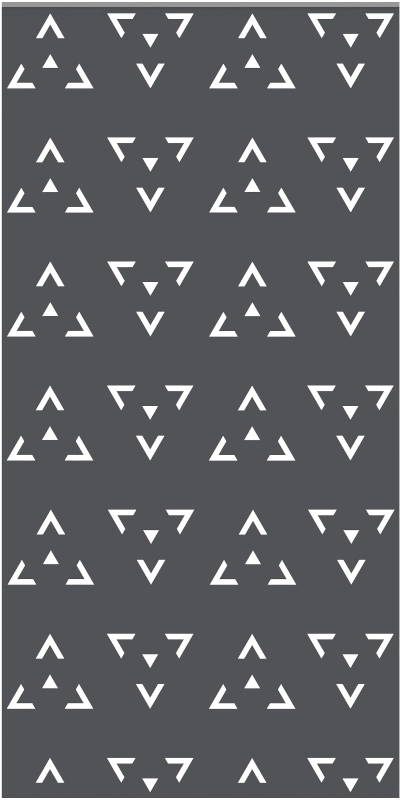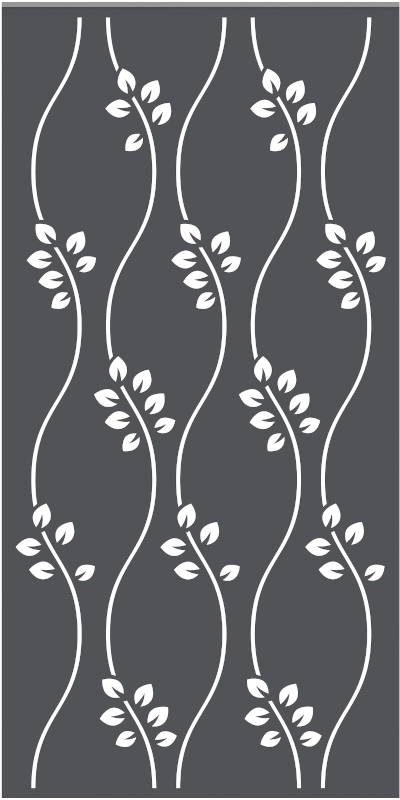 Colours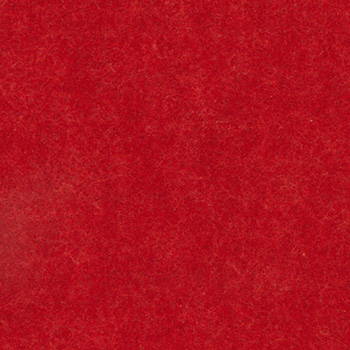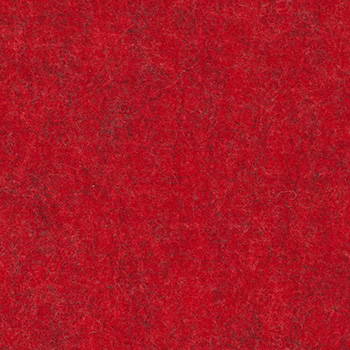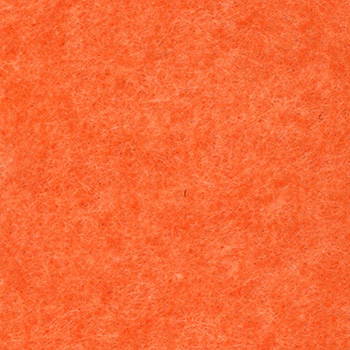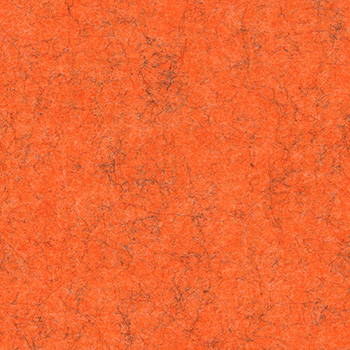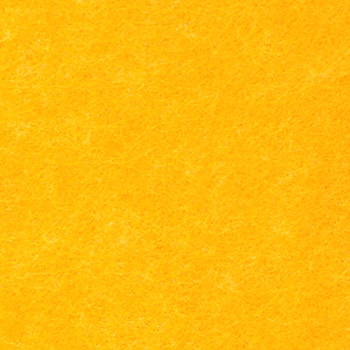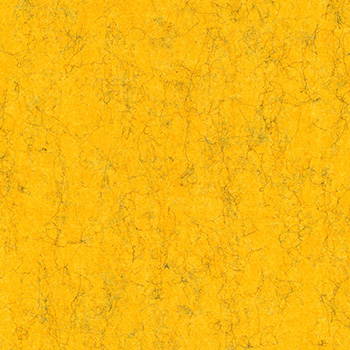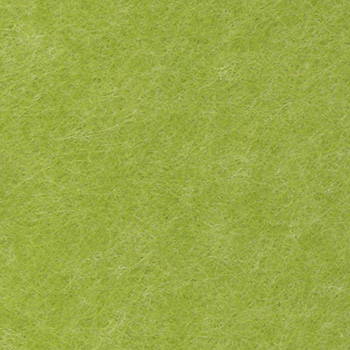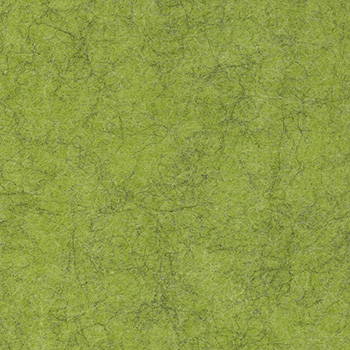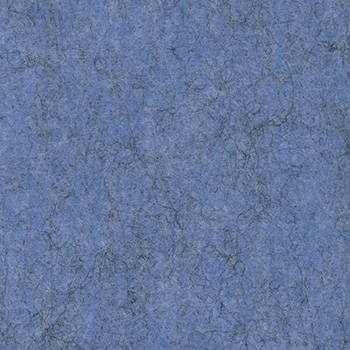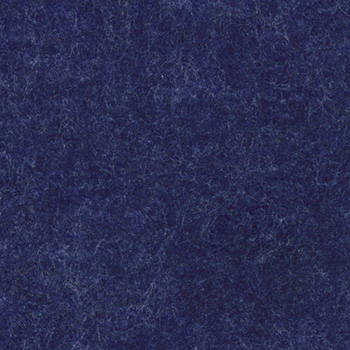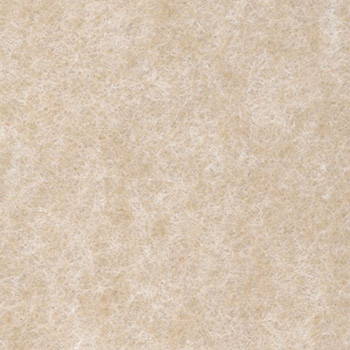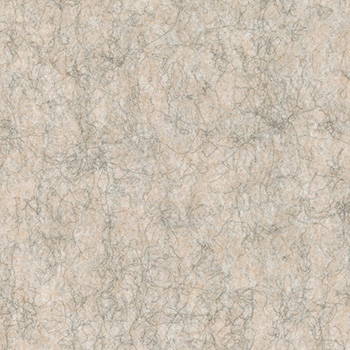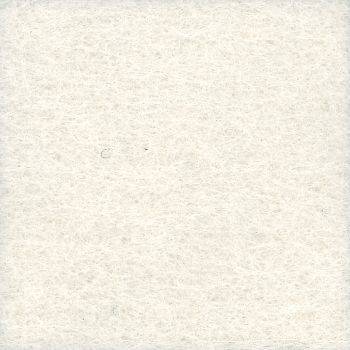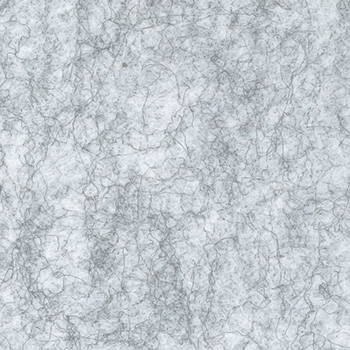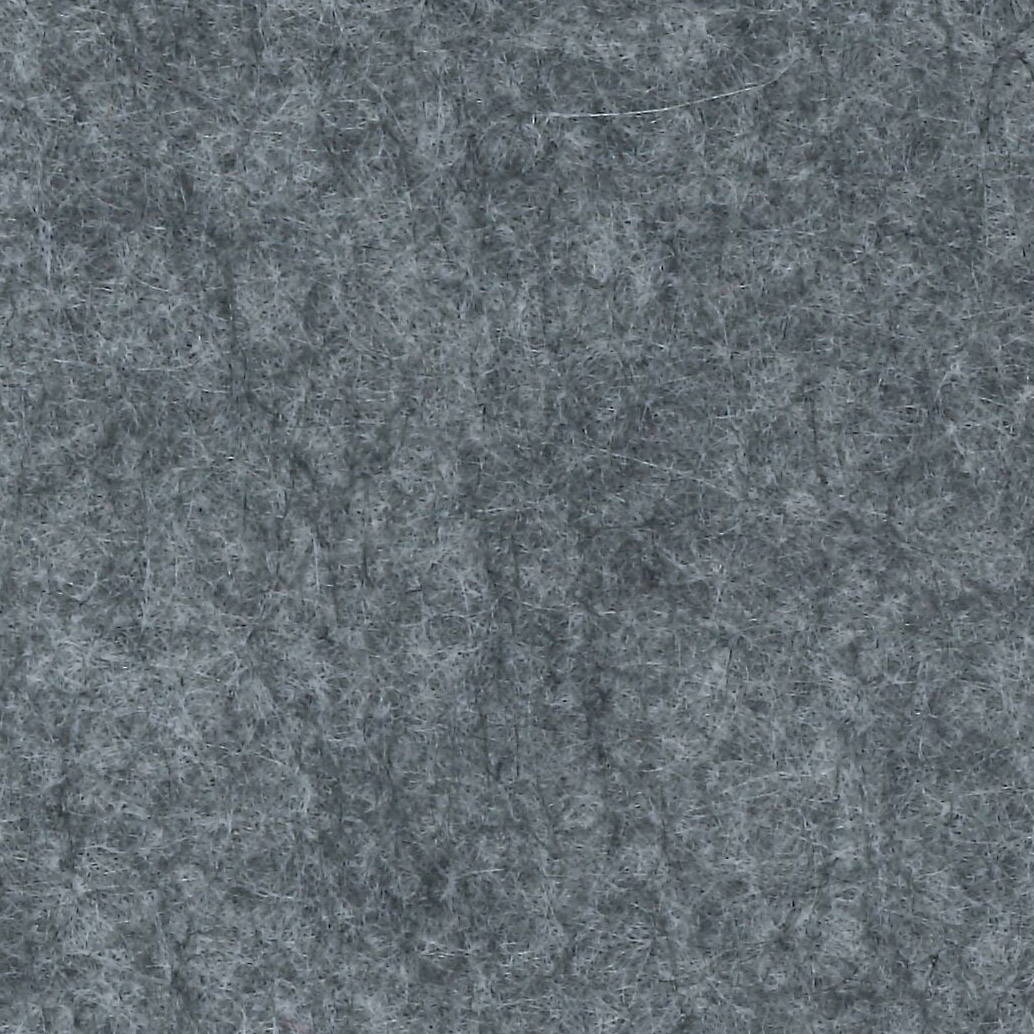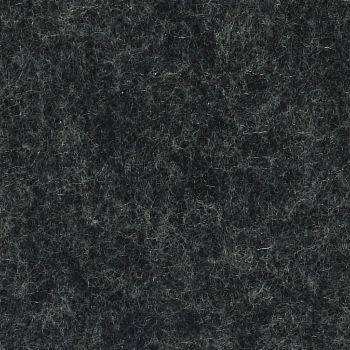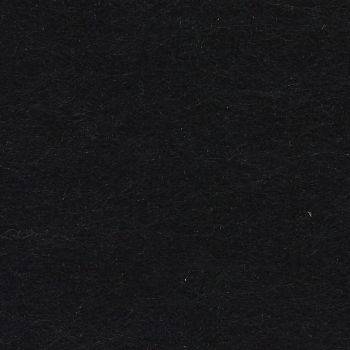 Manufactured using 50% recycled polyester.
Sound absorbing felt
Polyester is not affected by moisture, mould or mildew and will not rot or deteriorate under normal conditions.
No formaldehyde binders.
Suspension kit with auto-locking mechanism and easy height adjustment.
| | |
| --- | --- |
| Composition | 100% Polyester Fibre (PET) |
| Dimensions | 2400 x 1200mm (+/- 5mm) |
| Thickness | 12mm or 24mm |
| Fire Rating | EN 13501-1:2007+A1:2009 - B - s1, d0 ASTM E84-16 - Class A |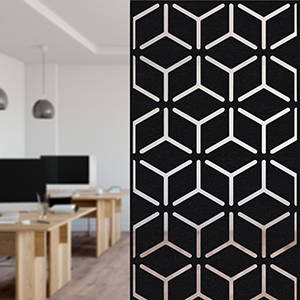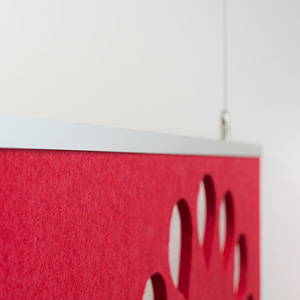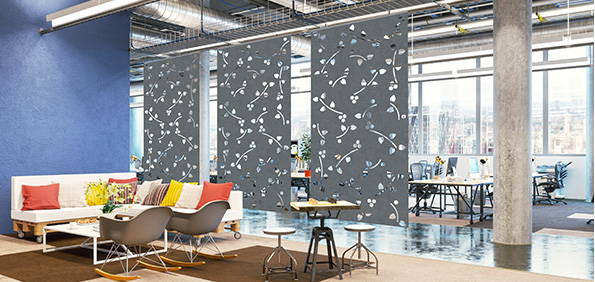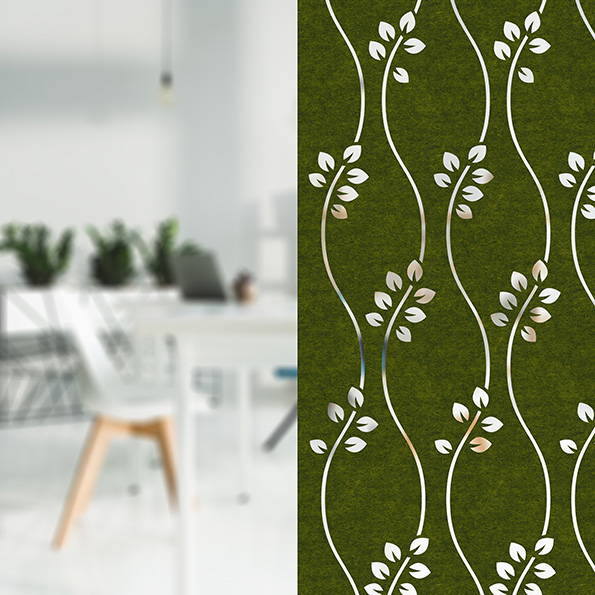 Get in touch to request a product sample pack and to find out more about our acoustic products
Thanks, we will be back to you soon!
This field is required
This field is required
This field is required
This field is required