AllSfär at Design Festival North; taking acoustics to another level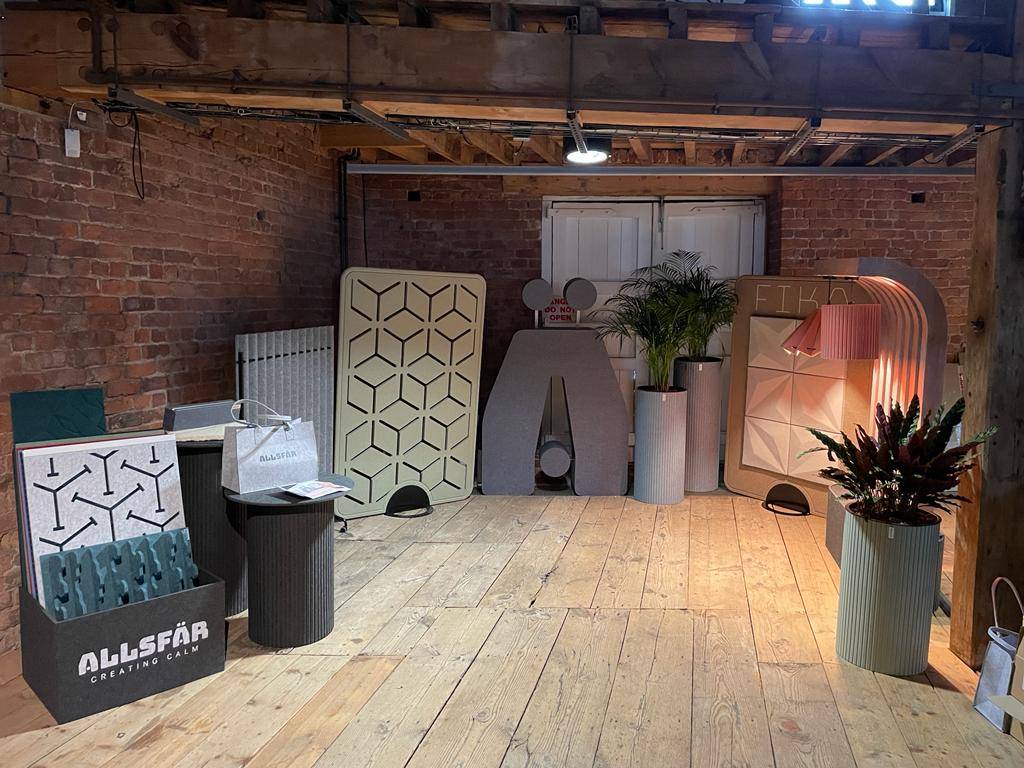 When we were approached to be the acoustic partner for Design Festival North we jumped at the chance.  Manchester is a thriving, inventive city full of creative interior designers, architects and specifiers and we were keen to introduce them to our innovative acoustic products.
As acoustics partner the venue presented an interesting challenge. It is the world's first railway warehouse, originally built for the Liverpool and Manchester railway which opened in 1830. The building although beautiful is full of hard, noisy brick and wood surfaces and we needed to find a sympathetic way to zone the Live Theatre space, without compromising its glorious architecture.
In this heritage building we were prohibited from hanging anything from the ceiling or attaching anything to the walls, so to limit the noise transference between the Live Theatre space where the talks were happening and the exhibition spaces we brought in a series of free-standing acoustic solutions. These included tall Diffuse acoustic screens as well as a couple of bespoke Őra VDual Colour Orbit screens reflecting the DFN brand, which also formed an entrance to the Live Theatre space.
As similar restrictions also applied to our own stand, we chose to design a space which showcased our free-standing acoustic products. These included screens, lighting, planters, our new organic tiles made from organic mycelium (FIKA) and a some brand new products which we launched at the show. We were delighted with the response with one architect commenting "wow this is taking acoustics to another level".
This is our first time at Design Festival North and we thoroughly enjoyed attending this dynamic event. The talks were relevant and interesting - covering topics like wellbeing sustainability and inclusivity – and, perhaps because this event is a bit more intimate than some others, we felt able to have more meaningful conversations with customers and visitors about how our products work, and how they can address particular issues.
A big thank you to Claire Gallagher and her team for helping us feel so welcome. We look forward to seeing everyone again next year!
Chris Michaeloudis, Head of Marketing AllSfär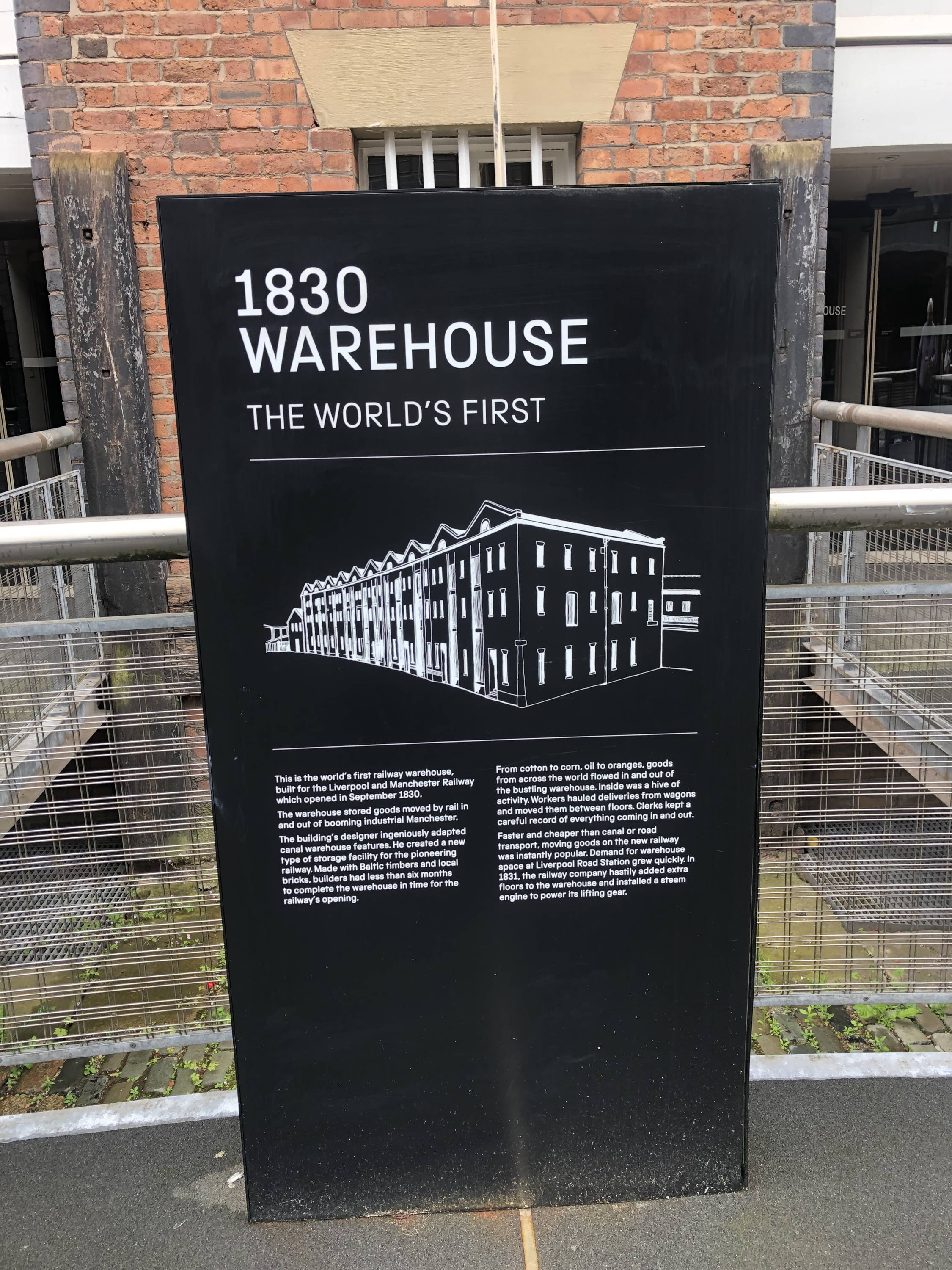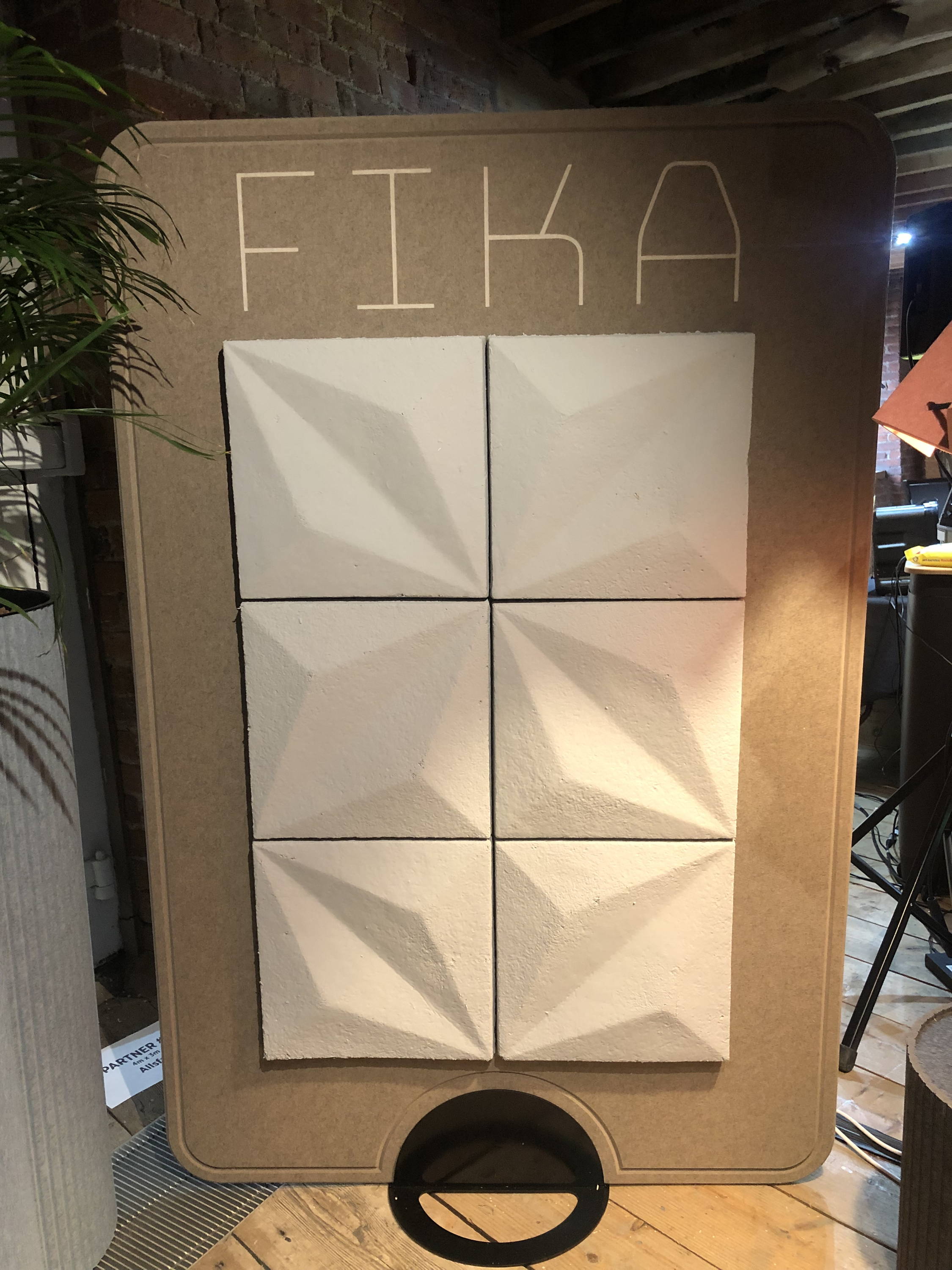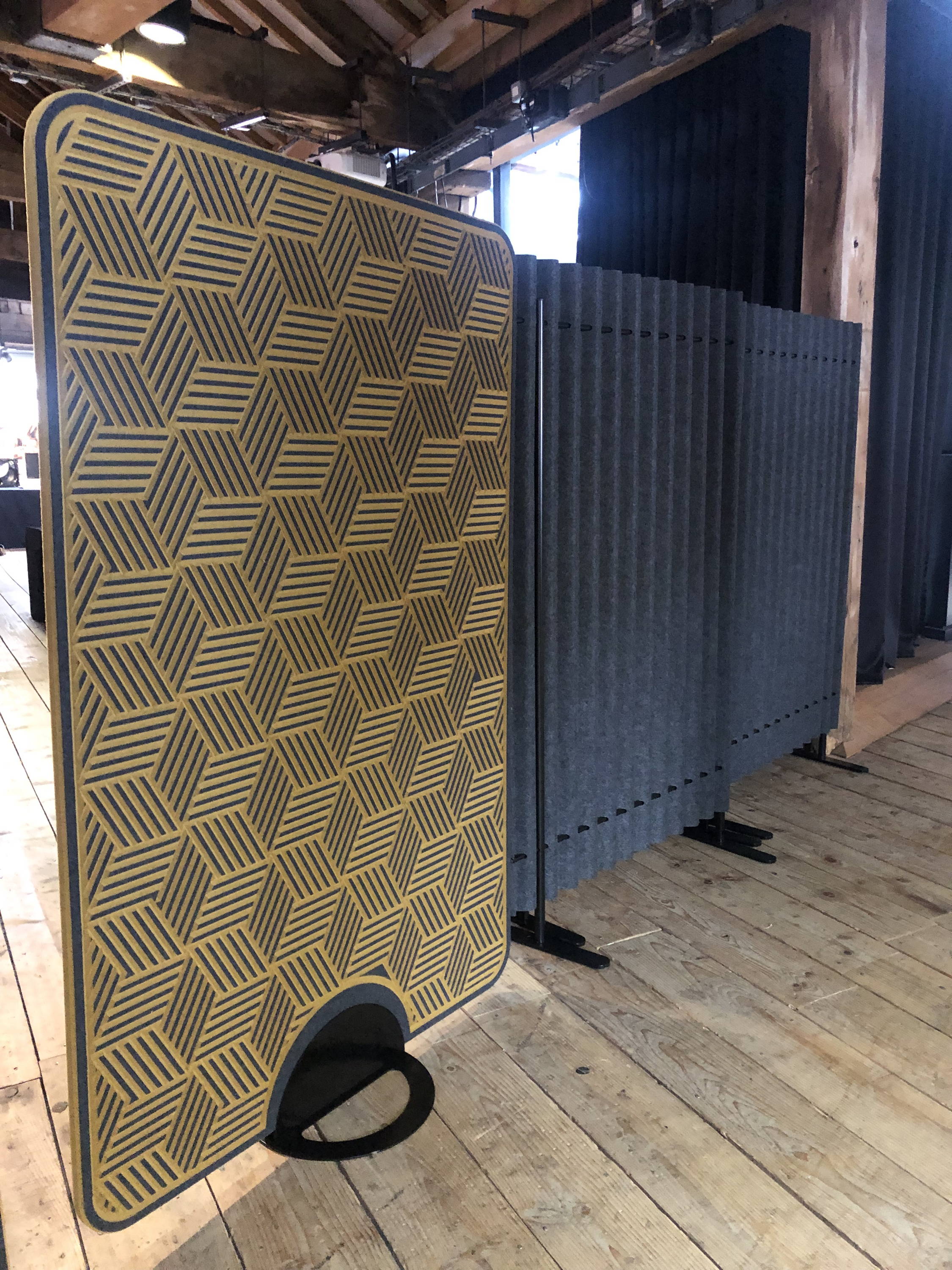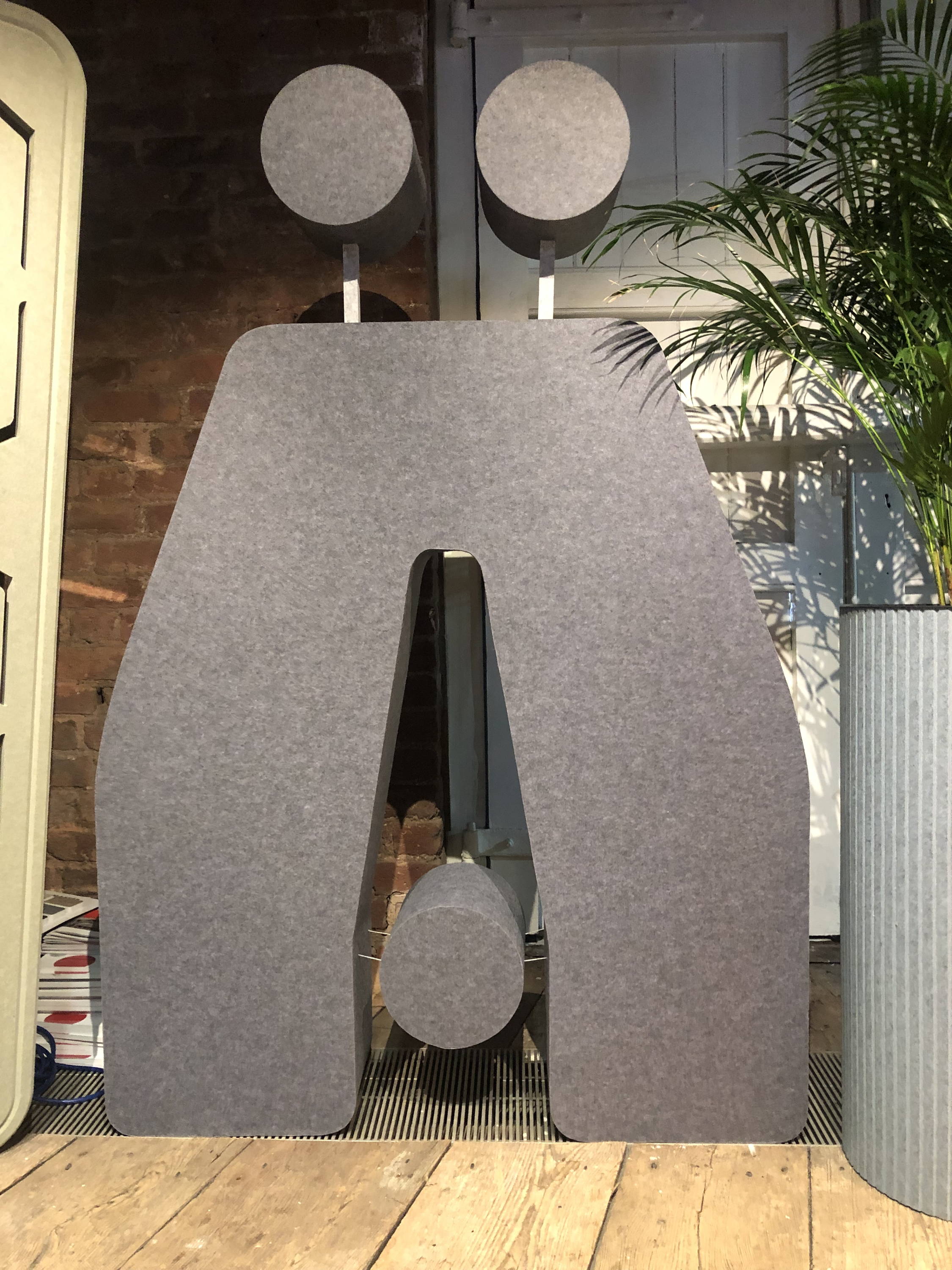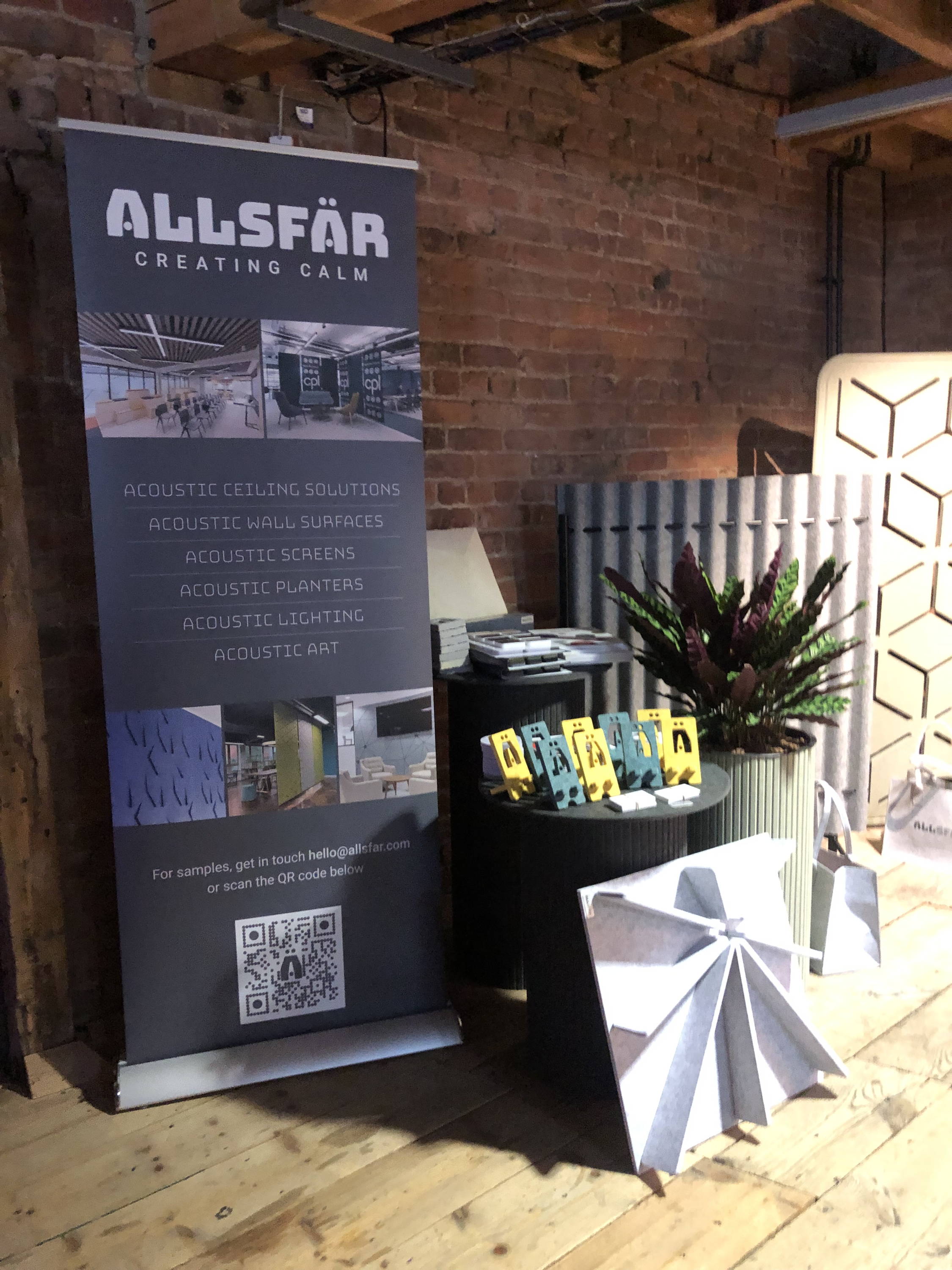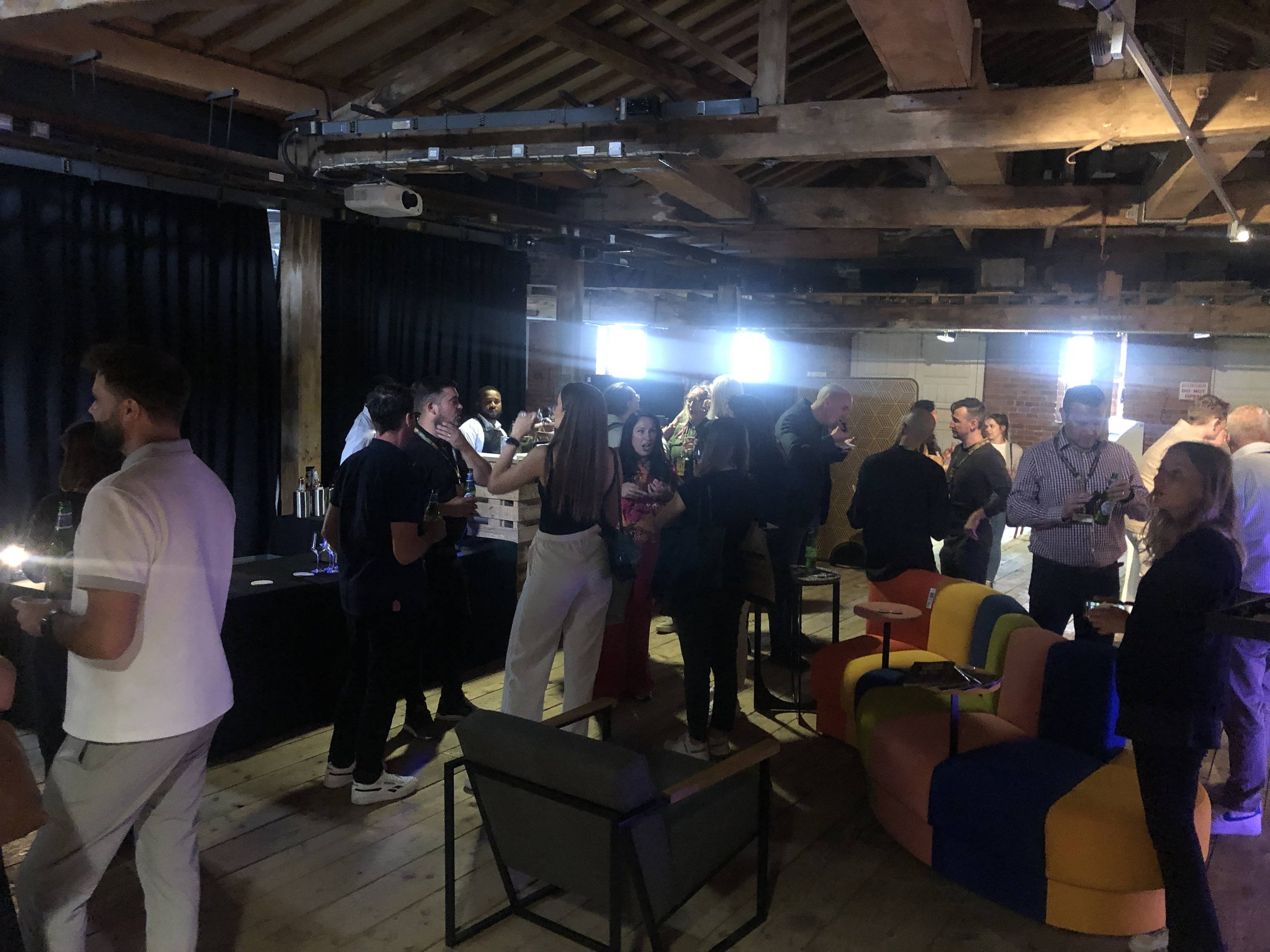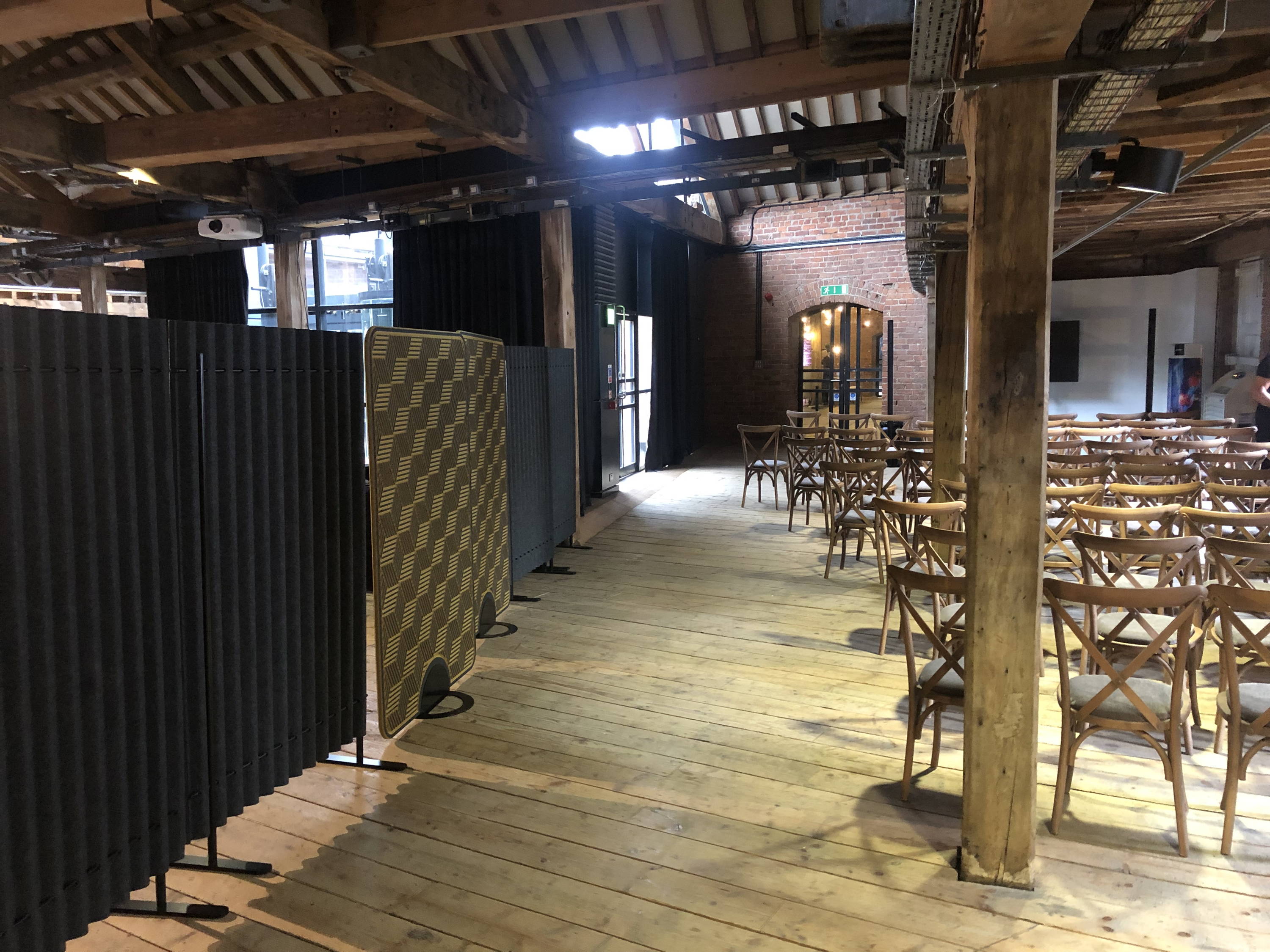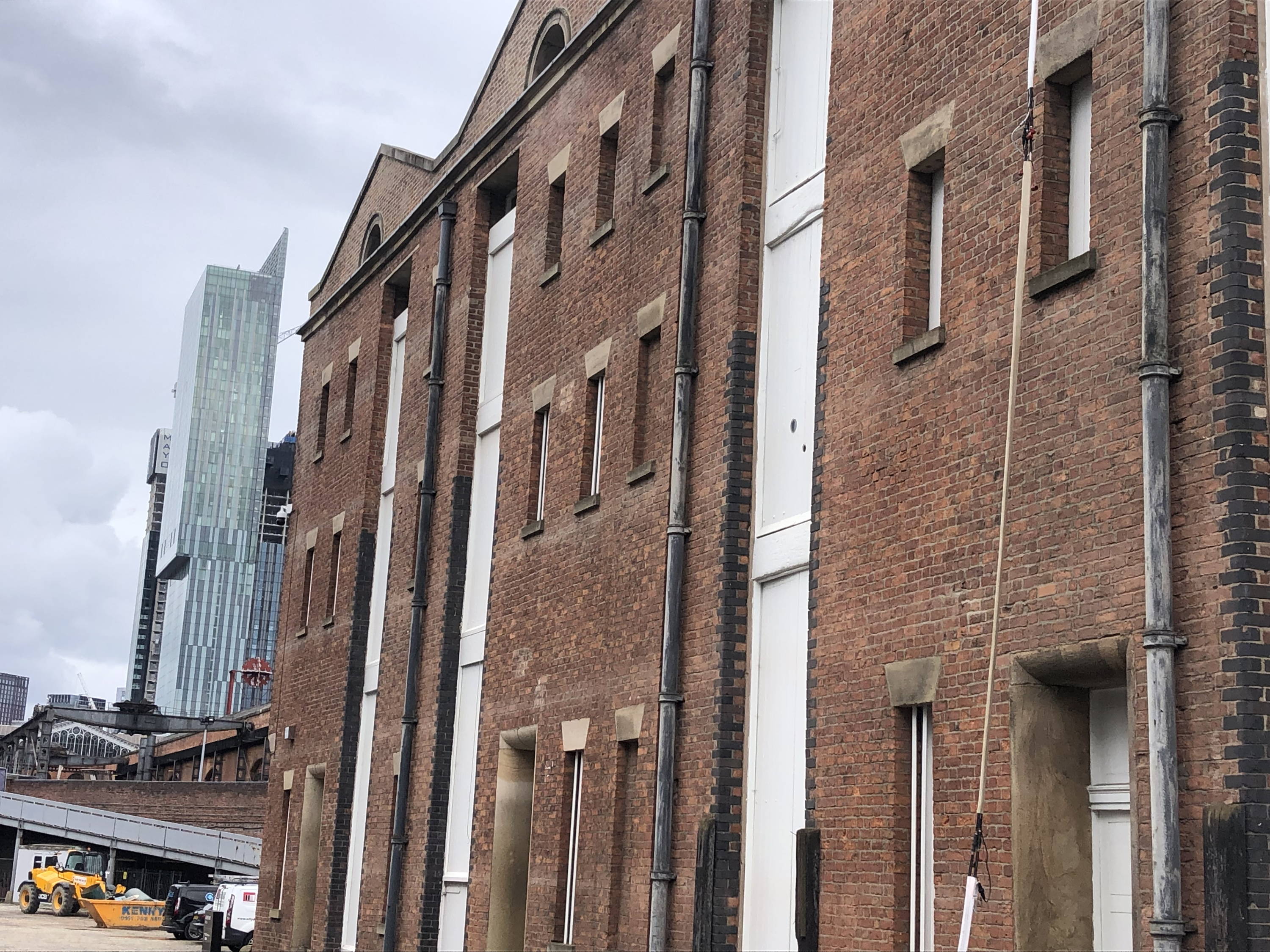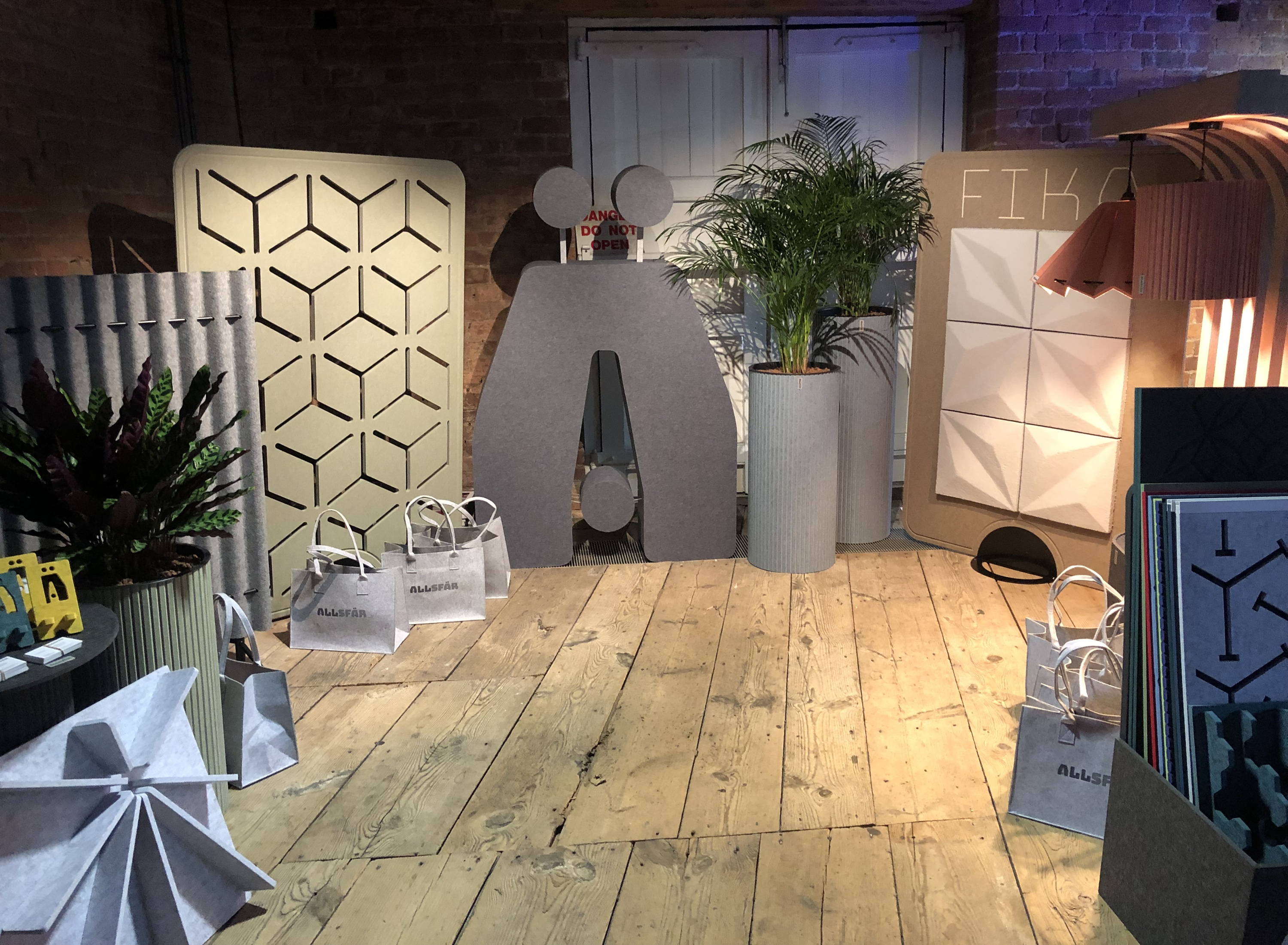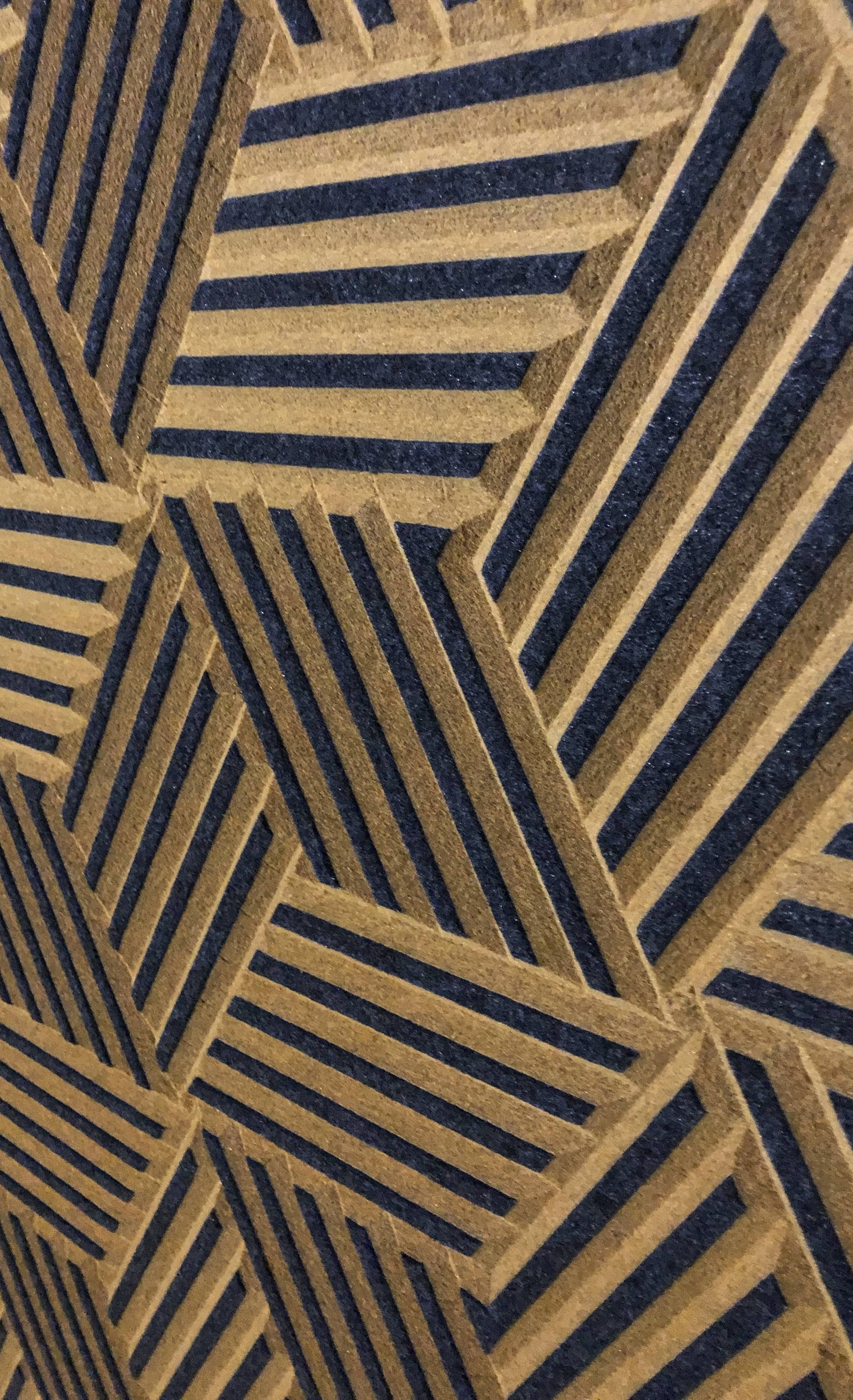 ---