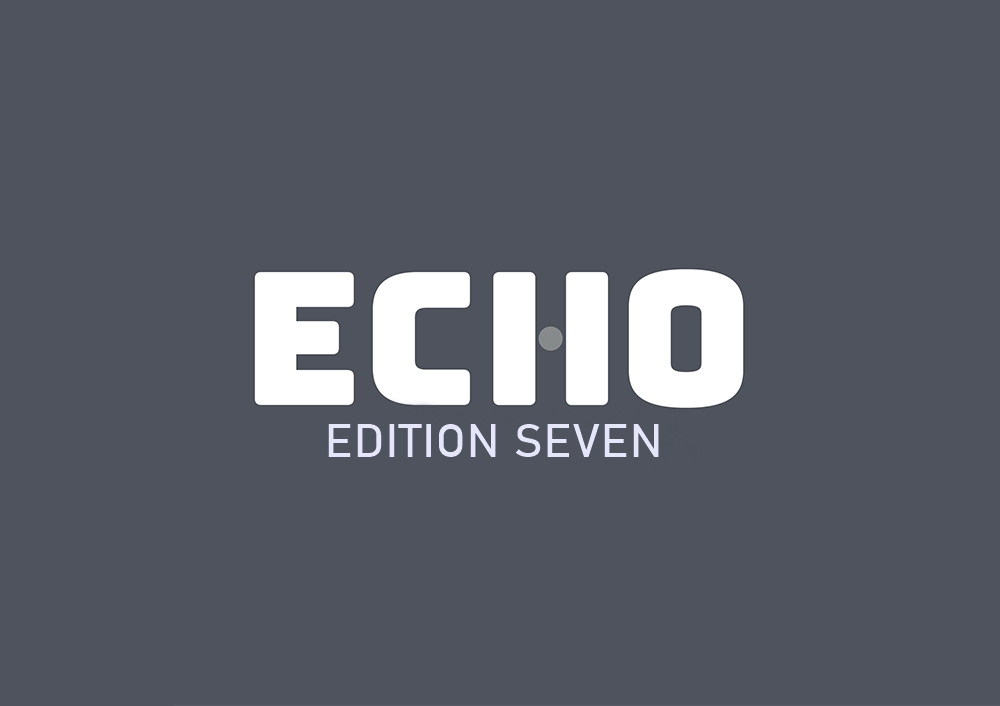 As we return to the office there's been much talk of what the office of the future will look like. Whilst we don't have all the answers, we do know that a more hybrid approach to work will be adopted by many organisations.
With this in mind, our latest edition of ECHO is packed with useful thought pieces, the latest product innovations, and inspiration. Our mission has always been to design and create acoustic products to promote wellbeing, happiness, and success, and never has this been more important.
It's back to the office Jim, but not as we know it...
In this guest blog from Sally Rice, Co-Founder of The Virtual Interiors Event, we get a candid and humorous insight into her year of WFH as well as her hopes for what the office of the future might look like.
NEW Look Book 2.0 for 2021
We've updated our Look Book to include even more innovative products to help you create inspirational workplaces that deliver on choice, flexibility, and acoustic comfort.
Project Highlight: Who said desk screens were boring?
Dale Office Interiors needed desk screens that reflected their client's goals, complemented their design and re-energised the office.
Privacy Redefined
Diffuse Acoustic Screens deliver on choice and flexibility and are an ideal solution for interiors projects that need a little design magic
Want to find out more about our products? Book a virtual product showcase, or Get in touch to book your face to face meeting.
020 3889 9888, we'd love to hear from you.
---