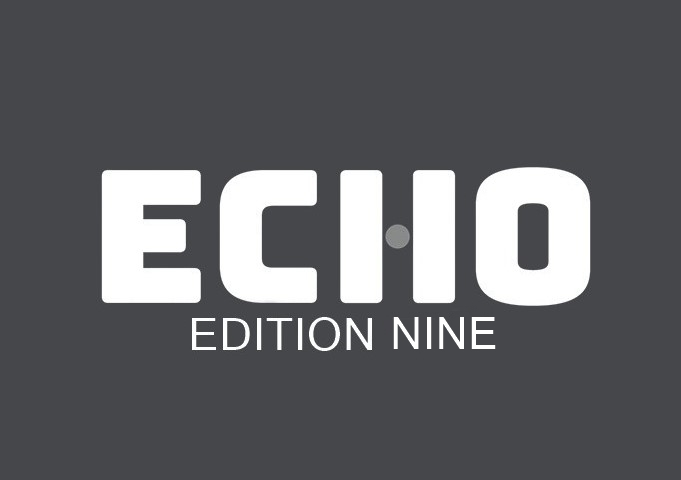 Here's our latest update on all things acoustic to ensure you're up to speed with the latest products and trends to get you ready for Clerkenwell Design Week coming up in May.  
From knowledge sharing, case studies and an update on our expanding team, it's not to be missed!
Take a look at our latest case studies and get inspired!
We've been super busy working with some great clients on a wide range of schemes helping to successfully manage acoustics, creating calm and flexible spaces.
Clerkenwell Design Week is back and we can't wait to see you there!
We are thrilled to be showcasing our latest, innovative products that combine design aesthetics with acoustic practicalities, including Blom acoustic planter, Őra 3D acoustic wall covering, Lull suspended acoustic screens AND a chance to win a stunning piece of acoustic art!
Our Team is Expanding...Spotlight on our latest recruit Giles Tuffin
Due to exponential growth over the last year the AllSfär team is expanding, with a new product designer, additional production staff and Giles, our new estimator
Transforming Plastic Waste
Putting sustainability at the forefront of everything we do is a crucial consideration for AllSfär - our aim has always been to minimise the negative impact our business has on the environment.
Want to find out more about our products? Book a virtual product showcase, or Get in touch to book your face to face meeting.
020 3889 9888, we'd love to hear from you.
---