Öra Pattern
Printed acoustic wall coverings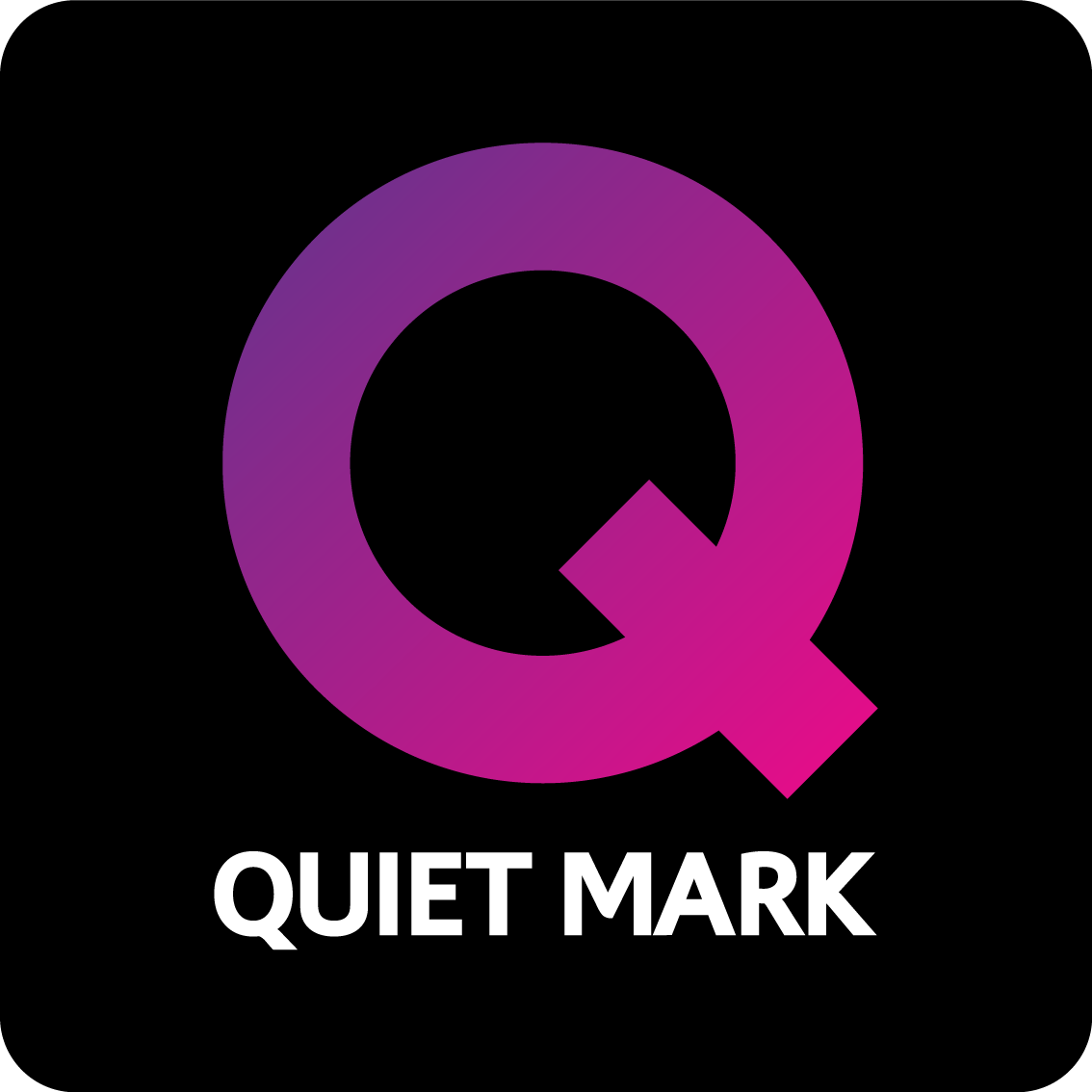 Öra Pattern acoustic wall coverings draw inspiration from natural and man-made surfaces to create a range of printed acoustic wall coverings ideal for modern, urban spaces that want to achieve the look and feel of hard surfaces including brick, marble and wood whilst improving the noise and reverberation levels.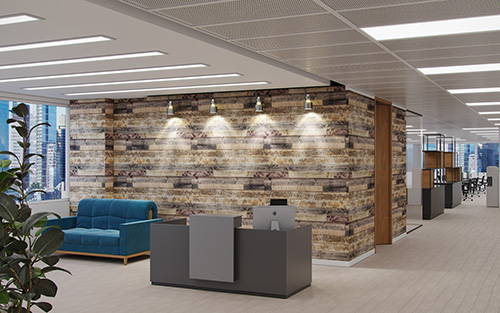 Öra Pattern Acoustic Panels
The range of geometric patterns and shapes allow you to create walls with striking repeating patterns to improve the visual appearance of large spaces. These patterns are also ideal for smaller applications including desk screens.
Pattern Designs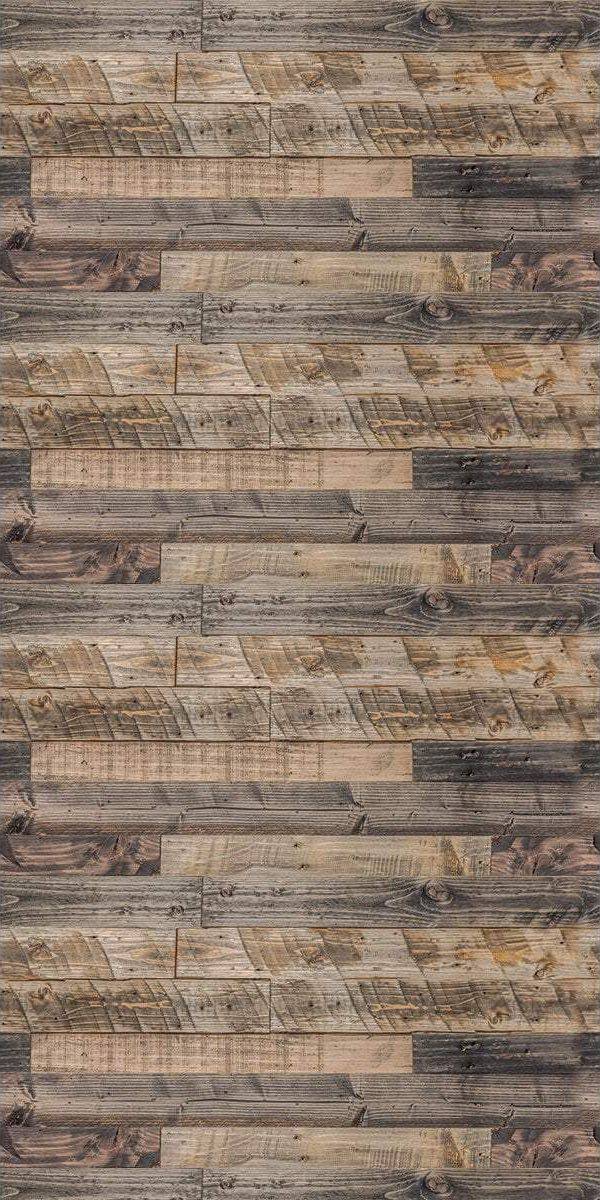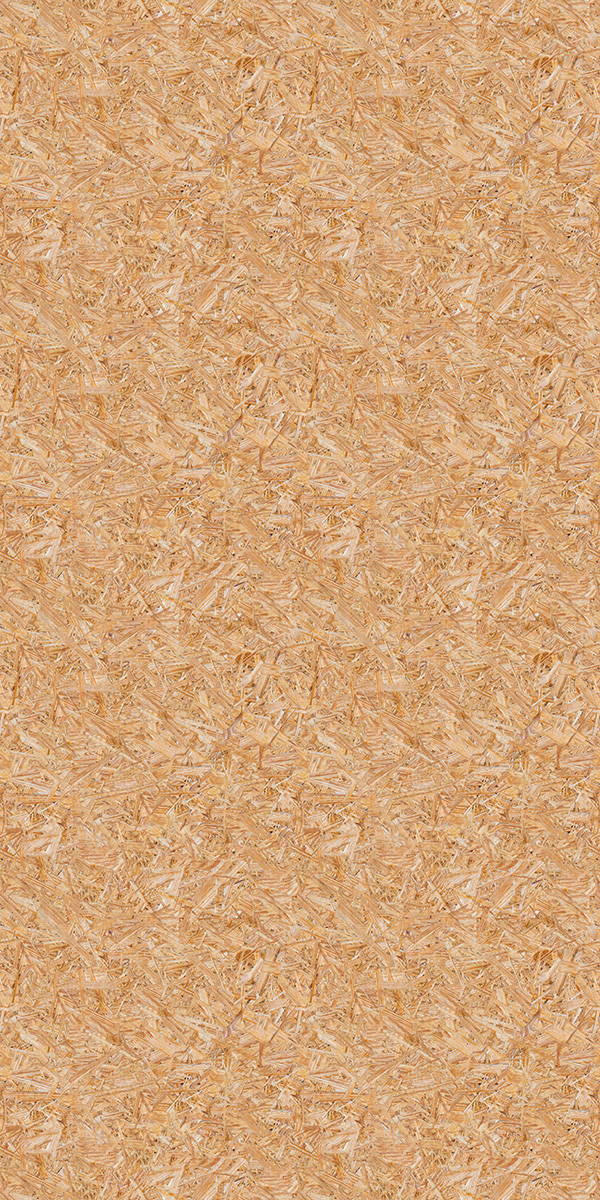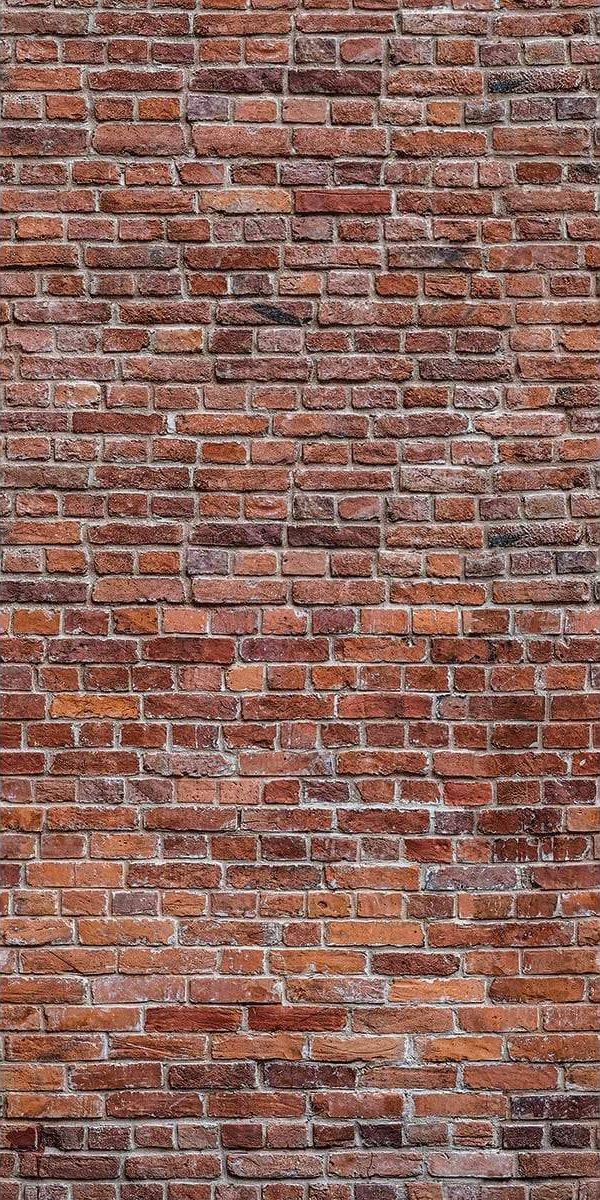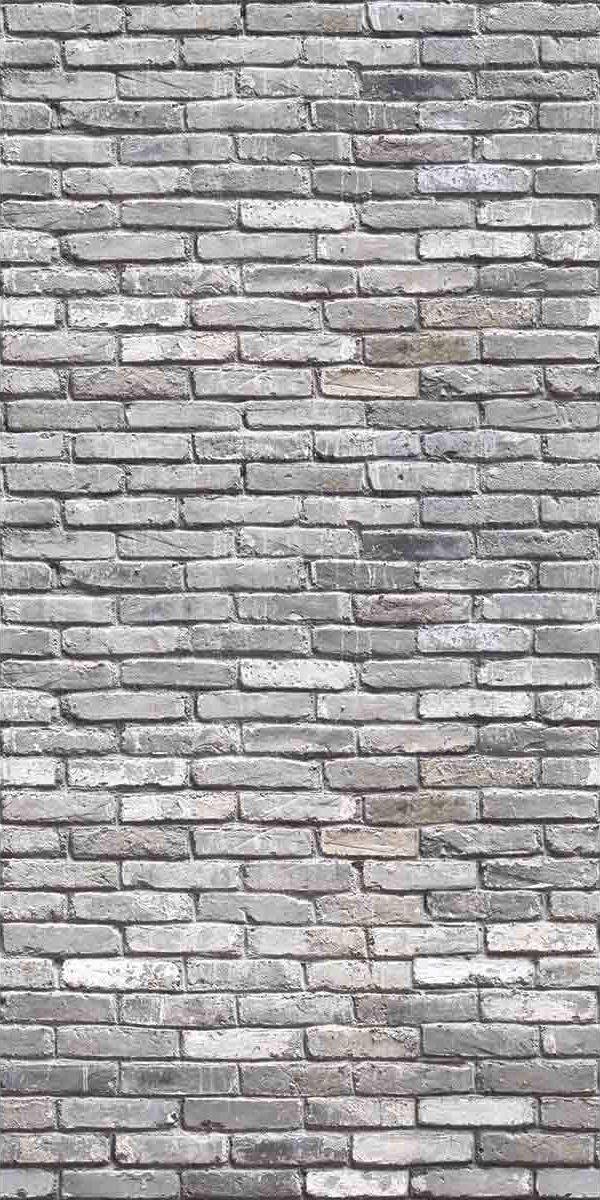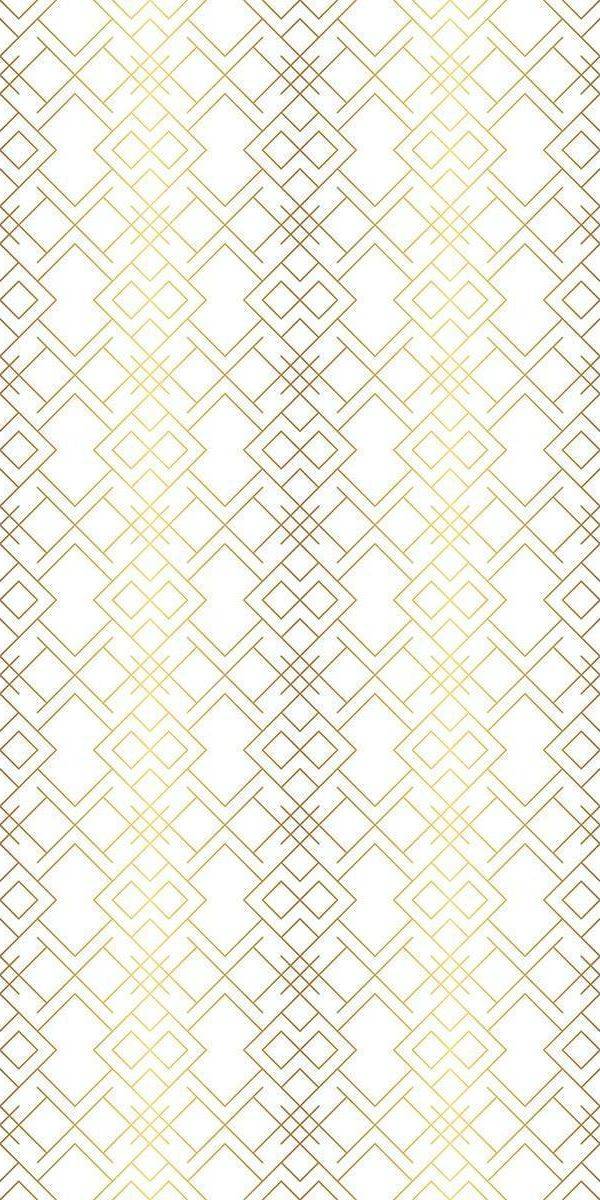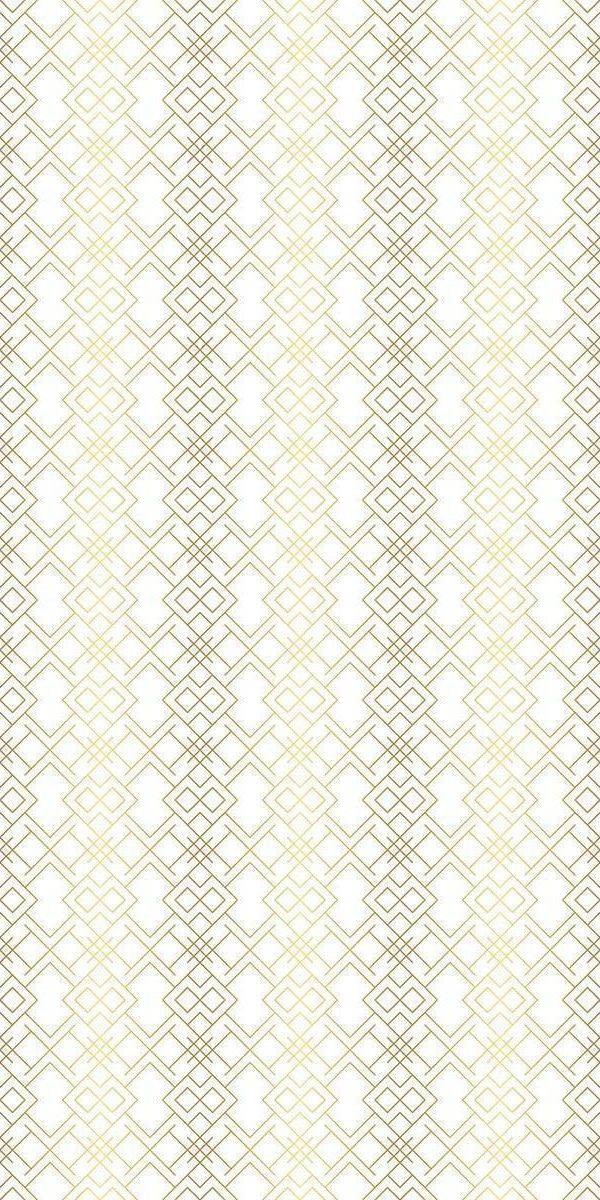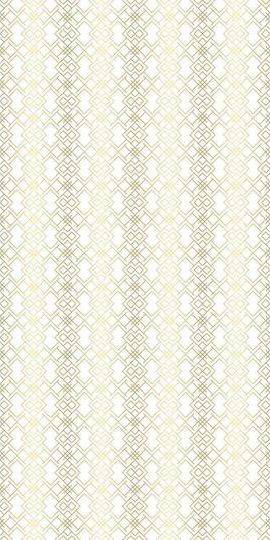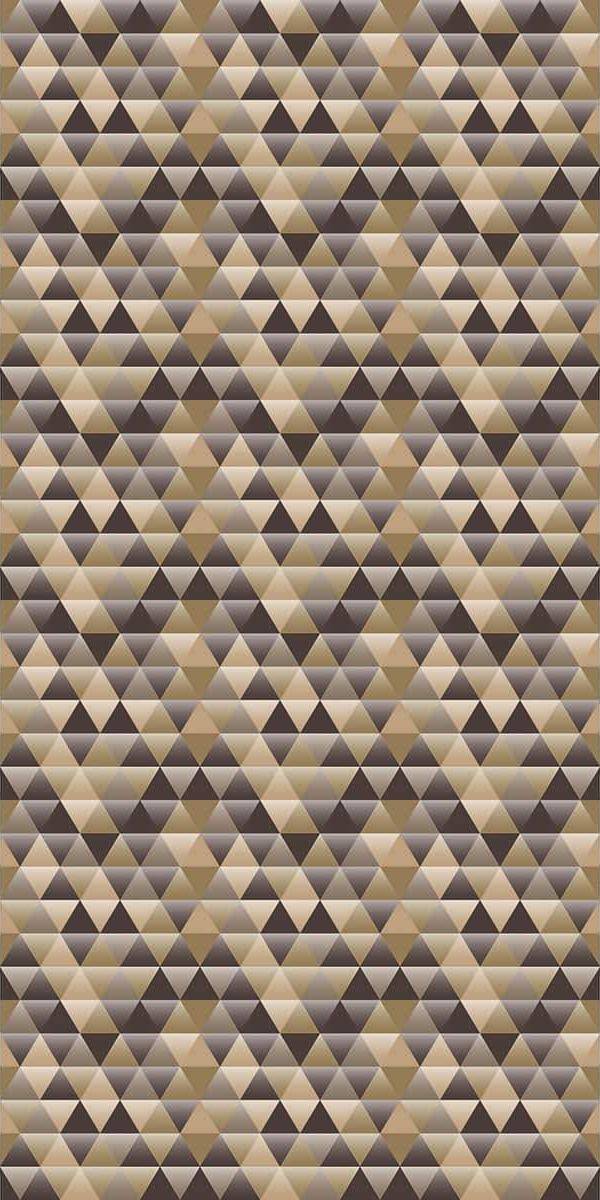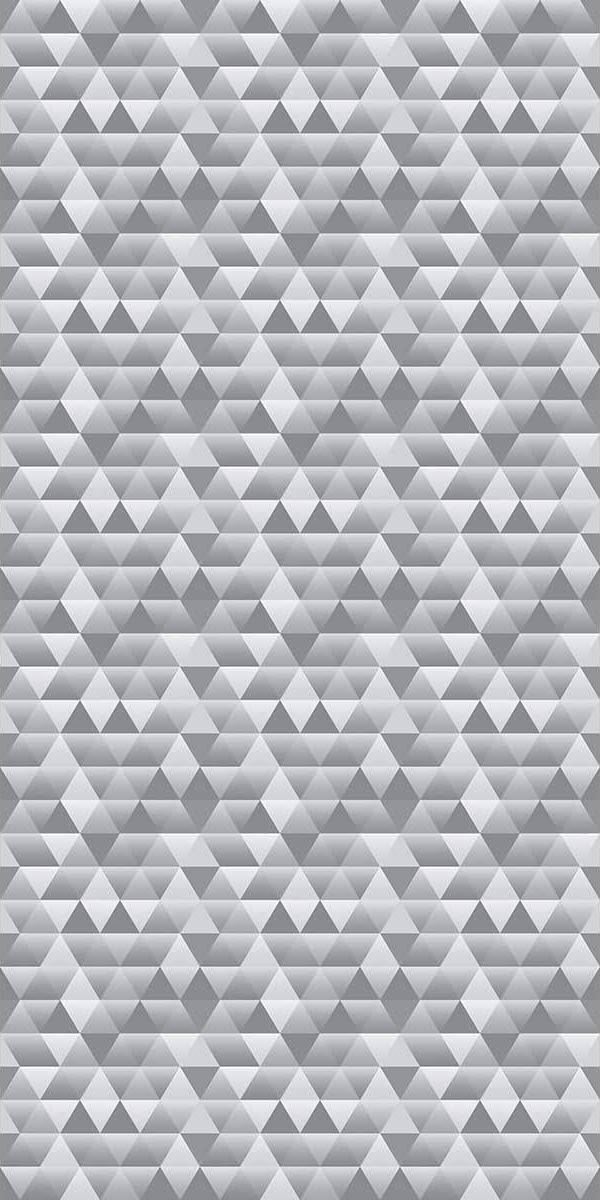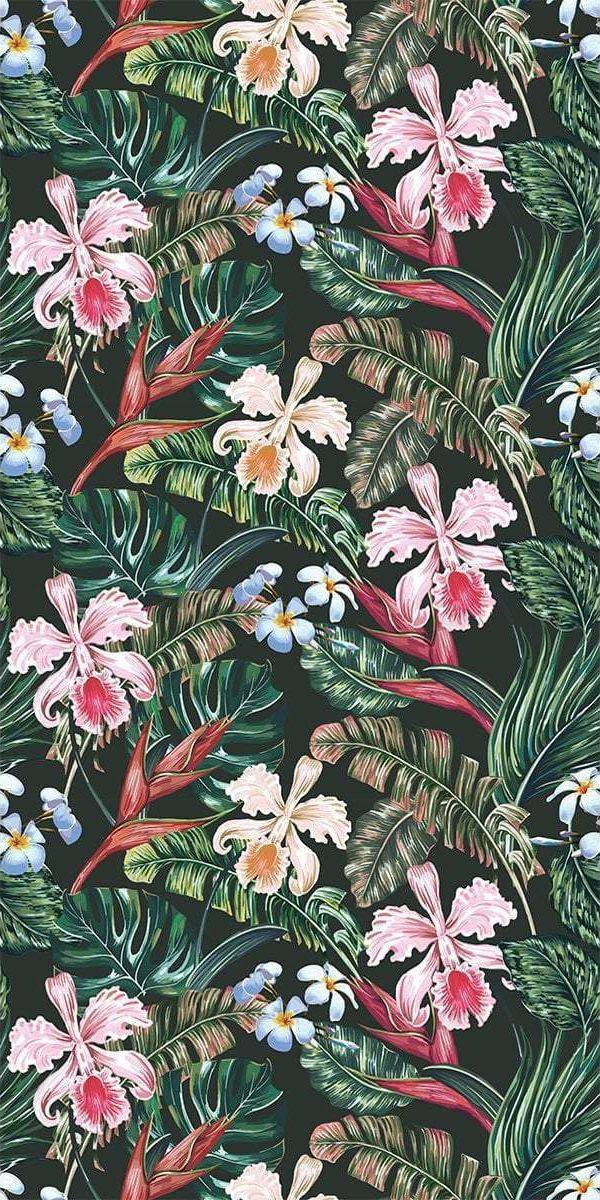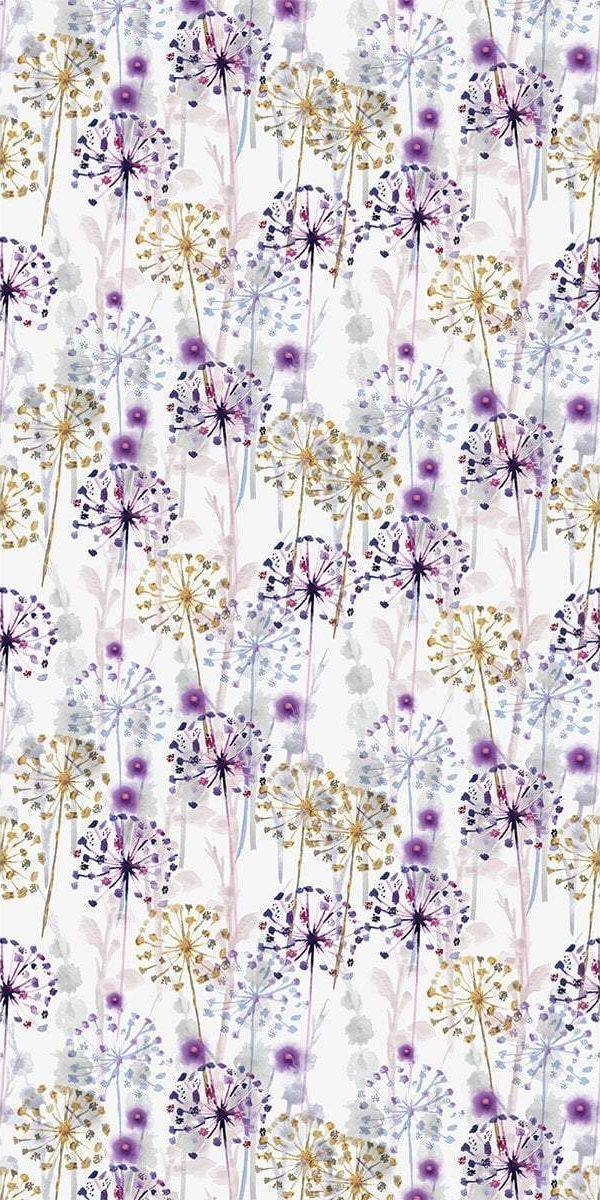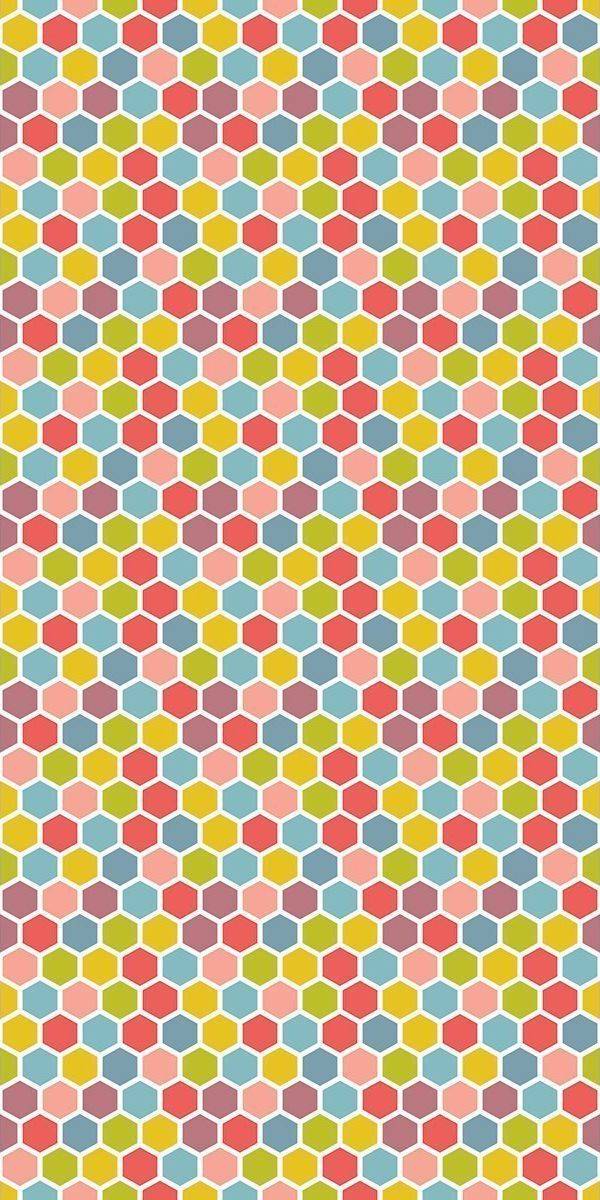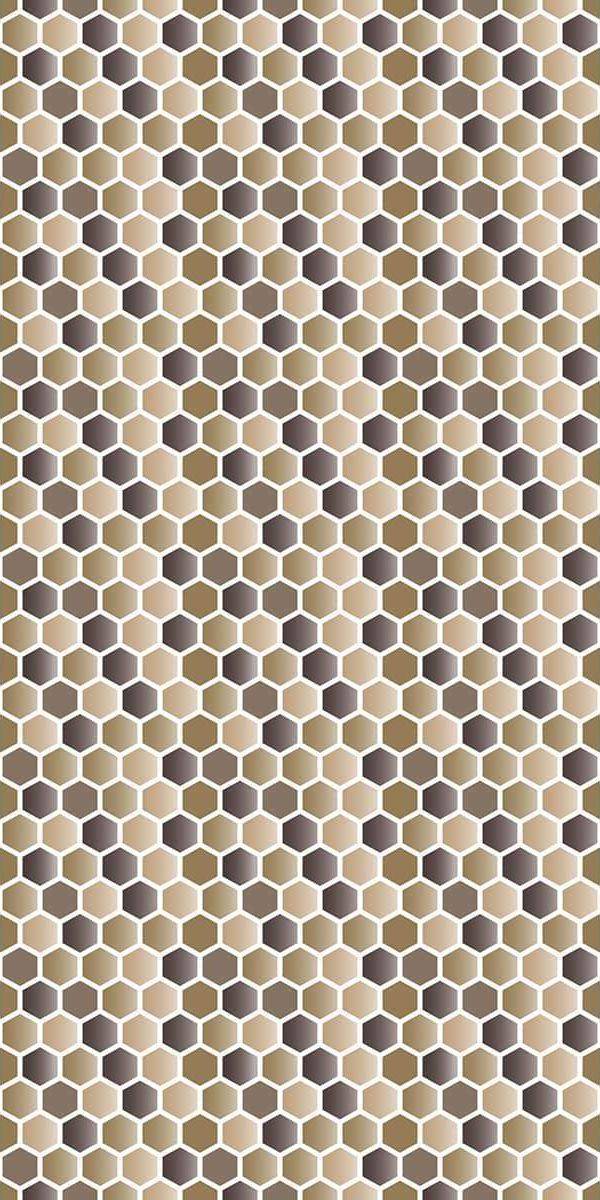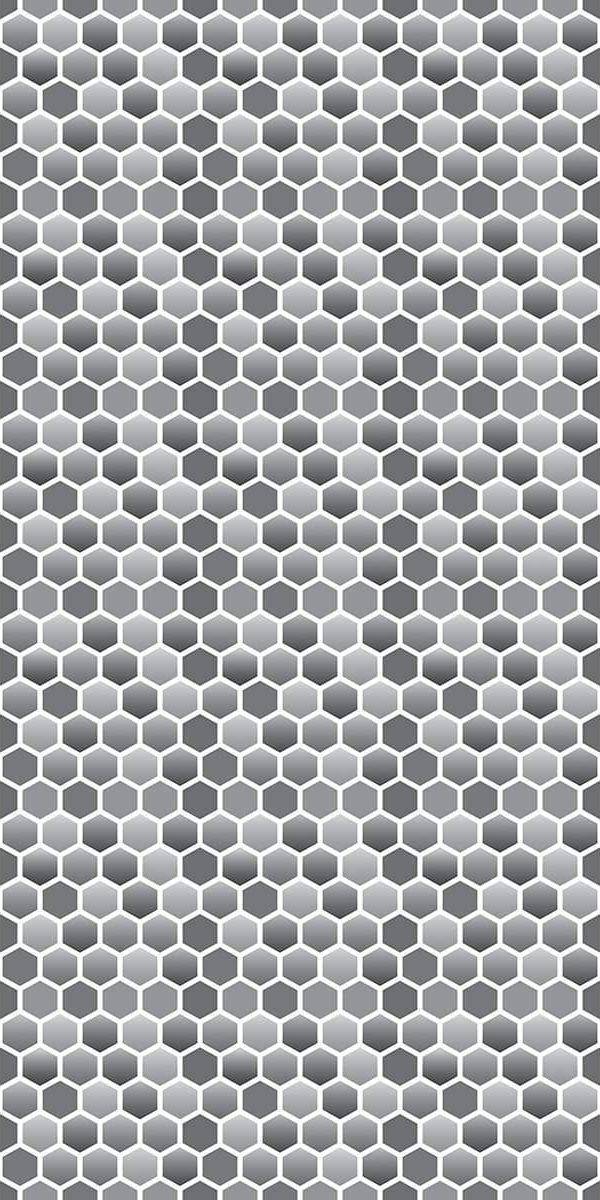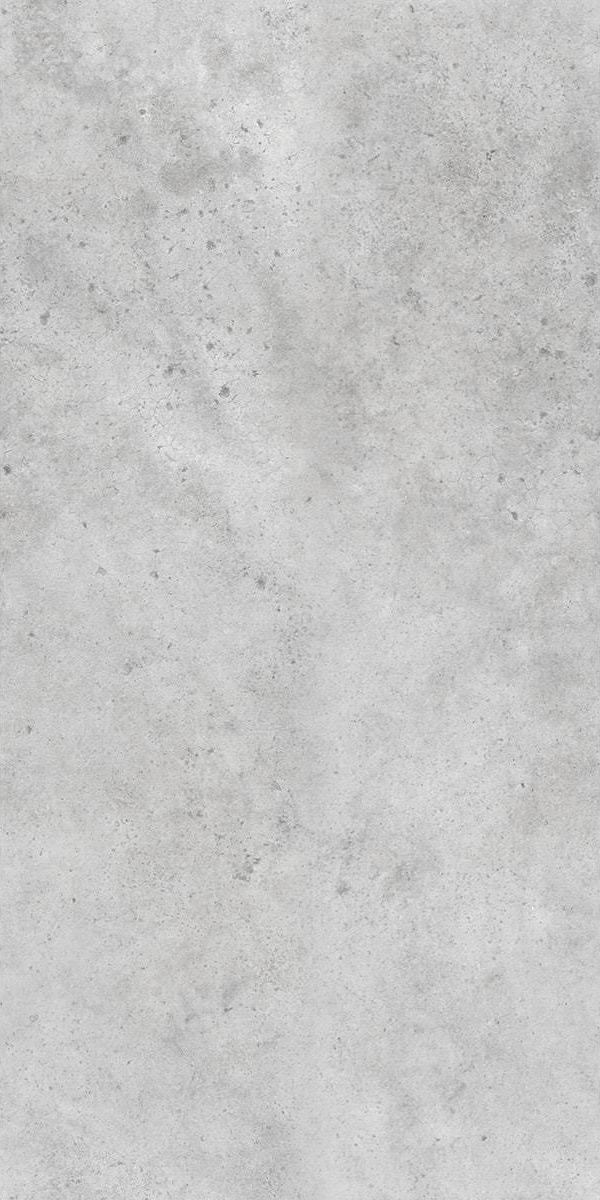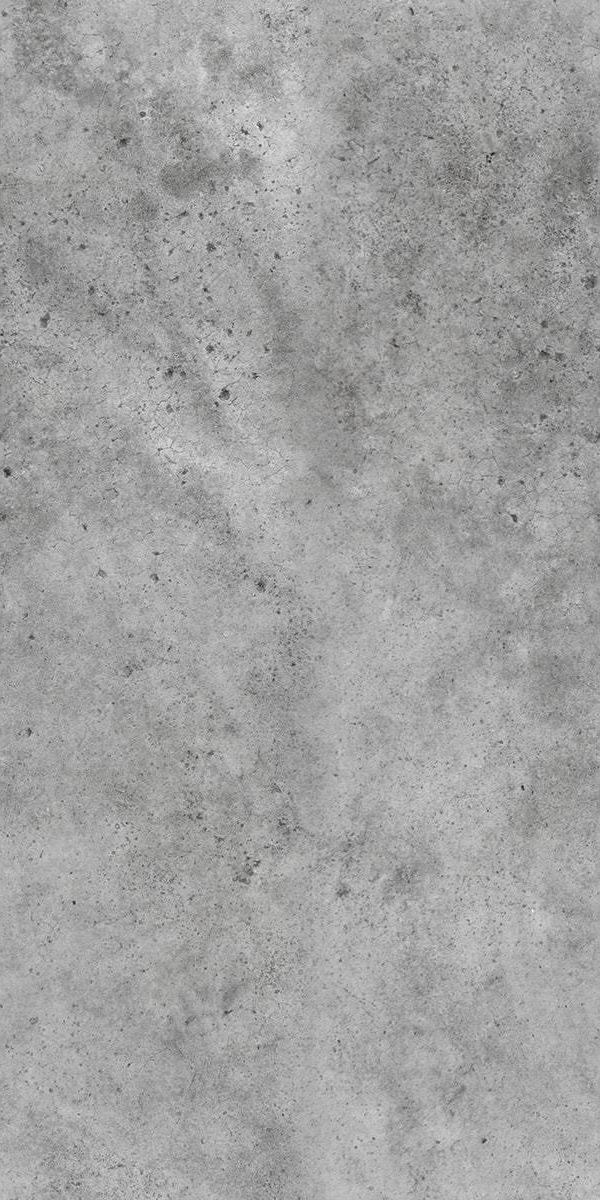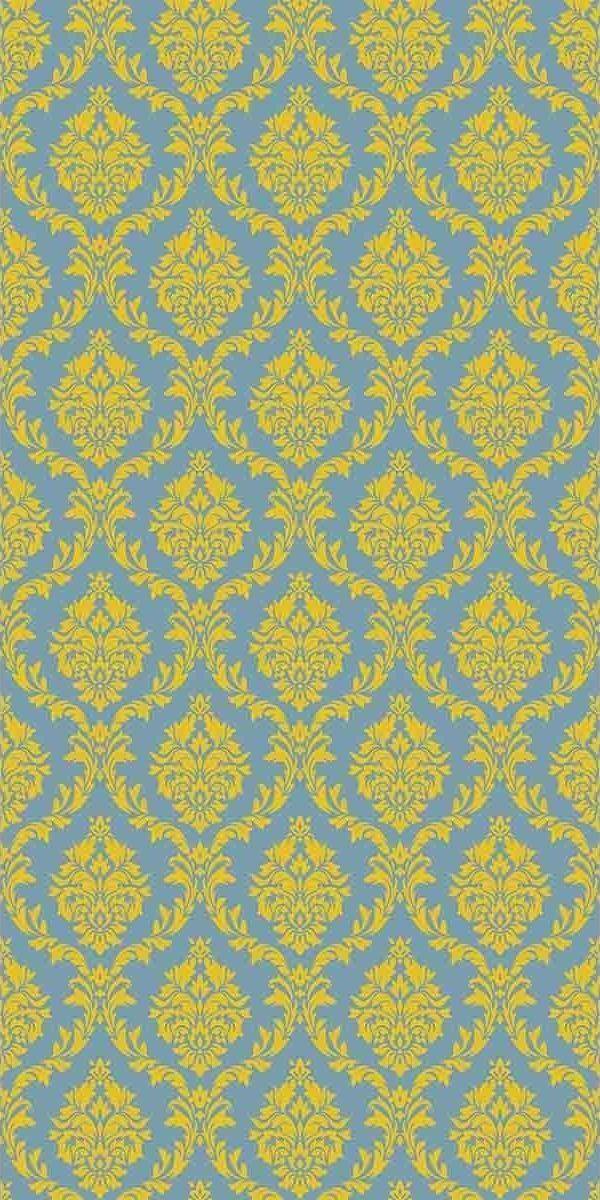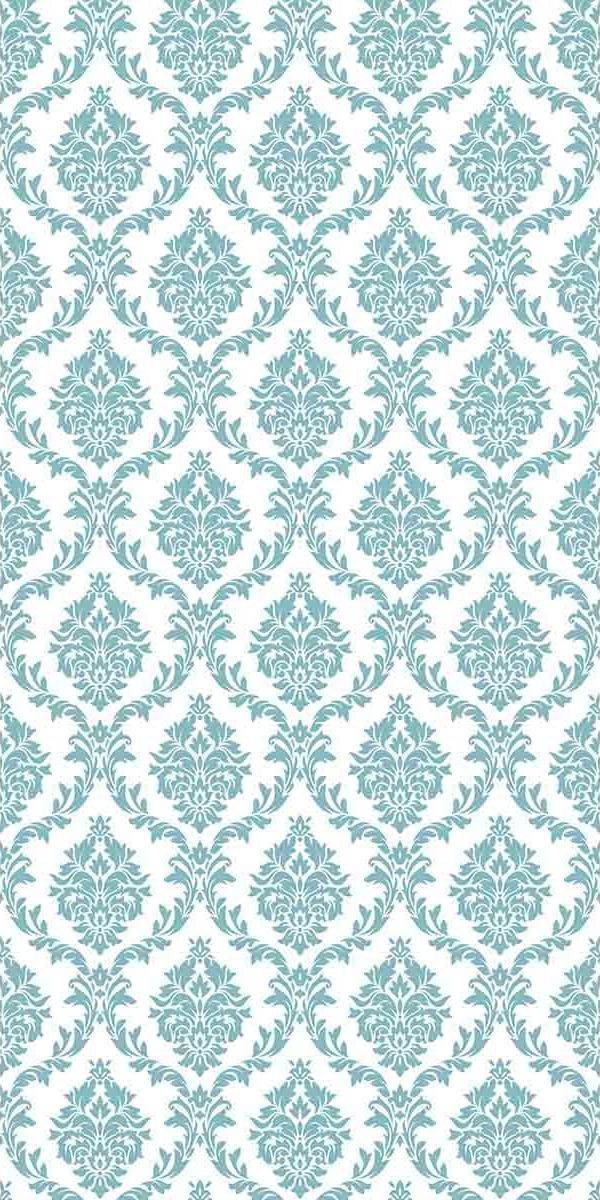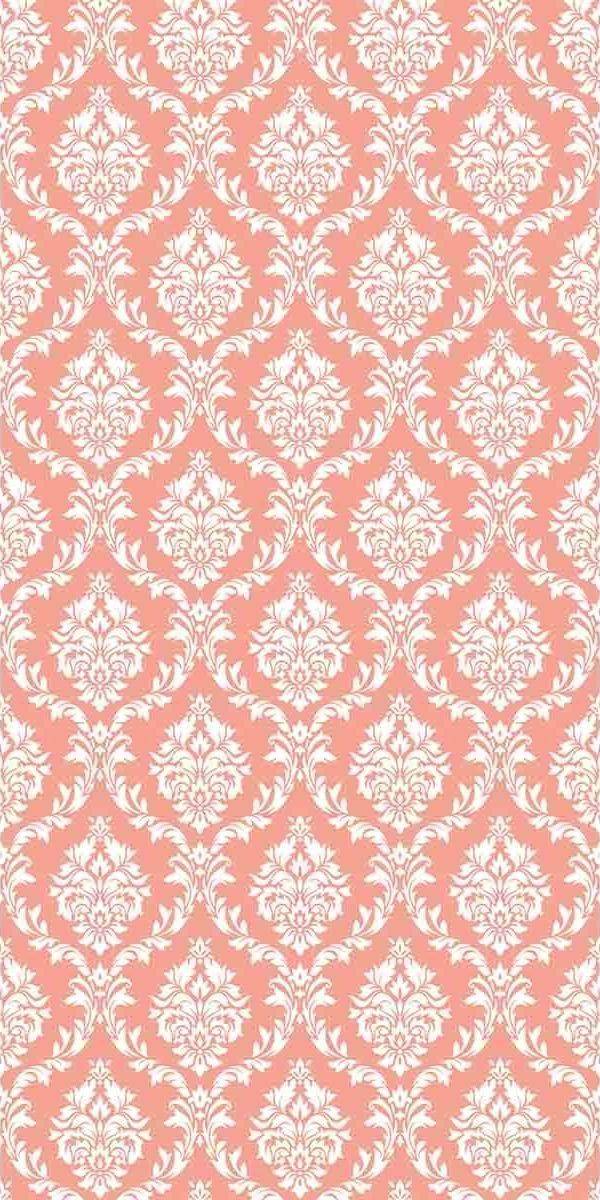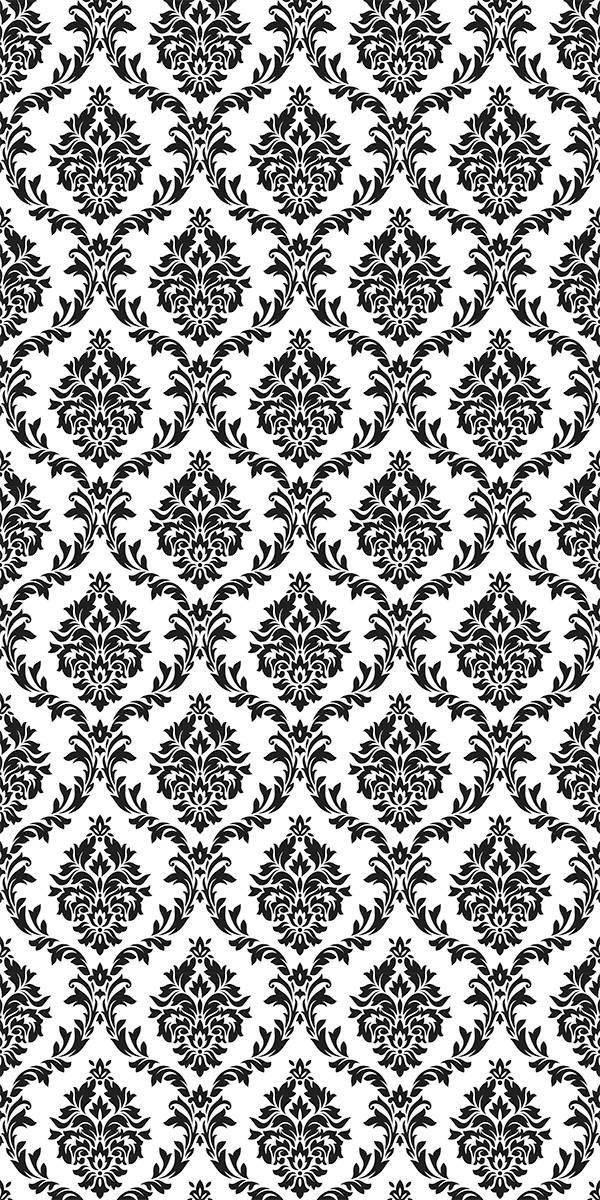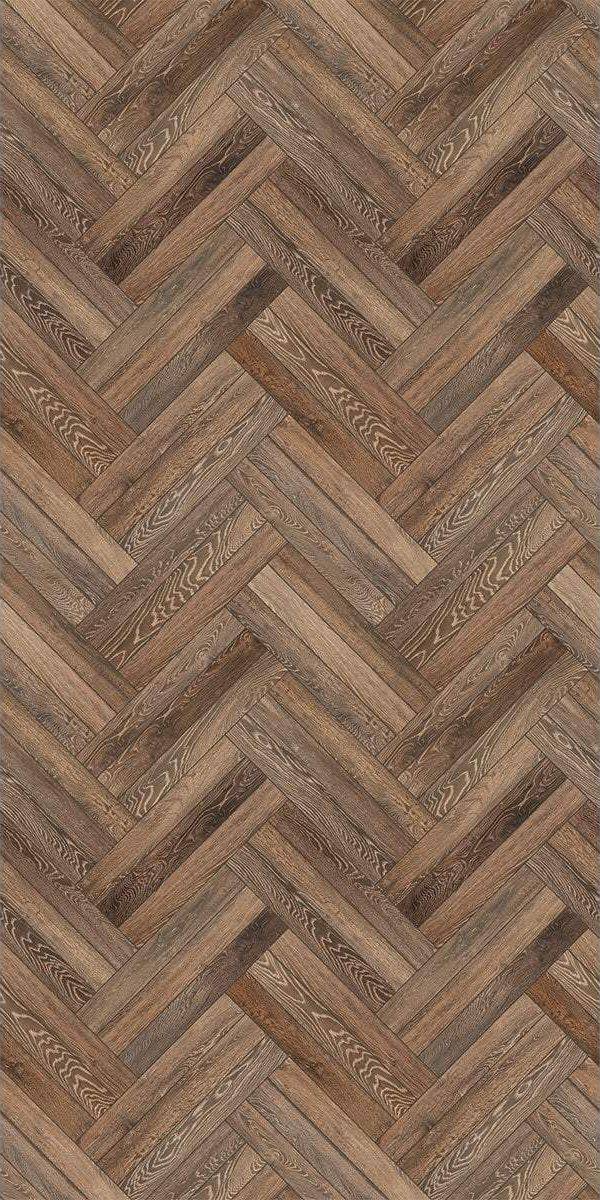 Manufactured using 60% recycled polyester.
Noise reducing coefficient (NRC) of 0.4, this can be increased by mounting on battens and/or additional layers of sound absorbing material. Please contact us for details.
Polyester is not affected by moisture, mould or mildew and will not rot or deteriorate under normal conditions.
No formaldehyde binders.
Easily cut to size and shape with a sharp knife.
Can be installed with contact adhesive, also possible to use staples.
| | |
| --- | --- |
| Composition | 100% Polyester Fibre (PET) |
| Dimensions | 2400 x 1200mm (+/- 5mm) |
| Thickness | 12mm / 24mm |
| Weight | 2.2kg/m2 |
| Density | 185kg/m3 |
| Fire Rating | EN 13501-1:2007+A1:2009 - B - s1, d0 ASTM E84-16 - Class A |
The Öra range is designed to reduce reverberation (echo) in building interiors.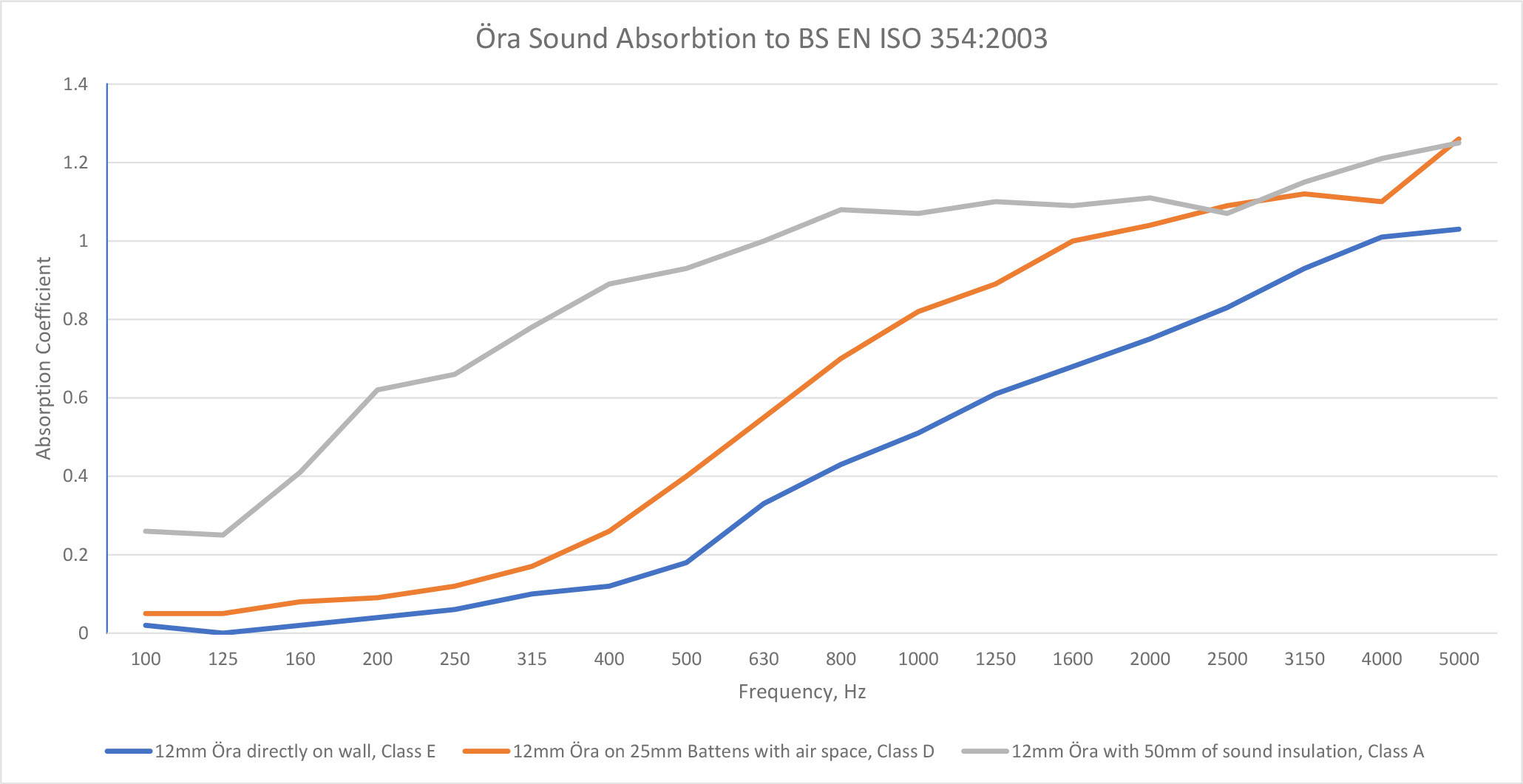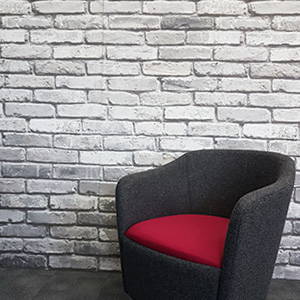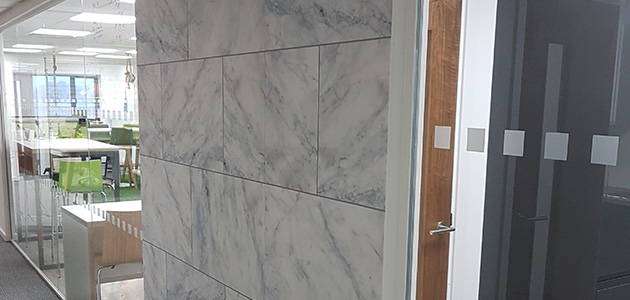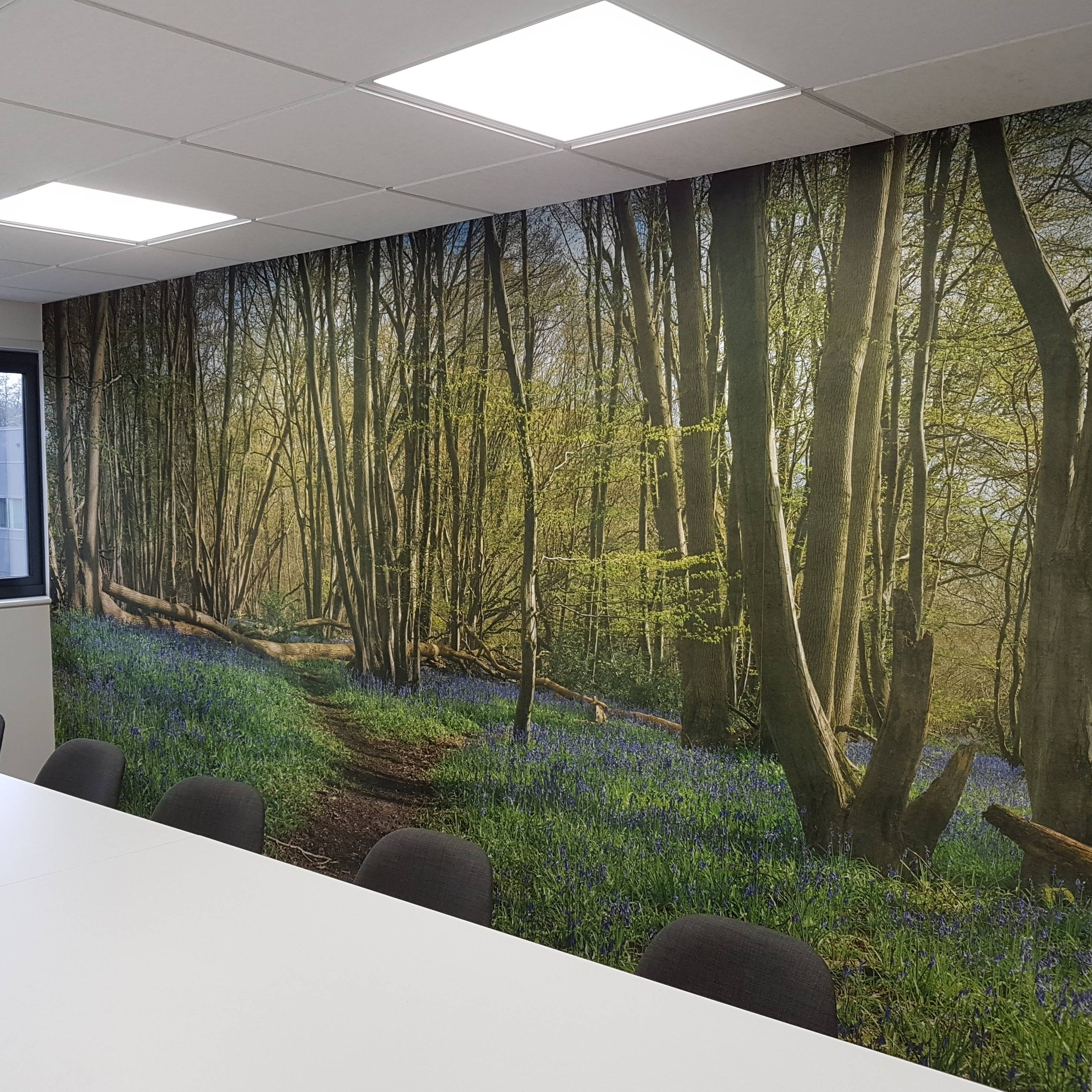 Get in touch to request a product sample pack and to find out more about our acoustic products
Thanks, we will be back to you soon!
This field is required
This field is required
This field is required
This field is required