Eclipse
Acoustic Light Shade
Even small changes can make a big difference when it comes to acoustics and lighting is no exception. The eye-catching, innovative design of our overhead acoustic light shade helps to create a comfortable acoustic environment, making managing noise levels and having private conversations easier in busy environments.
Colours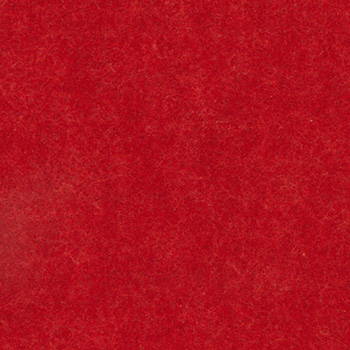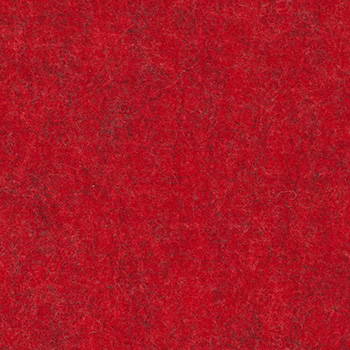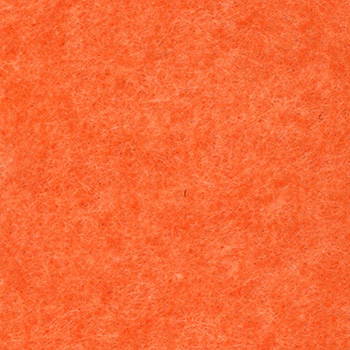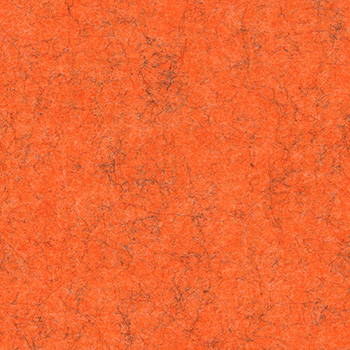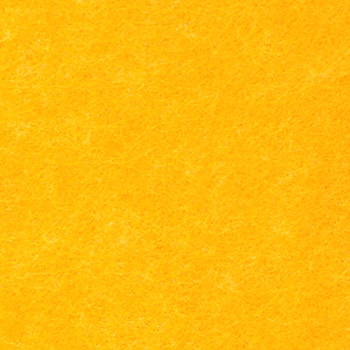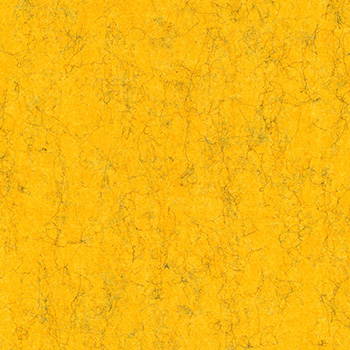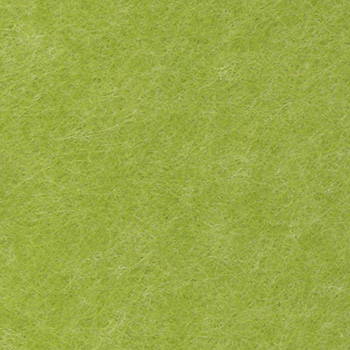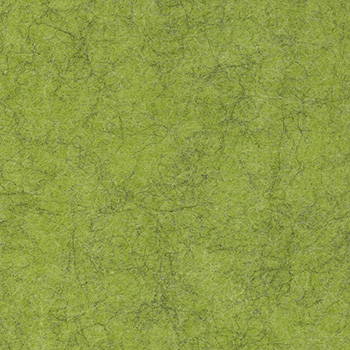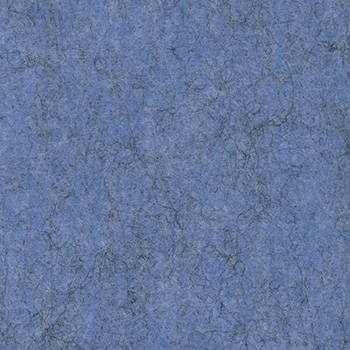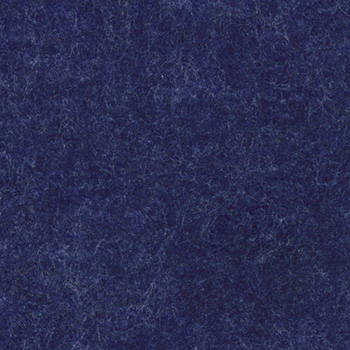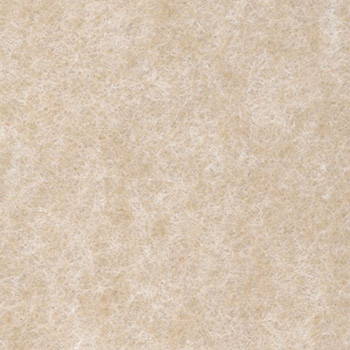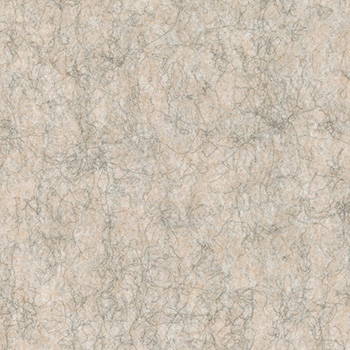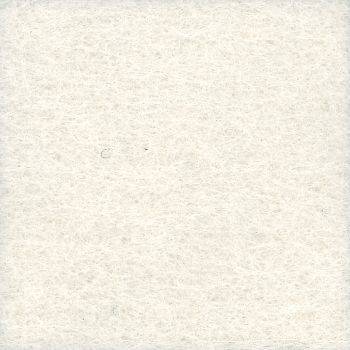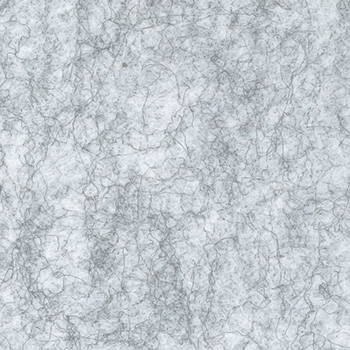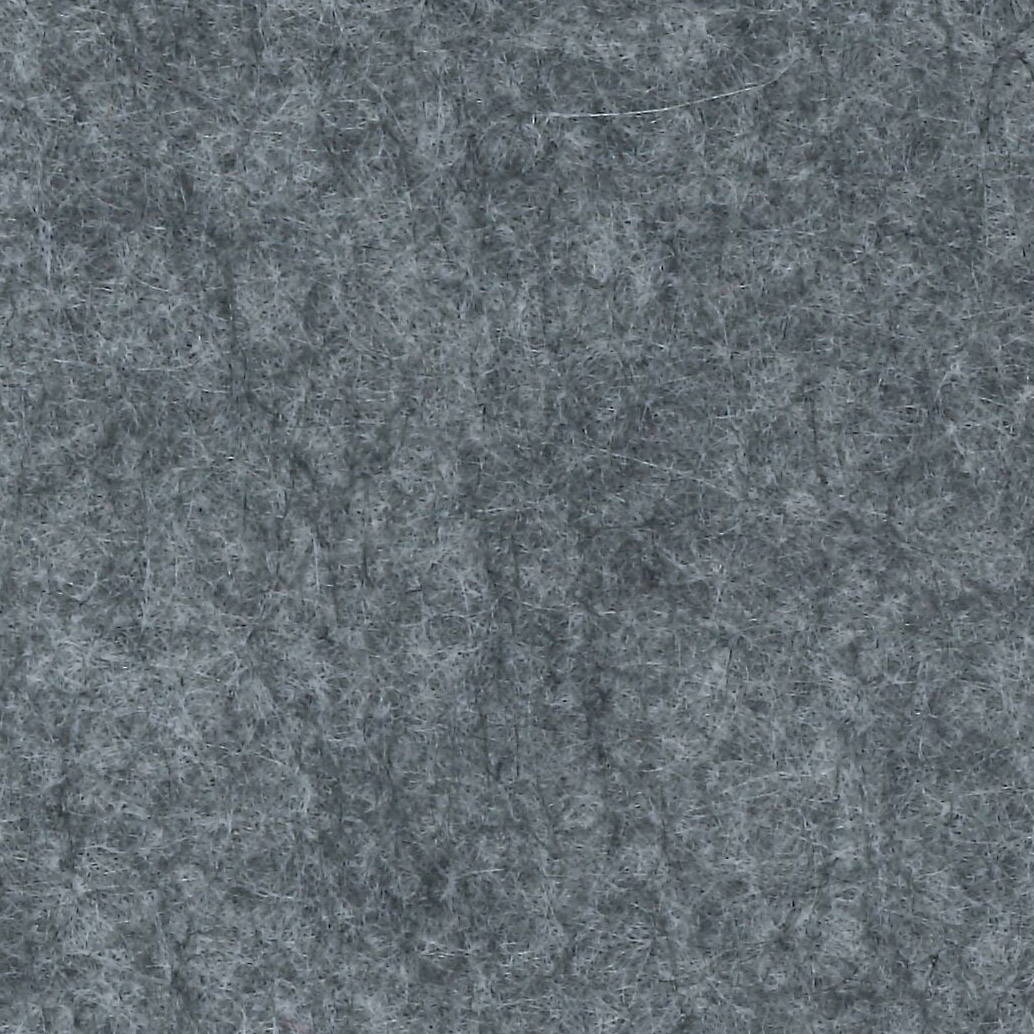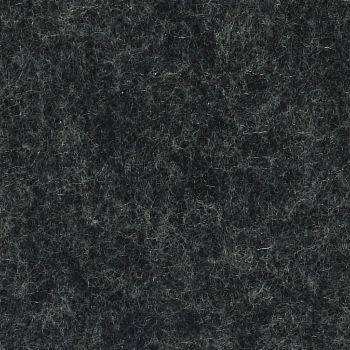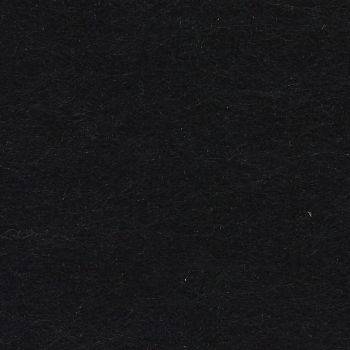 Get in touch to request a product sample pack and to find out more about our acoustic products
Thanks, we will be back to you soon!
This field is required
This field is required
This field is required
This field is required