Workspace Design Show London – Your Questions Answered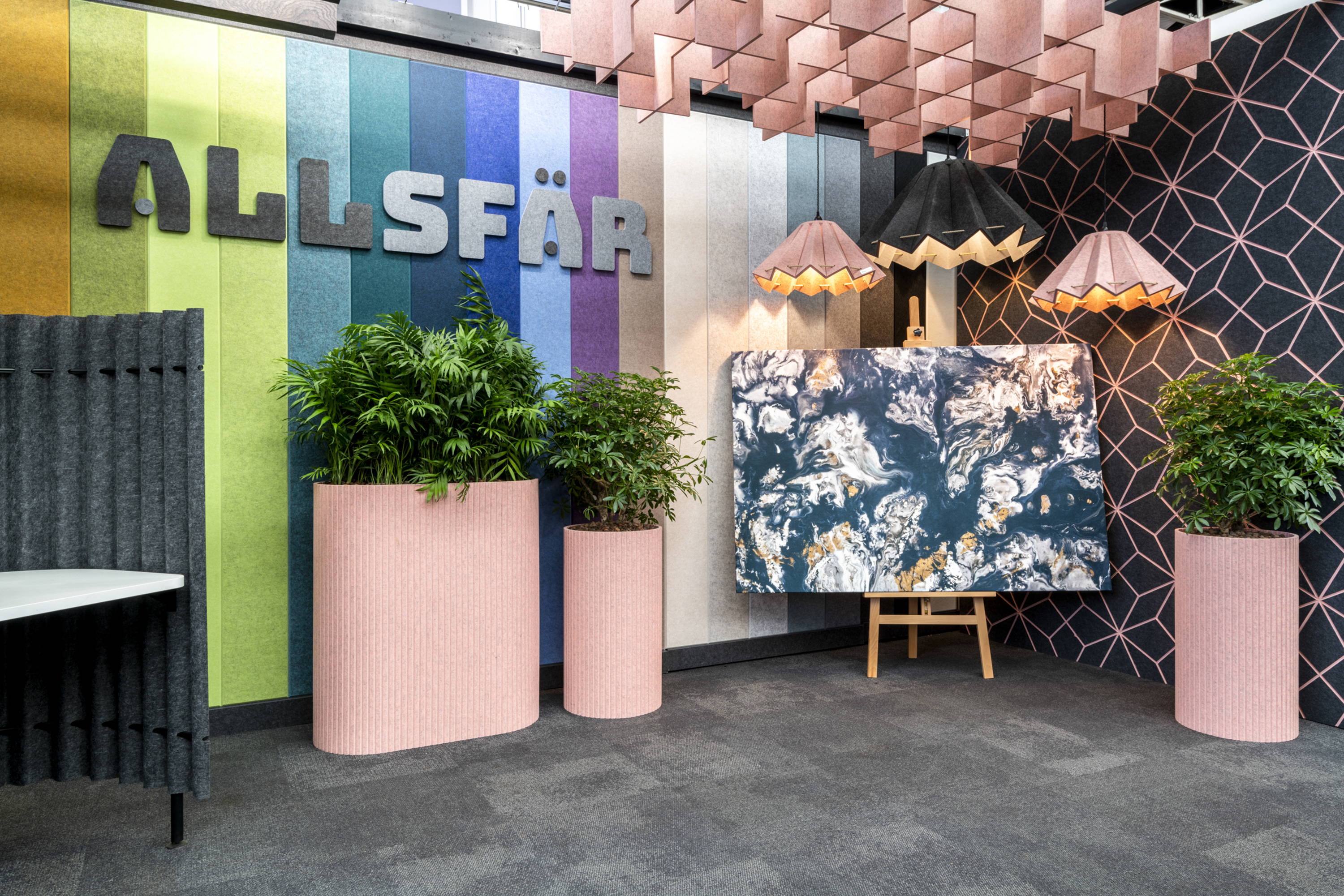 Deciding to be part of the very first Workspace Design Show at The Business Design Centre in November this year was a no-brainer for us. After 18 months of virtual meetings we were itching to get out there and meet with architects, interior designers and contacts face to face, as well as show off our latest products and colour range.
And we weren't disappointed – the show for us was a huge success and we were blown away by the response to our stand and the interest in our acoustic solutions. What we also learnt was that there's no substitute for seeing and touching products in the flesh and this interaction with our products gave rise to many questions. We've selected the top 20 questions from the show and answered them, so even if you didn't manage to visit our stand, you don't need to miss out!
What are your products made of and what is the expected life span of your products?
Our products are all made from PET felt and have a minimum 60% recycled content from post-consumer waste clear plastic bottles. A single sheet of Öra felt is made from approximately 280 recycled plastic bottles. PET has great acoustic absorption qualities and is a very versatile and sustainable product, being recyclable at the end of its product life. We appreciate that sustainability is a huge concern for the sector and we have EPDs (Environmental Product Declaration) for Öra felt detailing it's production, journey and handling so you can be confident when specifying our products, we take sustainability just as seriously as you do.
We offer a 5-year manufacturer's guarantee on all Őra felt and DIFFUSE acoustic furniture. However, most items would last considerably longer as there is little to cause wear and tear. For example, the Eclipse lamp shades should last in excess of 20 years and ceiling rafts the same.
What is the maximum width panel you can supply?
Őra comes in sheets which are 1220mm wide x 2440mm high, if we are making these sheets into OraV, or any other product, we would normally cut down to 2400 x 1200mm.
Blom Planters – do they have to be round?
Currently there are two standard shapes for Blom Planters, Stadium and Round. We can create bespoke shaped planters and will be happy to discuss your specific needs
Blom Planters -is it a wrap around?
No, it comes as a complete planter with integral planting shelf
Blom Planters – can they go outside/how waterproof are they?
Whilst felt won't be damaged by a little water, we would not recommend them for outdoor use, they are supplied without a waterproof liner, so this would have to be considered when planning live plants.
Do the planters come with plants?
Blom is supplied as a planter only and is suitable for dry plants. Live plants require a waterproof lining supplied by your plant supplier.
How do you calculate the acoustic value of your products?
Őra acoustic wall coverings, Tyg and our ceiling baffles have been independently tested using different mounting options and the results are in our brochure and on our website. Őra Acoustic surfaces are also Quiet Mark certified, which means they are some of the quietest products on the market.
Can you calculate what we would need to achieve acoustic rating we would need?
Whilst we are not acousticians, we have created an acoustic calculator that calculates the needs of a space depending on room dimensions, surfaces, windows etc.
Ceiling Baffles – They're not wood?
No they are made from PET felt with the wood effect printed on, this gives us the flexibility to match wood finishes to other finishes within your space.
How do you fix the felt to the wall?
We stock a contact adhesive which would be one of the recommended fixing methods, this works well on a flat wall and provides instant adhesion. For rougher walls, a Polymer adhesive such as Soudal Fixall would be a better adhesive.
Our offices, warehouse and factory are based in a dedicated building in Watford
Yes, we are a UK business owned and located in the UK championing UK design and manufacturing
Do you have a showroom in London?
We do showcase some of our products in the Your Workspace showroom where we can meet with clients. We are in the process of creating our own dedicated showroom on the upper floor of our office which will allow us to showcase our entire range as well as hold events and training sessions.
What are your lead times?
Typically 4-5 weeks from order, but please check with us at the time of placing an order.
If I wanted a bespoke design, could you do that?
Most certainly, a lot of our work is bespoke, whether that's a bespoke print/design for Lull screens or bespoke shape ceiling raft.
Do your products come with a guarantee? How long?
We offer a 5-year manufacturer's guarantee to all Őra felt and DIFFUSE acoustic furniture. However, most items would last considerably longer as there is little to cause wear and tear.
Will your products wear out?
PET felt is an extremely hardwearing product (it is a popular product for the lining of car boots), wear will come down to the specific application of where the felt is being used, but for most applications the wear would be minimal, so most items would last a very long time.
Can your products gointo residential situations as well as commercial?
Yes, most definitely. We are trade supplier only working with architects, interior designers and fit-out companies who work across a range of both commercial and residential developments.
Can we visit your offices and request samples?
We love showing people around our office and factory to see a selection of the products in situ as well as how they are made. We are also more than happy to supply a sample pack to add to your materials library and help inspire you.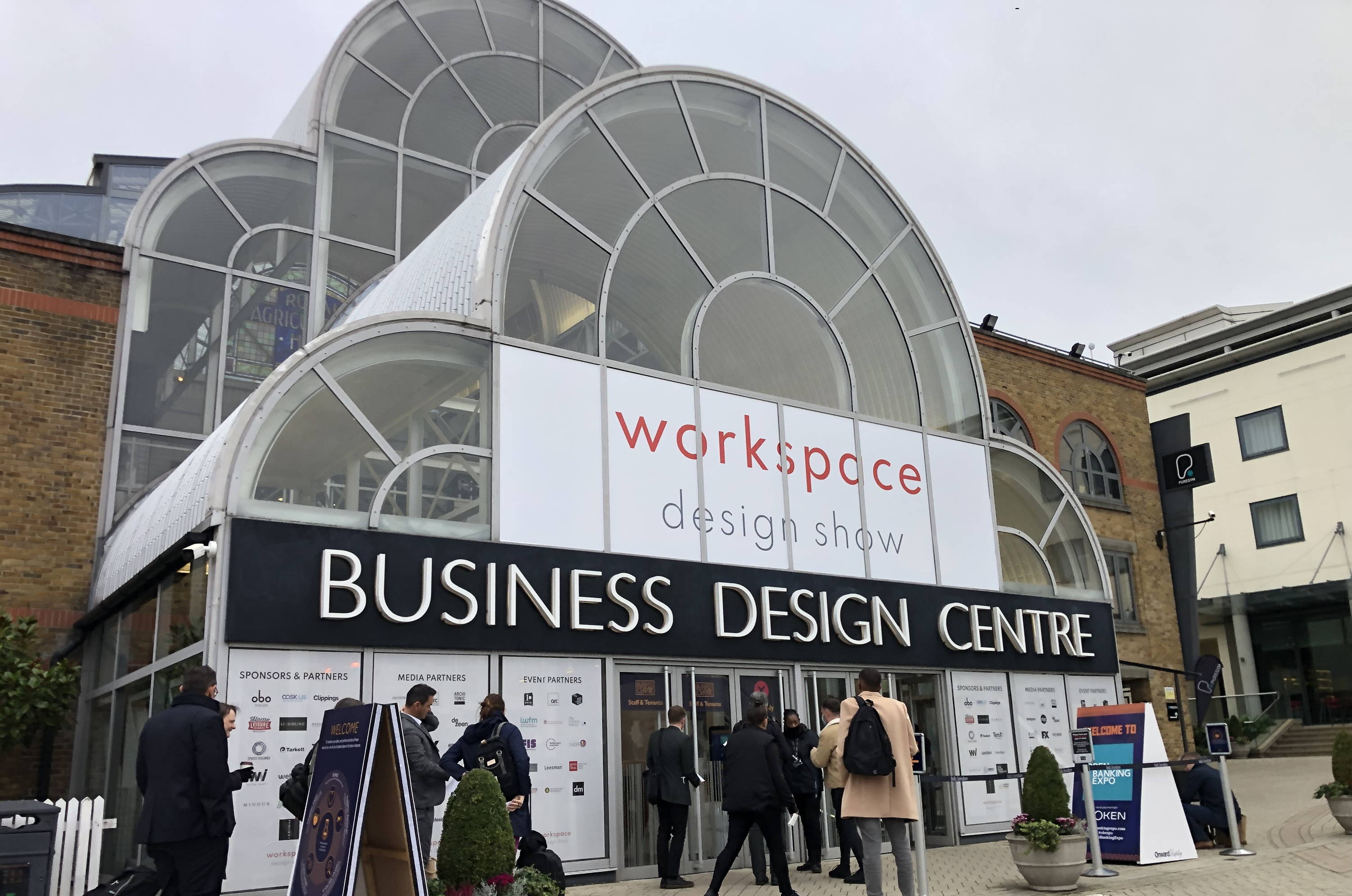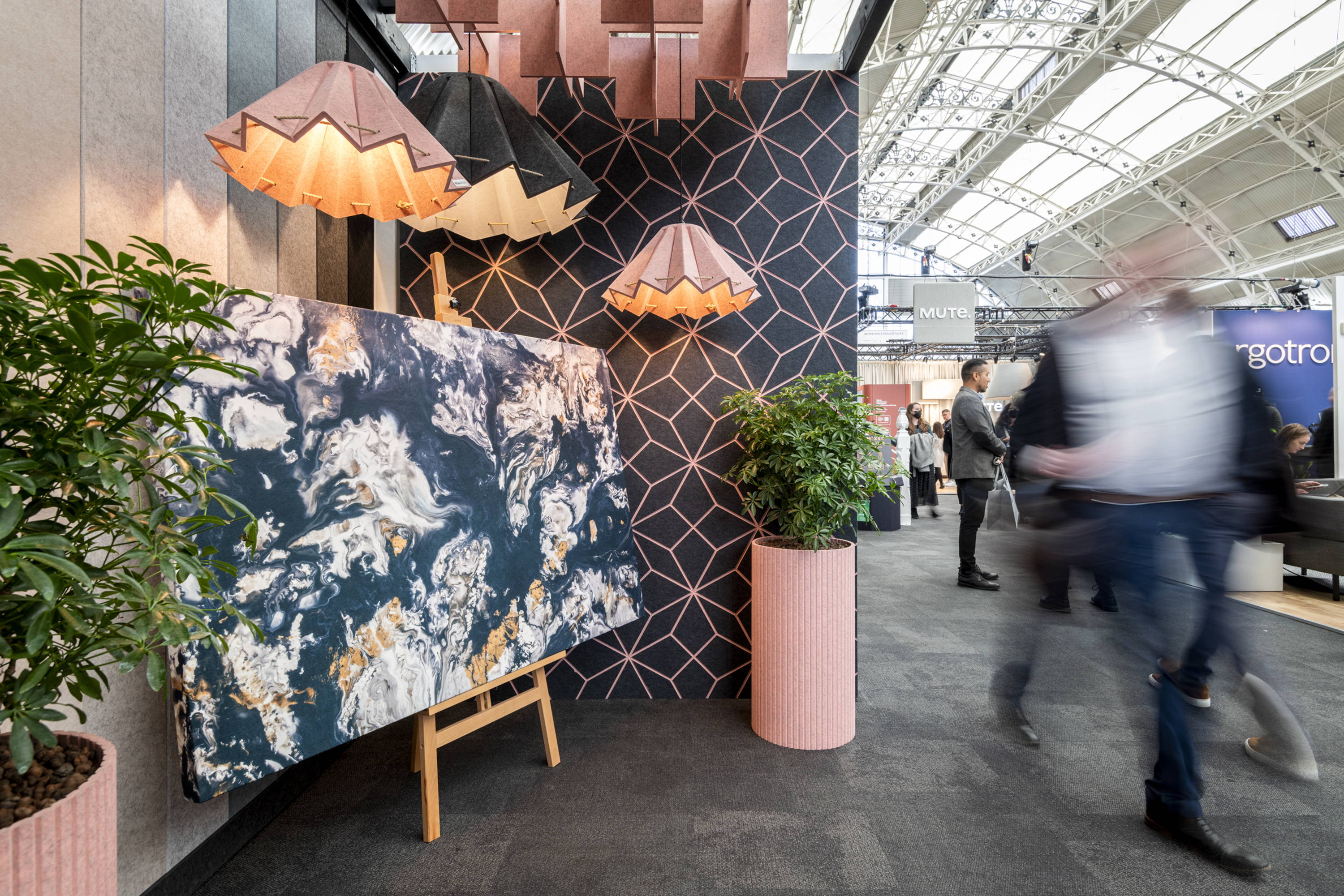 ---
To learn more about how Allsfar can help you in creating innovative, design-led acoustic solutions that promote wellbeing, happiness, and success please visit https://allsfar.com/
---