Thinking differently and being sustainable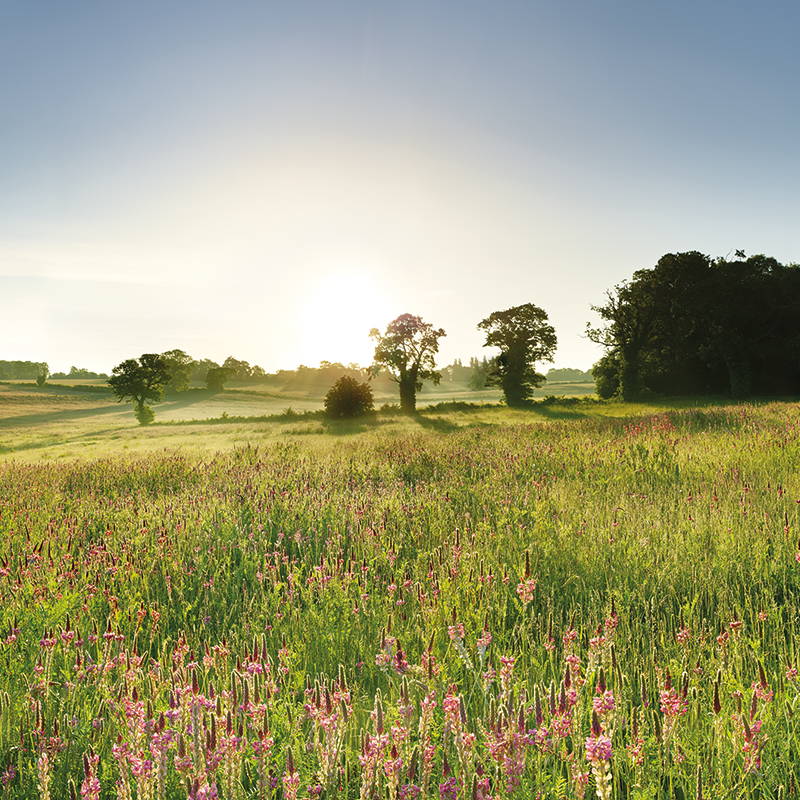 Chris Michaeloudis joined AllSfär as Head of Marketing because she was attracted to the company's distinctive philosophy and sustainable approach
I've worked in and around design for many years, but I was drawn to AllSfär because of the company's unique outlook. I admire the determination of the company's founder to encourage a diversity of thinking to drive the business. I like that this is a family-orientated organisation which is committed to bespoke solutions that seek to minimise its environmental impact.
This sustainable approach comes from a genuine belief in the importance of doing the right thing. Creating new products in a sustainable way is a challenge. For AllSfär it is more about fine details than grand gestures.
Recycled materials
All our products are constructed from PET felt which is made from recycled plastic bottles that are collected, compressed, shredded, and melted down to create granulate, or plastic flakes. The flakes are used to extrude soft fibres which are layered up and needle punched using barbed needles to create a wadding. This is then heated up and pressed to make a sturdy sheet of PET. Recycled PET has considerably lower 'embodied carbon profile' and 'embodied energy profile' than alternative such as Acoustic Foam, Wool, Glass Wool or Mineral wool.
PET doesn't use any proscribed or restricted substances (such as formaldehyde binders), has no hazardous physical, health and environmental properties (as defined by REACH) and has none of the skin or respiratory irritation risks associated with other insulation/acoustic materials.
Reducing emissions
We actively promote recycling of generated waste, but we also use a very low energy manufacturing process ensuring very low VOC emissions for all our products. In addition, we take the time to invest in Environmental Product Declarations (EPDs) and ISO accreditations for all our products and business operations.
Local approach
From nurturing UK talent and promoting British design to sourcing sustainable materials and manufacturing our products here in the UK, our commitment to a sustainable approach is hard-wired into the entire business.
For more information please download our Sustainability Brochure which includes more details of our future sustainability commitments, materials and emissions impact.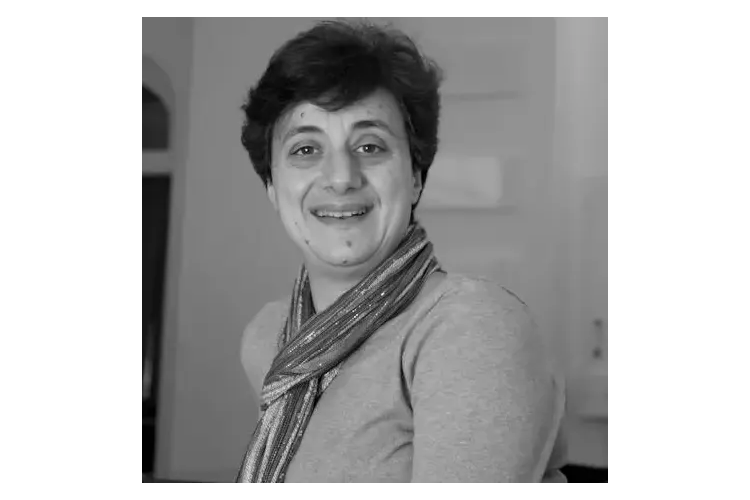 To learn more about how AllSfär can help you create innovative, design-led acoustic solutions that promote wellbeing, happiness, and success please email us at hello@allsfar.com 
---