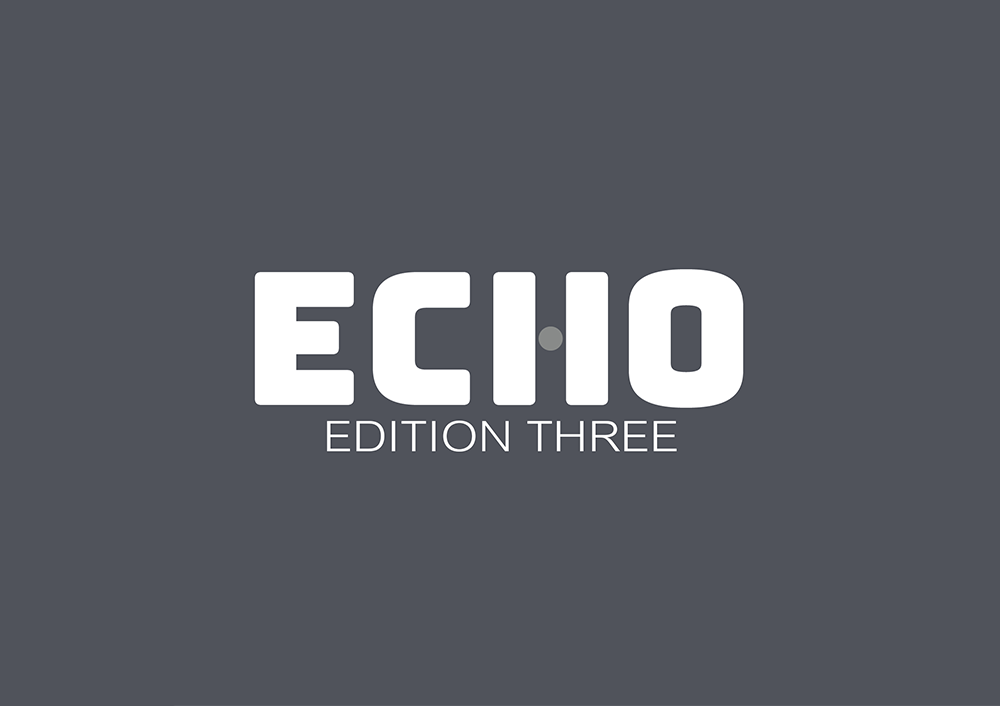 When we launched in January 2019, we had a very clear vision of our aim; to combine design aesthetics with acoustic practicalities and create products that promote wellbeing and that provide for different tasks and personality styles. We also knew that in a crowded market place we had to do things differently, we couldn't just create a range of 'me too' products so instead focused on applying our passion for design to everything from our brand identity, marketing collateral to every aspect of our products and customer service.
Well, who could have foreseen that 2020 was going to be such a challenging year for everyone? Eighteen months since launching, we are thrilled with what we've managed to achieve as well as the support we have received from our peers, partners and clients, in what is proving to be a very difficult year globally. Thank you for your continued support!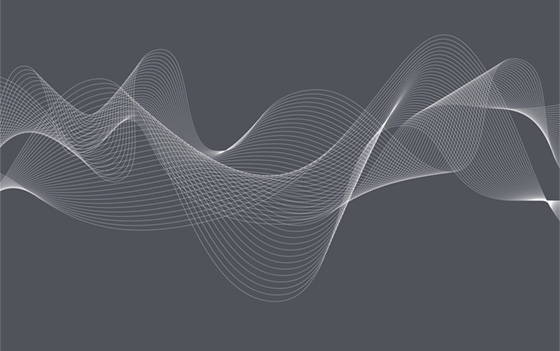 What we've learnt over the past few weeks
With challenging times comes a change of approach.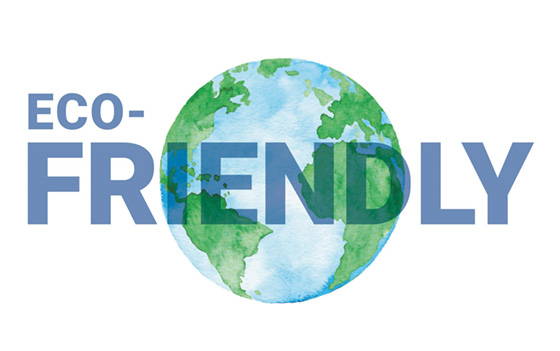 Investing for the future
The ability to create sustainable bespoke acoustic products as well as reduce lead times are two issues that we're often asked about, our response has always been YES to both.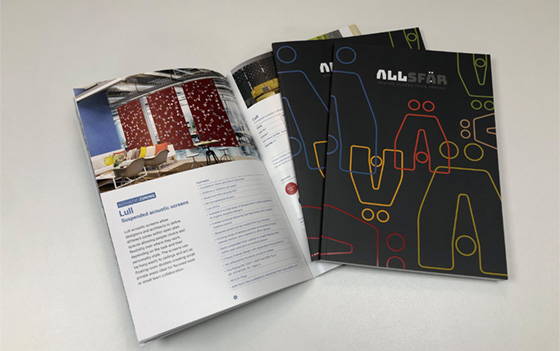 Stay Inspired
Introducing our latest product catalogue, packed full of useful information, new products and inspiration.
Want to find out more about our products or talk to us? Get in touch to book your virtual meeting.
020 3889 9888, we'd love to hear from you.
---