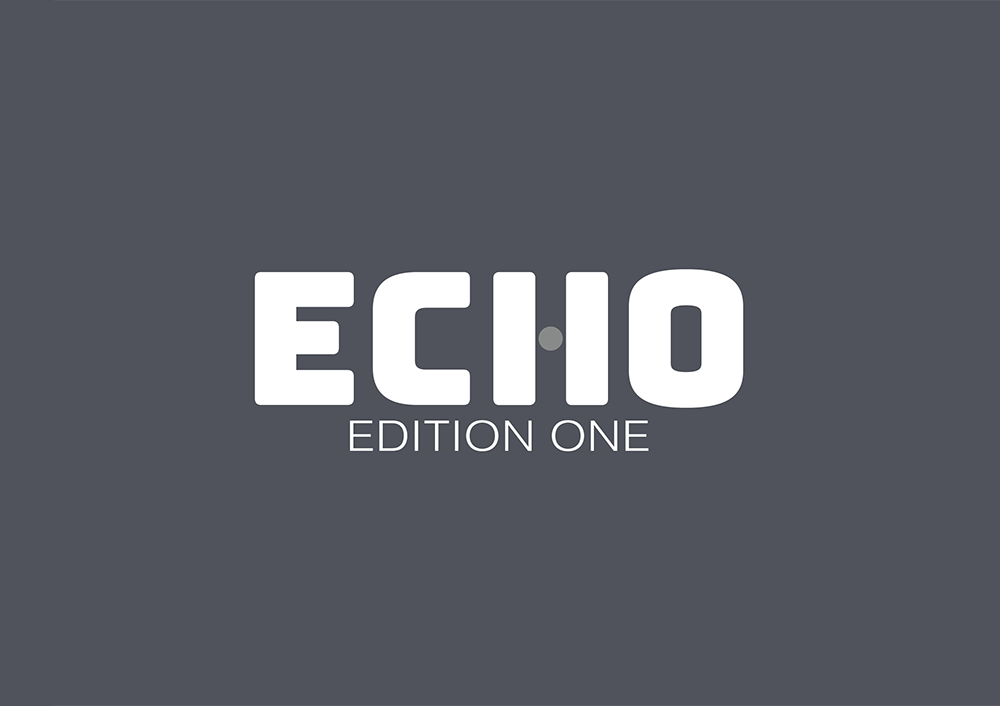 Welcome to the first edition of ECHO packed with creative solutions for workplace acoustics and latest product highlights.
We launched in January 2019, with a mission to improve workplace wellbeing by creating design-led products that improve comfort, promote wellbeing and nurture happiness. And now eight months later, we'd like to share our story and key highlights so far….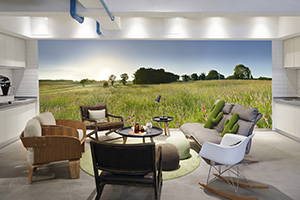 Connecting Acoustics with Nature
Introducing more creative and innovative solutions for improving workplace acoustics and wellbeing. Read how we combined biophilic design elements with acoustics.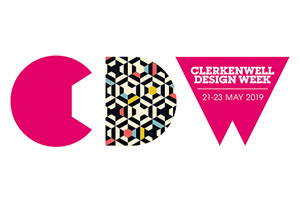 Making our debut at Clerkenwell
Making our CDW debut this year was a key highlight for us. Take a look at our best bits in pictures.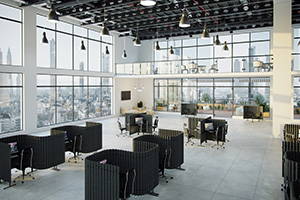 Privacy & Peace Redefined
Variety and Choice are key themes in workplace design. Learn how to create flexible, inclusive work environments with Diffuse, our modular acoustic furniture range.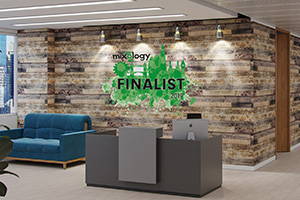 Mixing it up Mixology19
Within five months of launching Muffle we were thrilled to be shortlisted as a finalist for Mixology19 Surface Product of the Year.
And it doesn't end there…. Look out for our new range of acoustic art panels created in collaboration with artist Swarez launching in September AND we'll be in Manchester in December at Mix Design Collective partnering with BDP and others to bring you a truly inspirational Learning Space.
If you'd like to know more about our products, or receive a sample pack, drop us an email or call us on 020 3889 9888, we'd love to hear from you.
---