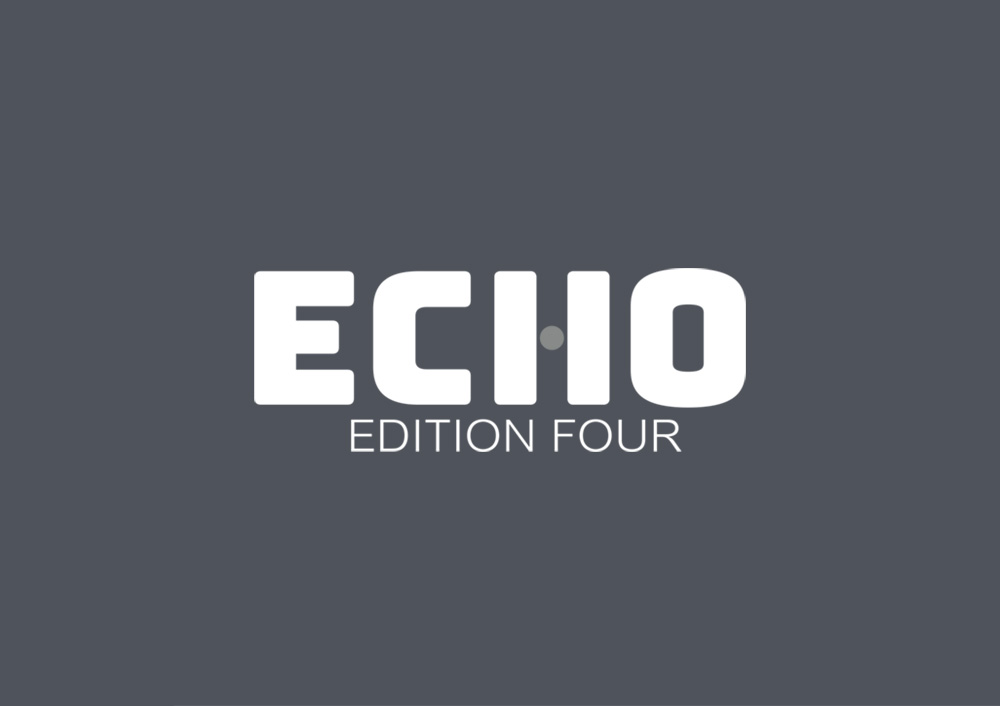 It's safe to say that none of us have had the 2020 we expected and whilst we hold our breath waiting to see what winter throws at as, we'd like to pause and take stock of some of our highlights since the last issue of ECHO.
Firstly, we'd like to say a huge thank you to our colleagues, clients and suppliers - your continued support and enthusiasm for everything we are doing has been crucial in keeping us motivated over the past few months.
By staying true to our ethos and focussing on what we do best, we have seen an increase in quote requests and sales of our acoustic products, which is really encouraging. We had the foresight to keep our stock levels high and with reduced capacity and enhanced hygiene protocols our warehouse and CNC machine have remained operational throughout lockdown. We knew that for a small and relatively new player in the commercial interiors sector, going quiet was not an option.
And it's paid off…….
Hattrick for AllSfär
The AllSfär team are thrilled to announce they are finalists in no less than THREE categories for Mixology 2020. Eclipse Acoustic Light, Ȍra V Acoustic Surfaces and Diffuse Acoustic Furniture are all shortlisted
Don't compromise on inspiration
Whether you're returning to the office or remain working from home, there's no need to compromise on inspiration for your projects. We can send out sample packs to ensure your creativity is not stifled
More of the content you want
Sharing our passion for design and acoustics is part of our remit and our two guest blog posts from sector experts are helping to pave the way. Diane Butterworth demystifies BIM and Simon Gosling of Quiet Mark takes a deep dive into Sound Design
Return to work, Safely
As more and more people think about how to get their staff back into the office we're seeing increased demand for our Back to Work brochure. Don't miss out….. download your copy
Want to find out more about our products or talk to us? Get in touch to book your face to face or virtual meeting.
020 3889 9888, we'd love to hear from you.
---