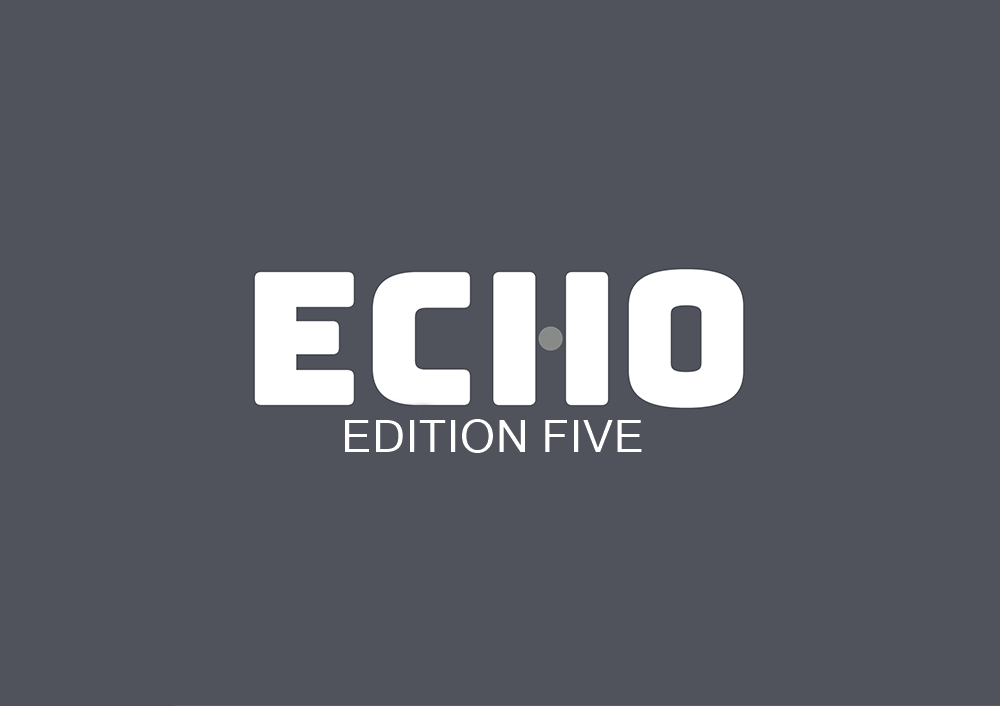 Whilst the seven months since March have bought many business and personal challenges, we decided to approach this difficult time the only way we knew how. By harnessing the creativity of our team, we took a fresh look at some of our existing acoustic products to see how we can improve them. We also decided the time was right to surge ahead with developing new products to meet the changing needs of the workplace.
Take a look at some of our latest products and let us know what you think
And again, we'd like to say a huge thank you to our colleagues, clients and suppliers - your continued support and enthusiasm for everything we are doing has been crucial in keeping us motivated over the past few months.
The humble desk screen gets a make over
We've expanded our range of Arc Acoustic Desk Screens to include a range of bespoke options including printed fabric-wrapped, printed pattern, and logo cut-outs.
Introducing TYG - the latest addition to the AllSfär family
Like all our products, Tyg combines acoustic practicalities with design aesthetics. Available as 12mm, 25m or 50mm PET felt panels, they can be wrapped with the fabric of your choice.
More visual inspiration for your projects
We've updated our Inspiration page with new images of our latest products and projects, including these stunning fabric-wrapped art panels.
PET Felt - a plastic that's actually good for the office
In our latest blog we examine the importance of delivering acoustic comfort and why PET Felt is a safe and sustainable material
Want to find out more about our products? Book a virtual product showcase, or Get in touch to book your face to face meeting.
020 3889 9888, we'd love to hear from you.
---