Diffuse Duo
Two-person meeting space
Providing spaces away from the office for collaboration and ideation is crucial for any business that wants to nurture innovation. Diffuse Duo has been designed with this in mind, offering a comfortable, private space for informal one to one meetings and knowledge sharing. Ideally suited to co-working and shared spaces, the curved design and integrated desk and seating are a world away from formal, often stifling meeting rooms.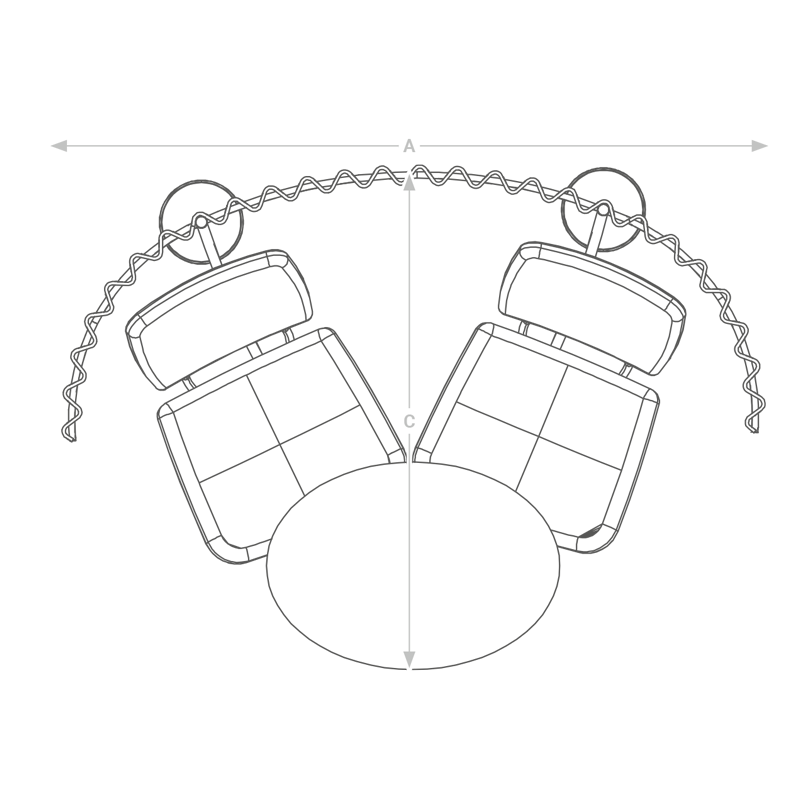 Get in touch to request a product sample pack and to find out more about our acoustic products
Thanks, we will be back to you soon!
This field is required
This field is required
This field is required
This field is required